Simu Liu, the star of the upcoming Marvel film Shang-Chi and the Legend of the Ten Rings, is raising awareness on the anti-Asian racism that has risen in North America, especially in the U.S.
Liu is urging people to read his op-ed that was published by Variety on Thursday in order for them to see the hate crimes being committed against Asian Americans and to get them to understand that anti-Asian racism is "very real."
In the op-ed, Liu, a Chinese immigrant hailing from Canada, expresses his concern for his parents, who endure anti-Asian racism everywhere they go, from his childhood years to now in the midst of the COVID-19 pandemic.
"I worry a lot about my parents these days. It used to be the other way around; they'd be the ones nitpicking at me, always finding something to fuss about whenever I visited home," he wrote. "Now, much to their chagrin, the tables have turned and I am the one who worries."
Liu wrote that he feared for his parents' safety in large part due to the anti-Asian hate violence that has surged during the COVID-19 pandemic. According to Stop AAPI Hate, a website that tracks hate crimes against Asian Americans, more than 2,800 cases of anti-Asian discrimination and racism were reported from 47 states and Washington, D.C. between March 19 and Dec. 31, 2020.
The actor even shared a recent story of an elderly Thai-American man who was assaulted while going on his morning walk in a San Francisco neighborhood only to die of a brain hemorrhage two days later, saying, "How can I possibly make sense of someone barreling over Vicha Ratanapakdee… and then standing over him like a defensive linebacker?"
As he shared other tragic stories of violence against Asian Americans, from the Chinese woman who lost consciousness after she was shoved to the ground to the Filipino man who needed 100 stitches after getting slashed in the face, Liu urged people to learn about the history of Asian prejudice in order to acknowledge their pain and take action the next time they see an act of violence being committed against Asian people.
Shang-Chi and the Legend of the Ten Rings will be released in theaters July 9, 2021.
Next: Little Big Planet Servers Taken Offline After Suspected DDOS Attacks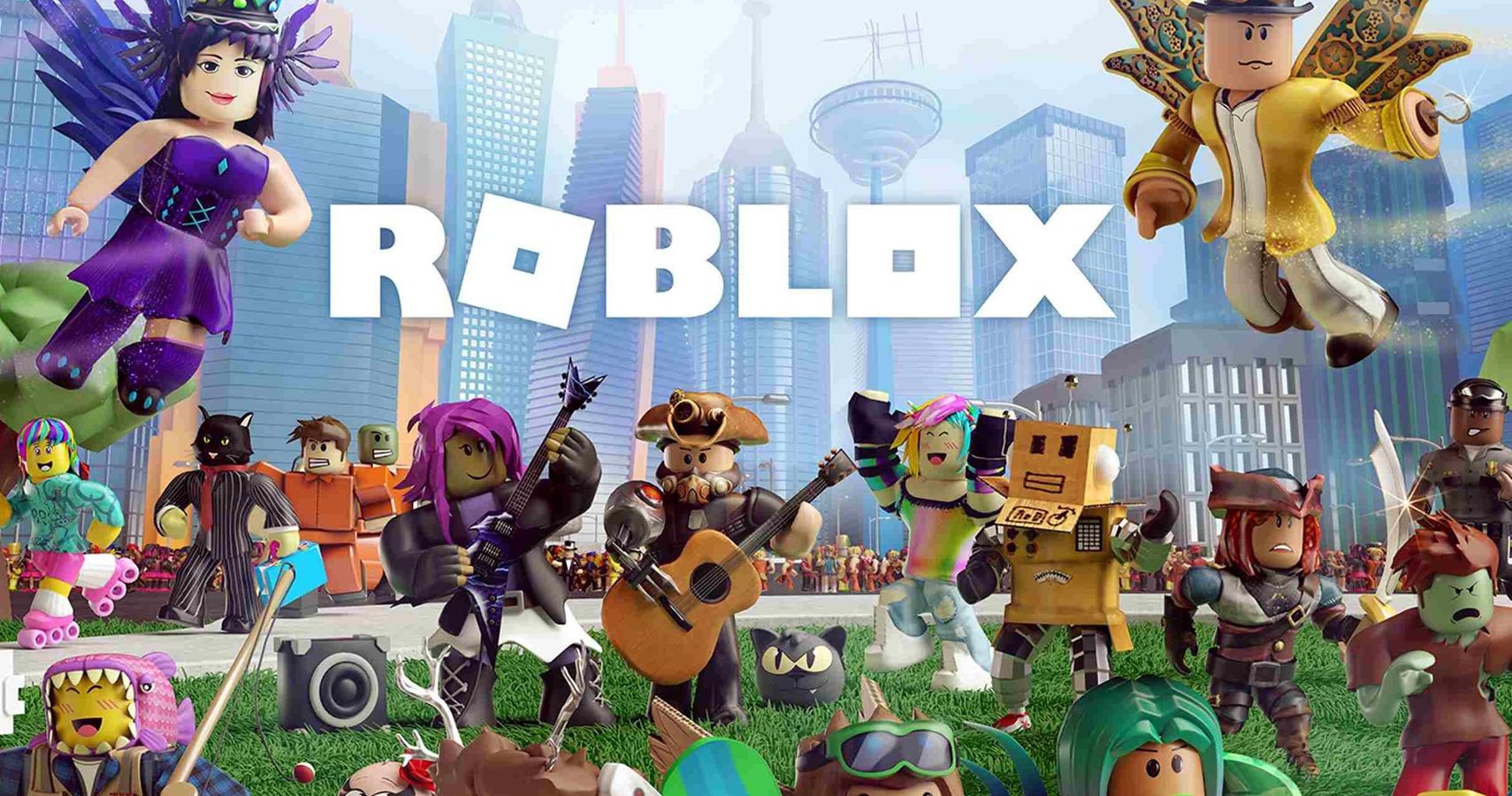 Cristina Alexander is a writer who can transform her pen into a Keyblade and has been head over heels for Sonic the Hedgehog from the age of 9. Her work was previously seen on Mega Visions (formerly SEGA Nerds), KeenGamer, and Twinfinite. Find her on Twitter @SonicPrincess15.
Source: Read Full Article