Further data mining of Pokemon Go's integration with Pokemon Home appears to signify that some Pokemon will cost more to transfer than others.
The launch of Pokemon Home earlier this year signaled the beginning of an exciting new chapter for trainers who play multiple Pokemon games. The ability to store all of their Pokemon in one place and transfer them between games. However, despite the inclusion of Pokemon Go's name at launch, the AR game was accompanied by a frustrating "coming soon" tag.
That coming soon period is about to come to an end as Niantic prepares to integrate Pokemon Go with Pokemon Home. There is a caveat though, and it's not one players of the games are happy about. Transferring Pokemon from Go to Home requires a transporter. That transporter consumes energy. Trainers can either wait for the transporter to recharge before transferring another Pokemon, or spend Pokecoins to make it charge faster.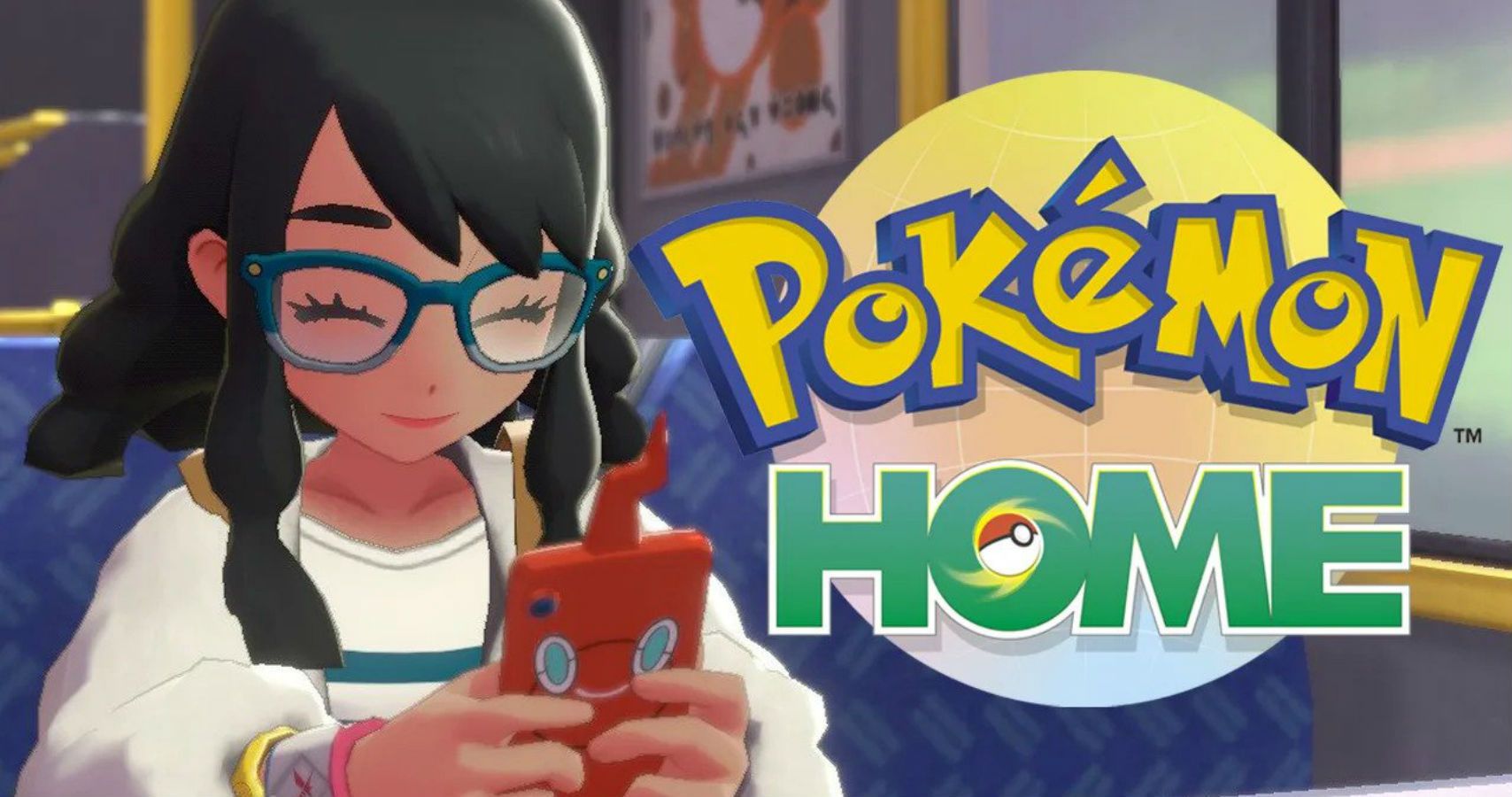 Players are naturally pretty unhappy that Pokemon has managed to sneak microtransactions into this process. Especially since those who want to store a particular number of Pokemon in Home already have to pay a subscription. A mine of the update that will integrate Home with Go appears to have unearthed even more bad news. It seems the rarer the Pokemon the more energy the transporter will need to transfer it.
The discovery was made by martycochrane who posted their findings on Reddit. The information found within the update implies that the rarer the Pokemon, the more energy it will require to transfer it. So legendaries, shinies, and mythical Pokemon will require more energy, and maybe even more money, if trainers wish to move them from Go to Home, and then on to Sword and Shield.
There will be other caveats in place once the update finally goes live. Mega Evolutions, shadow Pokemon, and Pokemon defending gyms will not be transferable. It's also likely that Niantic will only open the feature up to trainers of a certain level, at least at first. That tends to be the case and is in practice right now as only trainers level 20 and above are currently able to complete AR mapping tasks.
NEXT: The Mandalorian Wireless Xbox Controller Is Now Available For Pre-Order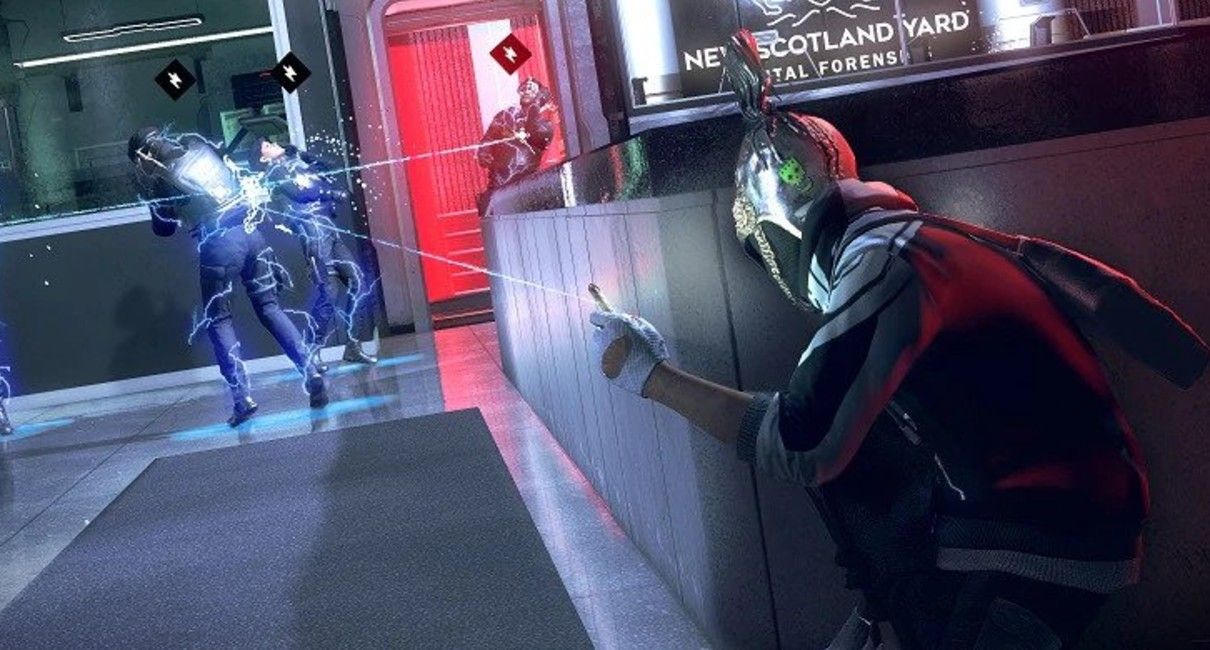 Game News
Pokemon
Pokemon Go
Pokemon Home
Josh has been gaming for as long as he can remember. That love began with a mild childhood addiction to the Sega Genesis, or Mega Drive since he lives in the UK. Back then, Sonic 2 quickly became his favorite game and as you might have guessed from his picture, the franchise has remained close to his heart ever since. Nowadays, he splits his time between his PS4 and his Switch and spends far too much time playing Fortnite. If you're a fan of gaming, wrestling, and soccer, give him a follow on Twitter @BristolBeadz.
Source: Read Full Article