Slashing Simulator 2 is a delightful and relaxing Roblox clicker that lets players battle their way through a series of fantasy worlds. Upgrade your sword, unlock helpful pets, and defeat each world's boss to progress! Loot drops are randomized, so the more you slash, the more chances you'll have to get the best gear.
From extra currency to better chances of getting epic loot, Slashing Simulator 2 codes can help you speed up your character's growth. We check for new codes every day, so bookmark this page to make sure you get all the latest rewards!
All Slashing Simulator 2 Codes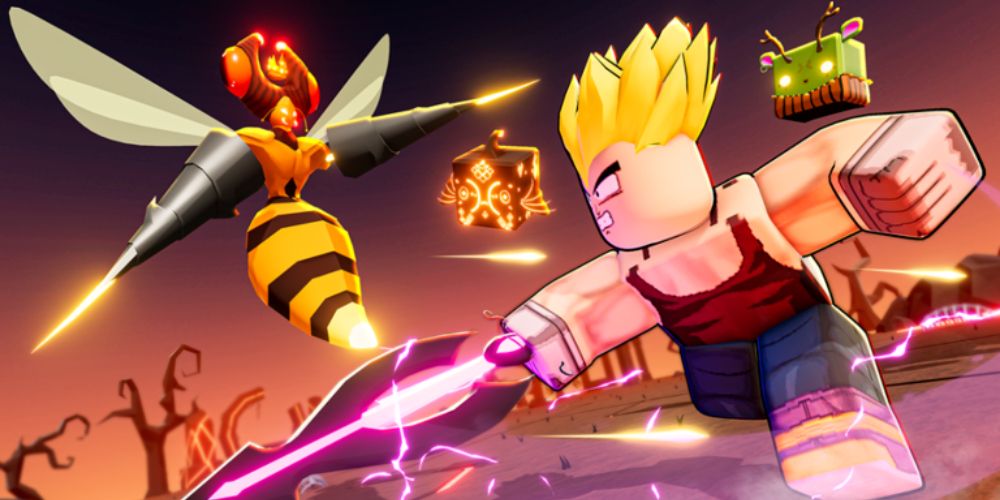 Below are all the known codes for Slashing Simulator 2 as of December 2022:
| Code | Reward | Active/Expired |
| --- | --- | --- |
| Woo500 | 25 minute Luck Boost! | Active |
Roblox codes are case-sensitive, so be sure to enter each code exactly as it's shown above. For best results, just copy and paste from this page!
How To Redeem Codes In Slashing Simulator 2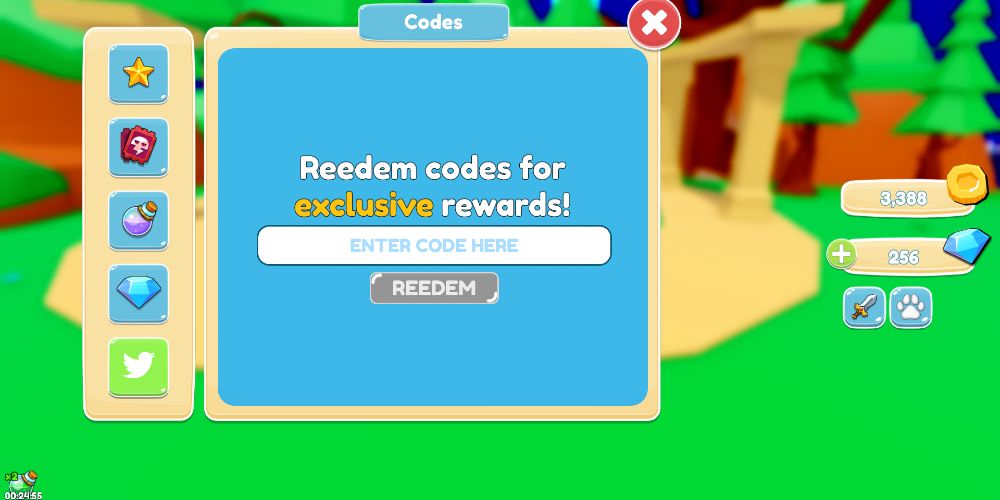 To use a code in Slashing Simulator 2, follow these steps:
Start playing Slashing Simulator 2
Click the green button with the awning on the right side of the screen.
Click the Twitter icon on the left side of the window that appears.
Type in a code. If the code is valid, the Redeem button will turn green.
Click the Redeem button to claim your reward!
If a code doesn't work or the Redeem button doesn't turn green, double-check to be sure that you entered the code correctly. If it still doesn't work after that, the code may have expired. If that's the case, be sure to check back later for more codes!
How To Get More Codes For Slashing Simulator 2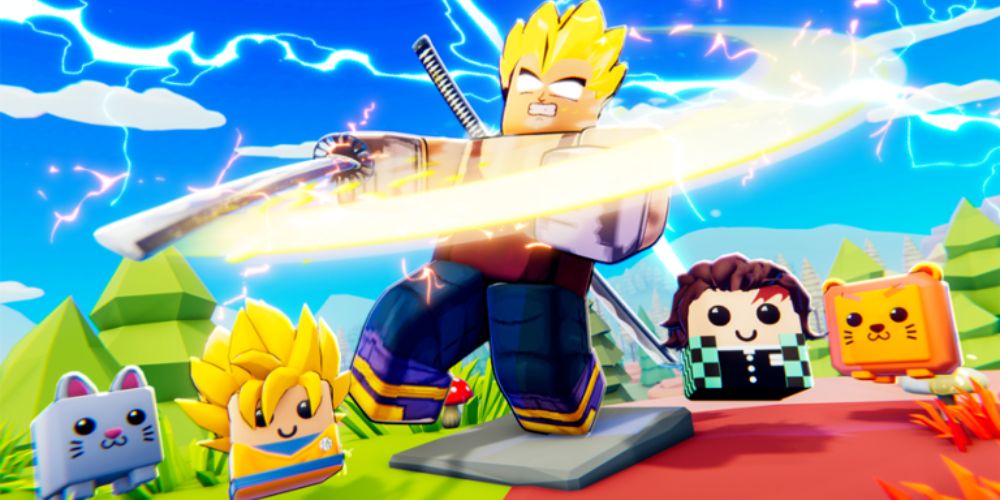 We keep this page up-to-date with all the latest codes, so you can always return here to get more codes as they're released. The newest code is also shown on the game's Roblox page, letting you check for a new code as you're about to start playing.
Slashing Simulator 2 adds codes as the game gets more likes, so be sure to click the thumbs-up button on its page if you haven't already!
What Is Slashing Simulator 2?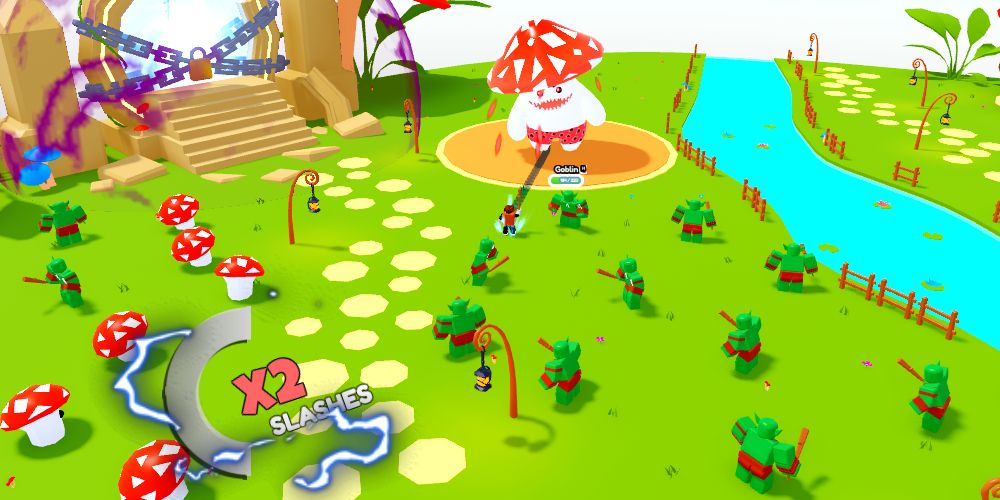 Slashing Simulator 2 is a clicker game on Roblox, the sequel to Slashing Simulator. In addition to having some of the best visuals among any recent Roblox experiences, it offers fantasy adventure in a chill environment.
Players battle monsters to get coins, which they can use to upgrade their sword or unlock pets that help them find more treasure. The more you slash, the more powerful you become – your slash count can be redeemed for gems, which in turn can upgrade your character's stats!
At the end of each world is a mighty boss that takes lots of slashes to bring down. The player that strikes the final blow can move on to the next world, where better swords and pets await… alongside stronger monsters, of course.
Source: Read Full Article