Here's further proof that this classic meme really does go with absolutely any situation.
Now, it's well known that, when the worlds of gaming and celebrities collide, wacky things are sure to happen. In November 2018, for instance, a Spyro drone flew Snoop Dogg a copy of the Spyro Reignited Trilogy, making for a surreal news story that definitely gave the game an impactful release.
Snoop's enthusiasm to get to play the remastered trilogy starring his 'lil neffew' is just the tip of the iceberg. His fellow musical pop culture icon, Kanye West, once unsuccessfully lobbied to collaborate with Nintendo on a video game. As TheGamer recently reported, Nintendo of America's beloved ex-president (and walking meme) Reggie Fils-Aime has shared a fascinating anecdote about West, stating that the company had to turn down the chance to work with him as they have such exacting standards and had too many projects on the go at the time.
Which brings us to Drake (no, not Nathan Drake of Uncharted), another music industry icon who is certainly no stranger to the Internet's relentless meme treatment.
What makes a meme truly great? Its capacity to spread, among most other things. By its very nature, a meme has to be sharable, relatable, applicable in as many different scenarios as possible. The classic Drake does not approve/Drake approves meme remains a phenomenon for this very reason.
It was tough to see how this little viral joke could be improved any more, but one enterprising Pokemon fan on Reddit seems to have found the answer: replace Drake with Toxtricity: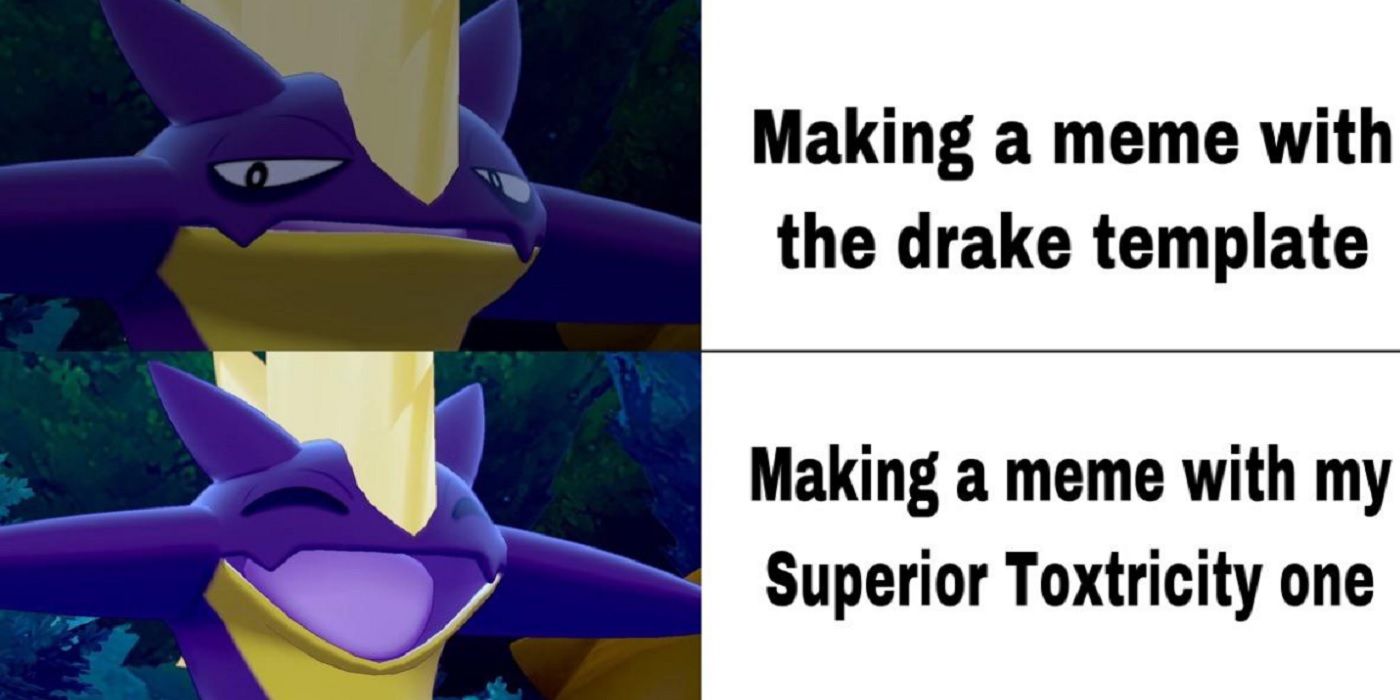 This Electric/Poison Pokemon was one of the most interesting additions to the roster in Pokemon Sword & Shield, with its unique typing, movepool and stats. With its form (either Amped Form or Low Key form) being determined by its Nature, it's a very expressive critter rife with personality. Couple that with its obvious musical leanings, and it's clear to see why this masterpiece of a meme fits so well. Kudos to Yeet256 for its creation.
NEXT: Pokemon-Themed Planes Are Now Flying Around Japan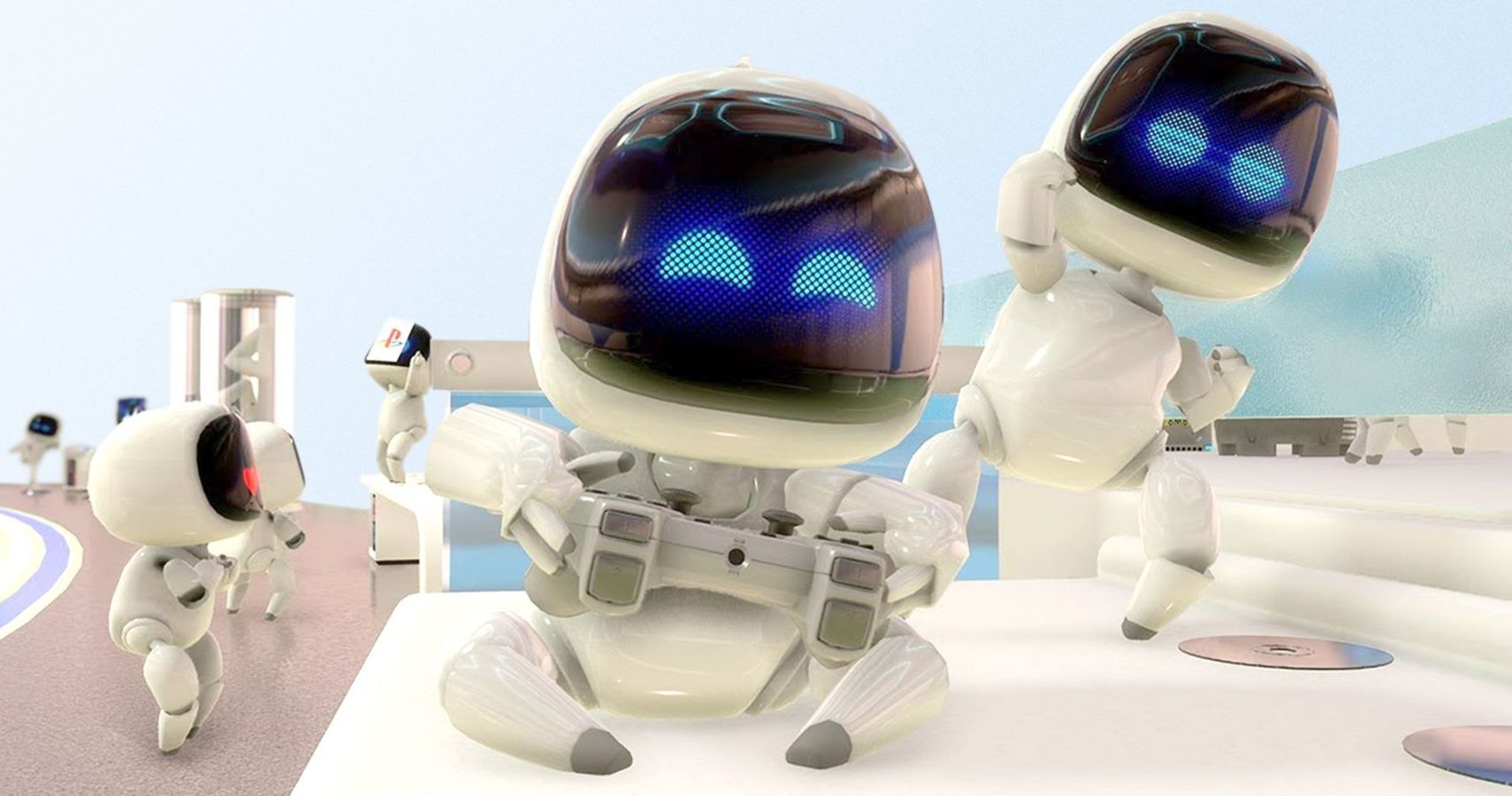 Chris is a freelance video game journalist and entertainment writer from a small town in England. While he's an ardent fan of video games, regardless of platform, he specializes in retro games. His heart will always belong to the Sega Genesis. When he isn't gaming, Chris will usually be found catching up on the latest and greatest movies, whether at the theater or at home. He has sat through the Harry Potter movies more times than you have, and he doesn't care if you disagree.
Source: Read Full Article