The UK's Competition and Markets Authority today published the full arguments from both Sony and Microsoft on Microsoft's proposed Activision Blizzard acquisition. The watchdog is currently investigating the proposed takeover for its potential effects on the market and possible hampering of competitiveness and previously invited interested parties to submit their arguments for and against the merger.
Published on the UK government's official website, Sony's arguments are 22 pages long and make for fascinating reading. The PlayStation maker has been vocal over its concerns about the merger. Of particular concern is the future of the Call of Duty series, which Sony says is of fundamental importance to its platform.
The Activision shooter series is one of the most popular and profitable in video games, but it is especially significant to Xbox and PlayStation where the titles sell in the millions globally. Sony has argued that, if Microsoft is allowed to take over Activision Blizzard, this could harm PlayStation if there is a possibility that Microsoft makes the series exclusive to its platform or through its Game Pass service. Xbox boss Phil Spencer has repeatedly stated that this won't happen, and has even said CoD could stay on PlayStation for years to come, but Sony remains unappeased and unconvinced.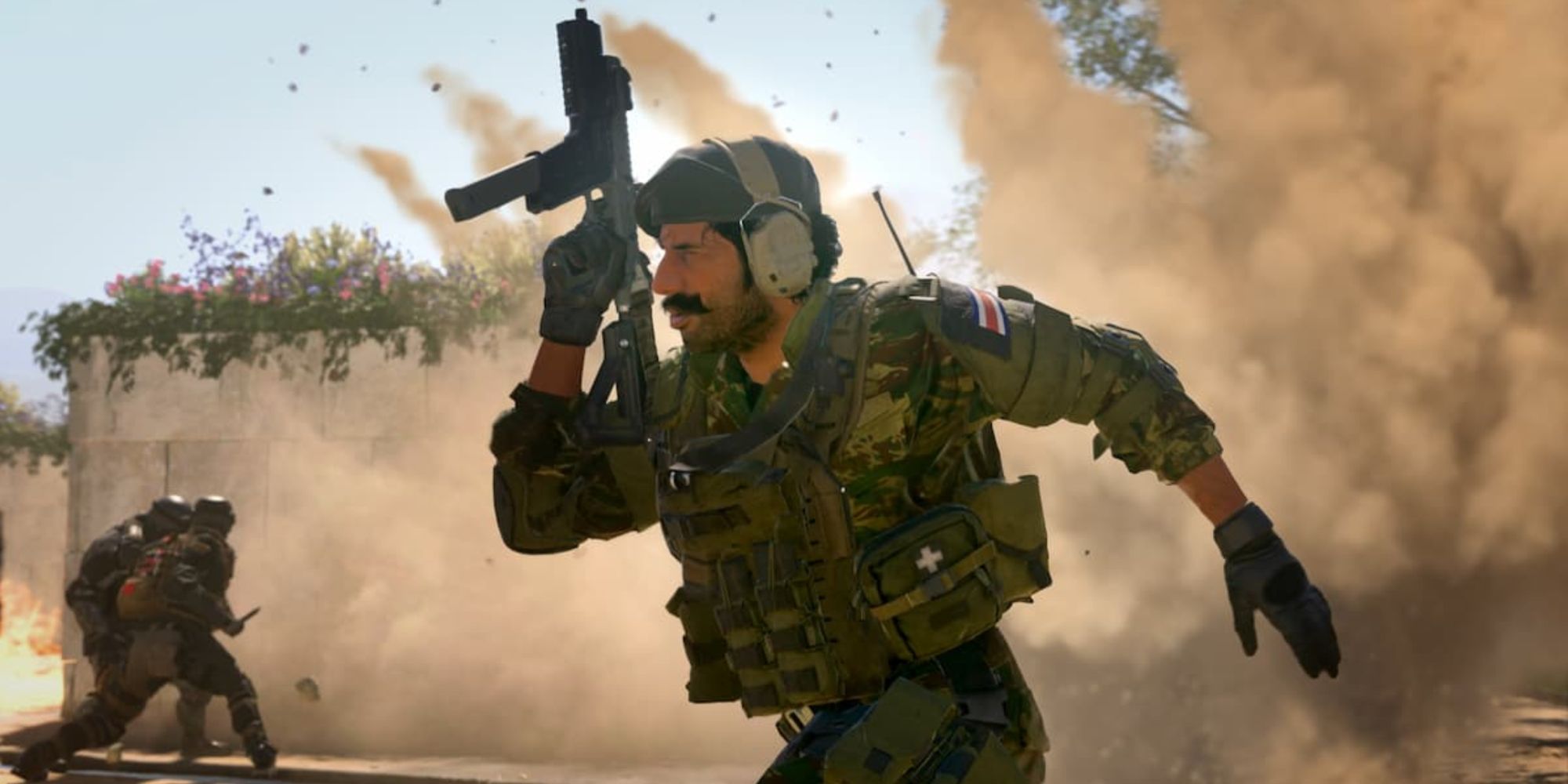 In Sony's arguments that were submitted to the CMA, the Japanese company said that "Call of Duty gamers are exceptionally important to PlayStation" and stated how many of its userbase were CoD players and how much revenue was generated by the series for PlayStation (the exact figures are redacted from the documents released to the public).
In addition, it stated that Call of Duty is not a series that can be recreated or copied. "Call of Duty is too entrenched for any rival, no matter how well equipped, to catch up," it said and gave the example of Electronic Arts. While EA is also a large third-party developer, like Activision, Sony said the company has not been able to produce a rival to CoD with its Battlefield series. It drew comparison in sales figures, with CoD having sold more than 400 million copies as of August 2021, while Battlefield had sold 88.7 million copies.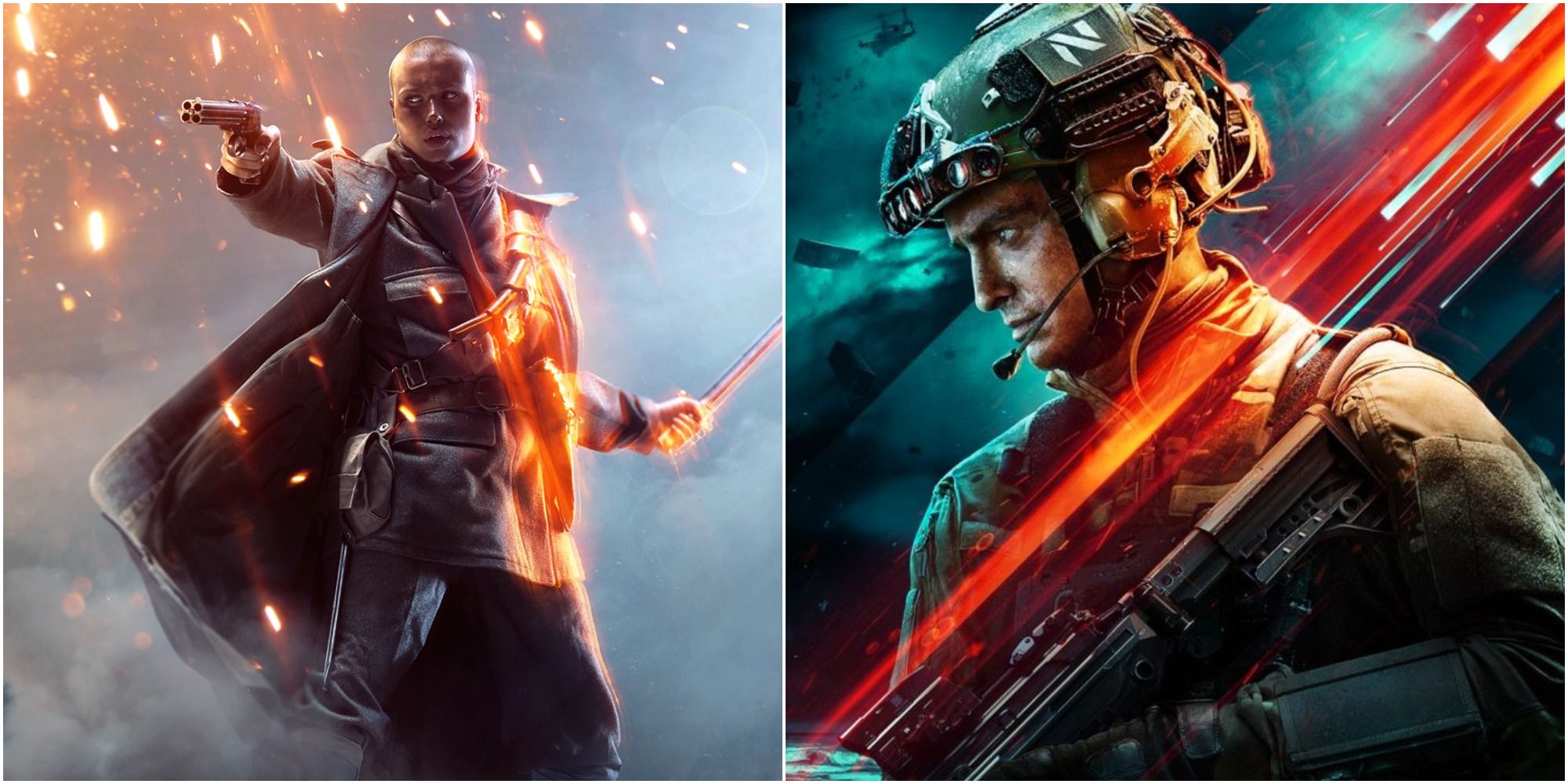 Under Microsoft's own arguments, the Xbox maker has pointed to Nintendo's success without having access to Call of Duty. Sony, for its part, was dismissive of this, saying that it "misses the point". The CMA has also noted that Nintendo offers something different in the market compared to Xbox and PlayStation as its products are more family friendly. However, under point 14, page 8, of Sony's argument appears something that reads a little insecure from what is the market leader.
"Microsoft claims that Nintendo's differentiated model demonstrates that PlayStation does not need Call of Duty to compete effectively. But this reveals Microsoft's true strategy," Sony writes.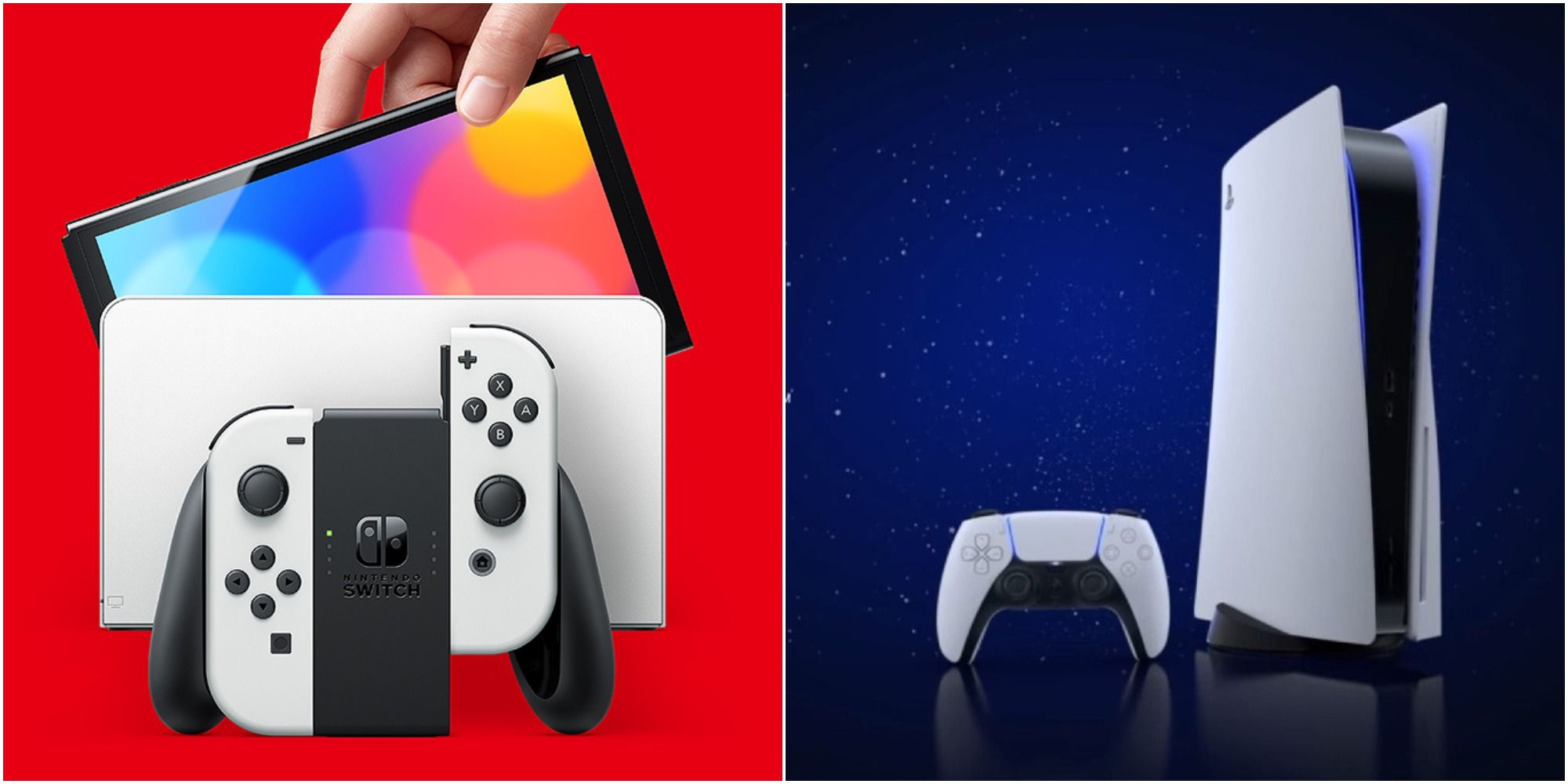 "Microsoft wants PlayStation to become like Nintendo, so that it would be a less close and less effective competitor to Xbox."
Sony is clearly very worried that following the proposed merger Microsoft would become the "one-stop-shop" for all the best-selling shooters such as Call of Duty, Halo, Gears of War, Doom, and Overwatch, and that it would be free from serious competitive pressure, as it argues. Nevermind that Doom is also available on the Switch and that Sony has failed to develop its own successful shooter series (while it has also acquired the likes of Bungie for entry into both shooters and live service).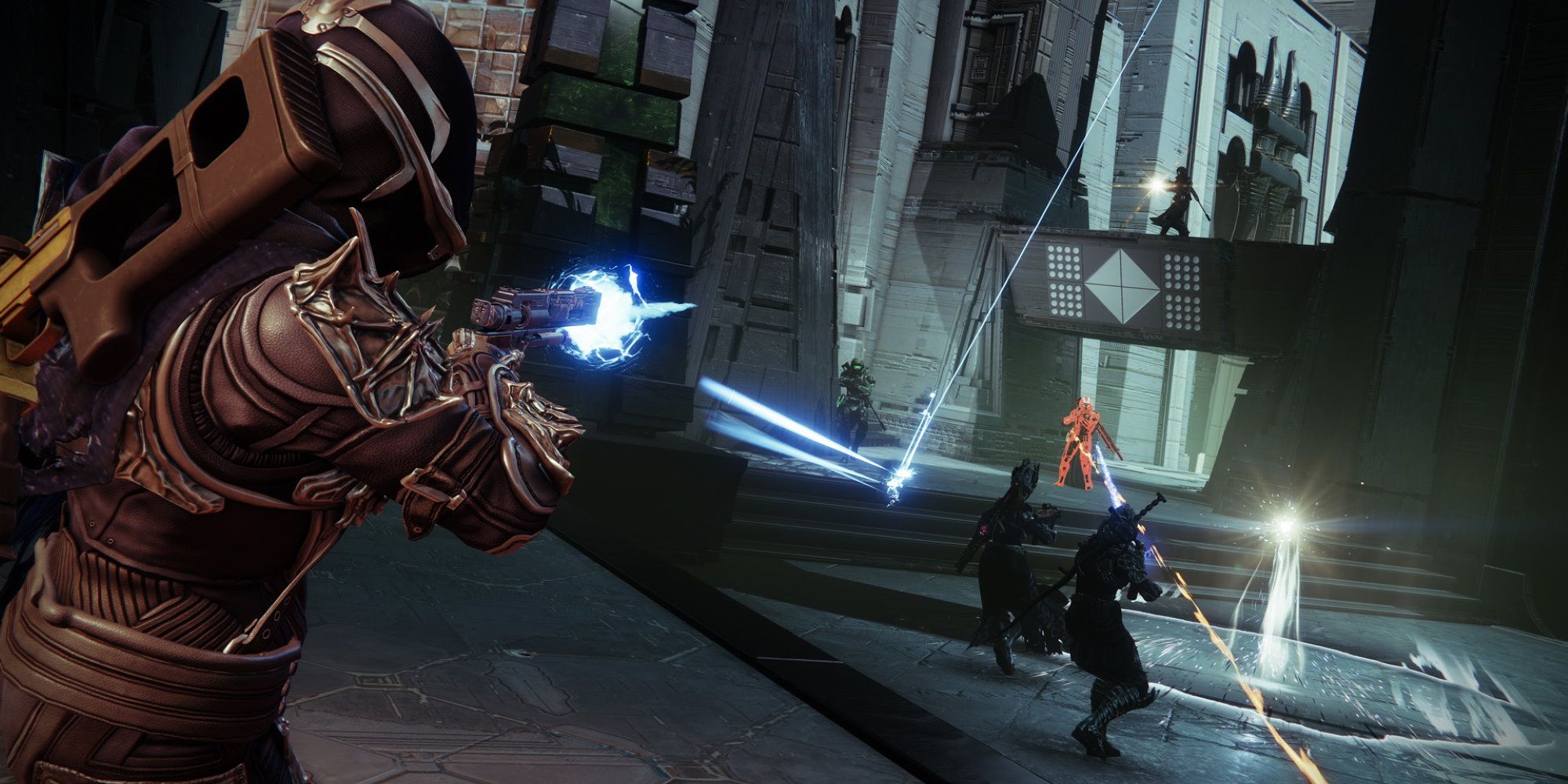 The entire 22-page document makes for insightful reading and one gets the undeniable sense that Sony is incredibly concerned about the acquisition. On the other hand, the proposed $68.7 billion merger is unprecedented in video games and would see one of the richest companies on the planet, in the form of Microsoft, take ownership of perhaps the largest games publisher in the world. There are plenty of other issues and concerns detailed in the document, while Microsoft's 111-page arguments have also been published.
Those wanting to take a closer look at Sony and Microsoft's arguments can find them on the UK government website here.
Source: Read Full Article