Sony has confirmed that there is more to come from the Play at Home initiative and has confirmed that it will announce details soon.
The news came at the end of a PlayStation Blog post detailing the addition of Horizon: Zero Dawn and Funimation to the Play at Home system. At the end of that blog post, it says "stay tuned, we'll have another Play at Home update to share soon".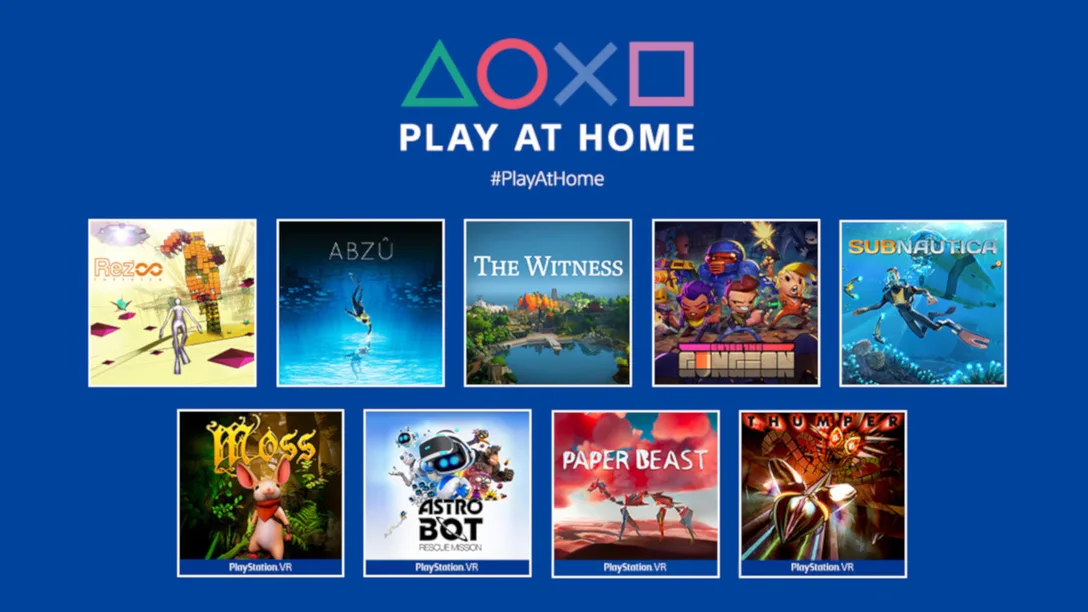 Although the post doesn't detail what sort of updates will be coming to the initiative, it's safe to assume that more games and more free trials for subscription services are on the way. No closing date has previously been given to the system, but considering how many games have been provided through Play at Home, it's interesting to see that it will continue.
This announcement comes attached to a post reminding players that Horizon: Zero Dawn is now available for free as part of Play at Home. That game will be available to download for free until May 14, so it would make sense that an update on what's next will come before that runs out.
It's worth noting that every Play at Home update on the PlayStation Blog has had a similar message to this one promising more information coming soon, but this is the most concrete one in terms of saying that more is coming from the system.
Play at Home has given a wide range of different games to players completely free of charge, including first-party games like Uncharted: The Nathan Drake Collection, Ratchet and Clank, and Horizon: Zero Dawn, as well as indie titles like Abzu, Journey, and The Witness.
Although the indie games could really be anything, there are a few good ideas for first-party titles that could be added soon. Uncharted 4 and The Lost Legacy would make sense to go alongside The Nathan Drake Collection, whilst games like Infamous: Second Son and Killzone: Shadowfall are old enough now to make sense as a giveaway.
NEXT: I Think It's Time I Gave Horizon Zero Dawn One Final Chance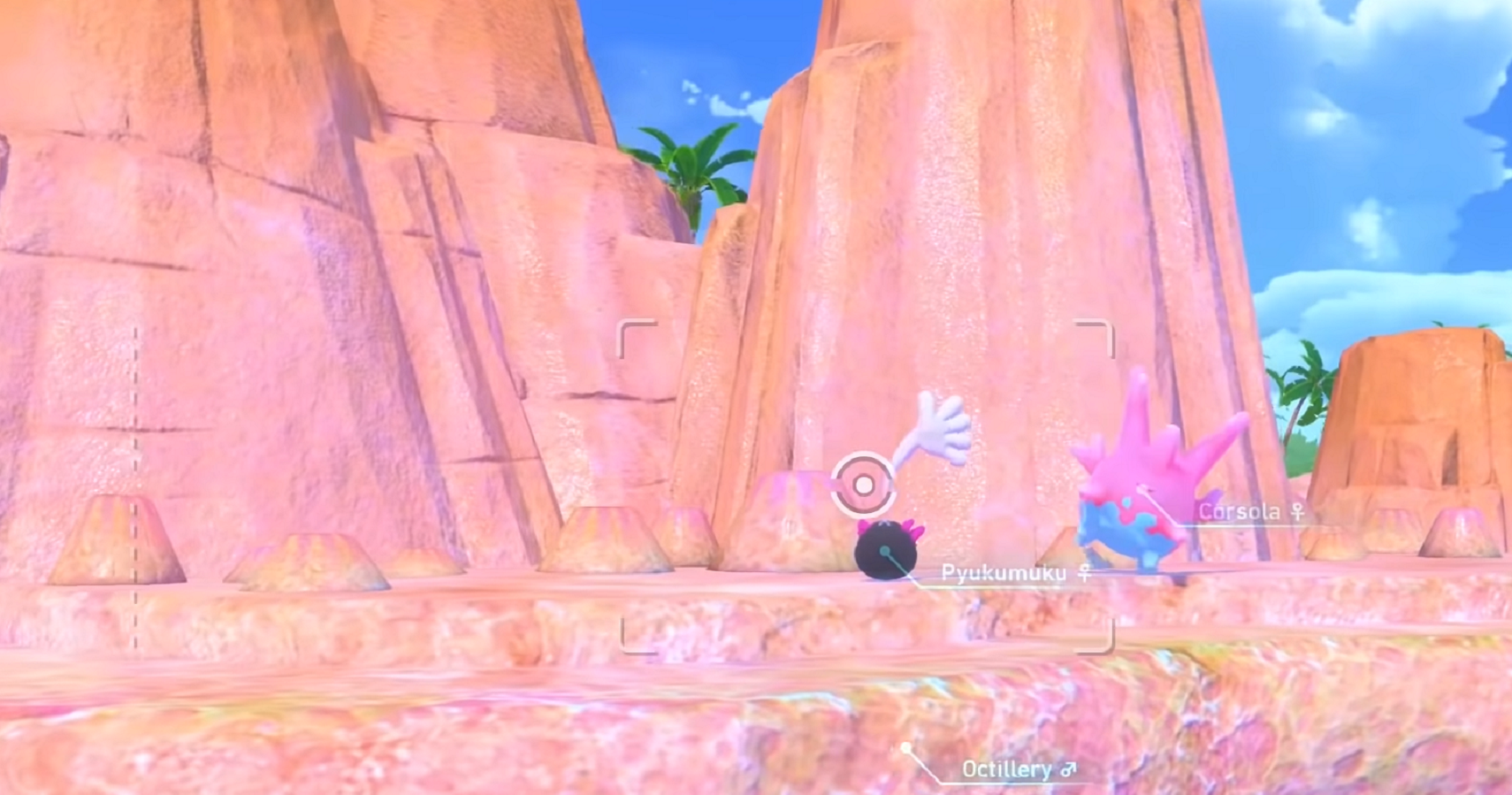 Game News
PlayStation
Horizon Zero Dawn
Sony
Ps5
ps4
Source: Read Full Article