After weeks of rumors and speculation, Sony is now said to be in final negotiations with AT&T over the acquisition of anime-streaming service Crunchyroll. This deal, in which Sony is expected to pay around 100 billion yen ($957 million), would see it gain Crunchyroll's 70 million members. This market share could see Sony catapult its way into the big leagues, competing with services like Netflix and Hulu.
Crunchyroll has been around since 2006, and in 2018 U.S. telecom giant AT&T became its parent company. Now Sony is almost in control of the popular streaming service which boasts 70 million free members and 3 million paying subscribers. This audience spans over 200 countries and regions across the globe, including Europe and the U.S., both of which are seeing the popularity of anime continue to rise.
Assuming the deal is finalized, this will be the second anime-streaming service to come under the control of Sony. Back in 2017, it acquired Funimation, which also offers paid subscriptions to anime fans, including two-month subscriptions for Game Pass Ultimate subscribers.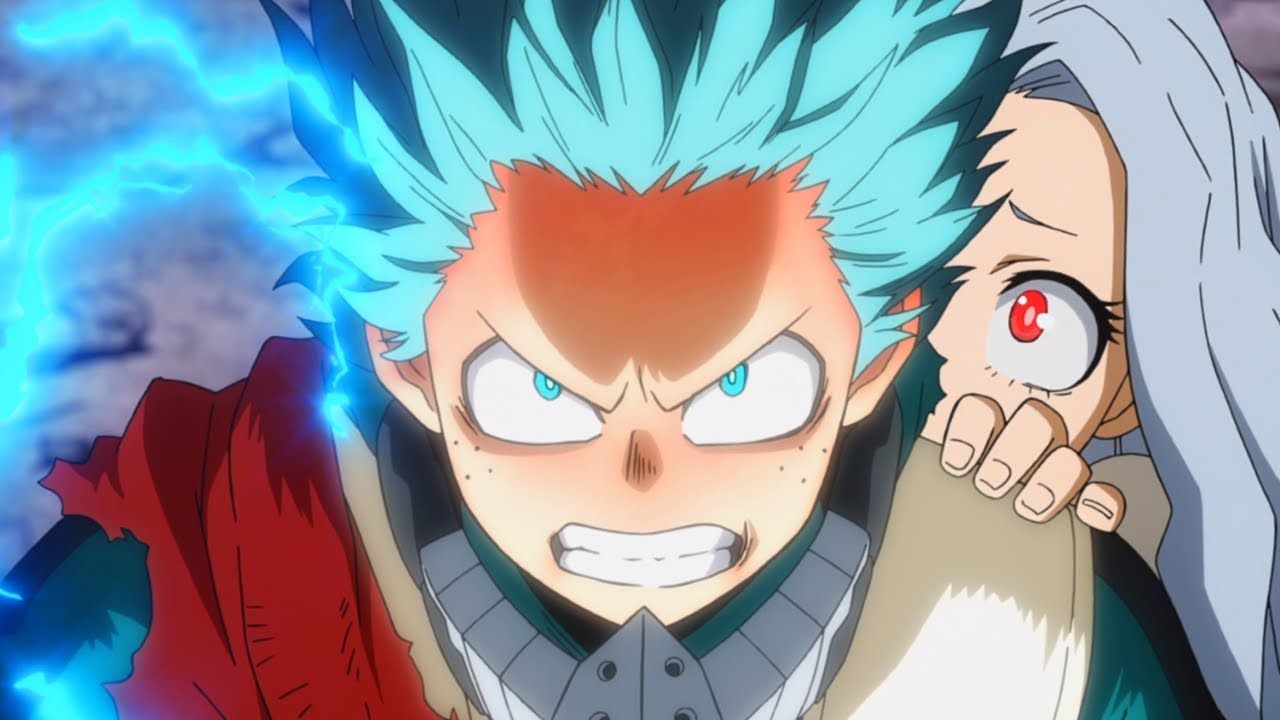 While Funimation currently has around 500 shows in its line up, including Persona 5: The Animation and the classic Sailor Moon R: The Movie, Crunchyroll has around 1,000 titles. Even accounting for duplication in rights, the acquisition would be a huge boost to Sony's anime catalog. It would also allow it to potentially merge the two services and create one incredibly extensive offering that could easily rival other streaming giants, most of whom only offer limited anime titles.
Sony also has its own anime series including Demon Slayer and Kimetsu No Yaiba. The acquisition would also allow it to reach a wider audience with these titles, instead of licensing the rights to other companies.
Anime as a genre is becoming increasingly popular, with My Hero Academia ranking as the second most popular TV series in the US during the lockdown. Its star is rising so much that Acumen Research and Consulting is predicting that the market will continue to grow, reaching a value of around $33.6 billion by 2026.
With more and more people across the globe forced out of theatres and into their homes due to the pandemic, streaming services are on the rise. Combine this with the news that almost 80 anime have been delayed due to the pandemic, and the timing for acquiring a dedicated anime streaming service that lets fans get a fix of their favorite shows definitely seems right. Here's hoping that Sony can make that dream come true, especially for those anime fans currently paying two subscriptions.
Source: Read Full Article