Sony may have had to cut production of the PS5 from 15 million units to 11 million due to production yield issues.
The arrival of the next generation of console is almost upon us. Xbox has revealed that the Series X and Series S will hit the market on November 10, 2020. Later this week, it's expected that Sony will reveal when exactly the PS5 will join it. Rumors point to the following week on November 17, 2020, but that is yet to be officially confirmed.
Despite the global pandemic, both Sony and Microsoft have managed to stay the course and release the consoles on schedule. That doesn't mean there haven't been hiccups, though. There has been speculation that a lack of air transport will prevent consoles from being distributed worldwide fast enough, and also talk of components being hard to come by as certain factories have been shut down for periods of time.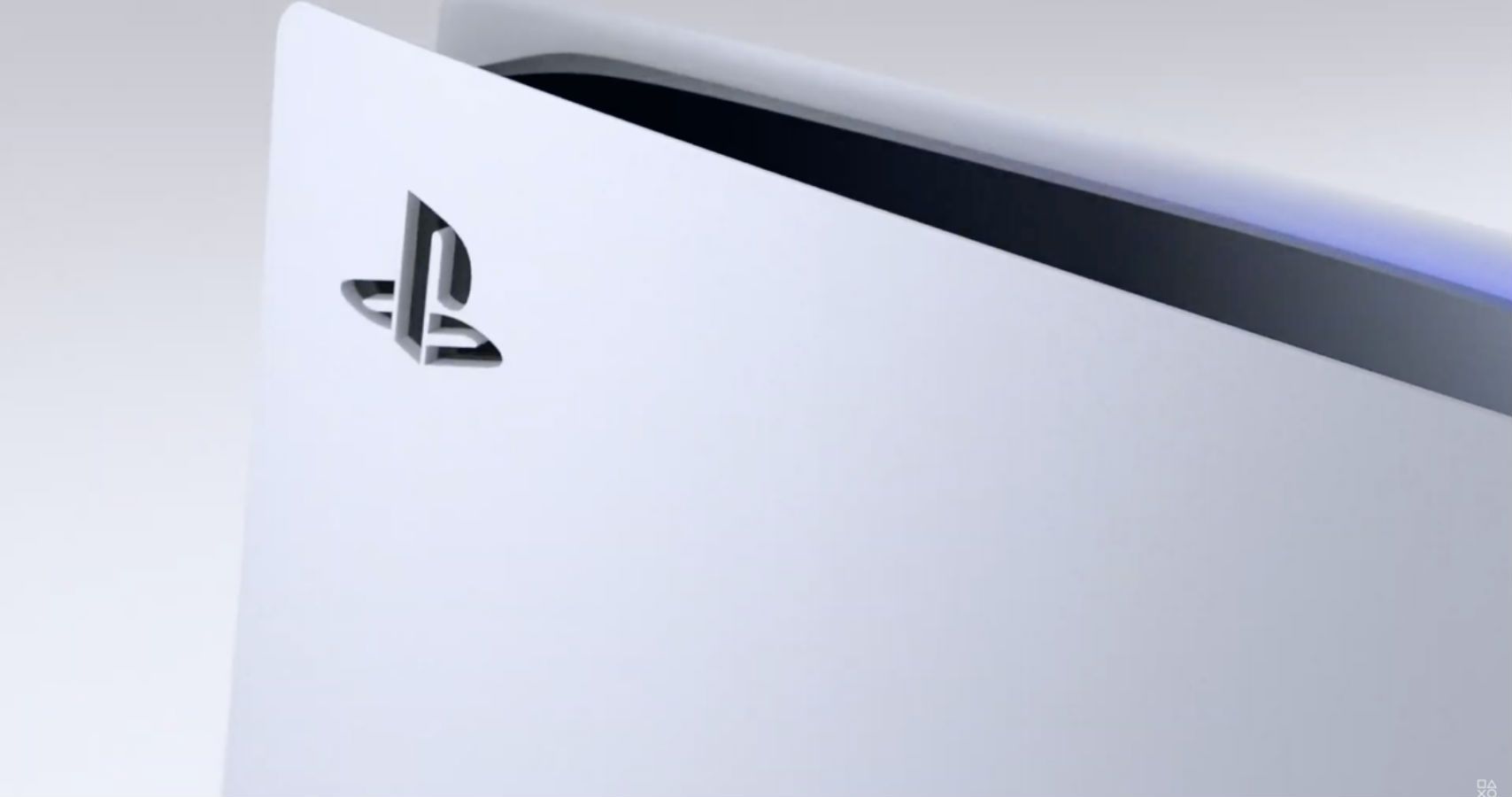 Back in July, Sony reportedly doubled its production in order to make sure supply meets demand at launch. However, a new report from Bloomberg suggests that might have been a little ambitious of the PS5 creators. Upping its production left the target at 15 million units shipped before the end of March 2021. This new report suggests that the number will have to be scaled back to 11 million units.
The potential scale-back has apparently been caused by "production issues with its custom-designed system-on-chip". What exactly those production issues might be has not been divulged. Apparently production yields for the SOC have been coming in at as low as 50%, which has significantly slowed production of the console as a whole. The sources, who wish to remain anonymous, claim that the yield is improving, but is yet to reach a stable level.
Sony has been dealt a couple of body blows over the course of the past week. Xbox's Series S and price reveals, which happened a week earlier than planned, along with its Game Pass news went down incredibly well with most consumers. For anyone keeping score, last week definitely went to Xbox. This week was meant to be a big one for the PS5, but it has not gotten off to a good start.
Source: Read Full Article