PlayStation Now is growing strength by strength, and players will be able to witness that as Sony is charging just $1 for the first month.
There are a few caveats, however. Vivftp on ResetEra claims that the offer is available only to North Americans and it will be valid for new subscribers exclusively. This promotion ends relatively quickly too on March 29 at 10 am Pacific.
While recent first-party titles like Ghost of Tsushima and Sackboy: A Big Adventure (which beat Animal Crossing at the BAFTA awards this week) aren't on the service yet, it still offers a beefy selection of games to choose from. This month, PlayStation Now added Infamous: Second Son, Ace Combat 7, Superhot, and World War Z to its lineup, and even then that's pretty weak in comparison to prior months.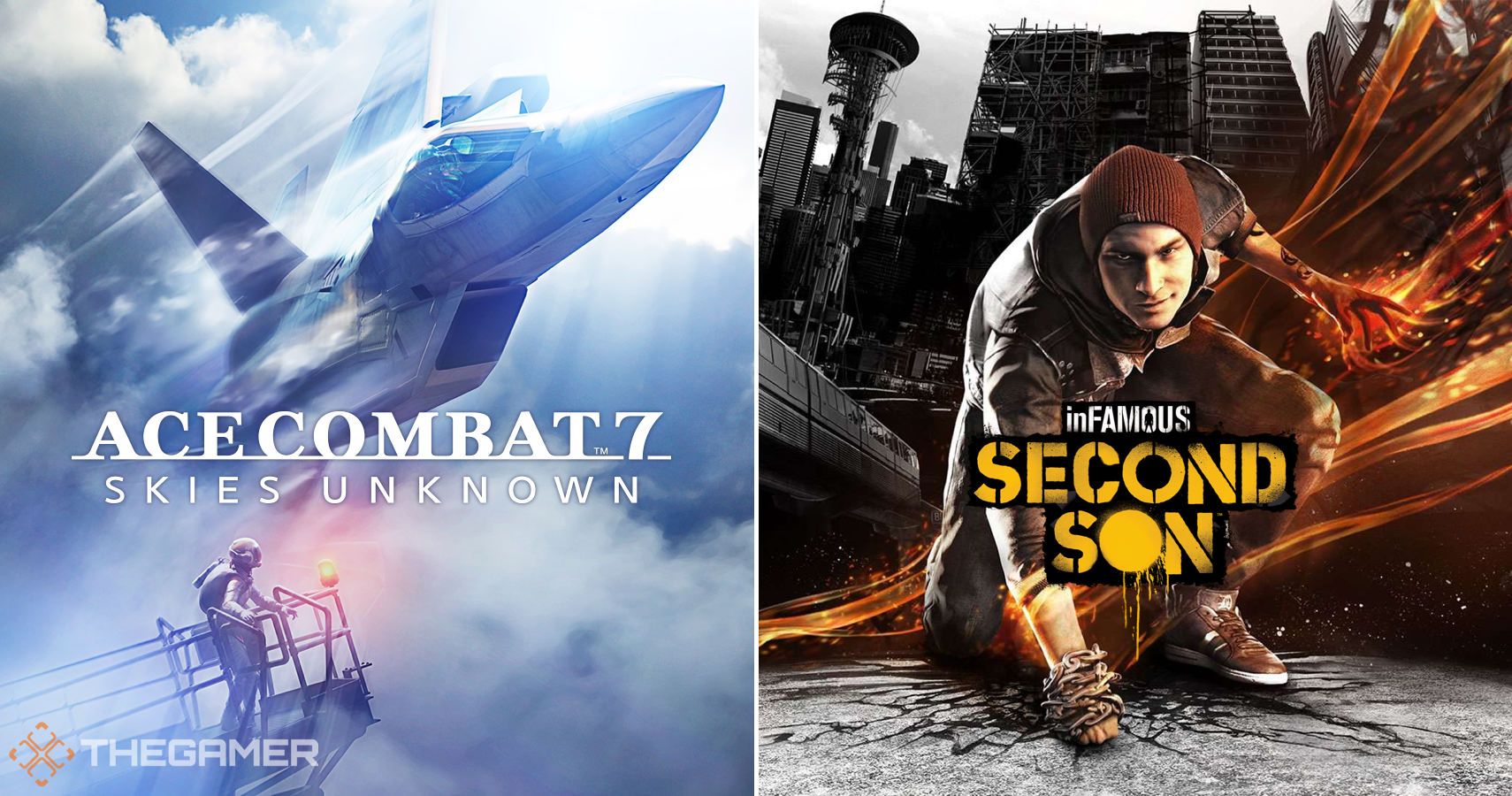 The games aren't available on the service now, but in September, PlayStation added big franchise titles like Final Fantasy 15 and Resident Evil 7 in the same month. When pushed, the Japanese publisher can contend with the likes of Xbox Game Pass.
PlayStation Now currently holds over 800 games from the PS4, PS3, and PS2 generations. All PS4 and PS2 games on the service right now can be either streamed or downloaded to your PlayStation console. Even if the streaming quality isn't the greatest in the industry, it's great to know that most of the PS3 exclusive back catalog has a safe haven on PlayStation Now. We recently reported that the PlayStation Store will be going offline for PSP, PS3, and Vita systems in the coming months. Perhaps expanding the service with PSP and Vita games would be the next step for PS Now to go into and would do wonders for preservationists.
PC fanatics have the chance to play the likes of Uncharted and Bloodborne on the service too. Just connect a controller and you're good to go. However, with Days Gone and more PlayStation games, there may not be a need for it later this year. Heck, you can play Horizon: Zero Dawn on Steam right now.
If you're deciding between Xbox Game Pass and PlayStation Now, we set up a handy article on which one is the best bang for your buck, but you really can't argue with $1 for the first month.
Next: The Lord Of The Rings: Gollum Strikes The Smeagol/Gollum Balance Perfectly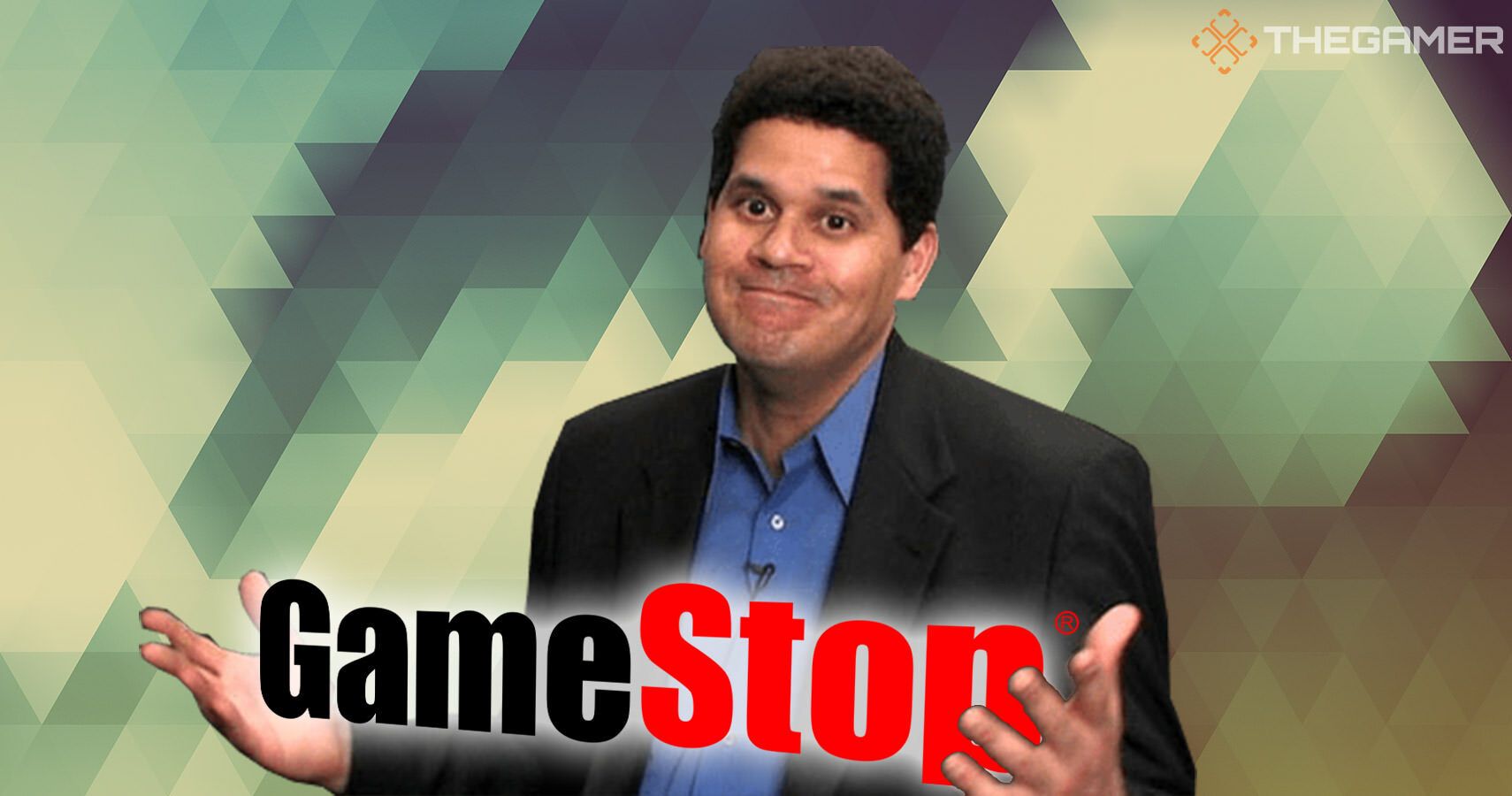 Game News
PlayStation
PS Now
The British "Canadian" Chris Penwell has been a video game journalist since 2013 and now has a Bachelor's degree in Communications from MacEwan University. He loves to play JRPGs and games with a narrative. You can check out his podcasts Active Quest every Tuesday and Go Beyond: A My Hero Academia Podcast on Wednesdays.
Source: Read Full Article