Marvel fans won't be seeing any more behind-the-scenes photos from the Spider-Man: No Way Home set, because the project has officially wrapped filming. The team will now face post-production for the next eight months before its release in December, and the Marvel community is adamant that they will spend Christmas in the Spider-Verse.
Kevin Feige is carrying a huge responsibility on his shoulders to not disappoint fans who are completely convinced that they will be seeing Tobey Maguire and Andrew Garfield's return as their respective Spider-Men. Tom Holland may have dismissed those rumors, but all the evidence points to the contrary. Garfield's stunt double was seen on set, and the casting of Alfred Molina and Jamie Foxx to reprise the roles of Doctor Octopus and Electro points to the obvious as well.
Because eagle-eyed Marvel fans have their detective shoes on, second unit director and stunt coordinator George Cottle was very careful in posting his news that filming had wrapped on Spider-Man 3. The Instagram post was accompanied by the whiteboard that announced the threequel's title, which suggests that Parker cannot return home. Cottle also thanked the crew for making No Way Home "one of the most incredible projects I have even been a part of." The community has already compared Cottle's image of the whiteboard to the original image that was released with the title reveal, but alas, no changes exist on the recent version that may provide some clues.
The Spider-Man: No Way Home News Twitter account also posted a new set photo around the same time that filming wrapped. Tom Holland, Zendaya, and Jacob Batalon joined other 'crew members' in a wholesome photo that may be hiding a secret in plain sight. The three individuals sitting in front of Holland, Zendaya, and Batalon look like they could be older versions of their characters, hinting that Spider-Man 3 may involve a time jump.
Of course, it has been previously speculated that No Way Home's narrative will follow the 'Happy Birthday' story arc from the Amazing Spider-Man comic. In this premise, Doctor Strange and Spider-Man are defending New York City before Parker steps into a porthole to battle old enemies. While this would fit Molina and Foxx's casting, the portal may also send Parker to the future which would support the alleged time jump.
Next: Benedict Cumberbatch Is "Sorry" For No Doctor Strange Cameo In WandaVision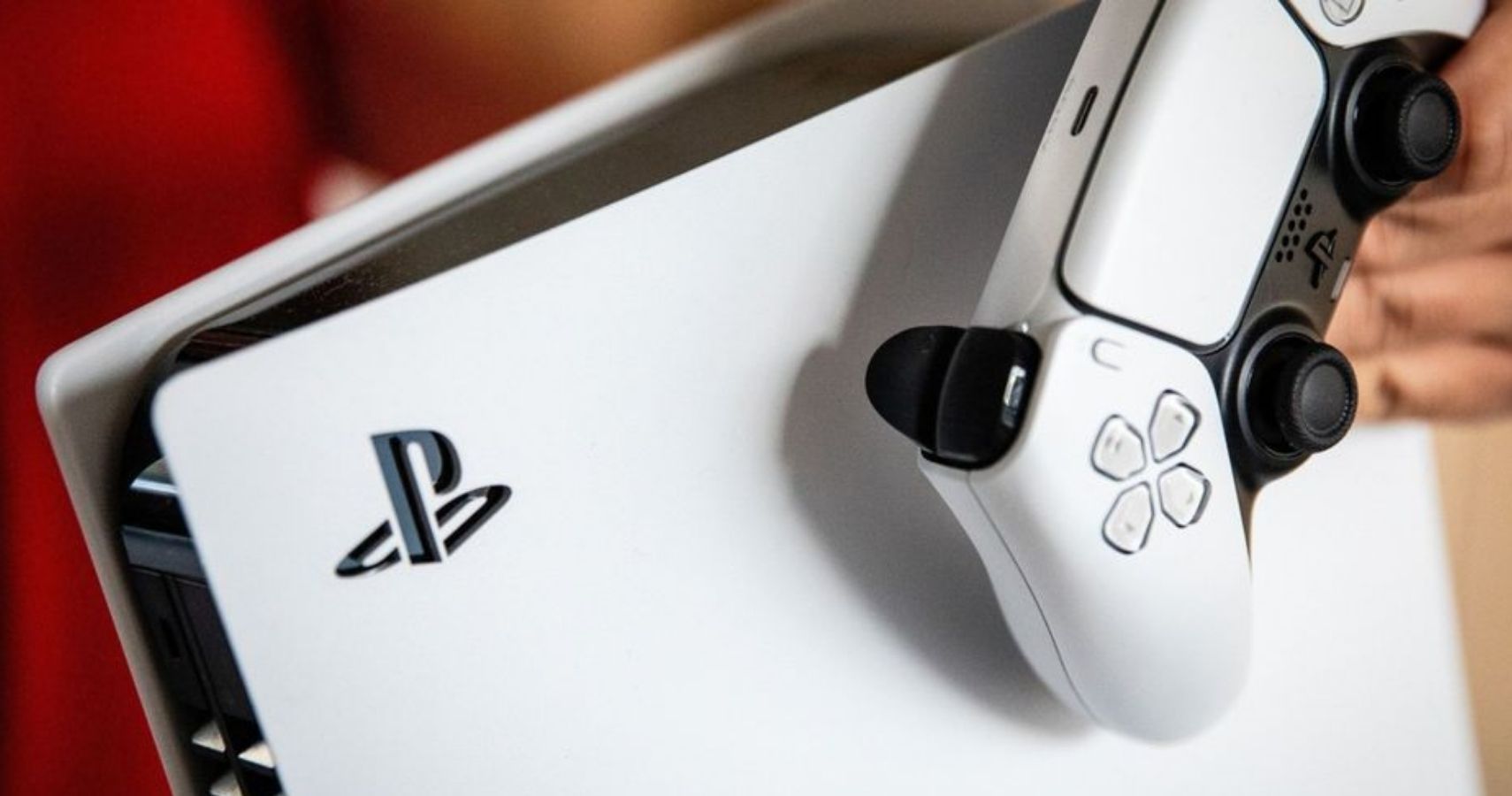 Jo recently got served a nostalgia trip playing Sony's Spider-Man, as it brought back the exhilarating feeling of web-slinging from the PS2 days. While the giddiness of gaming still remains, Jo has put the adult brain to good use by spending the last few years dissecting the games industry and marveling at its insides.
Source: Read Full Article