Star Wars: Republic Commando will be available digitally for the PS4 and Nintendo Switch as of April 6. The first-person tactical shooter which followed the adventures of Delta Squad will be available for $14.99 and will feature modernized controls. However, thanks to Limited Run Games, it will also be getting physical releases for the Nintendo Switch and PlayStation 4. The standard copies of the game will be up for pre-order on April 16.
Star Wars: Republic Commando originally launched in 2005 for PC and Xbox. It was loved by fans for its great campaign and tactical gameplay. Delta Squad has also gone down in Star Wars lore as one of the most beloved strike teams of the Clone Wars era.
Aspyr and Lucasfilm have partnered up with Limited Run Games to not just release physical copies of the game, but also include all the goodies and collectables that Limited Run is known to put out with physical releases. The Star Wars: Republic Commando Collector's Edition features a neat looking steelbook, a reversible poster, a commemorative metal coin, a thermal detonator enamel pin, art cards, and a certificate of authenticity by Limited Run Games. Pre-orders will begin on April 16, and it will cost $89.99.
There's been quite a demand for a re-release for Star Wars: Republic Commando. "Since its original launch in 2005, Republic Commando continues to be a fan-favorite Star Wars game," said Ted Staloch, Aspyr Co-founder. "We're honored to be able to work with Lucasfilm Games to bring back this beloved moment in franchise history."
One of the more popular recent releases by Limited Run Games was the physical copy of Scott Pilgrim Vs. The World. The physical release included a Standard Edition, a Classic Edition, and a KO edition which included tons of goodies.
Costing a whopping $139.99, the KO Edition of Scott Pilgrim Vs. The Word included the full-color manual, hard cover guide book, CD and cassette of the soundtrack, full-size wooden drum sticks, three Sex Bob-omb themed guitar picks, overworld map, concert ticket, Scott Pilgrim loading screen enamel pin, a high-gloss foil 7 Evil-Exes trading card set, and two sticker sheets from the game.
It also came with a hard-shell roadie collector's case with working lights and sounds. Upon opening, it would play Anamanaguchi's soundtrack with a pop-up scene of Sex Bob-Omb.
NEXT: Serial Cleaners Is A Stealth Action Game Where You Clean Up The Scene Of The Crime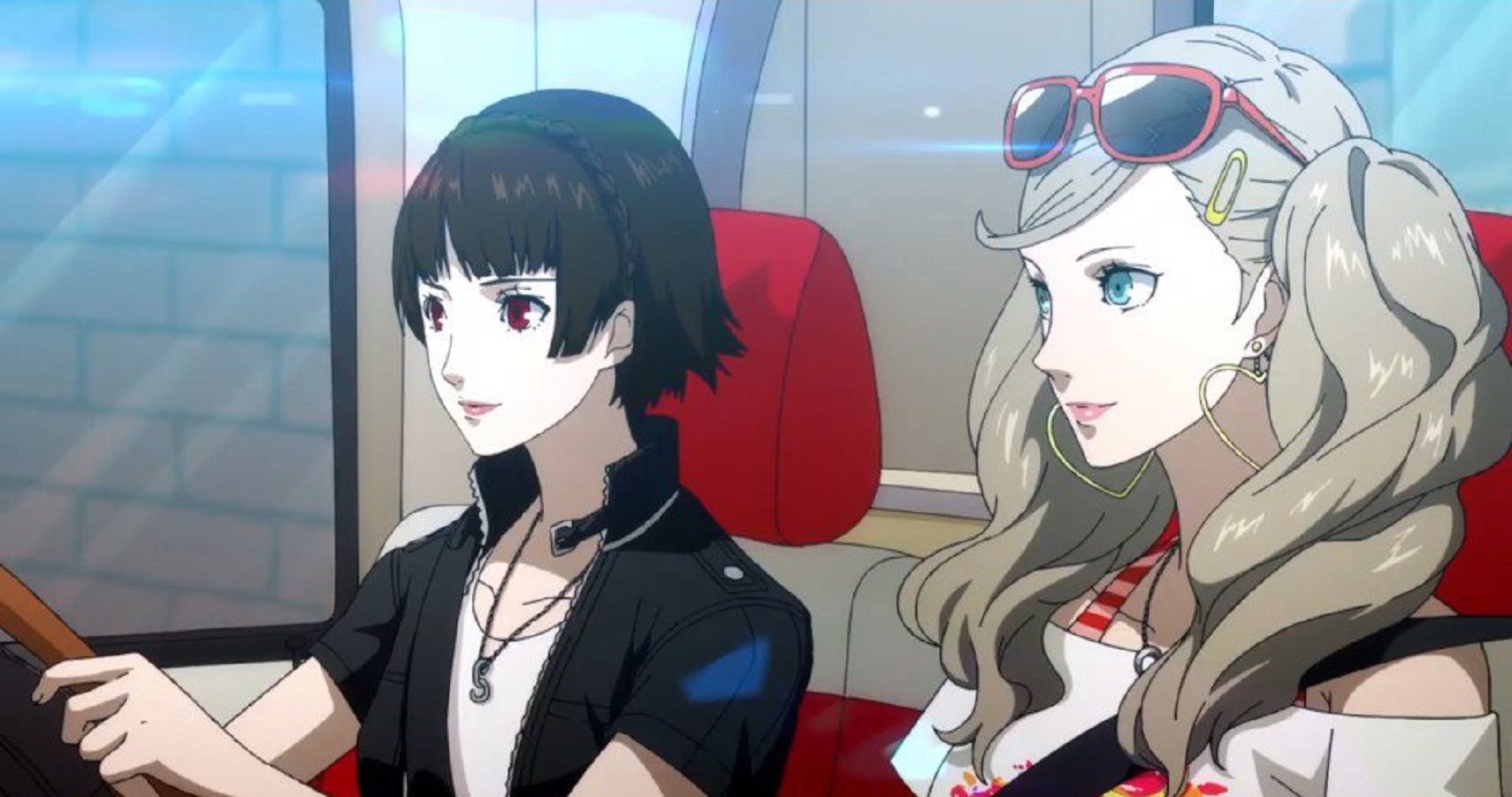 Source: Read Full Article