Summer Hat Pikachu is back in Pokemon Go for the next month, although there appears to be confusion over where exactly it is showing up.
In Pokemon Go, catching 'em all isn't as simple as catching one of each of all the Pokemon available. There are different variants of various Pokemon. Shinies, different versions of Pokemon that change according to the weather, and above all else, all the different Pikachu available thanks to the array of different hats it likes to wear. Santa hat, party hat, and a number of different hats inspired by the electric-type's Pokemon friends.
Catching Pikachu with different hats doesn't tend to be all that difficult. Once they're released they appear almost everywhere. However, they're only available for a limited time, usually in conjunction with a specific event. If you're new to the game or taking a break during that time, you may have missed out on some of Pikachu's various looks.
The good news is Pikachu doesn't tend to sport those looks just once. In fact, a number of trainers are reporting the return of Summer Hat Pikachu, although it currently remains unclear where in the world the Pokemon is available. As you can see in the post below courtesy of The Silph Road, some trainers have received an email informing them Summer Hat Pikachu can be discovered now.
It's the "in your region" part that is throwing some people. Trainers have been unable to figure out whether that means Summer Hat Pikachu is only spawning in certain parts of the world, or if it is just a reference to timezones. According to the email, Summer Hat Pikachu should be spawning now and will continue to do so all the way up until 8 pm local time on May 12, 2021.
Despite stating special editions of Pokemon are easy to come by, Niantic has come under fire for one in particular recently. Flower Crown Happiny debuted in Pokemon Go last week but finding one proved to be incredibly difficult. The odds of finding one were somewhere in the region of 1%, and since they could only be found in 2km eggs, and the event is now over, many trainers have been left without one. Bad news for completionists.
NEXT: WWE 2K22 Revealed At Wrestlemania 37, Shows Rey Mysterio In Action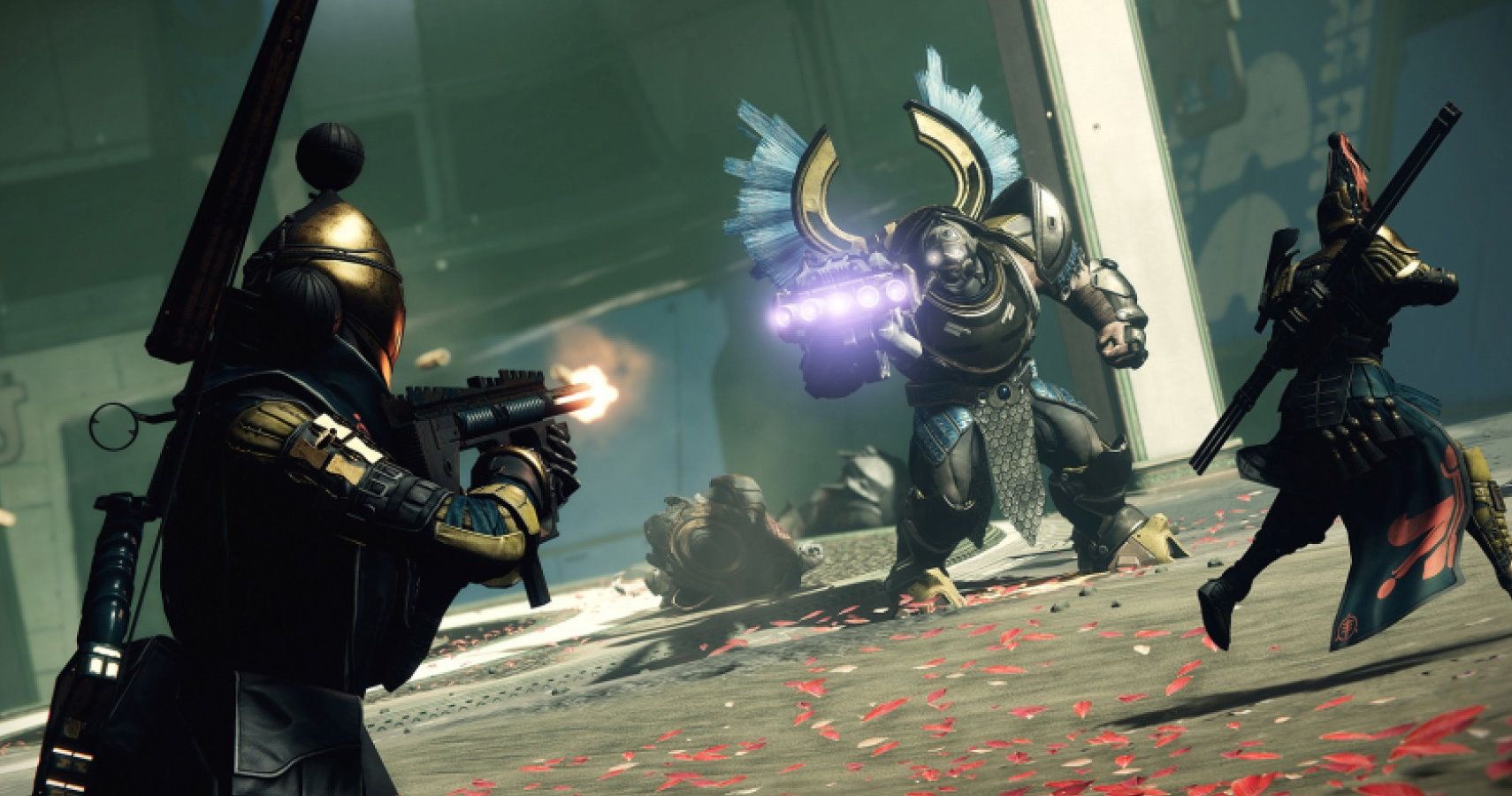 Game News
Pokemon
Pokemon Go
Niantic
Josh has been gaming for as long as he can remember. That love began with a mild childhood addiction to the Sega Genesis, or Mega Drive since he lives in the UK. Back then, Sonic 2 quickly became his favorite game and as you might have guessed from his picture, the franchise has remained close to his heart ever since. Nowadays, he splits his time between his PS4 and his Switch and spends far too much time playing Fortnite. If you're a fan of gaming, wrestling, and soccer, give him a follow on Twitter @BristolBeadz.
Source: Read Full Article