Last month, Super Nintendo World opened at Universal Studios Japan in Osaka. Now, just a month after opening, Universal has announced that the entire park will be temporarily closing because of a spike in COVID-19 cases.
On March 18, Super Nintendo World officially opened to the public. The park is filled with Nintendo-themed rides and shops, with the main attraction being a Mario Kart course. Although there are several Nintendo games, the park focuses primarily on Mario. Shigeru Miyamoto, the creator of Mario, even had a part in the design and construction of the park.
Super Nintendo World was originally set to open in Fall 2020, however, due to the pandemic, the opening was pushed to February 2021. An additional delay pushed it back further to March 18, which became the official opening date.
Universal Japan posted a message on their website on April 23, stating that "Universal Studios Japan has decided to temporarily close our park due to the substantial business shutdown request to operate with no spectators which was issued under the state of emergency for Osaka prefecture. The temporary closure will start from April 25th, 2021 and remain until the request has been lifted."
The Japanese government has declared a state of emergency in Tokyo and Osaka, as well as several quasi-state of emergencies throughout the country. Currently, there is no reopening date. This news comes after the government announced that foreign visitors are barred from entry to the Olympics.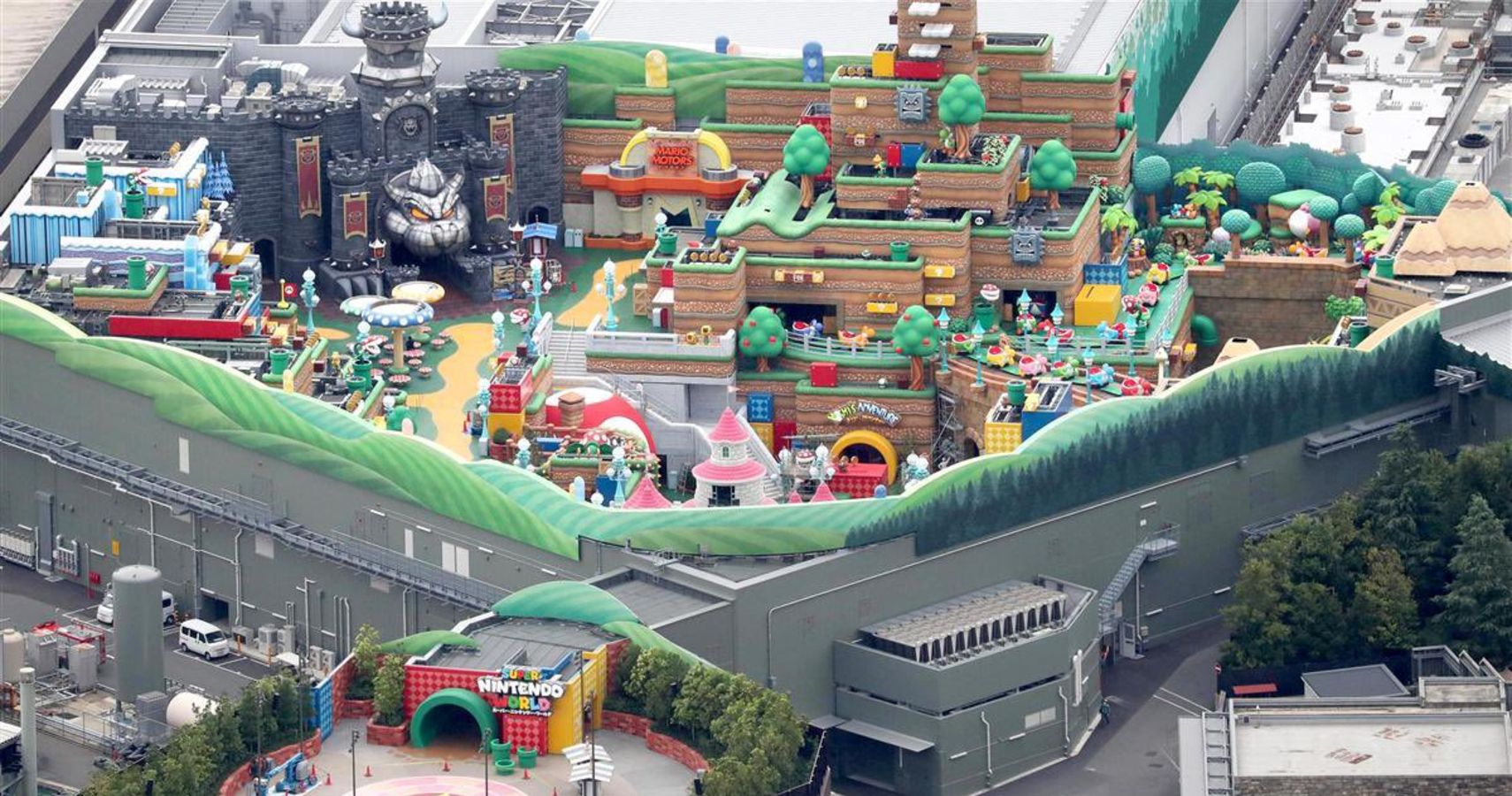 Earlier in April, Universal limited the number of guests in the park to just 5,000. Prior to this, over 20,000 guests came through the park on a daily basis. The opening of Super Nintendo World was highly anticipated because the park was the first of its kind, which drew in huge crowds. Guests can fully immerse themselves in a video game world, and there is even a sticker collecting challenge. Now many people will not have the opportunity to visit this theme park.
Universal Studios was also closed to the public from  February 29 through June 7 of 2020, at the start of the COVID-19 pandemic. Theme parks are hit the hardest by lockdowns, limiting guests, and forcing these parks to close their doors. As vaccines roll out across the world, we hope that Super Nintendo World opens back up soon.
Source: Read Full Article