The ALGS Pro League is back. Over the next two months, 30 teams from each region will fight it out to be crowned champions week to week, ultimately hoping to earn a place in the Split 1 Playoffs, which will be held in-person at an at-yet-unspecified date and location.
EA has today announced all of the groups and the full timetable for Split 1, which you can read in full on the blog. However, there's a lot going on and more matches than you can feasibly watch, so I've picked out a few highlights for those of us who are time poor or watching other regions from less-than-agreeable time zones. Apex Legends esports is back, baby.
Parkha Raccoon – November 6, 20:00 PT
Oh 'Parkha' Jeong-teak, widely regarded as one of the best players in the APAC North region if not the world, has joined Crazy Raccoon's stacked roster after his organisation aD disbanded. Crazy Raccoon now has five players on its Apex Legends roster, so I'm keen to see who will actually play for them when it comes to Pro League. You'd think that Song 'Ras' Hong-gyun and An 'Selly' Jeong-hwan would be lock-ins alongside Parkha, but Kang 'Mainy' Hyeon-jun and Choi 'Zeder' Dam-ho aren't to be underestimated.
APAC North always has an interesting meta compared to other regions, too, so expect some innovative team compositions come match day one on November 6.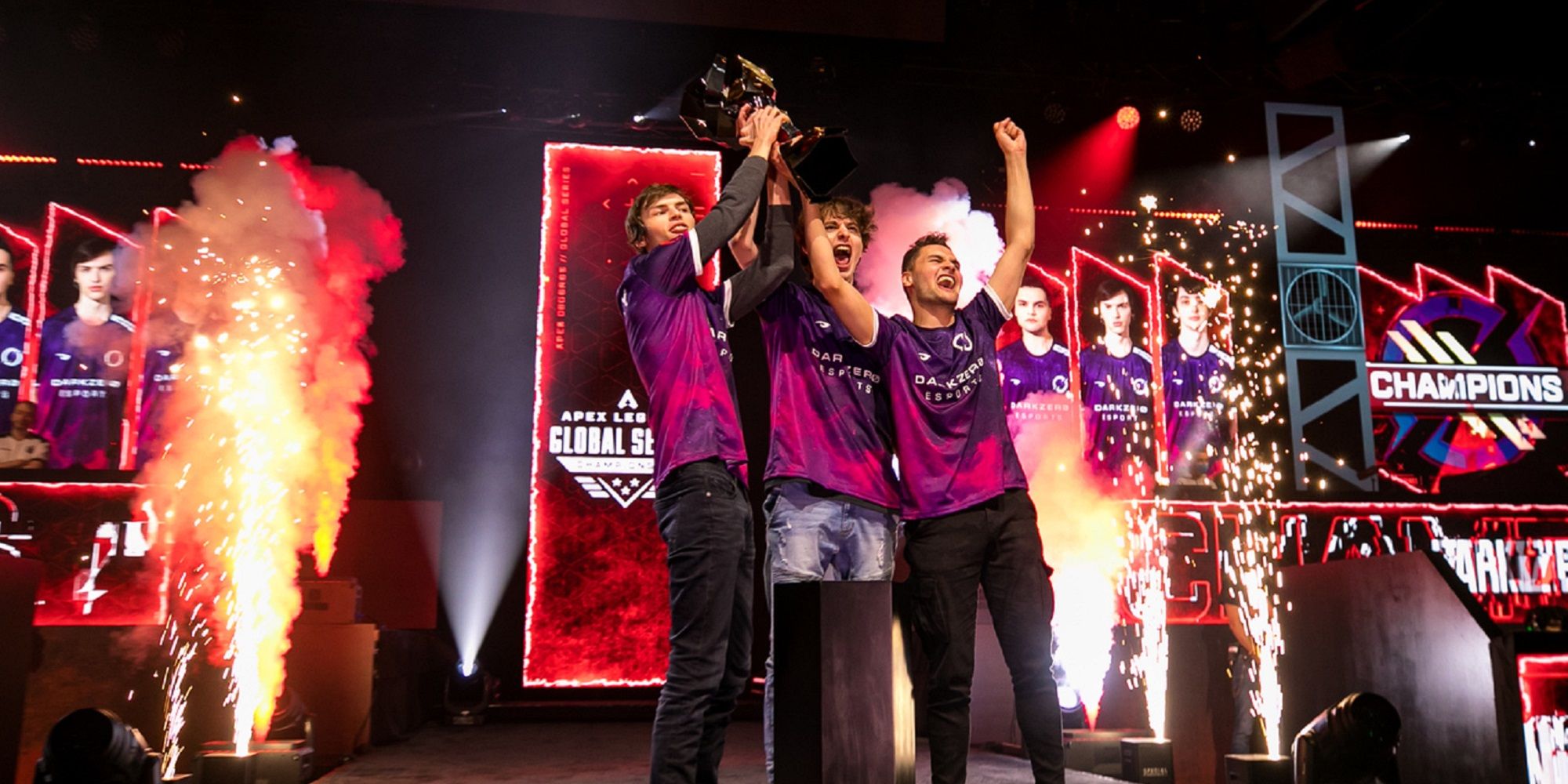 DarkZero Versus FaZe – November 10, 17:00 PT
DarkZero won both LANs last year, and are strong contenders to dominate in Year 3 as well. The team won the Split 2 Playoffs in Sweden as Reignite, playing with the greatest super sub in ALGS history, and repeated the feat with a full strength roster on the biggest stage of all. Now, the Australian squad has moved to the more competitive NA region, and everyone is keen to see how they fare.
DarkZero faces FaZe on match day two, a team with a story of its own. Eric 'Snip3down' Wrona has returned to competitive Apex Legends after a stint with FaZe's Halo team, and has brought the prestigious organisation with him. Teaming up with Pro League rookie SlurpeeG and IGLed by TSM's Mac 'Albralelie' Beckwith, they're a force to be reckoned with. If you're going to watch one NA match in Split 1, it's got to be this one. Or when they face each other again on November 27, at 14:00 PT, a more agreeable time for European viewers.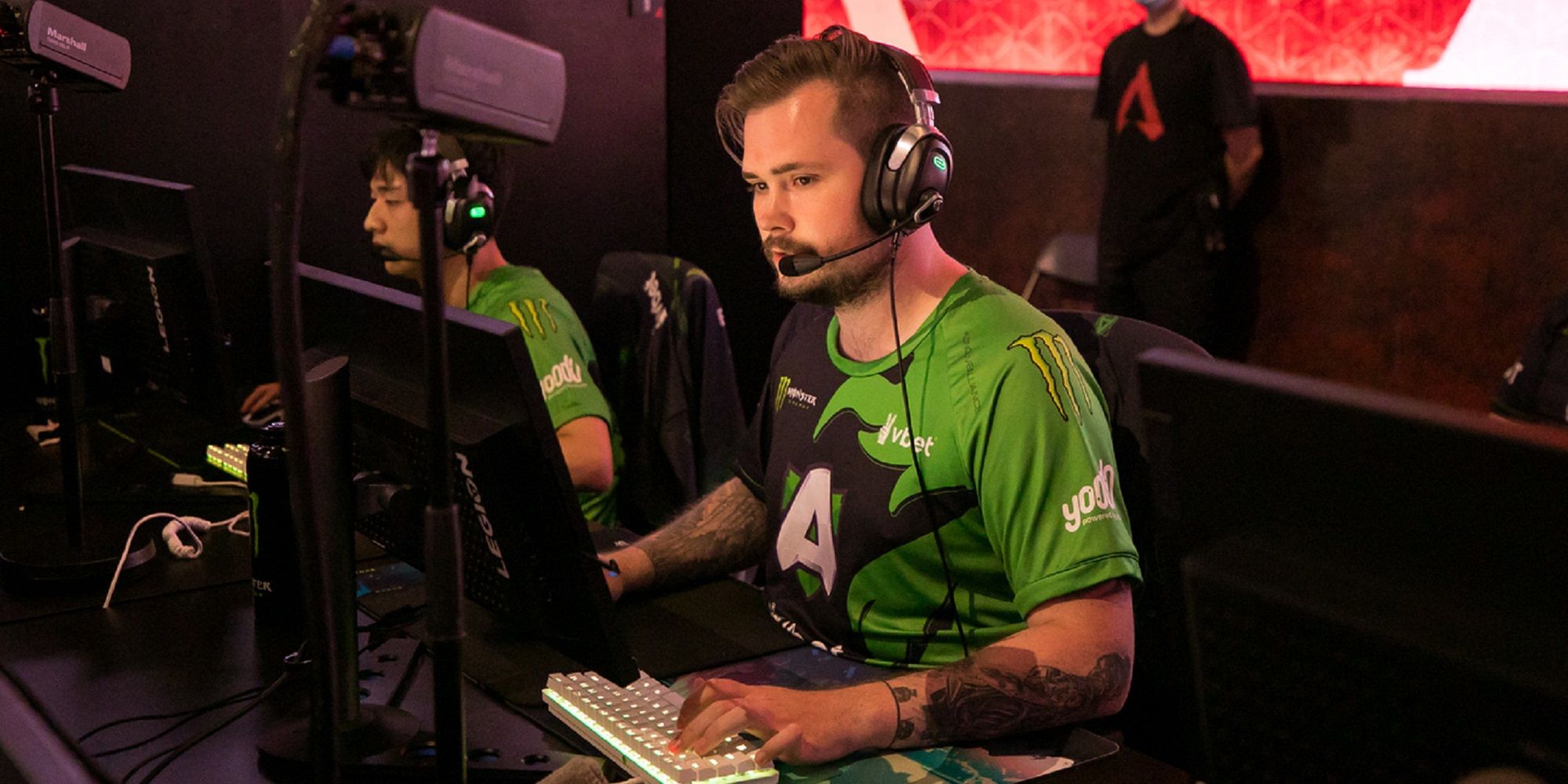 EMEA Puts Everything On The Line – December 4, 09:00 PT
While I'm an ardent Fire Beavers supporter, Groups A and B are the big hitters of EMEA, and by December there might be a lot on the line. Teams will know their approximate standings by this point, and some underperformers might have a point to prove. There are a lot of teams to watch out for in this match up, too: Pioneers, the former GMT squad, was the best performing EMEA team in the Championship and have a lot to live up to.
Gaimin Gladiators signed FA Kitties, the former Gambit team displaced by the Russian invasion of Ukraine. It seems unlikely that Ukrainian Artur 'Artyco' Tishchenko will be able to compete yet, but it will be great to see Konstantin 'Hardecki' Kozlov and Leonid 'Leogri3x6' Grishin back in competition, likely with coach Artem 'pkmk' Nechaev as their third. Alliance is also running with former Championship winner Mikkel 'Mande' Hestbek for the time being, which will undoubtedly make for fun matches.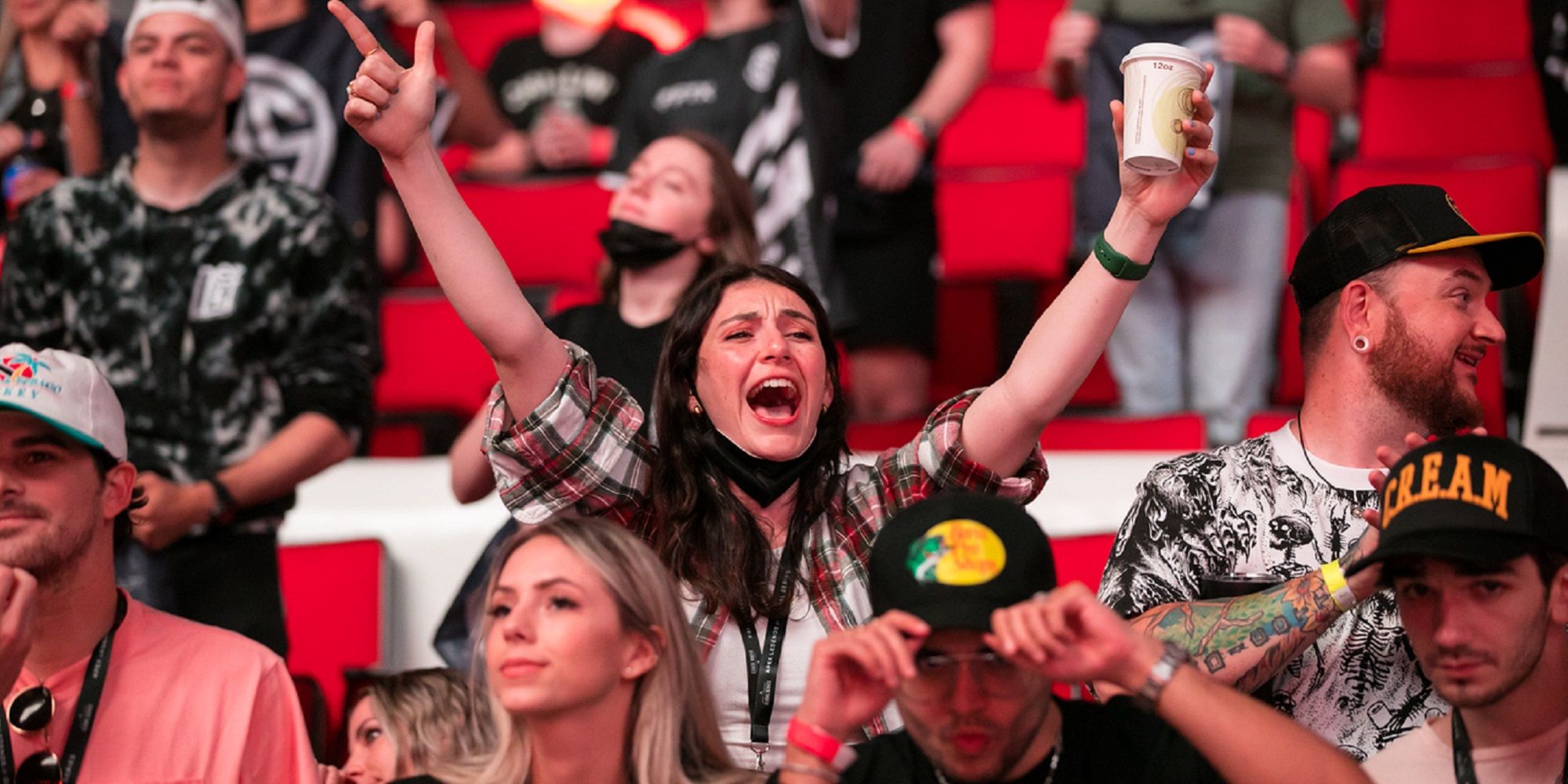 Regional Finals – December 18, 09:00 PT And 14:00 PT
While I'll be hoping someone in SA can topple Singularity (gotta root for the underdogs, right?) and joining Apex's newest and noisiest fanbase the Burger Brigade in supporting Moist Esports in APAC South, the most exciting matches of Split 1 will be the Regional Finals. New for Year 3, this online competition will pit the top 20 teams from each region against each other in the Match Point format, with the winner gaining guaranteed entry into the Split 1 Playoffs.
The APAC South and SA Regional Finals will be on December 10, with APAC North the day after, but all eyes will be on EMEA and NA the next weekend. I can't wait for a huge day of Apex with massive stakes. We've just got to hope that one team in EMEA can polish off the lobby in under five hours, or we'll have a hell of a clash on our hands.
Source: Read Full Article