Welcome to the weekend. The next couple of days are all about gaming which of course means that you'll be getting behind on the latest news. Well, not to worry. That's what these news roundups are all about remedying. Today, we found out that Amazon ghosted Peter Jackson about Rings of Power, Stalker was leaked because of "discrimination against Russians," and DC Films President Walter Hamada considered quitting after Batgirl was canceled. These are just our top stories and so read on for the rest.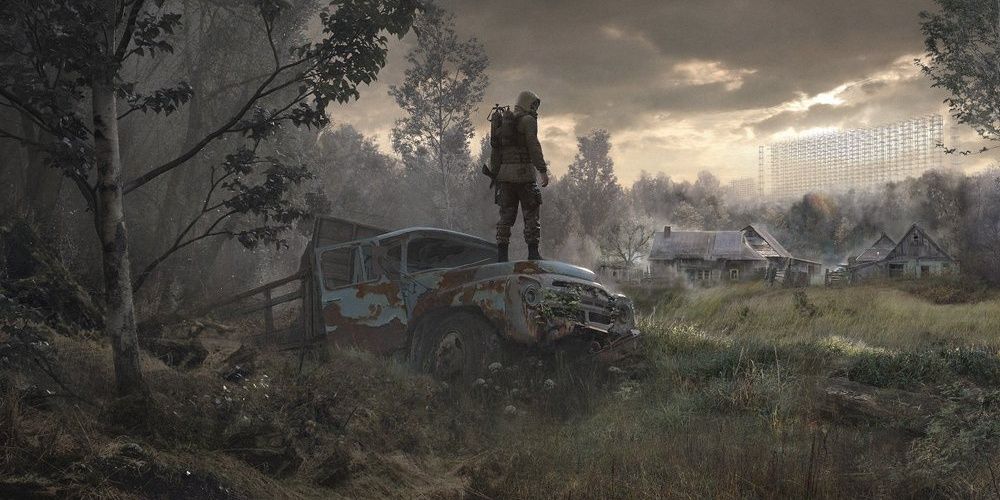 Stalker Console Port Leaked, Allegedly Due To GSC's "Discrimination Against Russians"
Someone seems to have leaked a console copy of the as of yet unreleased game Stalker because of "discrimination against Russians." The context is of course the ongoing conflict in Ukraine. According to the leaker, the developer, GSC, "cast off everyone who supported their game for 15 years and kept it alive." They gave several reasons for leaking the game including "constant discrimination against Russians in the Discord server" along with GSC raising money to support the Ukrainian forces. "The purchase of weapons and military equipment is not a charity event," they said.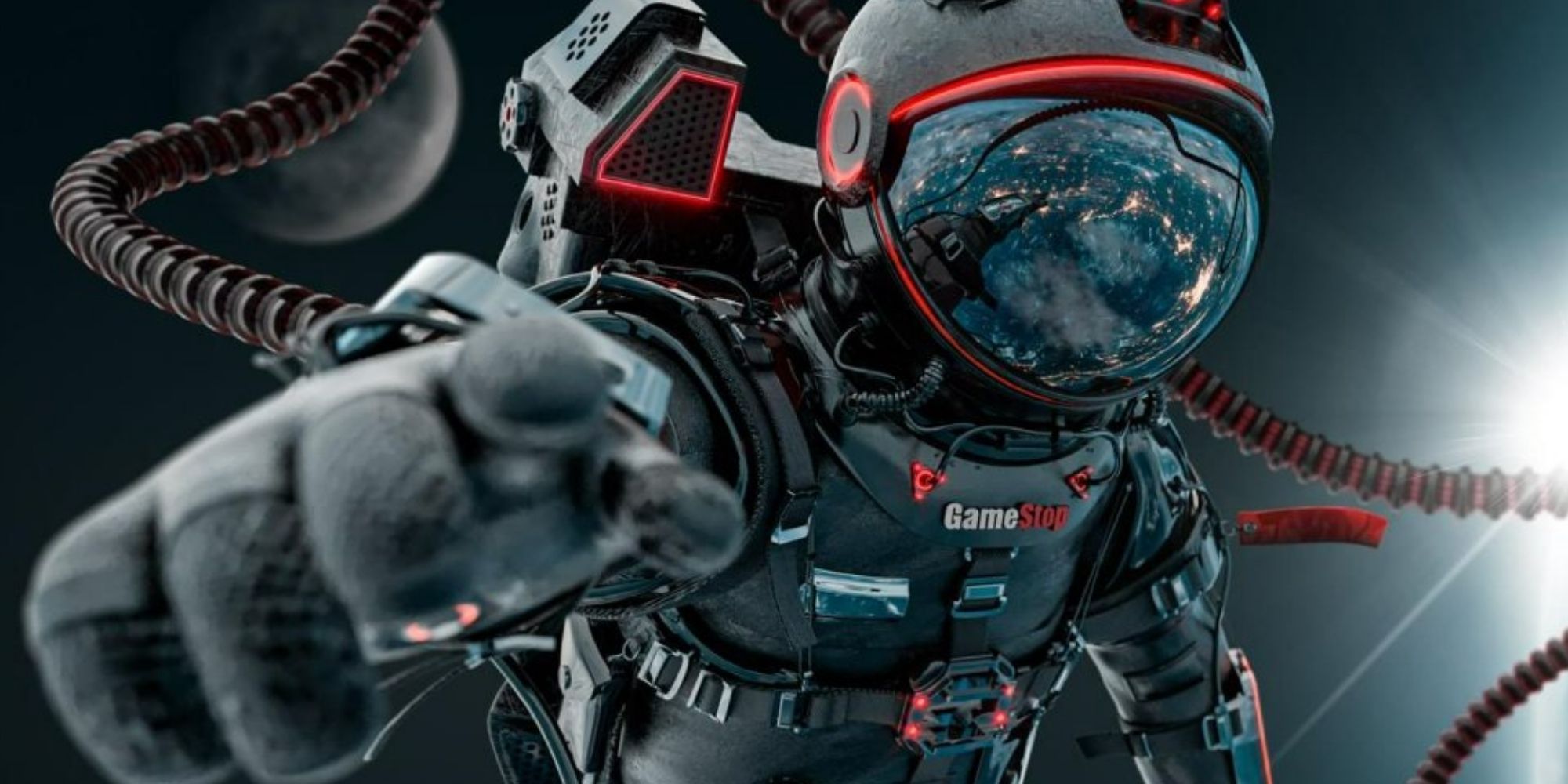 GameStop Was Selling NFTs Of Indie Games Without Permission
GameStop's ongoing foray into NFTs definitely has been a disaster. The latest development is that someone has been selling NFTs of indie games without permission from their developers. Because of course. "If people find value in these NFTs, that's a bonus, but my intent is to create and showcase games that are playable within NFT marketplaces and within NFT wallets," the offending party, Nathan Ello, said in a statement. "Should someone want the convenience of playing the game directly from their wallet or their own profile page on the marketplace without having to navigate to mine, then they're welcome to buy a copy." Should I sigh or facepalm?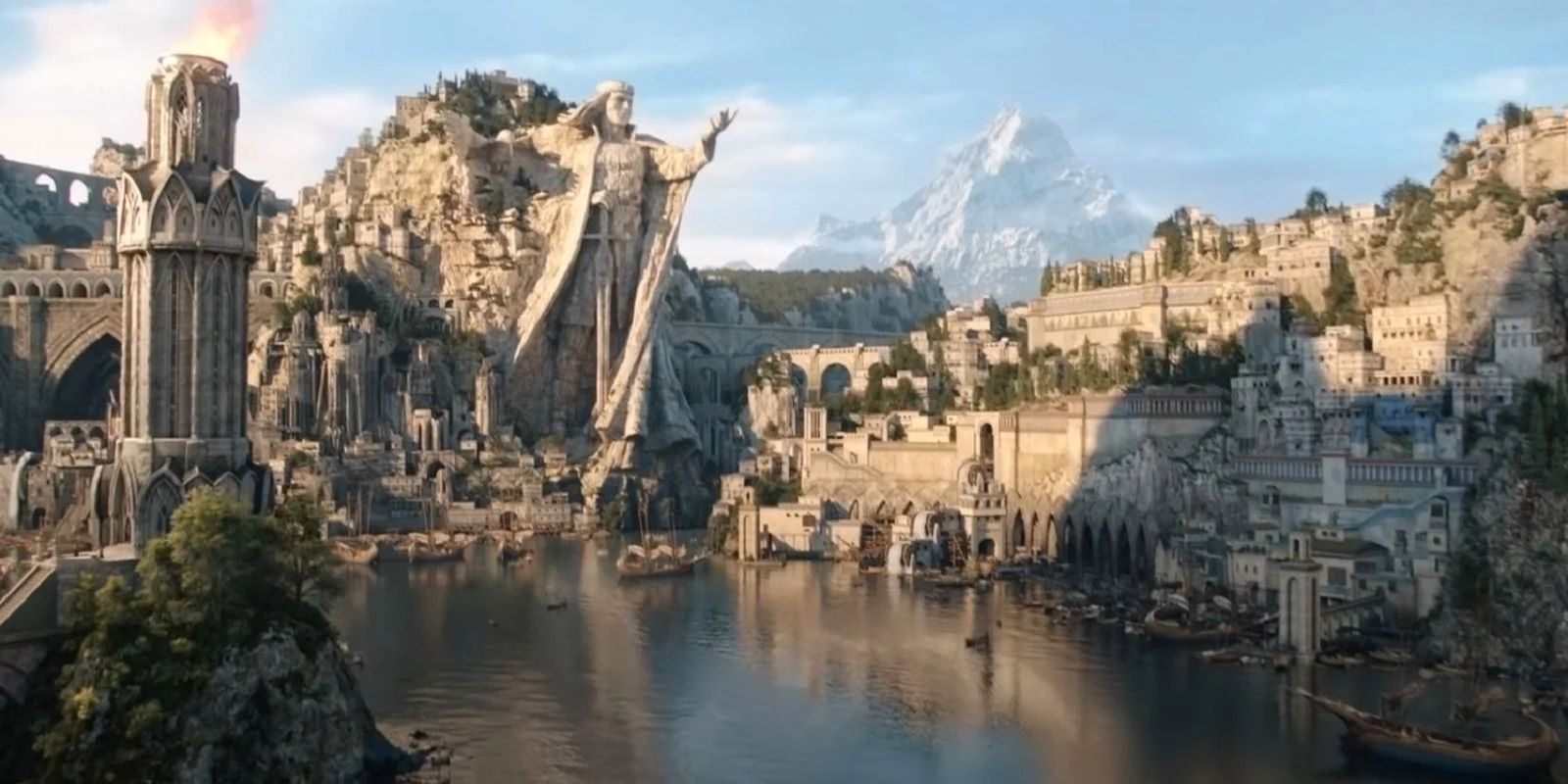 Amazon Reportedly Contacted Peter Jackson For Rings Of Power Then Ghosted Him
The production company behind the upcoming Rings of Power, Amazon, seems to have approached Peter Jackson about the show before going on to ghost him. "They asked me if I wanted to be involved," Jackson noted. "I said 'that's an impossible question to answer without seeing a script,' so they said 'as soon as we get the first couple scripts, we'll send them to you.' And the scripts never showed up. That's the last thing I heard which is fine. No complaints at all." I personally would have a couple of complaints.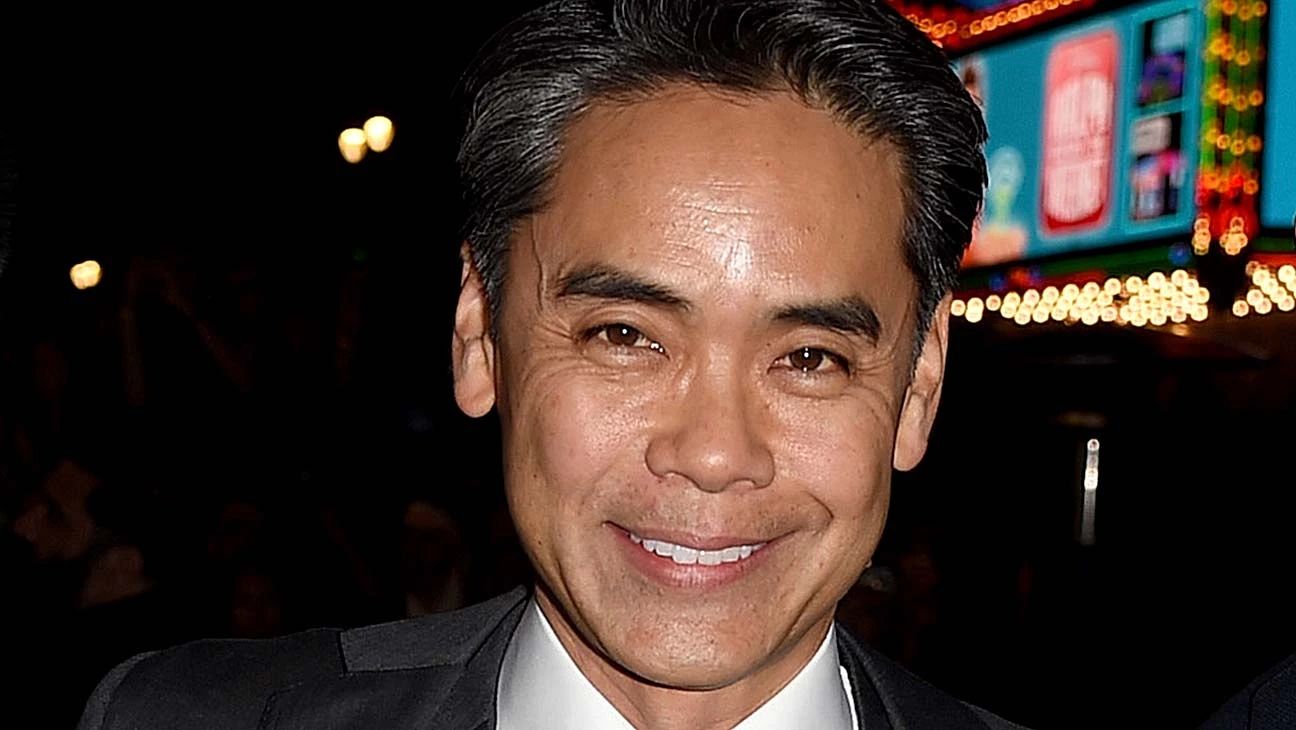 DC Films President Walter Hamada Reportedly Considered Quitting After Batgirl Cancelation
President at DC Films Walter Hamada was apparently so upset over the cancelation of Batgirl that he was getting ready to give up his post. The news comes from a source close to the executive. "He's pausing," the source pointed out. "The decision has not been made to make this adversarial. Yet." Hamada has not issued a statement on the matter, but sources with knowledge of the situation have noted that Hamada will be staying with DC Films at least until Black Adam comes out on October 21.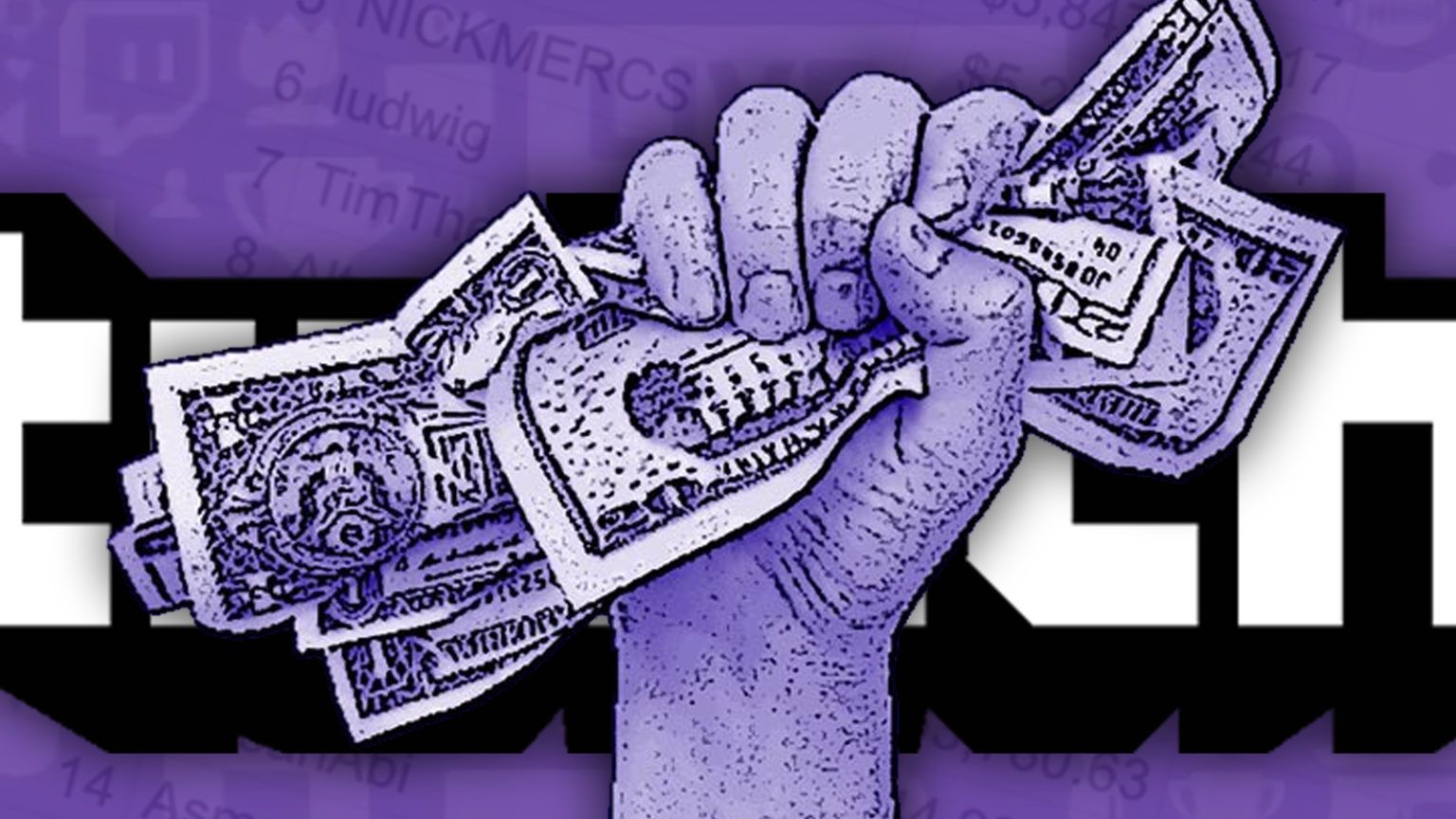 Twitch Reconsiders Gambling As Cautionary Tales Continue Adding Up
Twitch has been at the center of controversy about gambling streams for several months now and the victims, ordinary viewers who get sucked into spending thousands of dollars, have been piling up left, right, and center in the meantime. The platform is apparently in the "midst of a deep dive into gambling behavior." Twitch added that "we take any potential harm to our community extremely seriously. While gambling content represents a very small fraction of the content streamed on Twitch, we monitor it closely to ensure our approach mitigates potential harm to our global community." Streamers have been split on the matter, but the number of lives ruined or even lost on account of the practice continues to rise.
Source: Read Full Article