Here we are getting right back into yet another work week. Firstly, I'm sorry. Secondly, I'm sure that you've gotten behind on all of the latest gaming news and so let's get you right back up to speed. Today, we heard about how Raze and Killjoy in Valorant are officially a couple, Nintendo is ending support for Mario Strikers Battle League with a big update, and Microsoft has made an offer to put Call of Duty on PS Plus in order to keep the proposed merger with Activision Blizzard moving. There's more where this came from, so read on for the rest.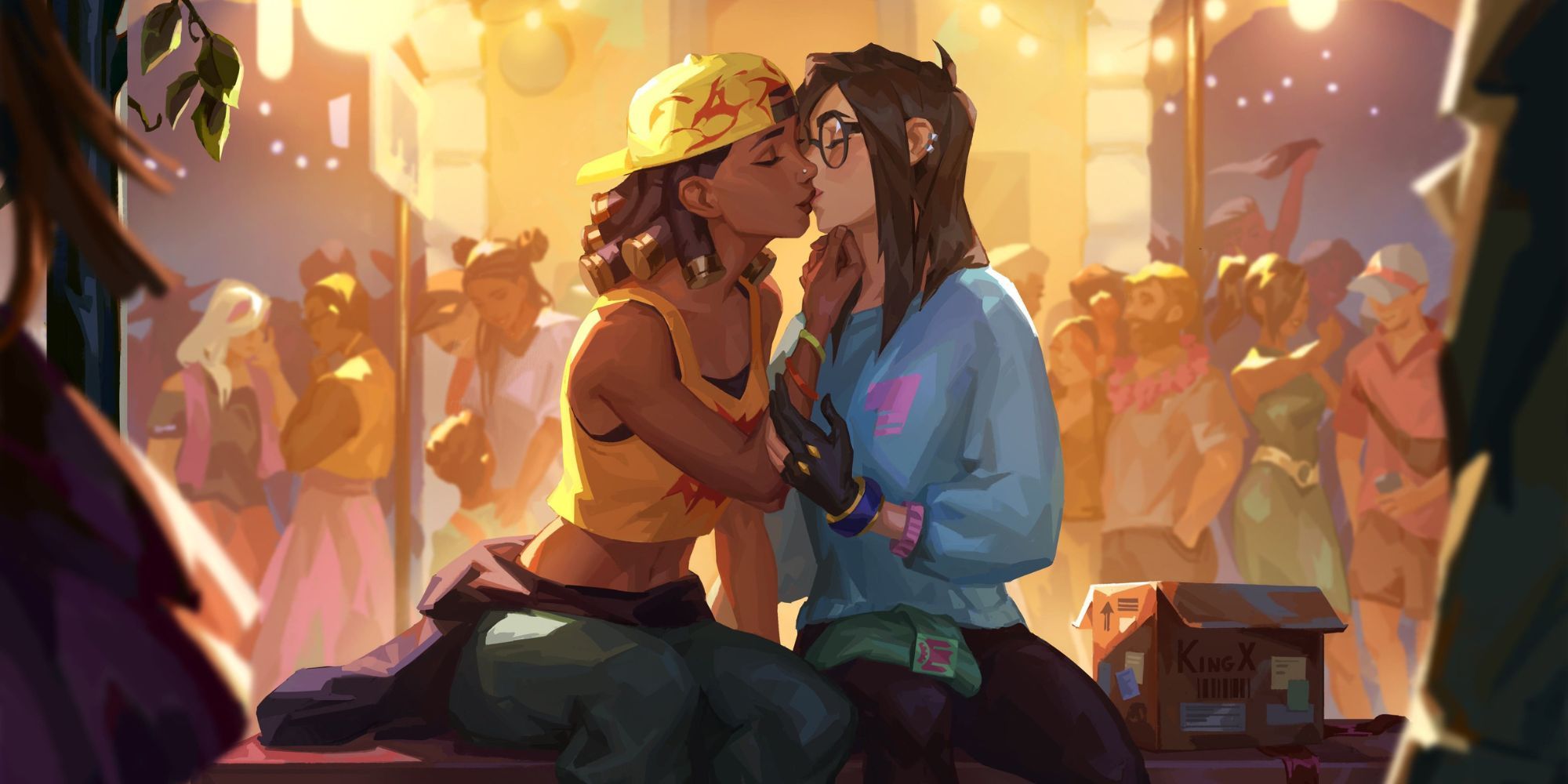 Valorant's Raze And Killjoy Are Officially A Couple
The developer behind Valorant, Riot, recently made things official between Raze and Killjoy who now can be called a couple. The news came in the form of some artwork posted to a variety of different social media channels, most notably Twitter. The developer previously hinted in this direction, releasing a dating simulator for April Fools that featured Cypher saying "since you asked, I did see Raze and Killjoy picnicking on the beach. All this dating drama… good thing I'm married." I honestly kind of saw this one coming.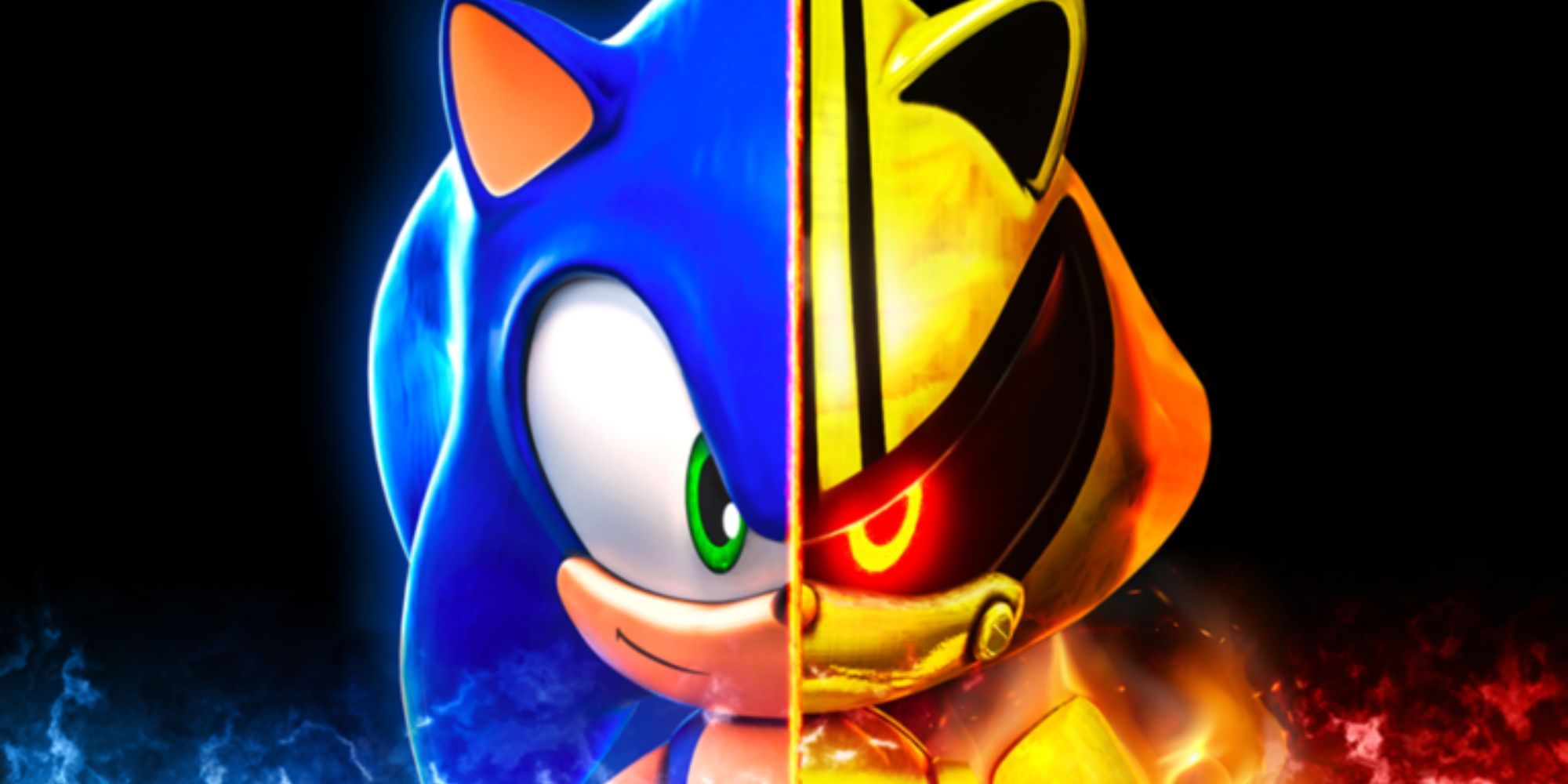 Sonic Speed Simulator Devs Accused Of Crunching And Underpaying Staff
The studio known mostly for Sonic Speed Simulator, Gamefam, was just accused of crunching and underpaying staff, setting off a substantial amount of discussion within the development community. "They are a predatory company," the user on Twitter going by the name of Digital Purgatory said about their time working on Sonic Speed Simulator. "While I was employed under Gamefam, it was a constant struggle due to heavy crunching in the development team," Digital Purgatory added. "We were mandated to update Sonic Speed Simulator every week. This was a heavy toll on my mental and physical self."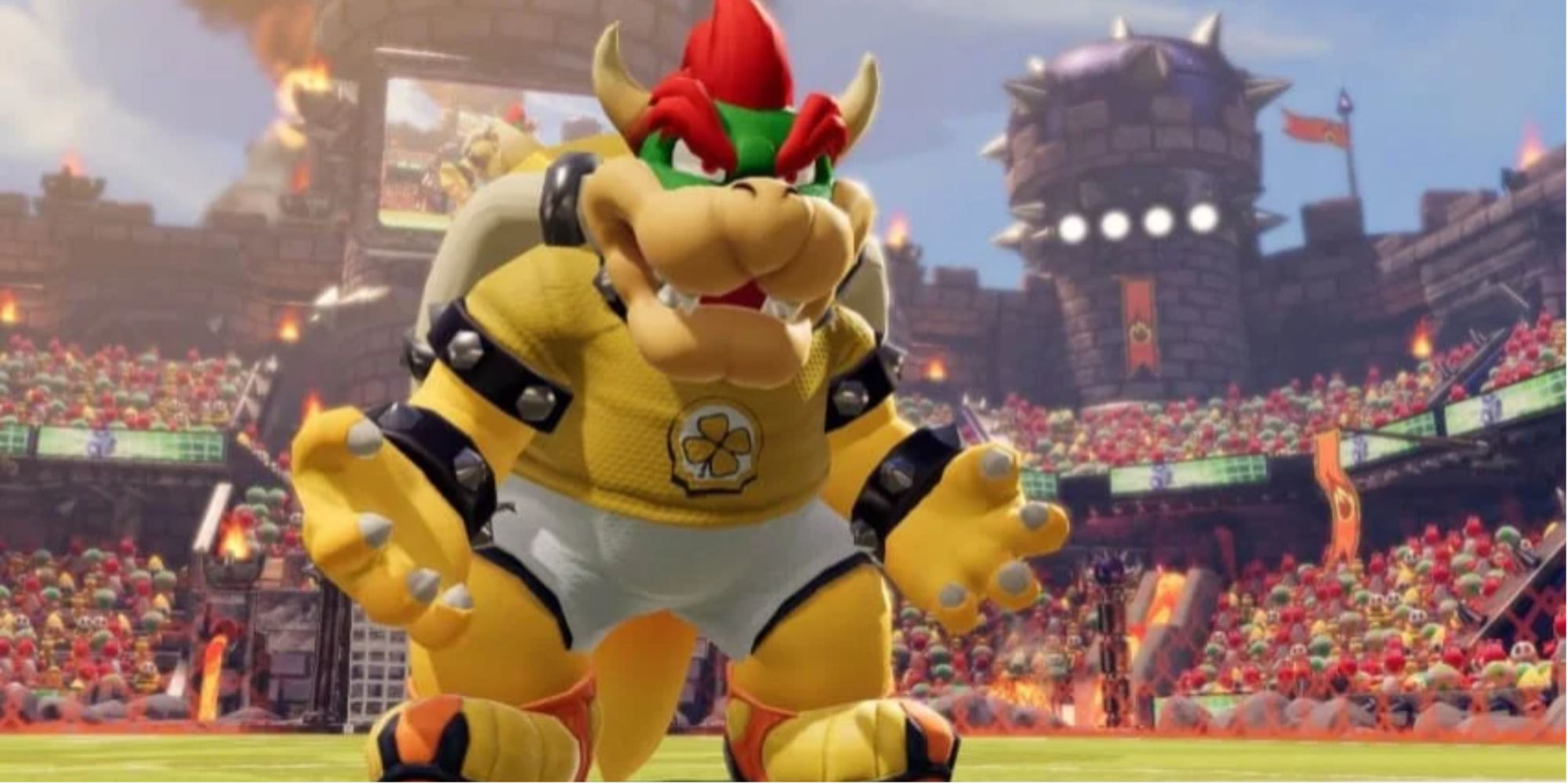 Nintendo Ditches Mario Strikers Battle League With Final Character Update
Nintendo seems to be ditching Mario Strikers Battle League, releasing the final character update for the game. "Some familiar faces are returning to the pitch," the company said on the official Twitter account. "The final free update for Mario Strikers Battle League Football arrives this Wednesday, December 14." The new characters are Bowser Jr. and Birdo.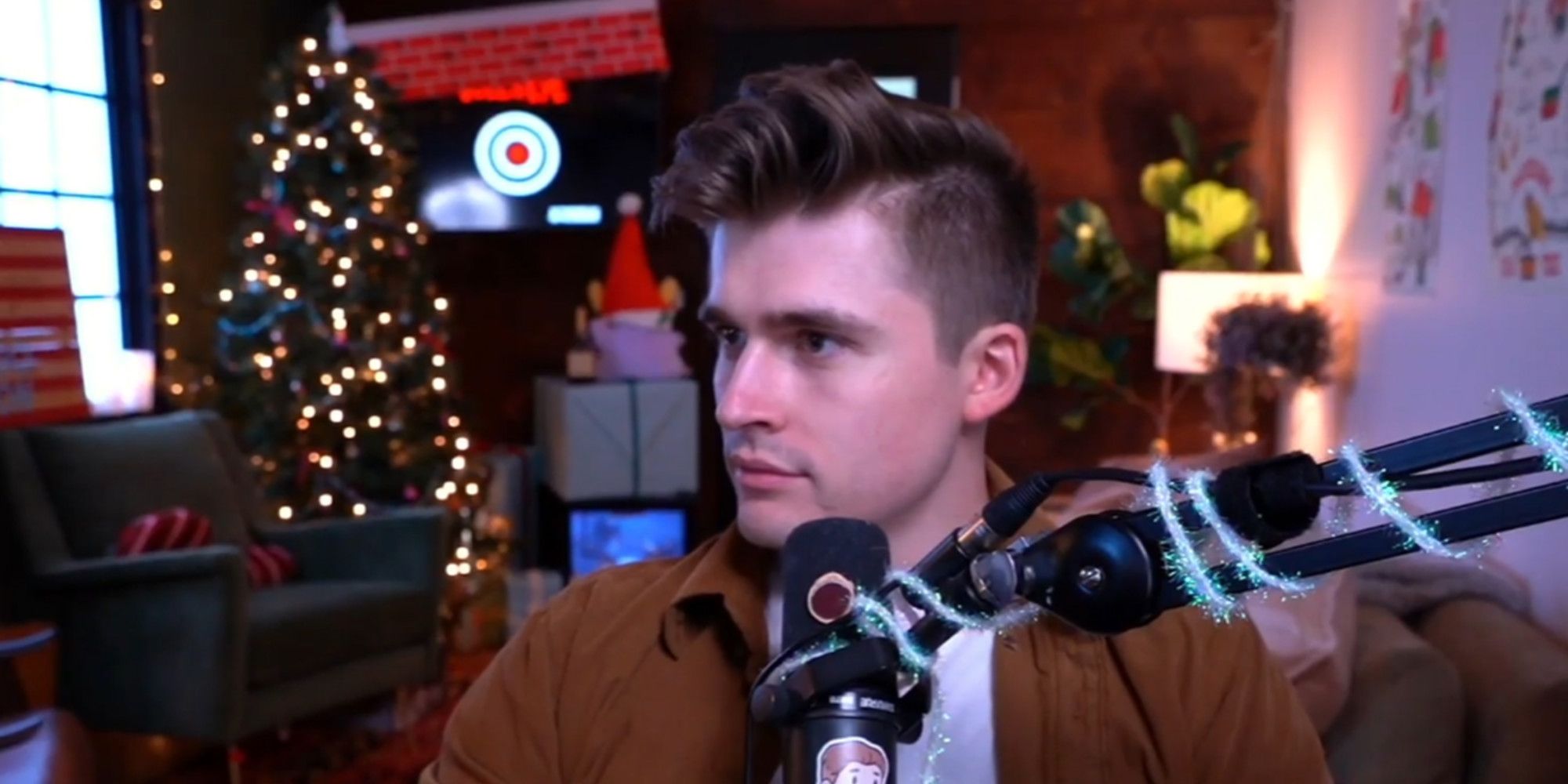 Ludwig Slaps Chessboxing Championship To A Close, Shatters Viewership Record
The popular streamer Ludwig ended his chessboxing championship earlier this week, shattering his personal viewership record in the process. "Already broke my viewership record," the content creator said on Twitter. "Thank you so much. I hope you all enjoy the surprises and matches we have in store." The event in question peaked at well over 280,000 concurrent and 2.9 million total viewers, becoming his most watched stream of all time.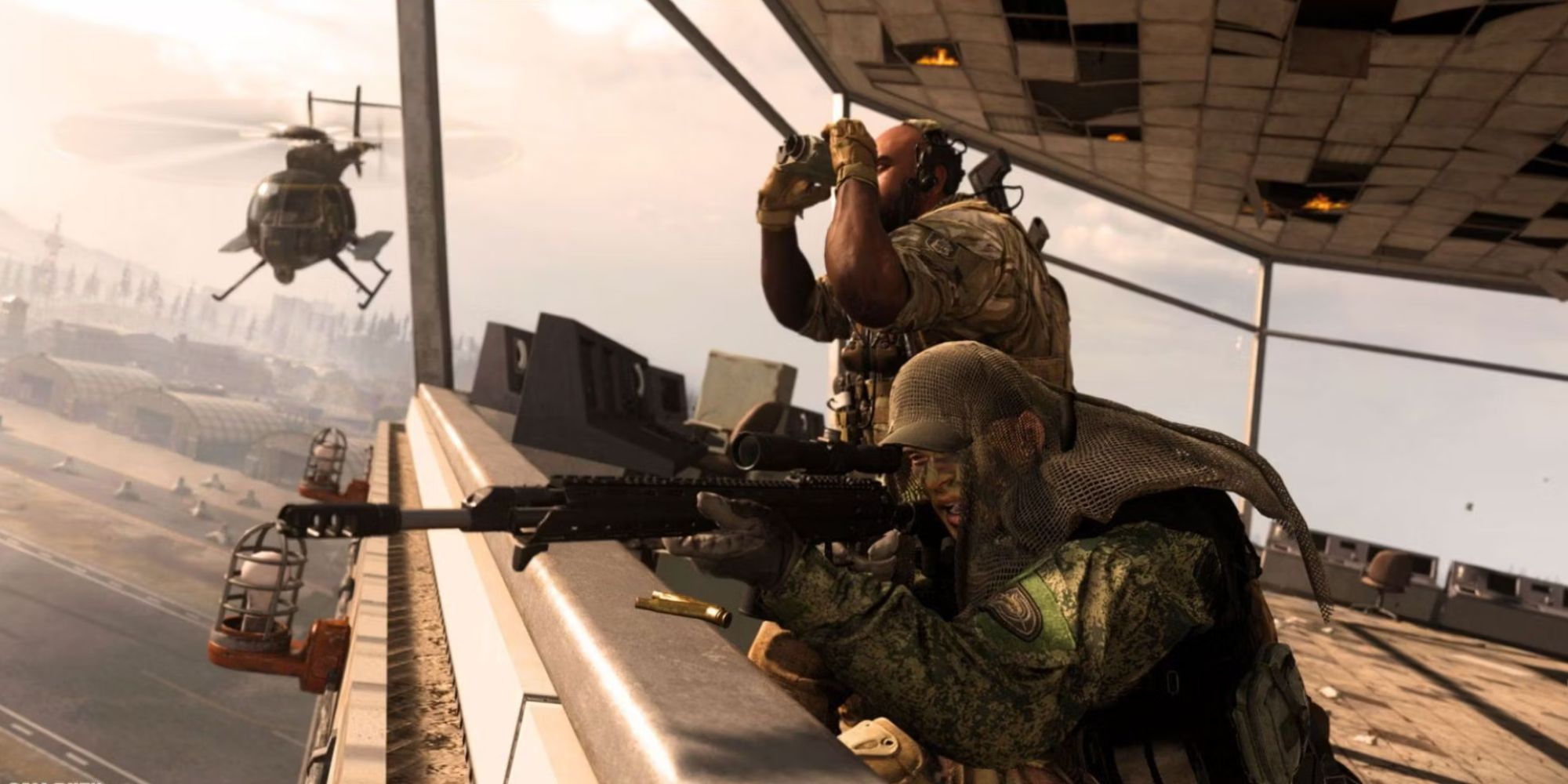 Microsoft Reportedly Offers Sony The Right To Put Call Of Duty On PS Plus
Microsoft has reportedly offered Sony the right to put Call of Duty on PS Plus in the latest bid to convince the company to allow the merger with Activision Blizzard to continue even despite increased pressure on the part of regulators like the Federal Trade Commission. Chief Executive Officer at Microsoft Gaming Phil Spencer was recently quoted as claiming that "Sony is leading the dialogue around why the deal shouldn't go through to protect its dominant position on console, so the thing they grab onto is Call of Duty."
Source: Read Full Article