It's been another big day of gaming news, including the announcement that most of us expected following the allegations surrounding Justin Roiland at the moment, as Adult Swim have cut all ties with him as characters from Rick & Morty will be recast.
It was also revealed that Roiland handed in his resignation at Squanch Games earlier this month, while a new game from Ghostwire: Tokyo developer Tango Gameworks seems to have leaked ahead of the Developer Direct showcase tomorrow. For all the details, keep reading.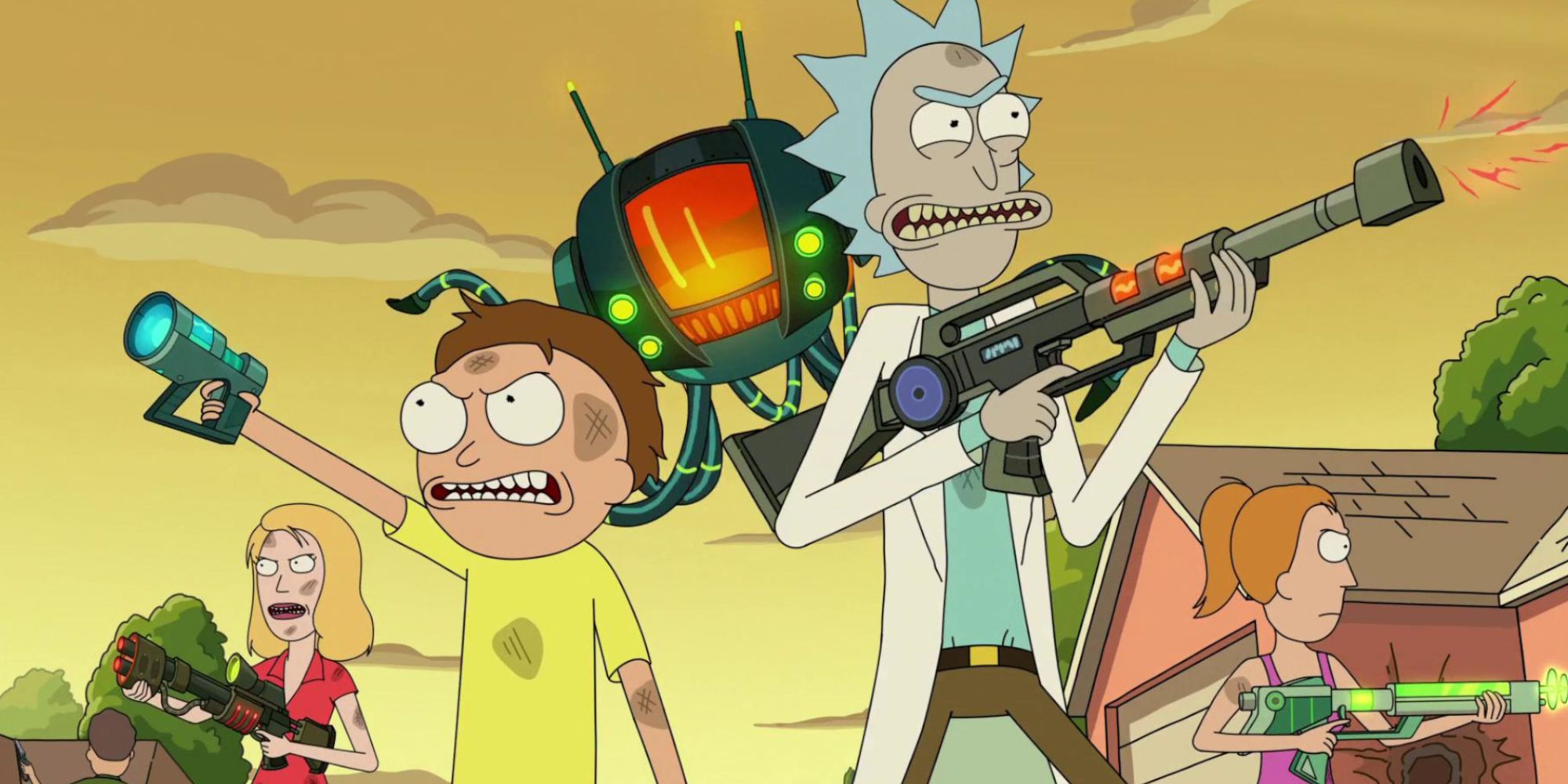 Rick & Morty Cuts Ties With Justin Roiland, Will Recast Roles
We'll start with all of the Justin Roiland news, as Adult Swim has cut ties with the Rick & Morty co-creator following the reveal of his domestic battery and false imprisonment charges. However, the company has stated that Rick & Morty will continue without Roiland, and that the characters which he played will be recast for Season 7.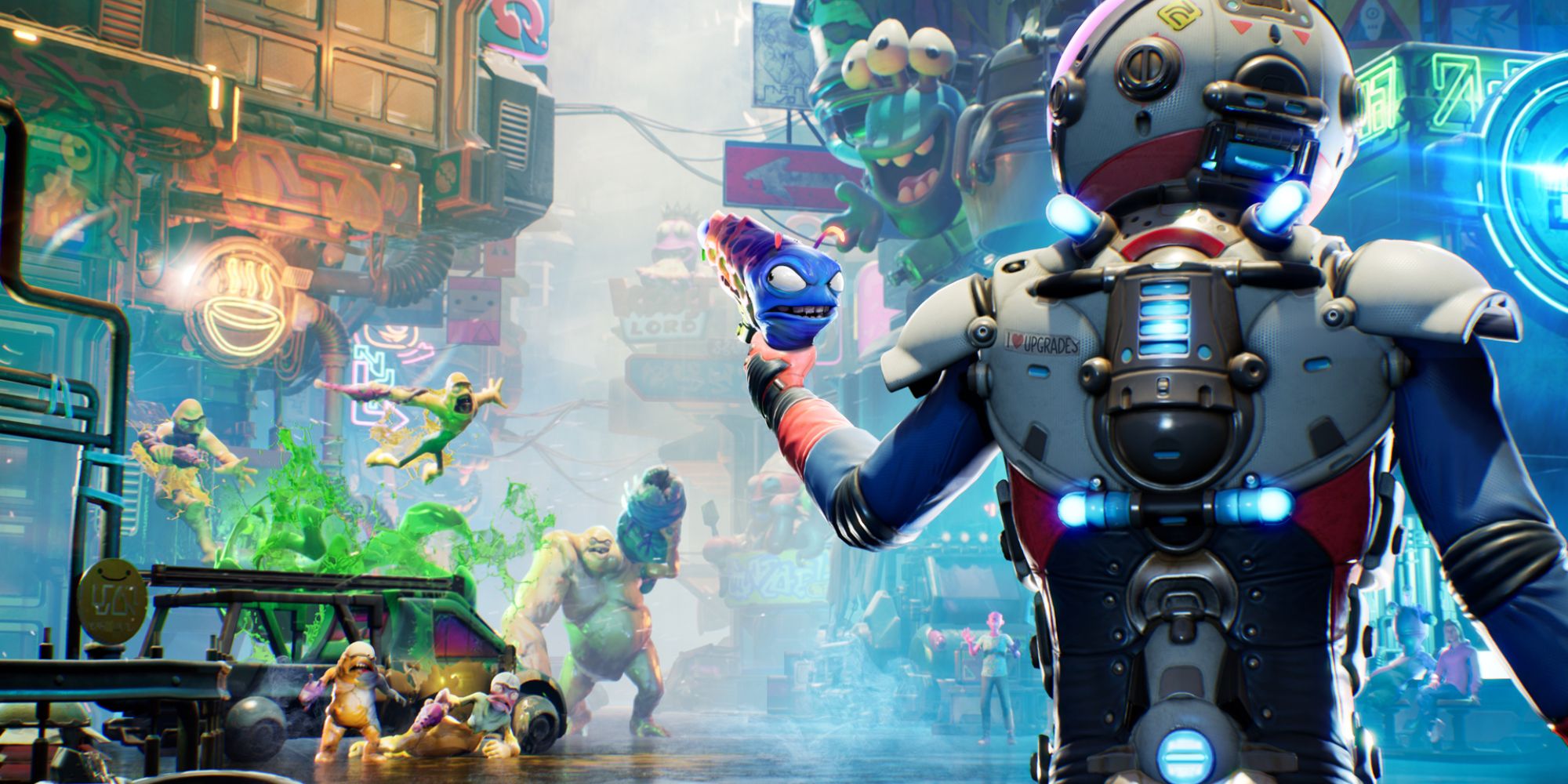 High On Life Dev Squanch Games Announces Justin Roiland Resignation
Shortly after Adult Swim made its announcement, High on Life developer Squanch Games made its own. Justin Roiland helped found the studio back in 2016, but it's now been revealed that the creator handed in his resignation on January 16 earlier this year. Squanch Games has also stated that it will continue to develop games without Roiland on board and that it will keep on supporting High on Life for the forseeable future.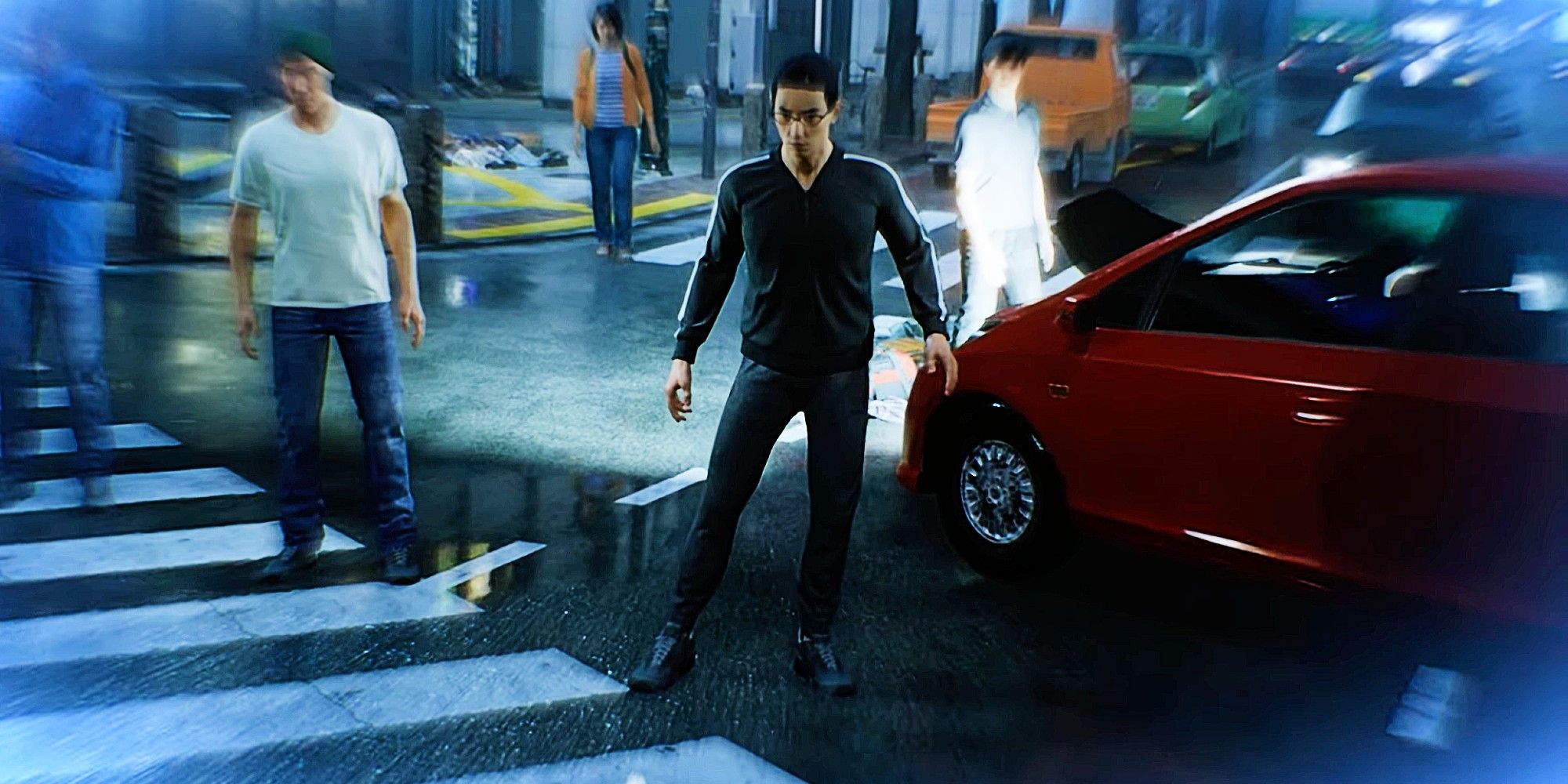 New Game From Ghostwire: Tokyo Devs Leaks Before Xbox Showcase
It's the day before a major showcase, so it was only a matter of time before someone out there leaked something important. Unfortunately for Ghostwire: Tokyo developers Tango Gameworks, it was its unannounced new project that was shared early. Alleged concept art, a logo, and trademarks for a title called Hi-Fi Rush were shared on Reddit earlier today, something which we'll probably hear more details about during the joint Xbox and Bethesda showcase tomorrow.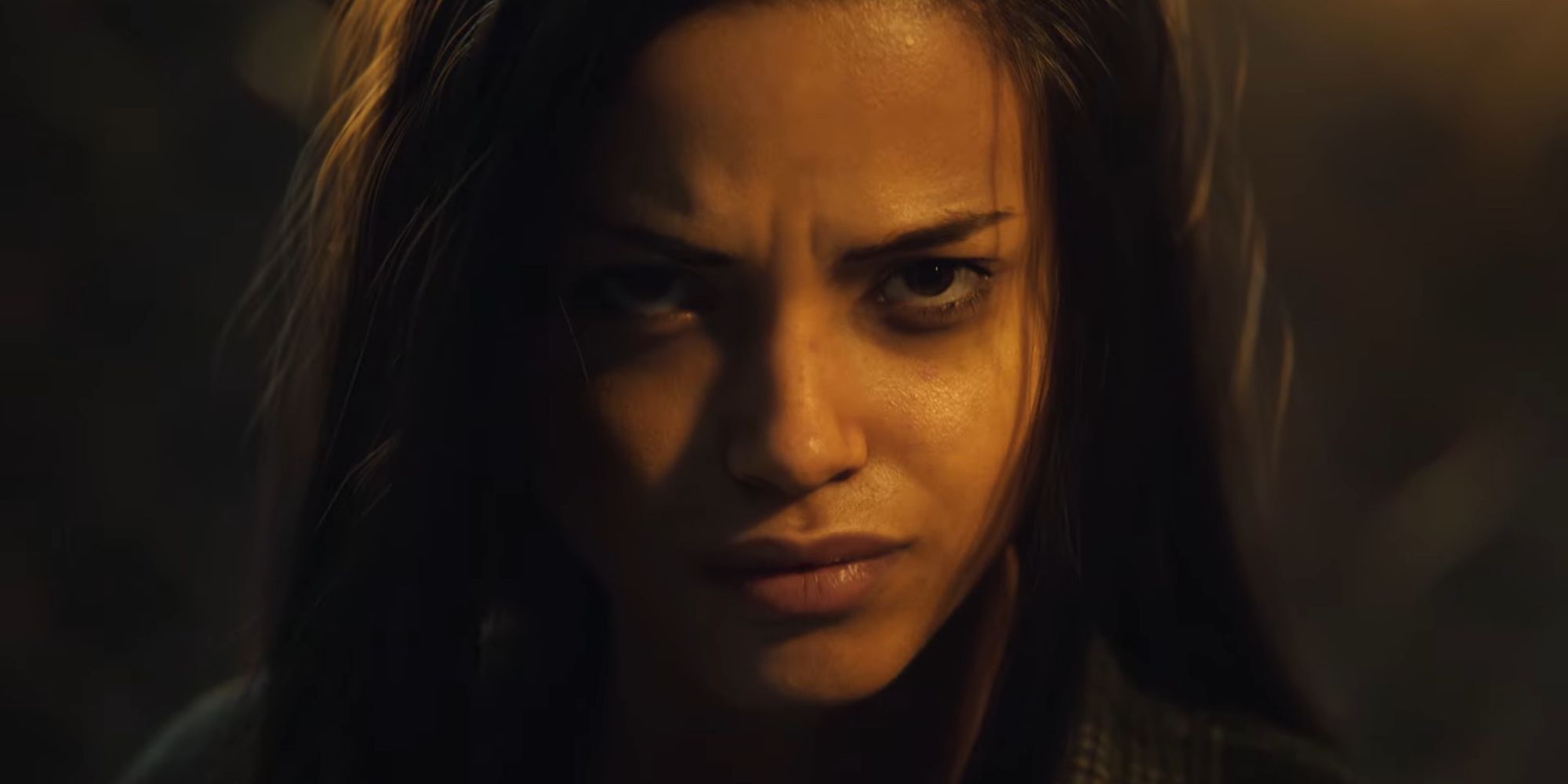 Forspoken Is The Latest Game To Not Credit Its Localisation Team
Forspoken has been the talk of social media for all the wrong reasons recently, but instead of despairing at cringey dialogue, we should all be up in arms about the game's credits. It turns out, Forspoken is the most recent in a long line of games not to properly credit its localisation department, as the title has listed a number of subcontractors rather than individual names for both localisation and quality assurance.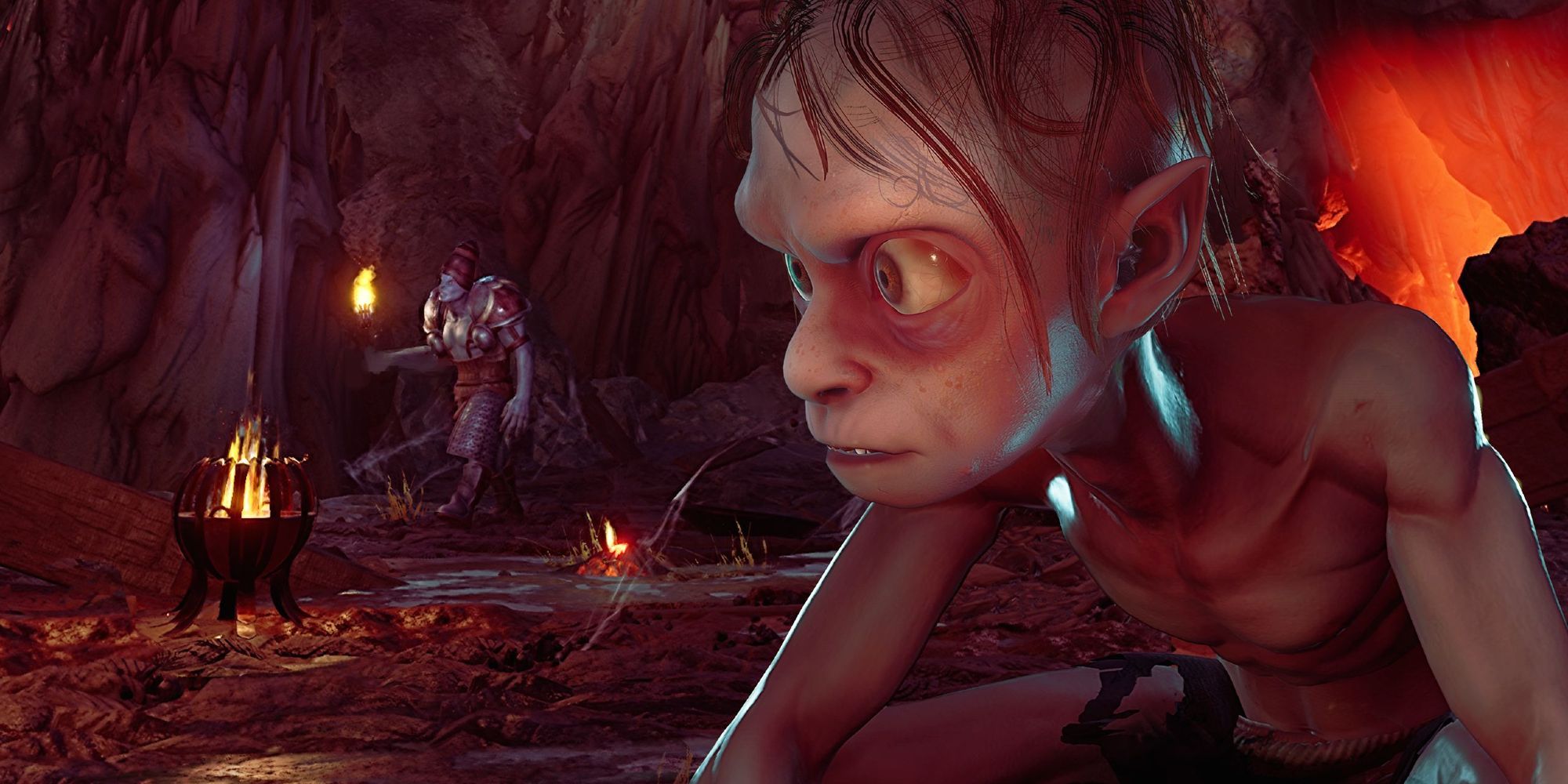 The Lord Of The Rings: Gollum Delayed Beyond April
Finally, we have a bit of disappointing news for The Lord of the Rings fans, as the perpetually delayed Gollum game being developed by Daedalic Entertainment has been delayed yet again. We don't have a concrete release date for you, but the title is expected to launch at some point this year between the months of April and September. That's if it isn't delayed again, of course.
Source: Read Full Article