Here we are at the weekend after five days of solid work. You've probably been playing Splatoon 3 or whatever since getting up this afternoon, so you've most likely gotten behind on everything that's been going on in the world of gaming, but don't worry because I've got you covered. Today, we heard about how Respawn boss Vince Zampella thinks EA strayed too far with Battlefield 2042, Nintendo confirmed the correct pronunciation of Tears of the Kingdom, and Cyberpunk 2077 has been experiencing a revival. These are just our top stories and so read on for the rest.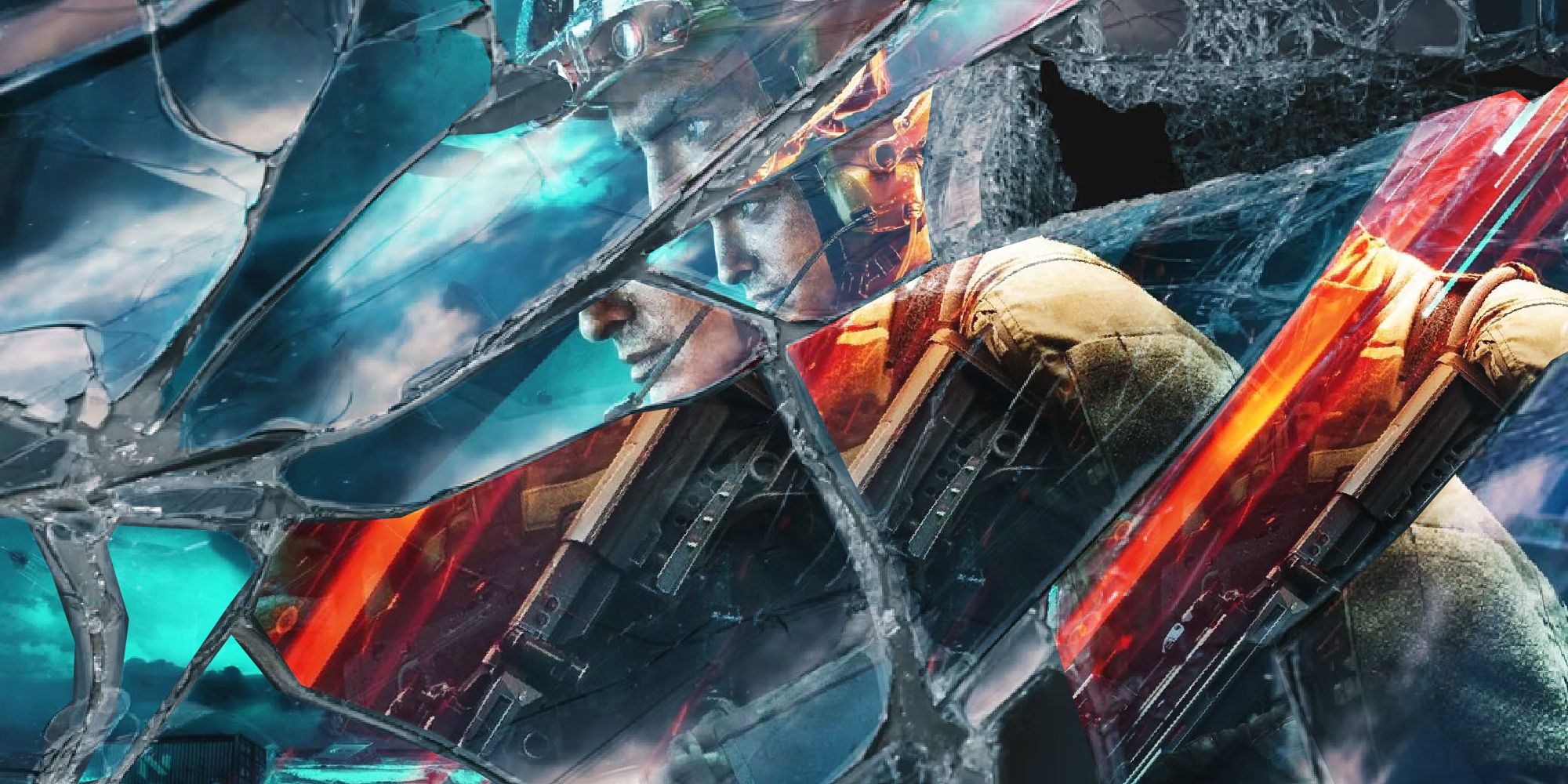 EA Strayed "Too Far From What Battlefield Is" Says Respawn Boss Vince Zampella
Battlefield 2042 came out to rather mixed reviews last year. We've heard quite a bit about the game's troubled release in the meantime, but now Respawn boss Vince Zampella has gone on the record with some rather poignant remarks. "I think they just strayed a little too far from what Battlefield is," the developer pointed out. "They tried to do a couple of things that were maybe ambitious and grow the player count. I don't think they spent enough time iterating on what makes that fun." Zampella went on to say that "it's not inherently a bad idea. The way they were set up and the way they executed just didn't allow them to find the best thing possible."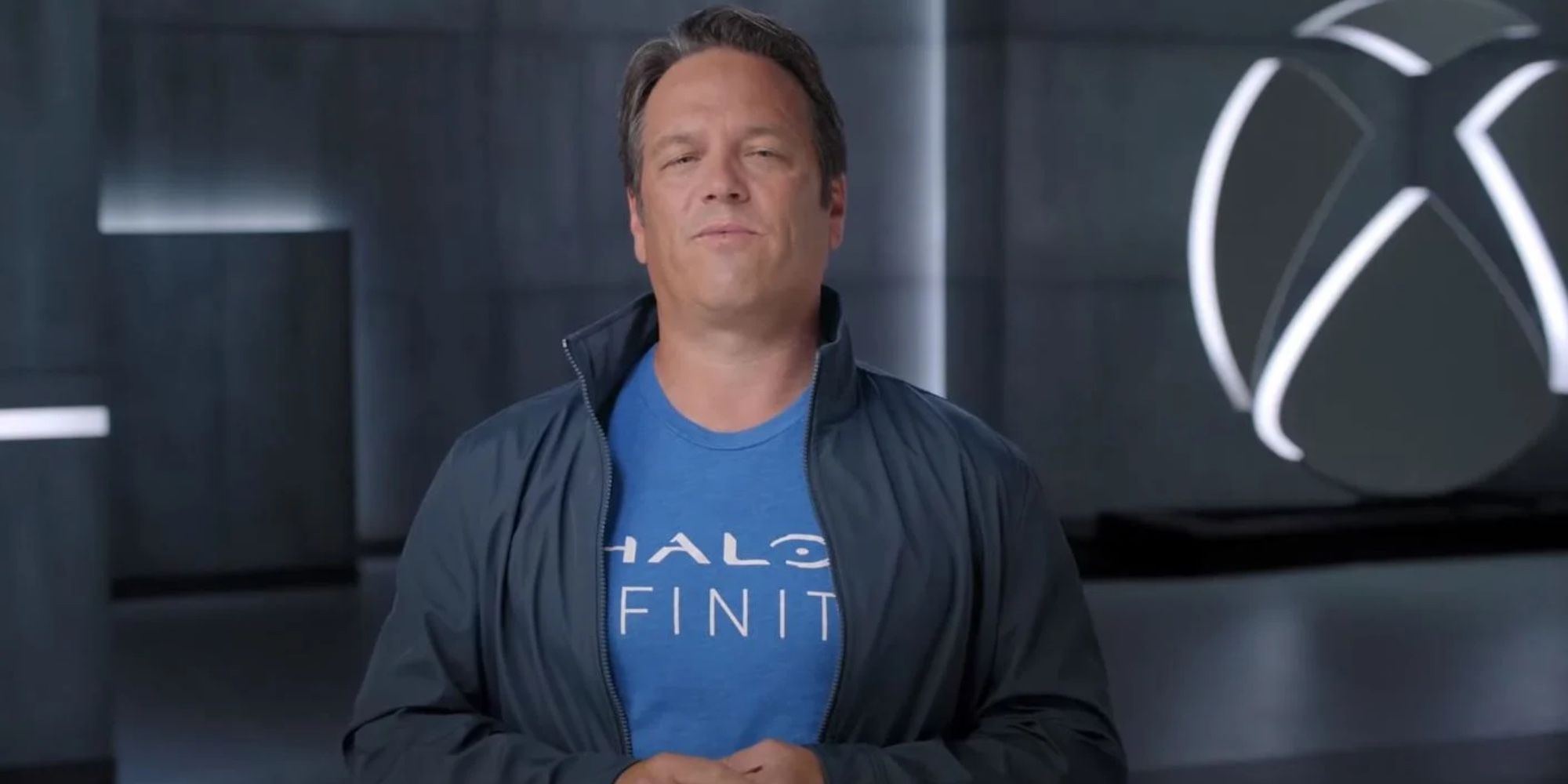 Microsoft Is "Going To Remain Active" On Acquisitions To Compete With Tencent And Sony
Microsoft recently made a huge acquisition with Activision Blizzard, but the company apparently has no plans of slowing down, let alone stopping. According to Chief Executive Officer of Microsoft Gaming Phil Spencer, Microsoft is "going to remain active" on acquisitions in order to compete with Tencent and Sony, both of which are giants in the games industry. "This is such a competitive market, I don't think we get to press pause on anything," Spencer said. "Tencent is the largest gaming company on the planet today and they continue to heavily invest in gaming content and game creators."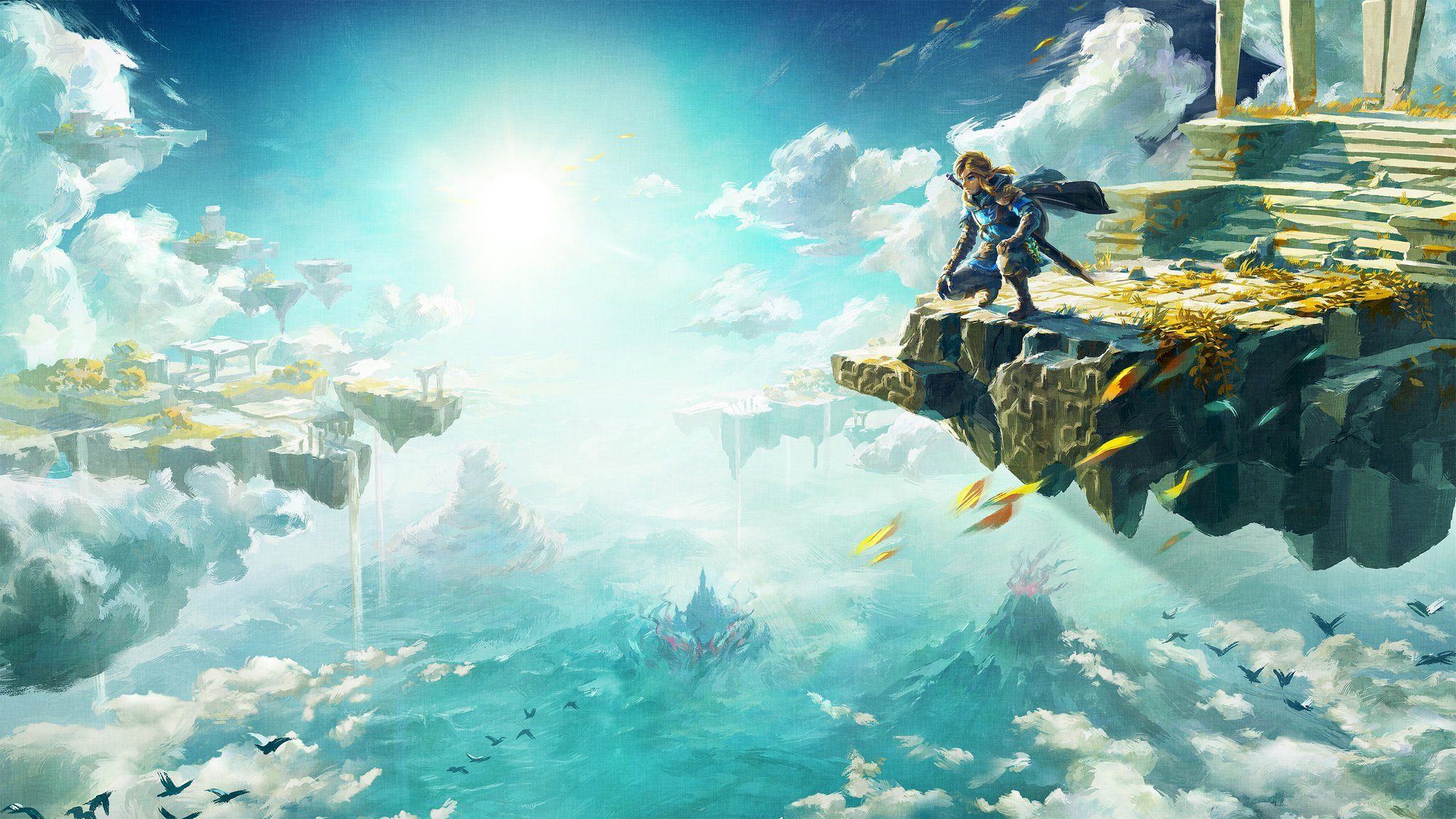 Nintendo Confirms How The Legend Of Zelda: Tears Of The Kingdom Is Pronounced
Nintendo has finally explained how players should pronounce Tears of the Kingdom. According to the developer, this would be tears like raindrops, not tears like holes in clothing. This of course comes after several days worth of confusion about the matter from fans of the franchise. As you might expect, the community wound up speculating wildly about the sort of content they might come across in the game, all of which is now effectively baseless. Oh, well.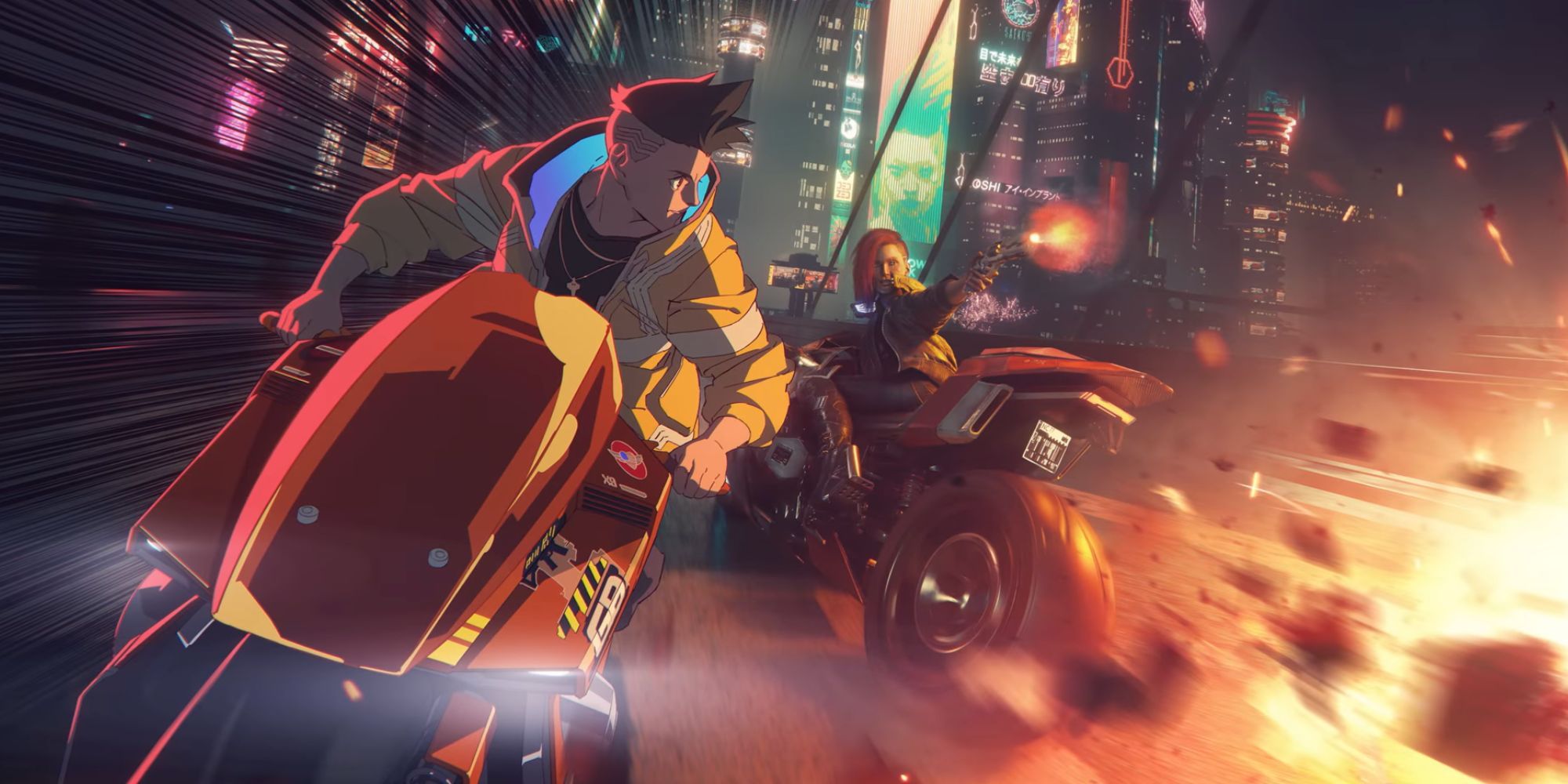 Cyberpunk 2077 Player Count More Than Triples After New Update, Anime Release
Cyberpunk 2077 has been languishing ever since the game's rocky release a couple of years ago. The developer behind the game, CD Projekt, has on the other hand never given up hope. This appears to have been well founded given that its player count on Steam has more than tripled ever since the spinoff anime called Edgerunners came out. The game is currently more popular on PC than Rainbow Six Siege, Stardew Valley, Elden Ring, Rocket League, and more.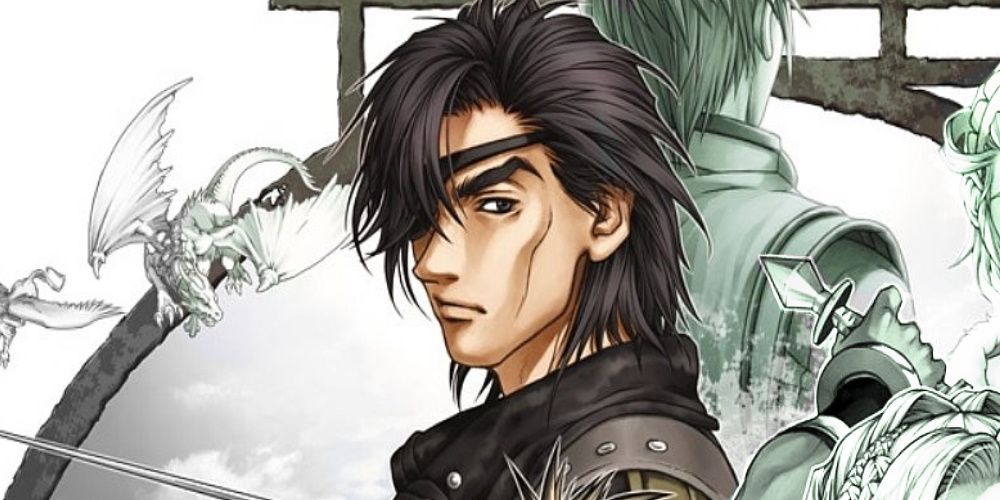 Konami Developers Hope To "Keep Making More Suikoden Games In The Future"
Players have been waiting for another Suikoden game for years, but now they might finally have something to look forward to in the future. The first couple of games in the series are of course being remastered, but there could be another sequel on the horizon. "I can't say anything specific right now, but we didn't really want to have an end with just the remaster," developer at Konami Yasuo Daikai said. "I would really like to keep making more Suikoden games in the future. So, we hope all of our fans will root for us and support us and we hope that we can deliver on those promises and you guys can enjoy them."
Source: Read Full Article