We've got another jam-packed day of news to bring to you, full of reveals, controversy, and drama that you've come to expect from the games industry by now. One of the biggest from today was Jim Ryan's recent statement which revealed that Microsoft has allegedly offered to keep Call of Duty on PlayStation systems for three years after the current agreement expires.
It's not all just CEOs bickering with each other though, as Nintendo gave us another look at Pokemon Scarlet & Violet and we may be getting a first look at some Marvel's Spider-Man 2 gameplay pretty soon. For more details, simply read on.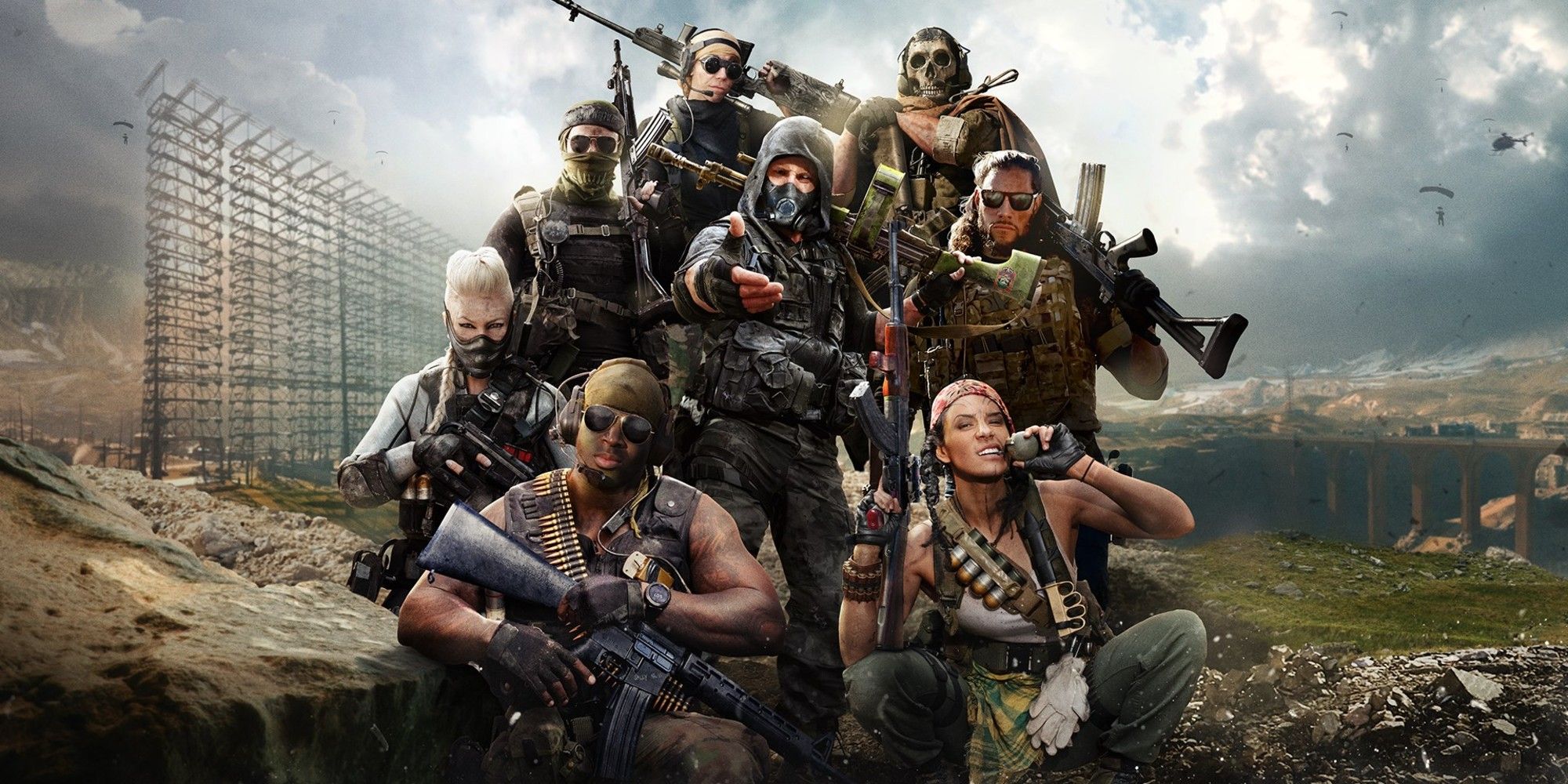 Microsoft Reportedly Offered To Keep Call Of Duty On PlayStation For Three Years Beyond Current Agreement
Microsoft and Sony have been arguing over Call of Duty for a while now, although tensions were slightly eased by Xbox claiming it wouldn't take the series off of PlayStation. However, it seems like someone may have been telling porkies as SIE CEO Jim Ryan has said that Microsoft has only offered to keep the series on PlayStation consoles for three years after the current deal with ActiBlizz expires, calling the proposal "inadequate on many levels."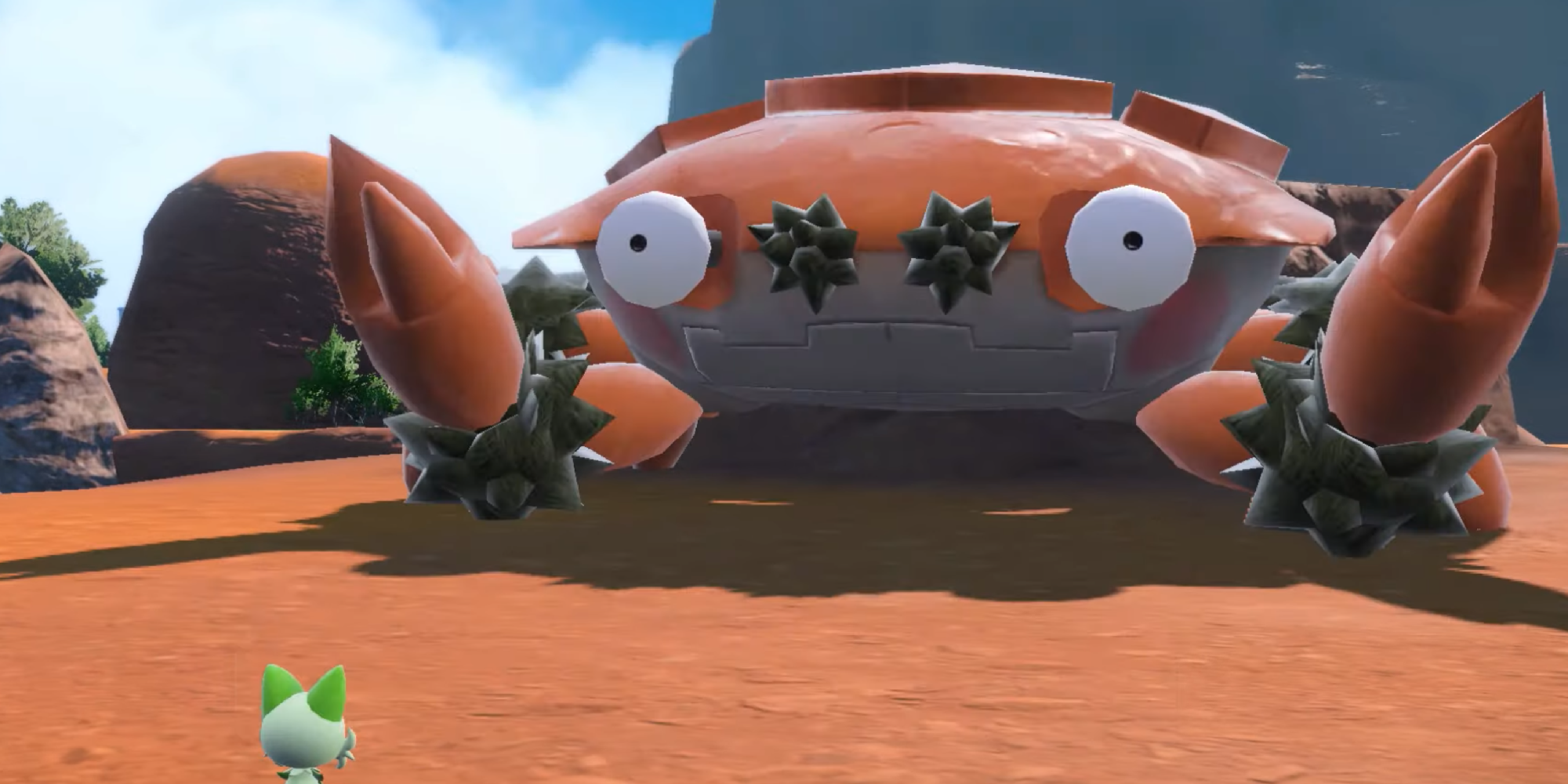 New Pokemon Scarlet & Violet Trailer Reveals Titan 'Mons, Rival Team Star, And Two Story Paths
Nintendo has given us yet another in-depth look into Pokemon Scarlet & Violet, showing off the games new Titan Pokemon, the leader of the game's villains Team Star, and a new crab 'mon called Klawf. The Titan Pokemon were the star of the trailer though, as it has been revealed that these massive 'mons will be involved in one of the game's three separate stories, as players are tasked with taking them down to find the "the legendary Herba Mystica."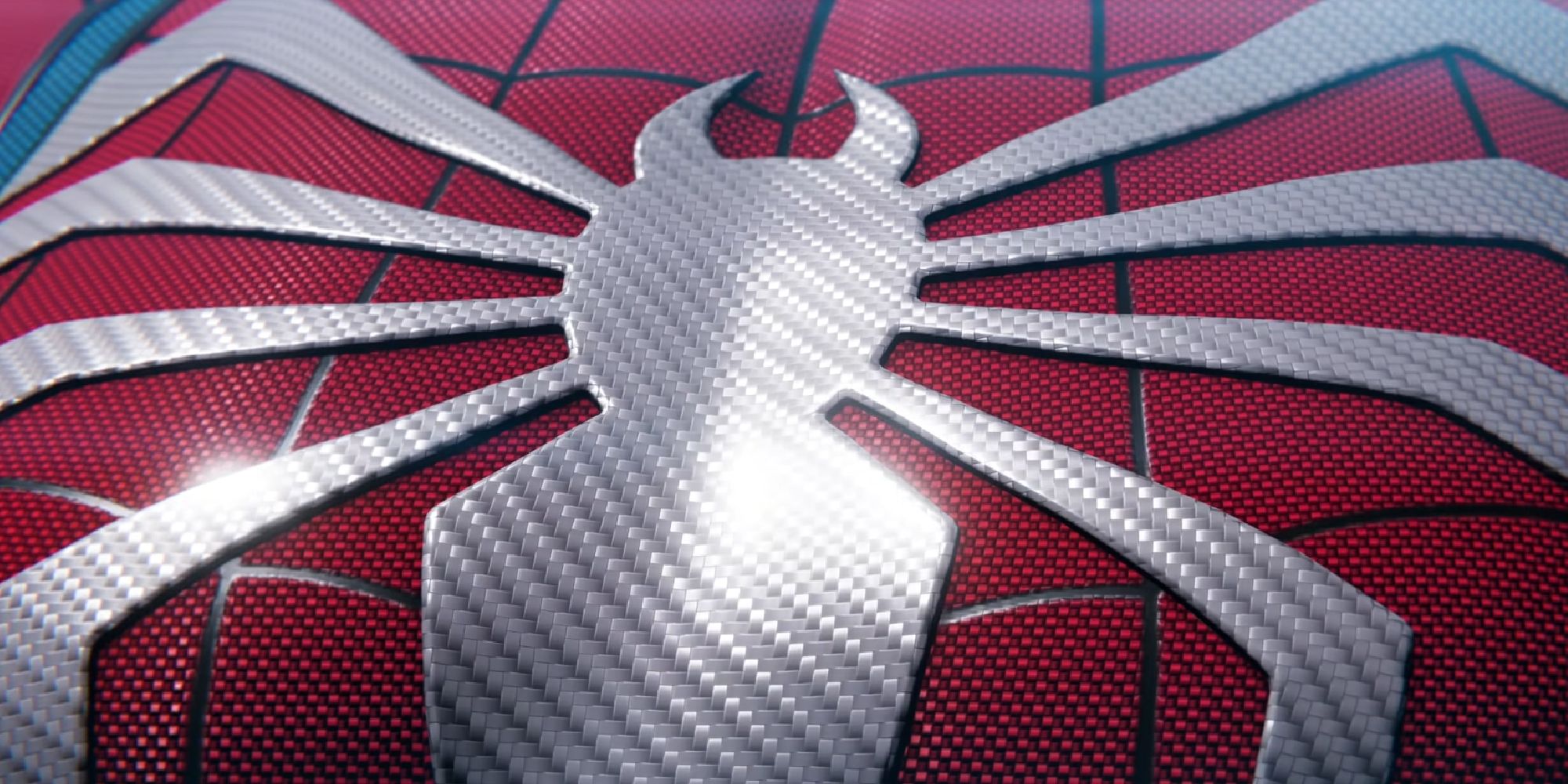 Spider-Man 2 Gameplay Reportedly "To Be Shown Soon"
Ever since the game's first reveal last year, Insomniac has been very quiet regarding Marvel's Spider-Man 2. That might come to an end soon though, as industry insider and media analyst Millie Amand has claimed that the developer is prepping to show off some gameplay footage "soon." We don't quite know when, but Sony has staged PlayStation Showcases quite regularly in September over the past few years.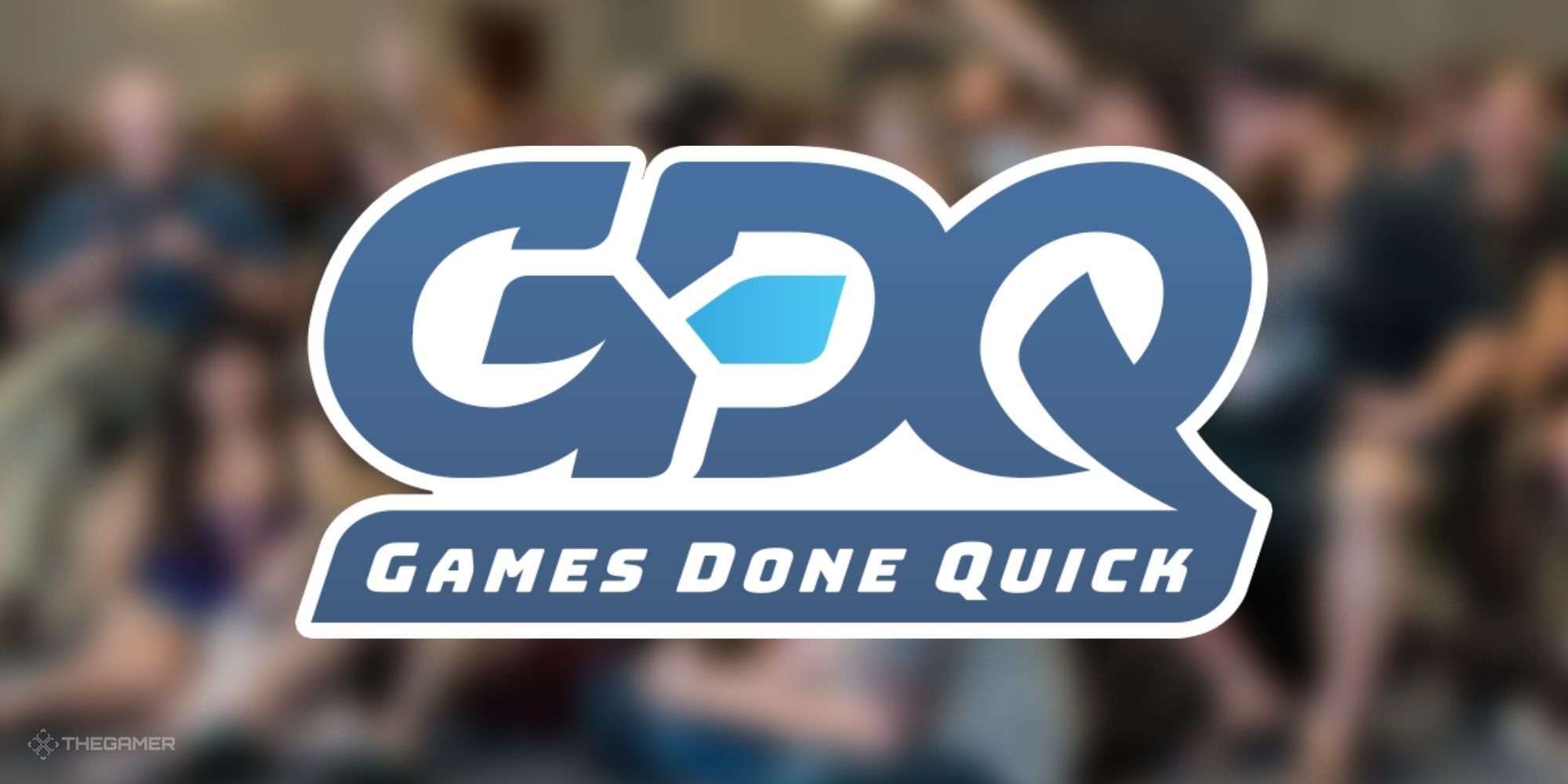 AGDQ 2023 To Be Held Online Due To Florida's Anti-LGBTQ+ And Covid Policies
Awesome Games Done Quick is going back online next year after cancelling its physical event that was scheduled to take place in Florida. The organization has explained that it would like to hold a physical event, but the state's "Don't Say Gay" law and anti-vaccine mandates has lead it to believe that it isn't "a safe place for our community." AGDQ is now expected to run from January 8 to January 15 and will take place entirely online.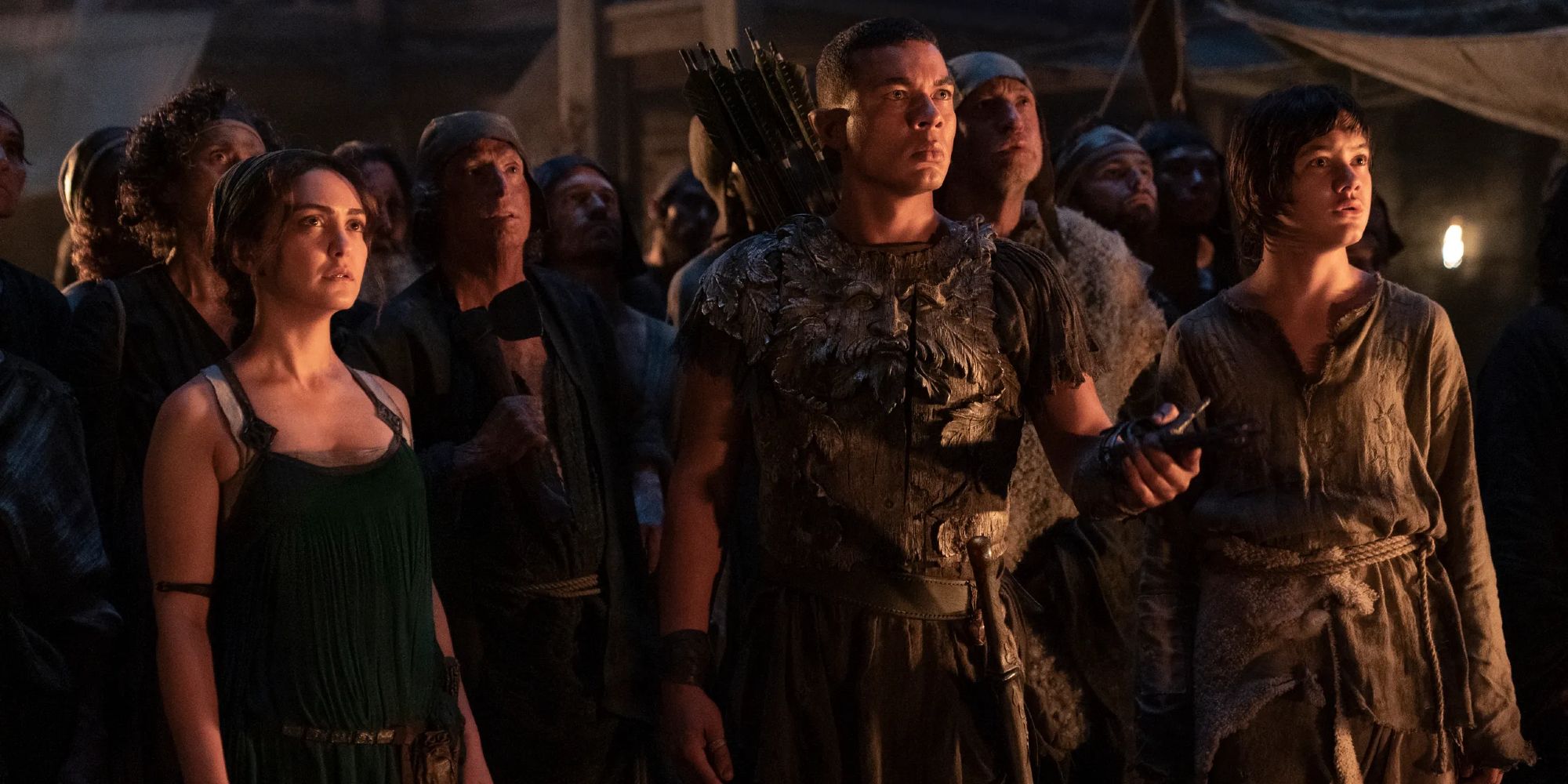 Rings Of Power Cast Speak Out Against Racist Backlash
Finally, the cast of Amazon's new The Rings of Power series have spoken out against the "relentless racism" that some members have experienced "on a daily basis" since the first two episodes aired last week. The entire cast released a statement in solidarity with the members receiving harassment, and Lord of the Rings actors Elijah Wood, Sean Astin, Billy Boyd, and Dominic Monaghan have also shown their support.
Source: Read Full Article