Japanese players won't be able to enjoy The Callisto Protocol this December, the developers have announced. According to the studio, the upcoming horror failed to pass CERO classification due to concerns regarding its violence and gore, and the devs have refused to censor the game for the market.
Striking Distance Studios shared the news on its official Japanese Twitter account, offering refunds to all local players who have already pre-ordered The Callisto Protocol. The country's CERO board is known for its very strict approach to subjects like body horror and other graphic violence, and it seems the upcoming game leans too heavily in that direction.
Instead of making additional efforts to fit the game into the requirements, the studio decided not to censor the project, therefore, not to release The Callisto Protocol in Japan at all. In the official statement's translation, the devs explained that getting CERO certification would require making changes to the game's content that would not reflect the intended by the studio experience for its players.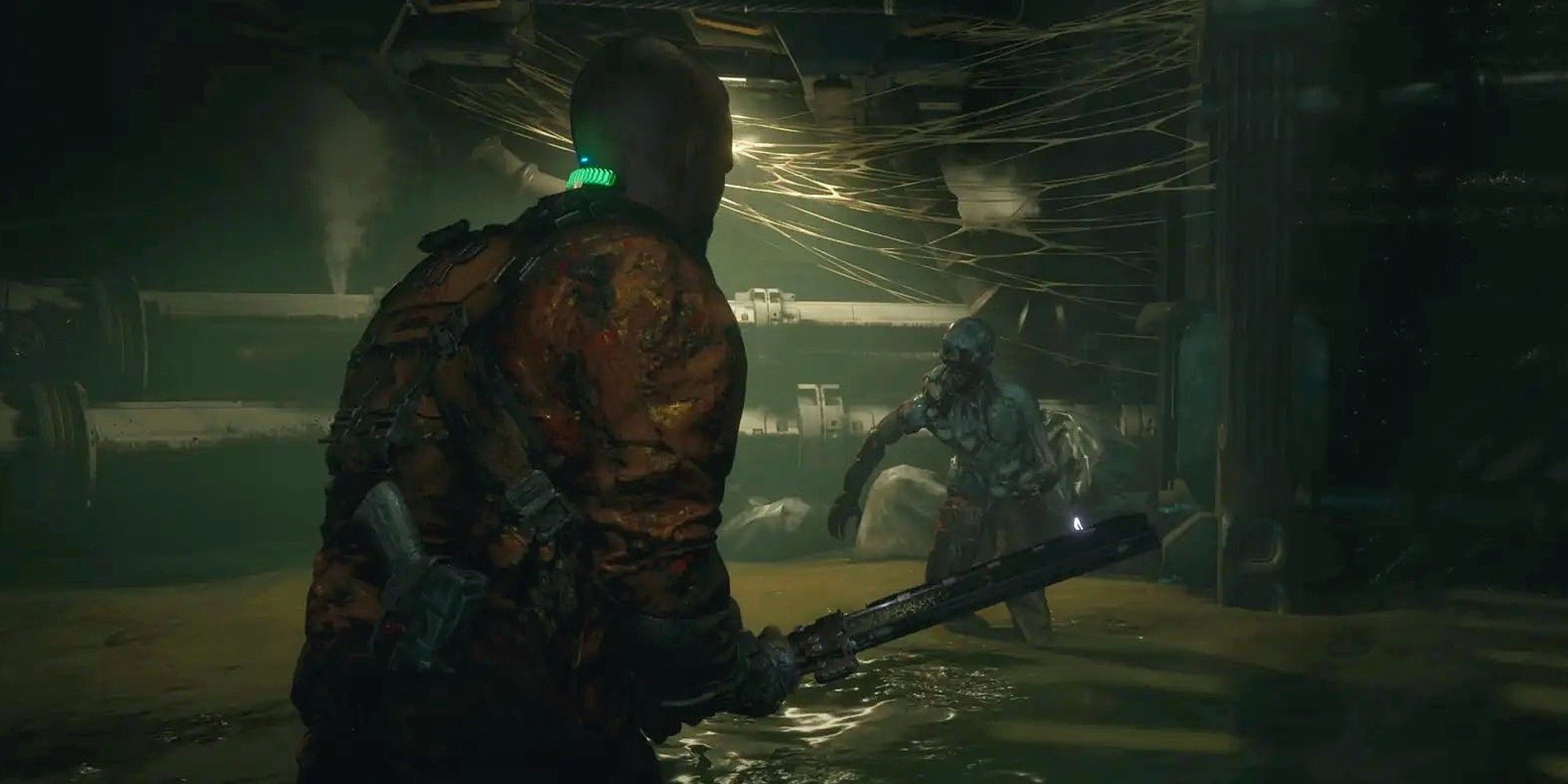 As a result, the Japanese version of The Callisto Protocol is no longer in development, and all pre-orders are cancelled. Striking Distance assured that all fans who purchased the game will get their refunds in the near future. However, there is still a way to play The Callisto Protocol in the country via the international console versions which are not region-locked.
Earlier it was revealed that The Callisto Protocol might be much more violent than the upcoming Dead Space remake based on the respective rating received from the Australian Classification Board. Dead Space is rated "MA 15+" in the country, while The Callisto Protocol got an "R 18+" rating from the board, suggesting the game is offering even more mature content. This is also backed up by the title's recent previews, highlighting the team's desire to exploit all fears possible.
The Callisto Protocol is coming in just one month, and the devs are already looking forward to exploring "a lot of cool ideas" in its potential sequel – one that is promised to be developed without crunch.
Source: Read Full Article