Halo made the leap from video games to TV earlier this year. The adaptation launched exclusively on Paramount+ and while it quickly set a viewership record for the still-young streaming service, the reaction to it has been mixed. Hardened fans aren't convinced Master Chief should have removed his helmet, and also don't seem to think the Spartan should be having sex. Spare a thought for British Halo fans who weren't able to watch those moments at the same time whether they agreed with them or not.
Paramount+ has only just launched in the UK, leaving Brits with a lot of catching up to do. If you're unsure about adding another subscription service to what may already be a long list, Video Games Chronicle has some good news. The very first episode of Halo's TV show is coming to Channel 5 tonight. A free-to-watch channel that should be available to just about anyone who owns a TV, laptop, phone, or other screen on which you can watch stuff.
This is a pretty strange move by Paramount, and one that gets even stranger, and potentially a little frustrating, the more you learn about it. Should you watch Halo tonight and like what you see, don't set your alarm to tune in at the same time (10 pm BST, by the way) next week or try to set a series link. None of the other episodes will be coming to Channel 5. If you like the show and want to watch the rest of the series, you will need to sign up to Paramount+.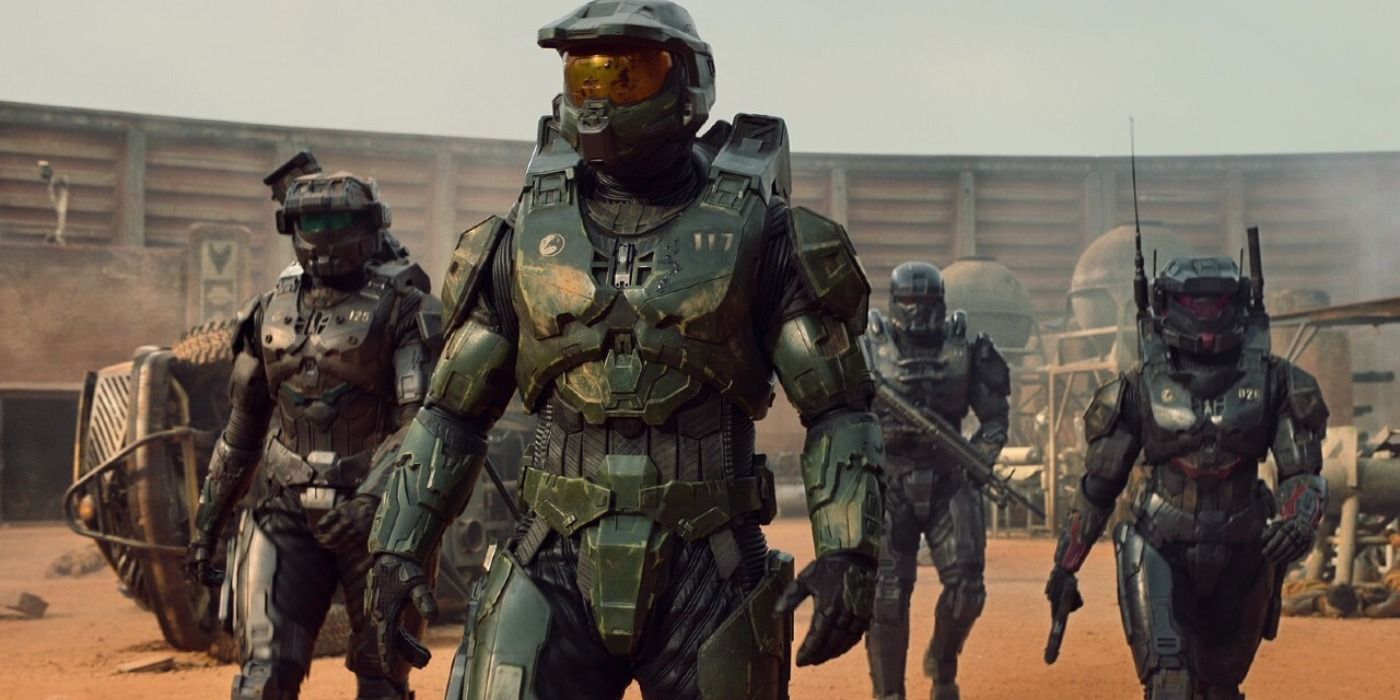 If you're planning on tuning in, make sure you set the show to record or be ready to go at 10 pm. Since the whole point of this venture is to convince people to watch the show and sign up to Paramount+ off the back of it, the one episode of Halo coming to Channel 5 will not be added to its on-demand service My5 once it airs. On the bright side, you can try out Paramount+ free for seven days which might well give you enough time to watch the entire first season of Halo depending on how much spare time you have in the coming week.
If you live in the UK, or anywhere for that matter, and you're yet to watch the Halo TV show, be prepared for something that is somewhat different from the games. Yes, a lot of the elements remain the same, but there are also some big differences, and not just Master Chief getting laid and taking his headgear off.
Source: Read Full Article