Elder Scrolls Online fans have long been asking for Mundus Stones to be added to the Armory and Zenimax has heard those plights, finally updating it so that you swap out your Lover for Lady in the comfort of your Snugpod.
The Armory is a station that you can place in your home in Elder Scrolls Online, letting you create builds that you can save and cycle through. If you fancy PvP, you can switch out your PvE kit and vice-versa. But something that was missing was being able to alter Mundus Stones, a key part of any build.
Right now, the Armory saves attributes, skills, champion points, quickslot setup, outfits, equipment, vampirism, and lycanthropy. It was added in the Deadlands DLC, making it much easier to change out your build, removing the hassle of constantly reading up on guides, tweaking your stats, starting over, and all other obtuse means to alter your playstyle. But since its addition, fans have been asking Zenimax to consider Mundus Stones as each comes with its own unique benefits that can push a build that much further.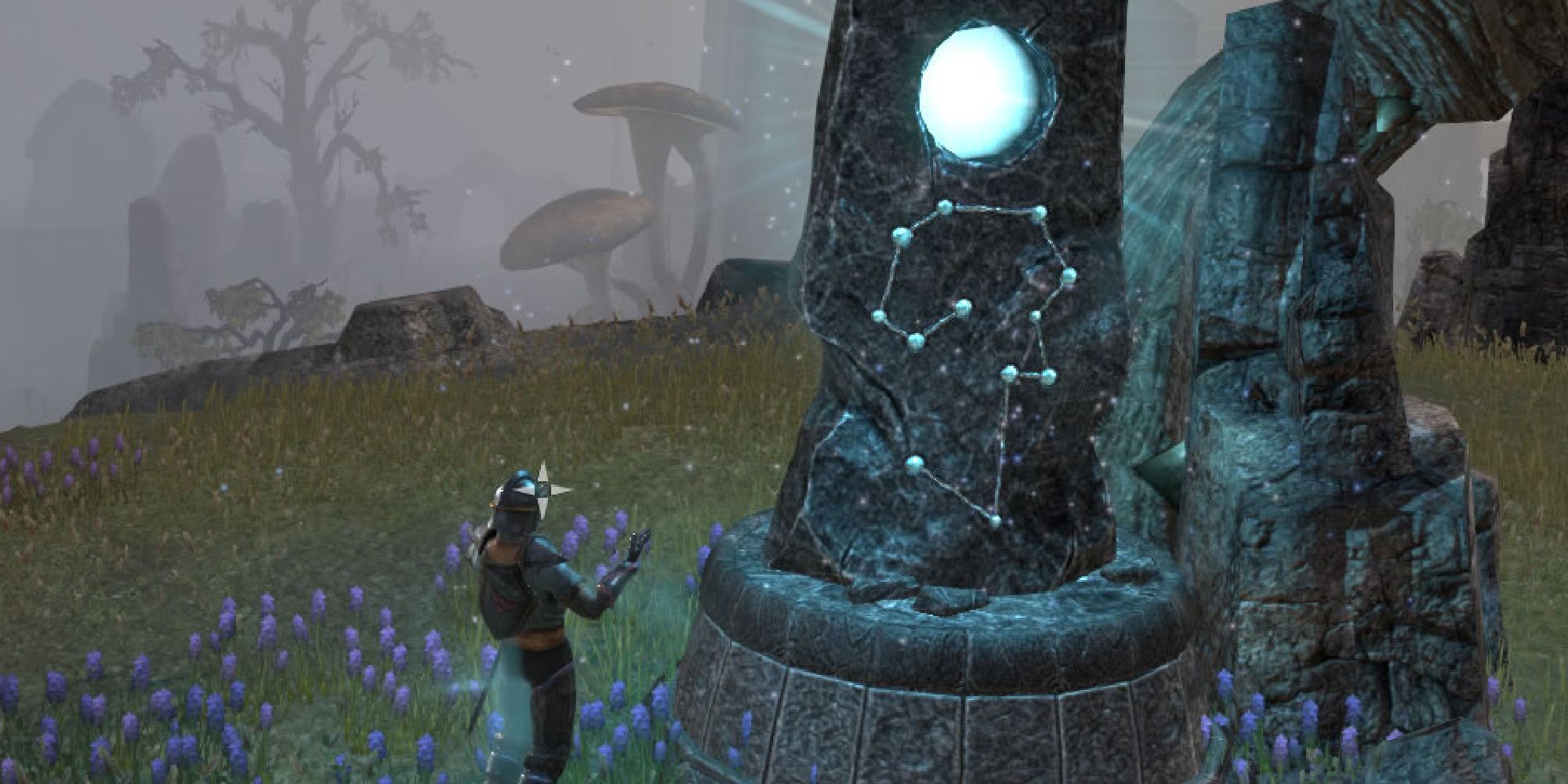 Getting an Armory is fairly easy. All you have to do is open up the Crown Store, navigate to the Upgrades tab, and grab it. It's completely free, so anyone, regardless of whether they have a subscription, can pick it up and plop it in their home. It's essential if you're constantly bouncing between dungeon delving and Cyrodiil. PvP builds won't always be the best optimised for PvE and that goes the other way.
You can also get an Armory assistant in the Crown Store for 5,000 Crowns – he's called Gharasharog, and he'll let you use the Armory on the fly, swapping builds without the need to tread back home. The catch with both these systems is that you only start with two slots, but more can be purchased in the Crown Store if you have other builds you'd like to save.
Source: Read Full Article