It looks like there's another nail in the coffin for the Killzone franchise. After being left out of the new Sony Worldwide Studios website, the Killzone website itself has been retired. While this is still not an official declaration of the franchise ending, there seems to be little hope that fans might get to see another game in the series. Unless of course this is some kind of weird marketing stunt.
As spotted by VGC, the website now reads, "The official website for the KILLZONE franchise has retired. Going forward, visitors to Killzone.com will be directed to PlayStation.com." It further goes on to mention that the website retiring will have no effect on the online multiplayer modes, player statistics, or ranking data for Killzone: Mercenary and Killzone: Shadow Fall. However, creating and managing clans in Shadow Fall will now no longer be possible.
"Thank you to Killzone.com's many fans and visitors throughout the years for their enthusiasm and support," concluded the note, in what looked to be a final thank you and goodbye message to franchise fans from the Killzone team. The website will redirect to PlayStation.com going forward.
The future of the Killzone franchise already looked bleak after it was omitted from the Sony Worldwide Studios website. The website only listed the Horizon franchise under the Guerrilla Games banner. With Horizon: Forbidden West on the… horizon, it looks like the studio will be dedicating all its resources to building up the franchise.
As mentioned earlier, the notice doesn't state that this is the end of the series. 2013's Killzone: Shadow Fall left off at a cliffhanger, with the Helghast and ISA renewing their long standing conflict after a period of uneasy peace. For a moment it looked like the franchise was to be revived, but the releases and subsequent success of Horizon Zero Dawn probably switched up the priorities at Guerrilla Games.
Horizon Zero Dawn sold 8 million units globally and grossed over $400 million. It also won a number of "best new IP" awards. It ranked second only to 2018's God of War (10 million units sold and grossing over $500 million) in terms of success for Sony exclusive games.
NEXT: 5 PlayStation Franchises That Began This Past Decade (& 5 That Died)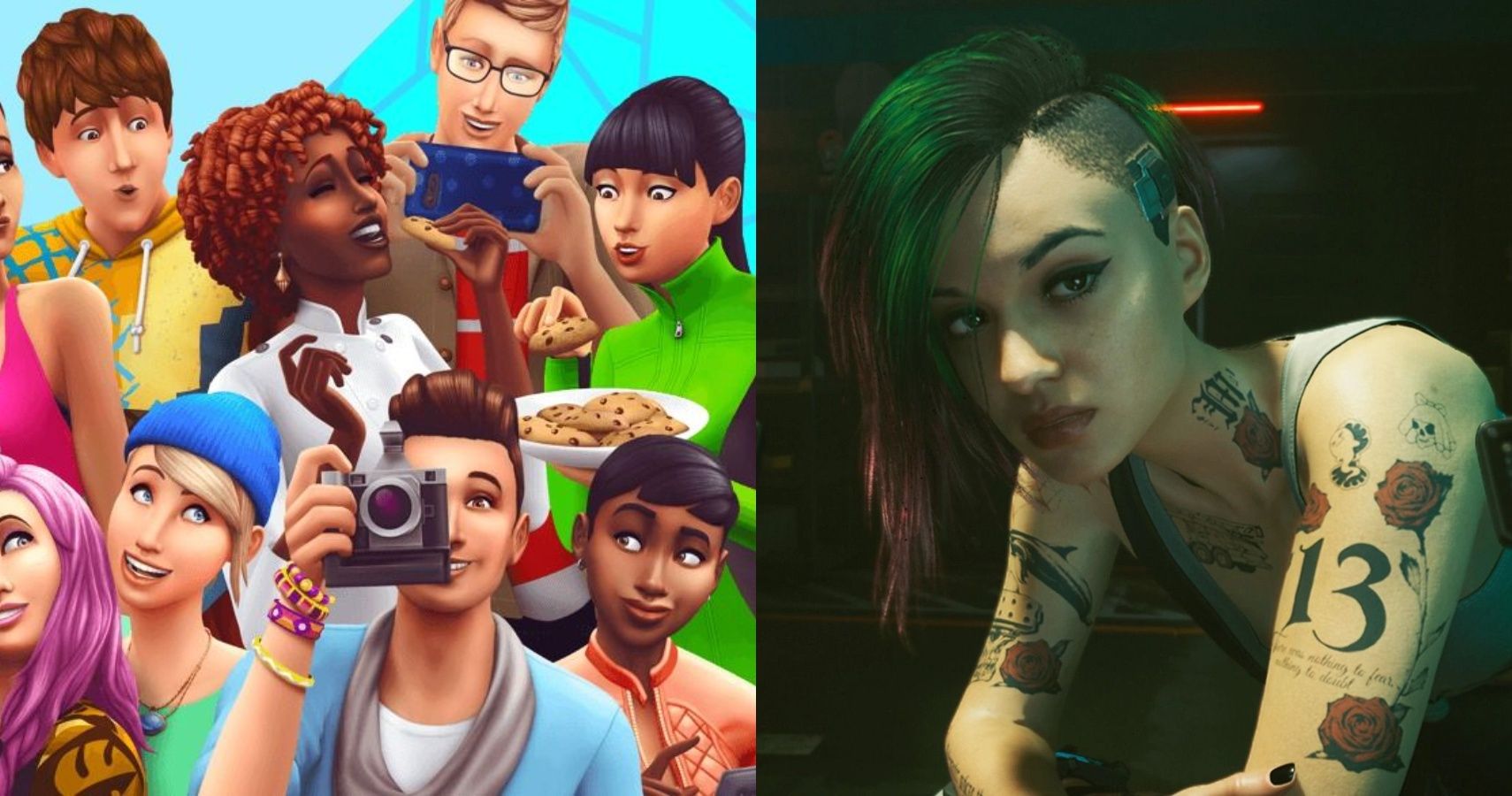 Game News
Horizon Zero Dawn
Killzone
Source: Read Full Article