Naughty Dog has been an industry leader when it comes to accessibility in its games, particularly when it comes to The Last Of Us. The full list of accessibility options for The Last Of Us Part 1 has now been revealed, confirming the upcoming remake has furthered the studio's efforts to make its games playable for as many people as possible.
The full list of accessibility options can be found on the PlayStation blog. The idea for Part 1 was to take the level of accessibility included in The Last Of Us Part 2 and improve on that even more. It's worth noting at this point that Part 2 won a Game of the Year award for innovation in accessibility two years ago. Part 1's accessibility options are split into three categories, but all individual options can be tweaked to best suit the player.
The options are split in a way that one group has been created to aid vision accessibility, one for hearing accessibility, and the third for motor accessibility. Part 1's game director Matthew Gallant highlights one of the biggest accessibility options added to the remake is audio descriptions for its cinematics. "We partnered with Descriptive Video Works, a professional service whose background is TV, movies and video game trailers, and integrated it into the cutscenes and across all our localized languages," Gallant explains.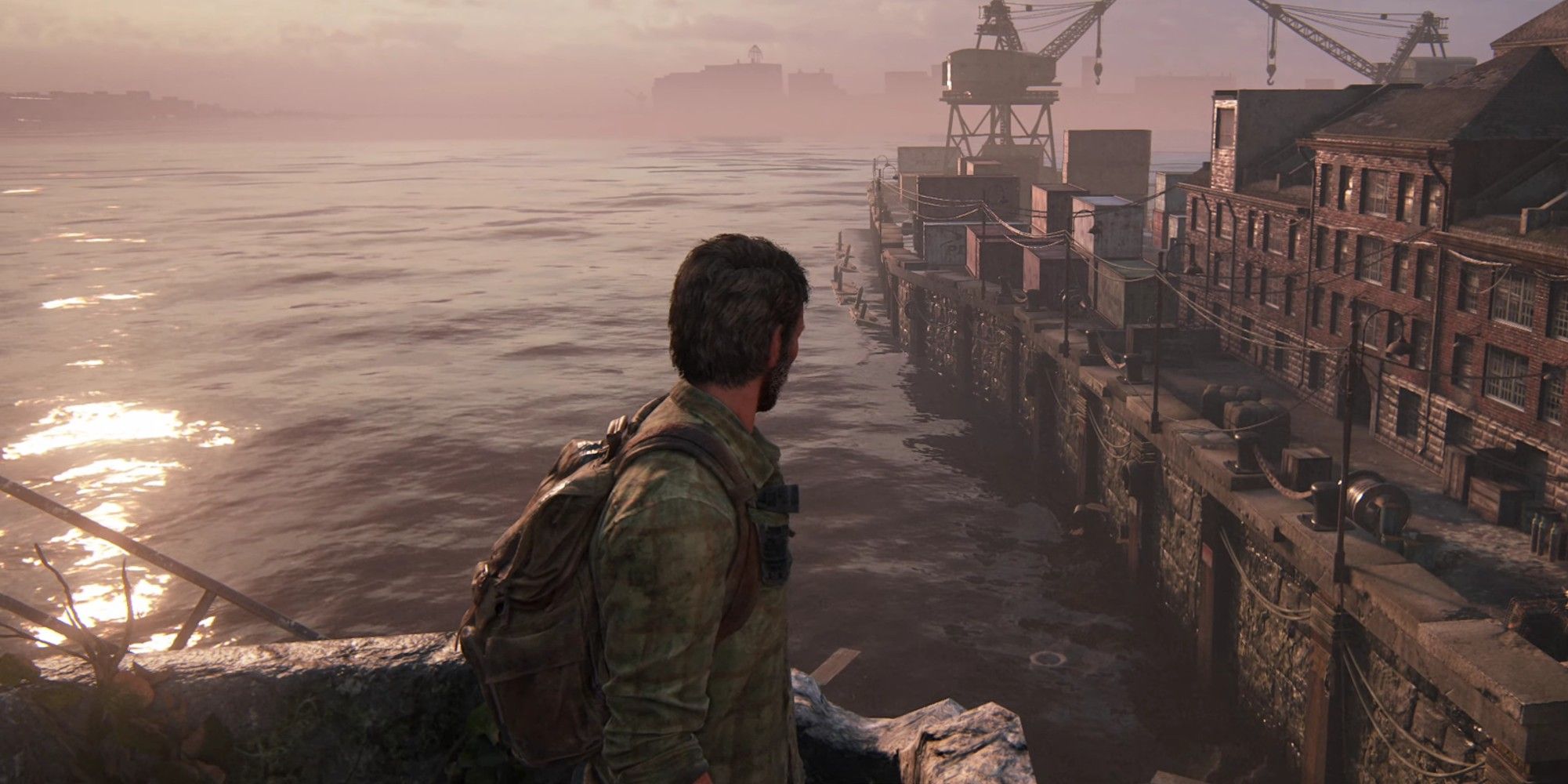 Another incredibly cool and useful accessibility feature available in Part 1 is dialogue being played through the PS5's DualSense controller. Not simply the lines being played through its speaker, but its delivery being translated into haptic feedback. That way players who are deaf or hard of hearing won't only be reading the subtitles on the screen, they will actually be able to feel the way the character is delivering their lines.
Other accessibility options available in Part 1 include changing the colors of gameplay elements, adjusting the camera shake to avoid motion sickness, and a variety of different difficulties on which to play, none of which will affect the trophies you can unlock.
Source: Read Full Article