A recent developer video from the team behind the VR title, Flow Weaver, has shed some light on how the game (and the game's universe) came about, while providing a behind-the-scenes look at how the game took shape within the VR realm.
Posted to the game's official YouTube channel, the team behind Flow Weaver revealed that, for all intents and purposes, the game has really been 20+ years in the making – the creator of the world being Lucas J. W. Johnson. The game's Executive Producer, Evan Jones, was especially impressed with the world that Johnson had created, and was particularly interested in pulling his world into a virtual reality experience. Many of the conversations revolved around implementing an escape room feel as Flow Weaver's primary VR experience.
"We're very excited to work on Flow Weaver," Johnson exclaimed. "Not only explore some of the ideas and create what we hope to be something of an introduction for a wider audience to this world that we've spent so much time on, but also to have this opportunity to see parts of this world come to life… for something that's sort of been in my head for the last 20 years, [it's] something that's very, very exciting for me to see."
Creative Director, Claris Cyarron, spoke to the foundational idea of implementing VR into Flow Weaver, stating, "How VR really lends itself to kind of an exploratory mindset, and also just getting the player to want to reach out and explore and experiment. When it comes to puzzles and kind of manipulating the space and toying with things and experimenting with things until they kind of click and you get that satisfying solution… I think that's something that VR does very well."
Art Director, Jeff Flores, followed up on that idea, speaking to what the team was hoping to create while being mindful of the hardware's technical capabilities. "The first thing I'm thinking about is how can I create something interesting for the player? How can I create this puzzle to be visually intriguing? Only once it comes to the steps of passing it on to the artist, then we really have to hash out, okay now what is possible within the timeframe or logistics or even the capabilities of the hardware."
Check out the full video for more behind-the-scenes looks at Flow Weaver, a "multidimensional" VR escape room game. Be sure to check out our review of the title here.
Next: This Week's Indie Game Releases (May 2-8)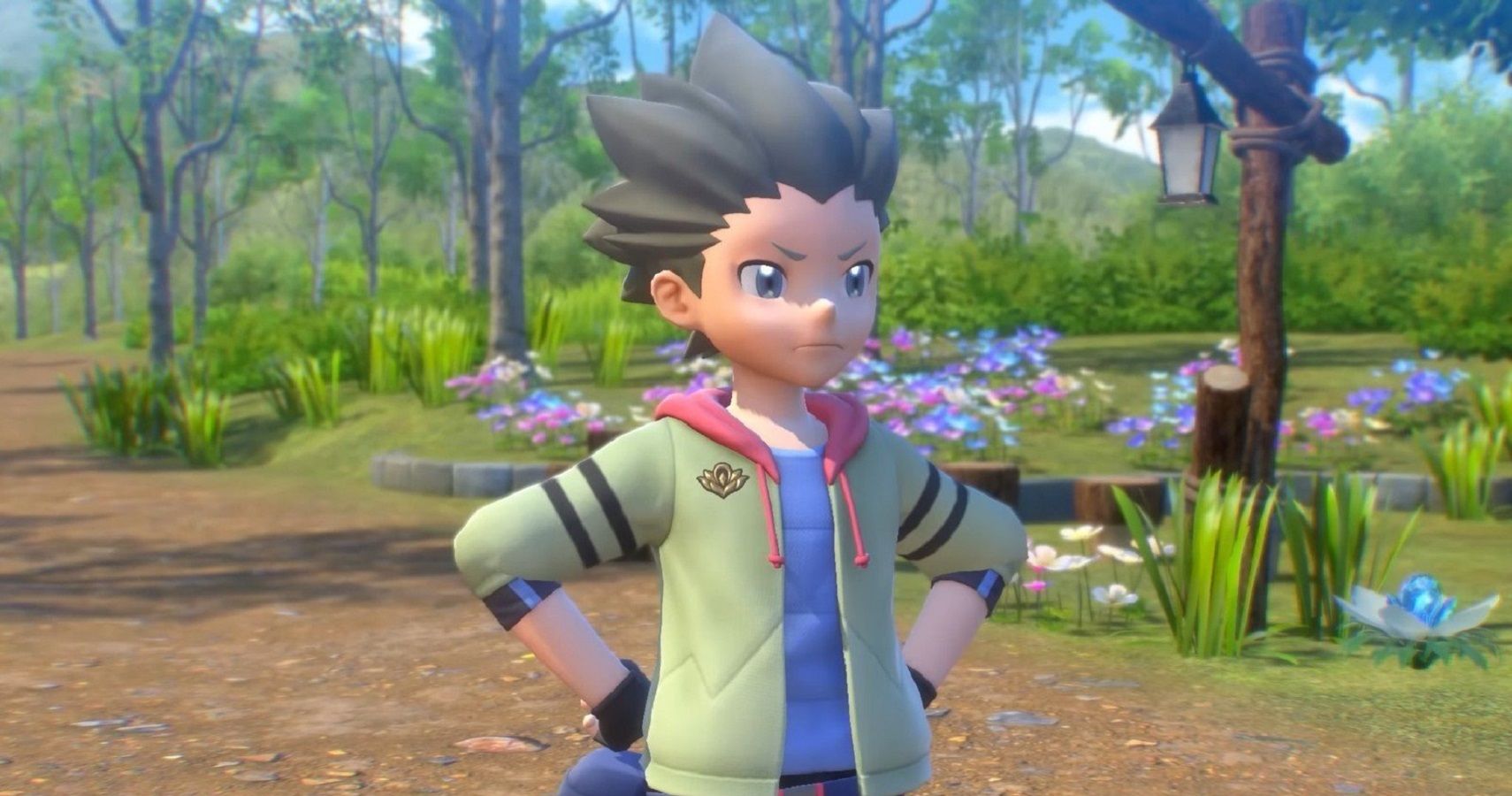 Sam has been writing for TheGamer since early 2018, earning the role as the Lead Features & Review Editor in 2019. The Denver, Colorado-native's knack for writing has been a life-long endeavor. His time spent in corporate positions has helped shape the professional element of his creative writing passion and skills. Beyond writing, Sam is a lover of all things food and video games, which – especially on weekends – are generally mutually exclusive, as he streams his gameplay on Twitch (as well as TheGamer's Facebook page) under the self-proclaimed, though well-deserved moniker of ChipotleSam. (Seriously…just ask him about his Chipotle burrito tattoo). You can find Sam on Twitter, Instagram, and Facebook as @RealChipotleSam.
Source: Read Full Article