The next card game from Konami Yu-Gi-Oh! Rush Duel: Saikyou Battle Royale!! has published its official website, and more details have been released about the title.
Currently Japan-exclusive with an August 12 release date, Gematsu reported that the game will have you explore the world of the latest anime Yu-Gi-Oh! Seven and duel against characters from the show. The objective is simple if you've watched any episode of the series: win battles, collect cards, and become the best duelist in the world; how very Shonen. As you progress through the story of the game, the game teaches you how to play.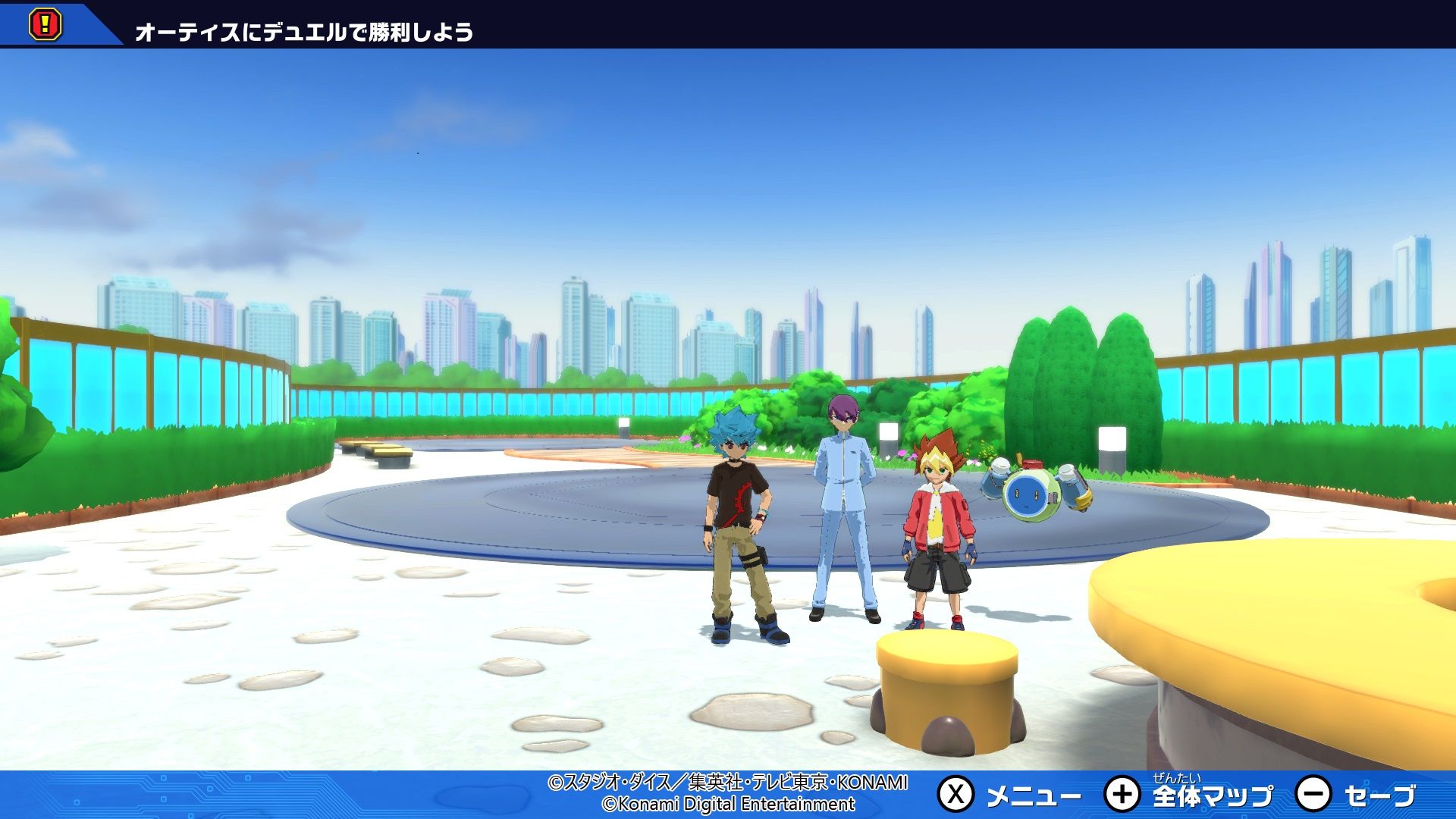 So far, we know that there are 350 cards in Yu-Gi-Oh! Rush Duel so far with more to come through future updates; it will include cards up to "Deck Modification Pack: Destined Power Destruction!!" but you should know that some special cards may be excluded from the game (we're guessing they'd break the game). As you summon formidable monsters onto the battlefield, there will be movies that will play, making the occasion more momentous.
As this is a Switch exclusive, one feature that stands out is the usage of specific Amiibo cards for those who pre-order the game early. You'll be given one at random from seven different characters: Yuga, Luke, Gakuto, Romin, Roa, and Nail along with a secret character. They can be used to receive the duelist's avatar and three custom parts (the protector, deck case, and duel field). You'll also hear some lines of dialogue from each character. We wonder if these Amiibo cards could be used elsewhere.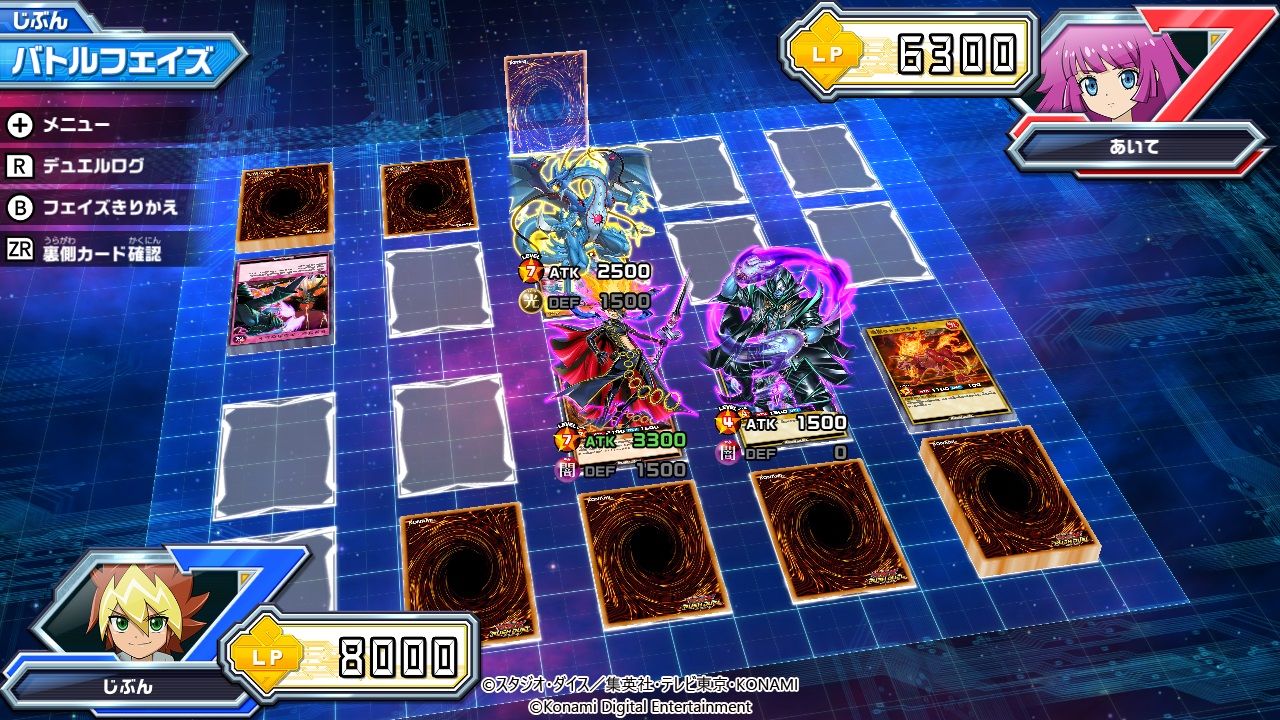 In addition, if you get a copy of the first print for the game, you'll gain three secret rare promo cards including: Saikyo Battle Flag Ace Breaker, Dark Magician Girl (she actually received a super cute Nendoroid recently), and the Pot of Greed.
We're always fearful of Nintendo's lacking Switch Online service, but Yu-Gi-Oh Rush Duel: Saikyou Battle Royale!! will have internet battles and local battles.
Currently, this is only confirmed for Japanese audiences, but we wouldn't be surprised if the game made it's way Stateside. Konami will be taking part in the E3 digital festivities this summer and could easily announce this game's localization there. Yu-Gi-Oh! Legacy of the Duelist: Link Evolution also released in North America back in 2019, so there's still interest in bringing this series over. We think it's only a matter of time.
While we wait, you should check out our top 10 list of the best PS2 games based on an anime. Duelist of The Roses made it onto the article.
Next: Nuzlockes Are The Best Way To Play Pokemon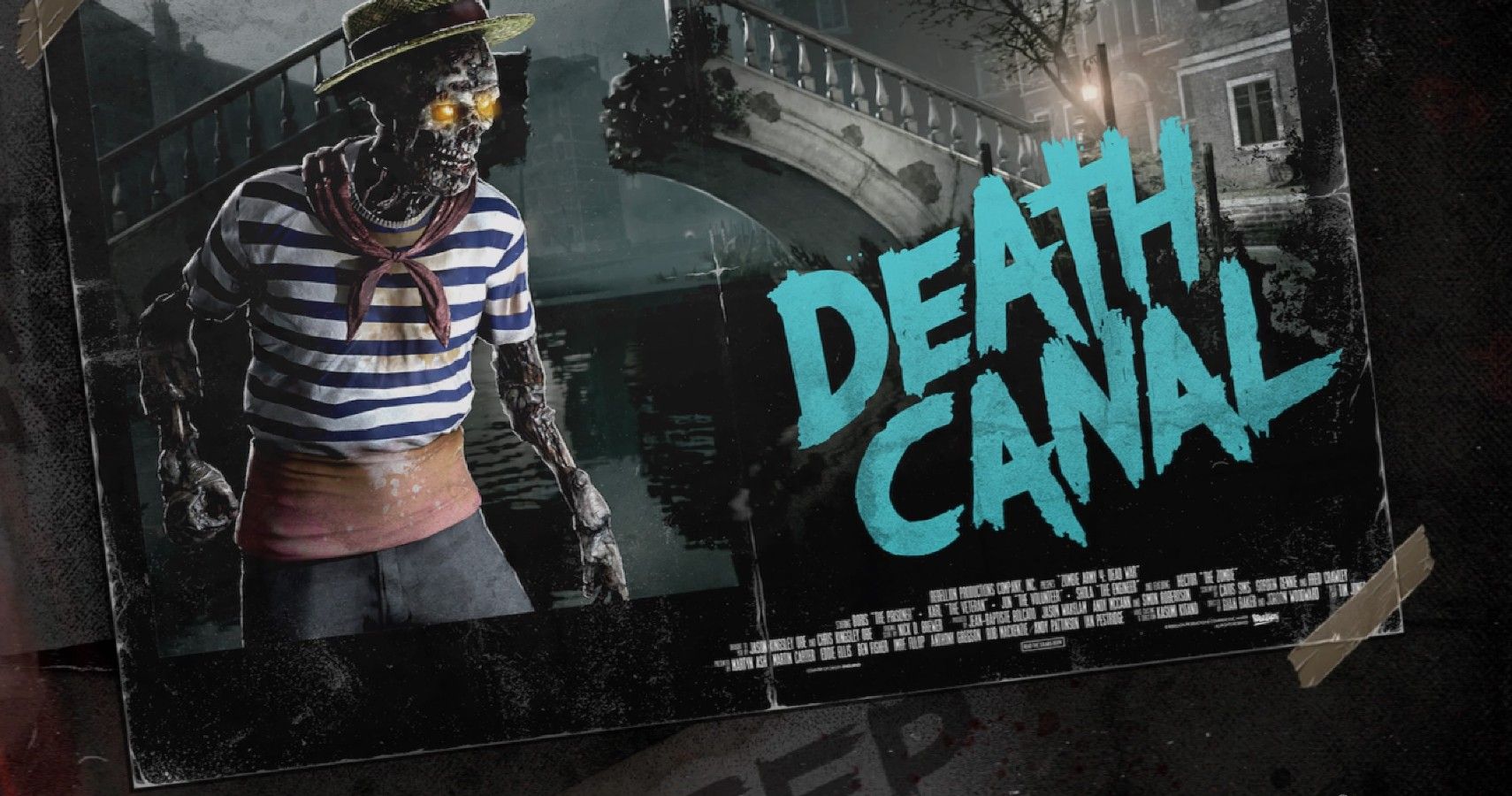 Game News
Tabletop
Yu-Gi-Oh!
The British "Canadian" Chris Penwell has been a video game journalist since 2013 and now has a Bachelor's degree in Communications from MacEwan University. He loves to play JRPGs and games with a narrative. You can check out his podcasts Active Quest every Tuesday and Go Beyond: A My Hero Academia Podcast on Wednesdays.
Source: Read Full Article