As usual with Pocket Camp's events, there are some very special cookies that Animal Crossing fans won't want to miss out on. Not that anybody could ever turn down cookies in the first place, of course.
Quite understandably, Animal Crossing: New Horizons is the focus of the lion's share of the hype surrounding the franchise just now. The Nintendo Switch sensation has been an absolute sales phenomenon, after all, taking the accolade of the second highest-selling title on the system (beaten only by Mario Kart 8 Deluxe) before reaching its first anniversary.
Sales of New Horizons might finally be dipping somewhat, but Nintendo has no desire to let it fade out. Later this month, the latest event in the title's packed calendar will begin. This year, Festivale will take place on February 15, marking the return of flamboyant franchise icon Pavé the peacock. How can mobile offshoot Animal Crossing: Pocket Camp compete with that? Well, a brand new event has just kicked off there, too, in the form of Pecan's House Cookie.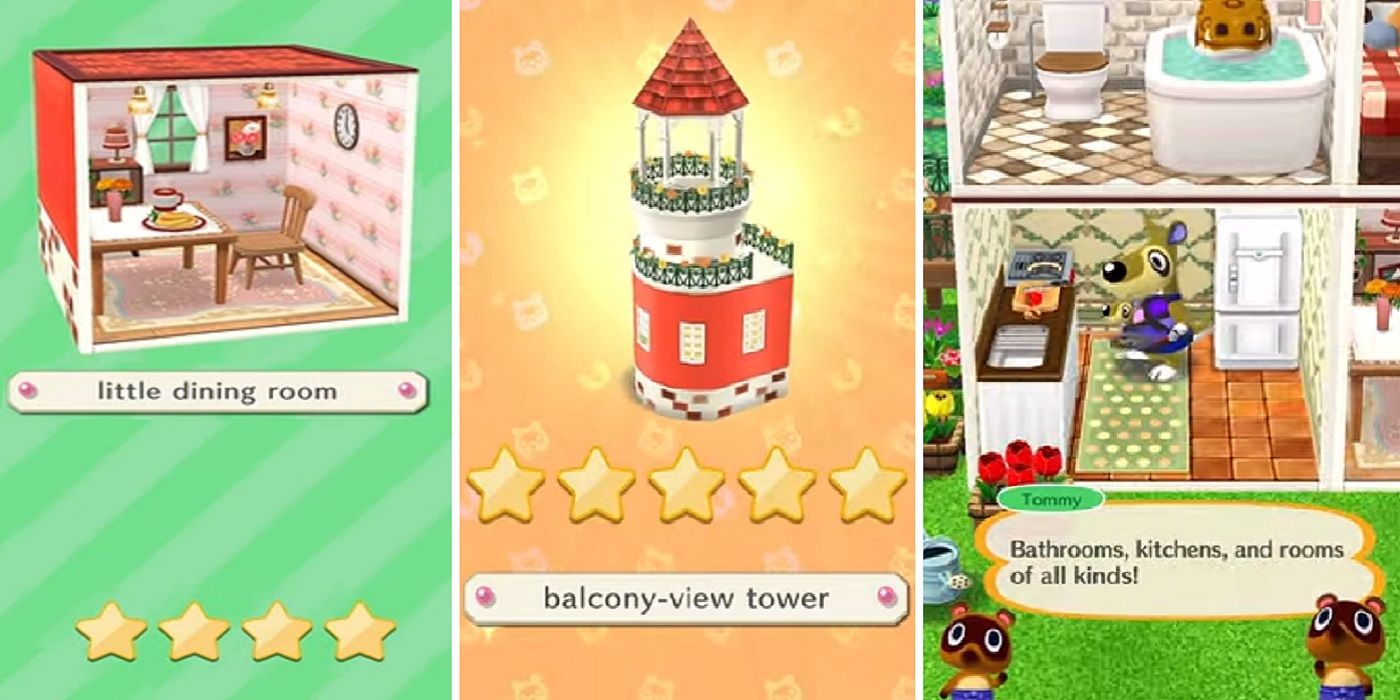 It may be a bit of a footnote, but Pocket Camp has also been a solid moneymaker (earning $7.9 million in its most successful month to date, April 2020) too. It's no surprise, then, that the developers are keen to keep that gravy train rolling. Step forward, Pecan the Squirrel, with your fortune cookies.
This event runs from February 1 to February 5, and during it, Pecan will be giving out said treats. As Nintendo Life reports, fortune cookies will contain a 3-star, 4-star or a 5-star item. Contents are random, and while the 3-star and 4-star items could be a range of things (such as new outfit items and a Lawn Rug for the former and one of a potential four rooms for house building for the latter), there's only one, rare 5-star option: a tower with a balcony.
To get a glimpse of some of the prizes on offer for yourself, take a look at the trailer for the event below:
There you have it. If you'd like a Little Kitchen, Little Bedroom, Little Bathroom, Little Dining Room or elusive Little Balcony-View Tower of your very own, you've got until February 5 to grab those cookies. Nintendo did offer a disclaimer that these items may be available again in the future, but there's no telling when!
NEXT: Pre-Order These Adorable New Animal Crossing: New Horizons Nintendo Switch Controllers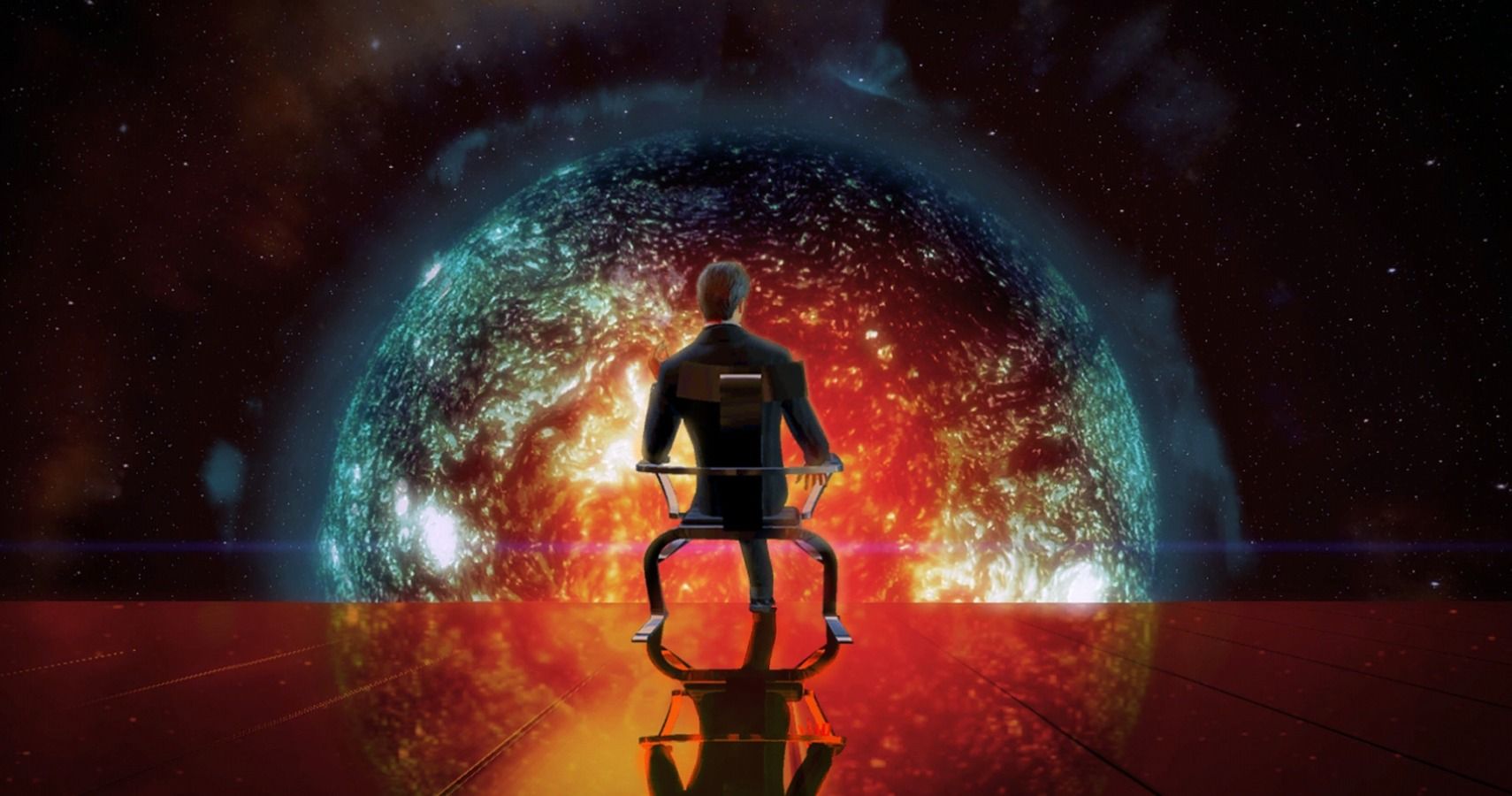 Game News
Mobile
Animal Crossing: Pocket Camp
Chris is a freelance video game journalist and entertainment writer from a small town in England. While he's an ardent fan of video games, regardless of platform, he specializes in retro games. His heart will always belong to the Sega Genesis. When he isn't gaming, Chris will usually be found catching up on the latest and greatest movies, whether at the theater or at home. He has sat through the Harry Potter movies more times than you have, and he doesn't care if you disagree.
Source: Read Full Article