PlayStation has now sold more PS4 games than it did PS2 titles, even though the newer console has sold 40 million fewer units.
Sony has published its report for the last financial year, and it's pretty much all positive for PlayStation. It has sold 7.8 million PS5s so far, achieving its goal of outdoing what the PS4 managed to sell during its first fiscal year. It wasn't all bad news for the PS4, though. Not only did it take its lifetime sales up to 115.9 million, but it also surpassed a long-held PS2 record.
A very significant record at that. For almost two decades, the PS2 has held the record of most video games sold for a single console ever. Despite selling 40 million fewer consoles to date, that record now belongs to the PS4. 1.577 billion PS4 games have been sold since the console launched in 2013. The PS2 managed to sell 1.537 billion titles during its run.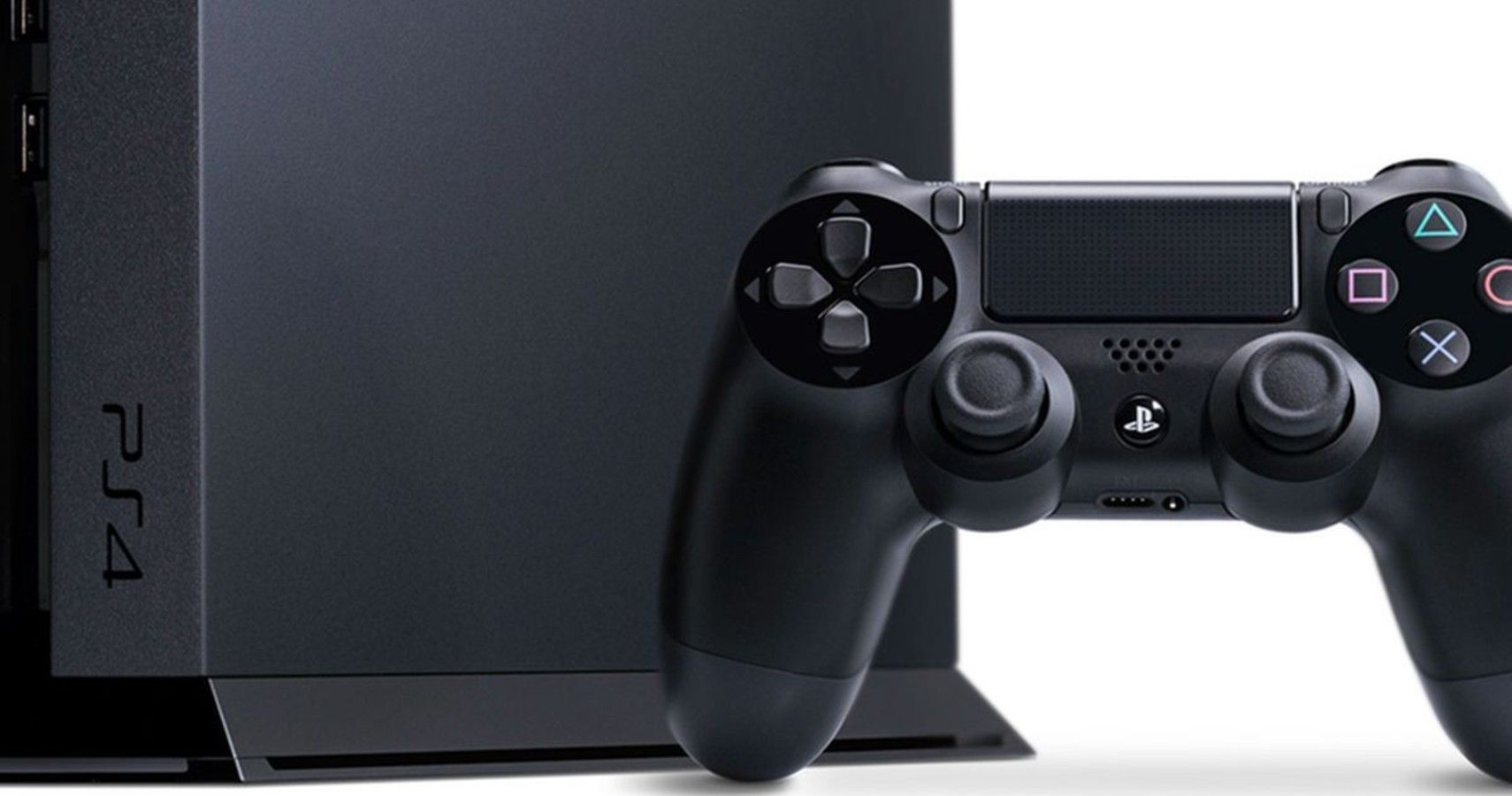 That's impressive for a number of reasons for both consoles. For starters, the PS2 holding that record for so long when it relied solely on physical sales cannot be emphasized enough. That is an awful lot of discs. It's also why the PS4 has managed to overtake its older sibling while selling far fewer consoles. What makes the PS4's now-record number even more impressive is it doesn't include games downloaded for free via PS Plus.
Just as talk of the PS4's clock battery issues were starting to die down, this new record could well shine an even brighter spotlight on it. Twitter account Does It Play previously highlighted that should PlayStation ever shut down the PS4 servers, once its clock battery dies, which it eventually will, all of its games, physical or digital, will be unplayable. That's more than 1.5 billion games lost forever.
The good news is Sony is reportedly hard at work on a fix for that problem. Fingers crossed it can alter it via an update, or just never close the PS4's servers, eliminating the issue. It has shown its hand on that front though, announcing that it would be closing a number of its online stores later this year. Backlash after that reveal has resulted in the decision being reversed for the PS3 and PS Vita stores.
NEXT: Citizen Kane Officially Loses Its Spot As The Highest Rated Film Ever… To Paddington 2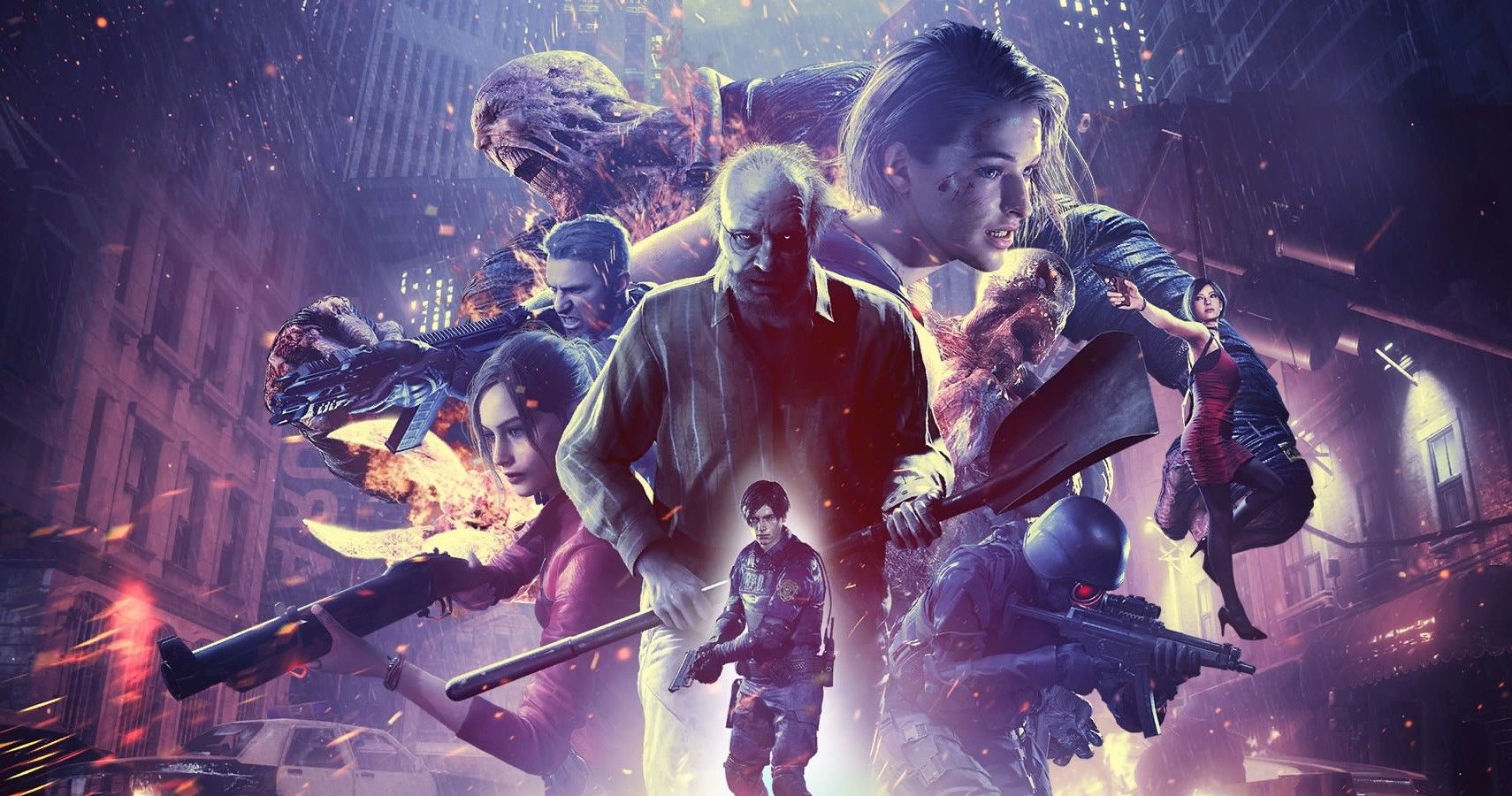 Game News
PlayStation
Sony
PS2
ps4
Josh has been gaming for as long as he can remember. That love began with a mild childhood addiction to the Sega Genesis, or Mega Drive since he lives in the UK. Back then, Sonic 2 quickly became his favorite game and as you might have guessed from his picture, the franchise has remained close to his heart ever since. Nowadays, he splits his time between his PS4 and his Switch and spends far too much time playing Fortnite. If you're a fan of gaming, wrestling, and soccer, give him a follow on Twitter @BristolBeadz.
Source: Read Full Article