Get ready to get a little green! The Teenage Mutant Ninja Turtles have skated their way into Smite via a newly released Battle Pass. While everyone's favorite masked turtles may not exactly fit into the game's theme of Gods, Goddesses, and other Mythological figures, it sure will be fun to wail on Cthulhu with Donatello's staff. Cowabunga indeed!
A few weeks ago, Hi-Rez Studios announced that the heroes in a half-shell would be coming to the popular MOBA game (to some confusion). This is not the first time that Smite has collaborated with Nickelodeon to bring popular characters to their game. Back in July the cast of Nickelodeon's Avatar: The Last Airbender made their debut as playable skins in a Battle Pass. While the Turtles may not exactly be Gods, it makes sense for Hi-Rez to utilize them as they are iconic in popular culture. Plus, this isn't the first time the group of butt-kicking reptiles has popped up in a video game (looking at you Injustice 2) or other crossovers.
Purchasing the new Battle Pass gives players immediate access to the Leonardo skin for Osiris. Then, players must work to unlock the Raphael skin for Loki, the Michelangelo skin for Mercury, and the Donatello skin for Sun Wukong by fighting their way through the Battle Pass. Once all four of the Turtle skins are gained, players can work their way through the Battle Pass' prestige track to unlock a new set of skins based on the original Teenage Mutant Ninja Turtles cartoon of 1987.
Additionally, players can earn a ton of cosmetics based on the popular kids' show that includes avatars, death stamps, and loading frames adorned in iconic Turtle imagery like pizza and sewer covers. Players can also purchase a separate set of skins that lets Hachiman turn into Splinter and Ravana into Shredder.
Smite is currently available for free on Steam, Epic Games Store, Xbox One, PlayStation 4, and Nintendo Switch.
Next: Relive Big Apple, 3AM With Turtles In Time Action Figures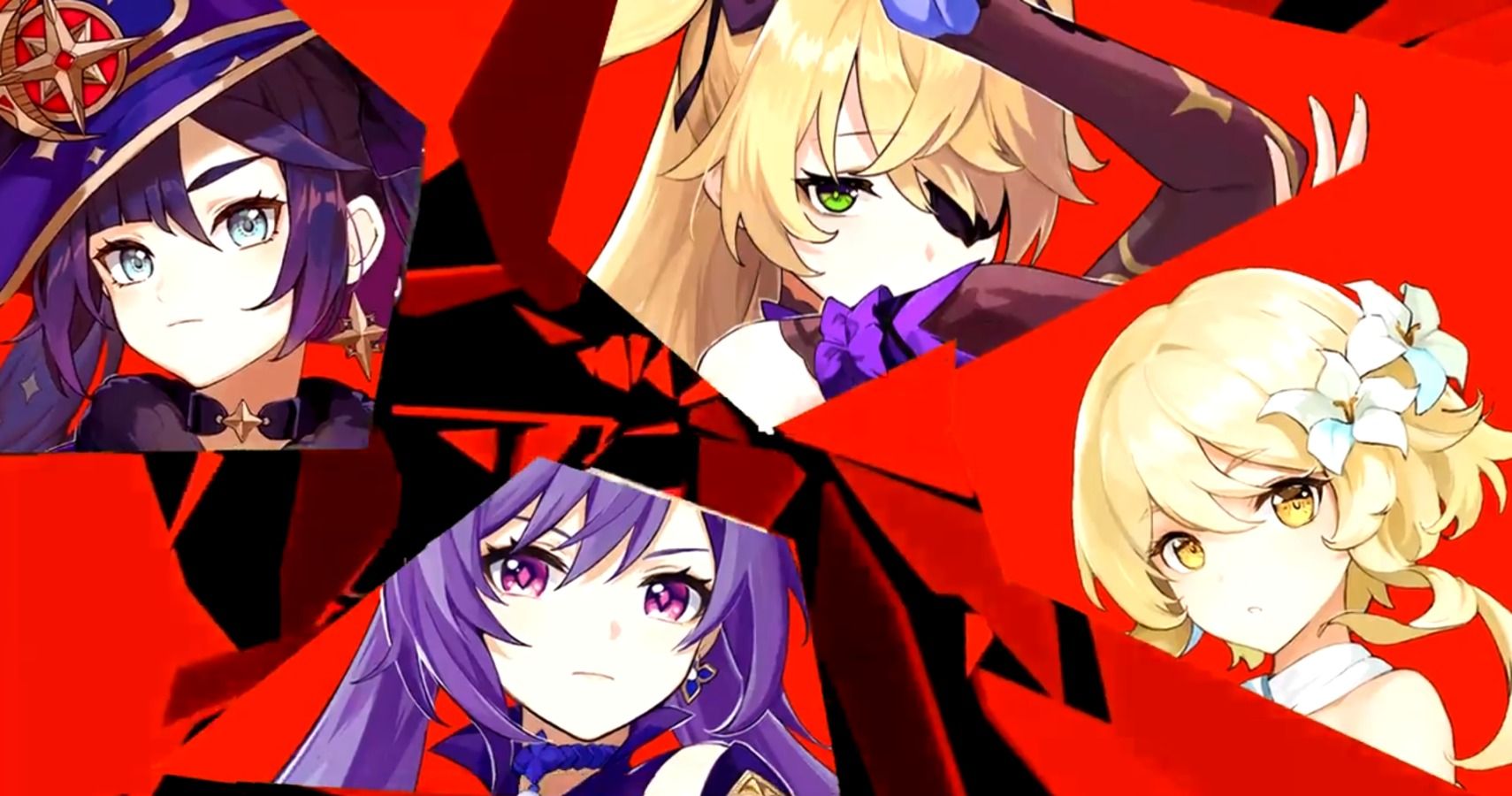 Game News
Teenage Mutant Ninja Turtles
smite
Source: Read Full Article