If you can't wait to get your hands on Resident Evil Village, there's a pretty good chance you'll want to tune into 2020's Tokyo Game Show. According to reports, a half-hour showcase focused solely on the upcoming Resident Evil title will take place during the online event.
The presentation will feature producers Peter Fabiano and Tsuyoshi Kanda among other members of the development team, and it will look to finally give us more details on the game. The first portion of the event will be spent introducing Resident Evil Village and explaining how it ties into the Resident Evil series as a whole.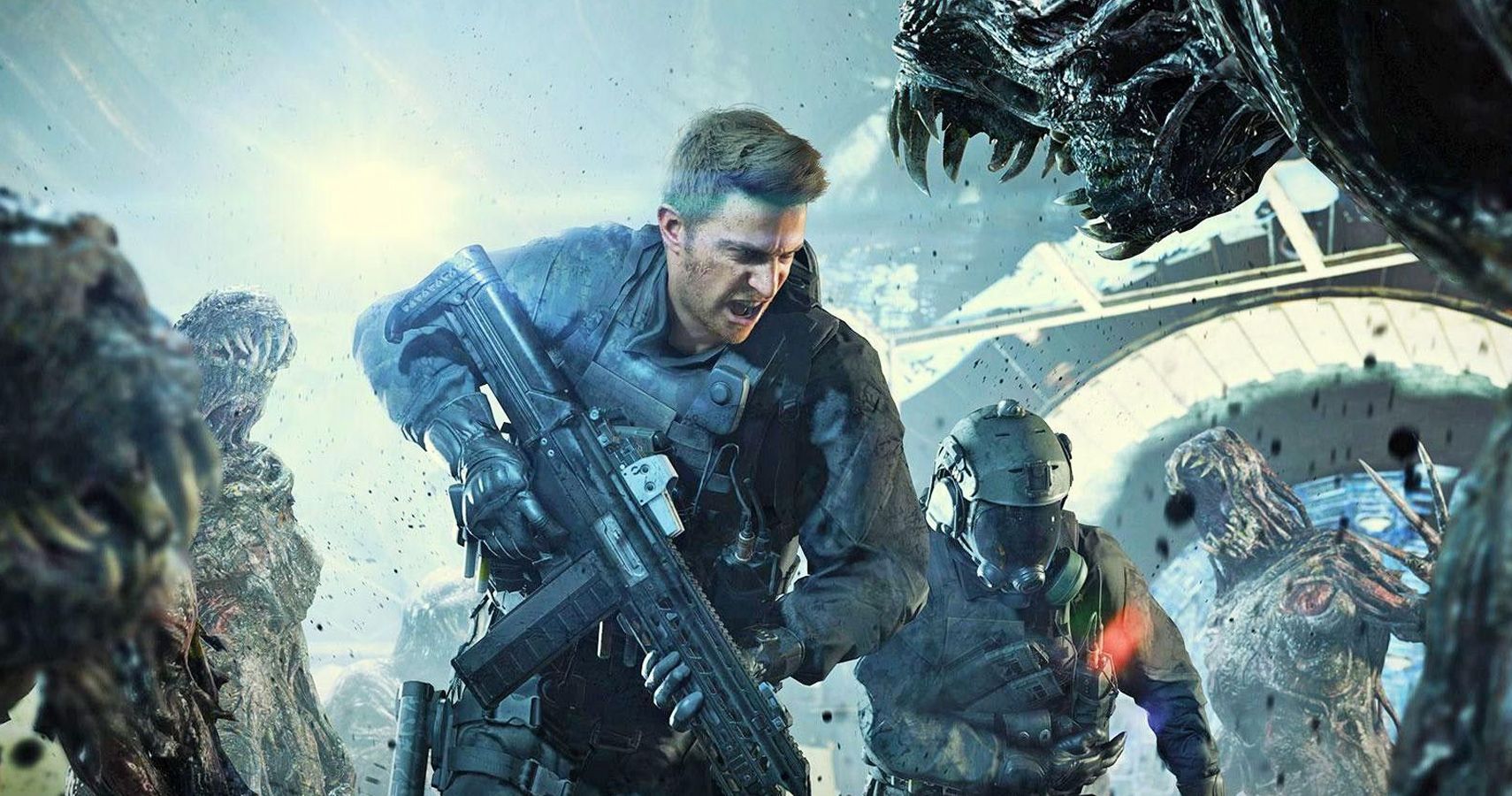 The second segment will supposedly serve as a sort of discussion forum, although it's unclear how exactly this will be handled in an online format. Japanese comedian, Hidetaka Kano, will reportedly serve as a guest speaker during this portion, which will likely give players much greater detail in regards to what exactly Resident Evil Village will bring to the table.
There's no news as to whether or not gameplay will be included during this showcase, but it's very likely. Capcom has only released a couple of cinematic trailers thus far, and neither has really given us a great amount of detail as far as the game's story or gameplay mechanics. Based on that and the fact that this presentation takes up a full thirty minutes, there's a strong possibility gameplay will be shown.
What we do know is that Resident Evil Village will feel very familiar to those who played Resident Evil 7: Biohazard. The game will contain the same first-person survival horror gameplay style, and will once again feature protagonist, Ethan Winters. Longtime Resident Evil character, Chris Redfield, will be there as well.
There looks to be plenty of new content too, as the game will feature supernatural enemies like witches and werewolves for the first time in franchise history. It's unclear how exactly that will work just yet, but it seems to be a refreshing change of pace compared to the series' usual parasitic zombie-like enemies.
You can tune into the Resident Evil Village presentation on September 27 at 5am PST, which will be streamed live on Capcom's website. The rest of the Tokyo Games Show will run from September 23 until September 27, and you can catch Resident Evil Village sometime in 2021 on the PS5, Xbox Series X, Xbox Series S, and PC.
Source: Read Full Article