The team behind Netflix's adaptation of The Witcher had some big news to share earlier this year. That after season three, Henry Cavill will be leaving the show. Liam Hemsworth will be taking his place and assuming the role of Geralt from season four onward, and one of the men who will share the screen with him has labeled Hemsworth brave for doing so.
Joey Batey, who plays Jaskier on the show, discussed the Witcher switch during a recent interview with Culture Crave (thanks, Redanian Intelligence). "The strength in him and the bravery to come and join a show like this, like halfway through is unbelievable and I hope that everyone knows the commitment that he's already showing," Batey said of Hemsworth.
The Jaskier actor revealed he has already reached out to Hemsworth to welcome him to the cast of the show, confirming that he is taking the role very seriously. The Hunger Games actor has apparently been doing his research and training hard, a clarification his brother Chris has echoed on Twitter. However, just because Cavill's Witcher days are numbered doesn't mean Batey has switched his allegiance entirely.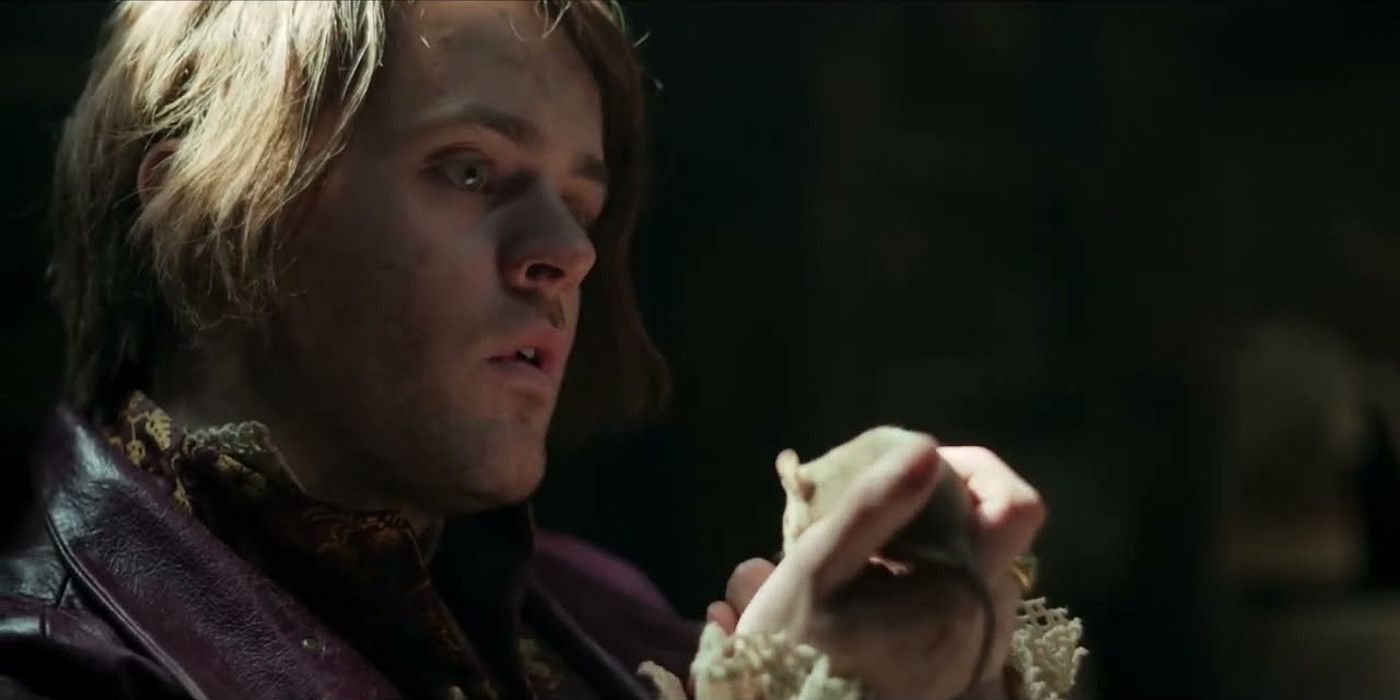 "I sent him a message just saying how much everyone in the show would miss him, myself more so than most because Henry and I are very good pals and we've spent the past four years carving out these stories," Batey said of Cavill. Witcher fans still have a full season of Cavill as Geralt to look forward to in 2023, but reports have surfaced since confirmation of his departure that the Superman actor almost left after season two.
As for the research Hemsworth is currently wading through, there will be a lot more of it to consume when it comes to video games in the coming years. Not only an all-new trilogy but also a remake of the first game using Unreal Engine 5. Plus, the current-gen update for The Witcher 3 is finally almost here, rolling out later this month.
Source: Read Full Article