Valheim has seen a few great slides since its release back in February. There was the ice ramp that launched a boat all the way from the mountain to the ocean, and then there was this rollercoaster that guided an entire Viking longboat down the mountain like a demented amusement park ride.
But neither of them have anything on the latest creation from Reddit user okayshima_. They managed to create an enormous raft luge made out of nothing but wood that goes from mountaintop to sea in one great slide.
The best part about okayshima_'s design? Definitely the signage.
Launching your raft luge involves knocking out a bracing piece of wood and then quickly jumping aboard before gravity can take hold. After that, the raft makes a rapid descent that at one point even involves free-falling through a wooden hoop, resulting in a neat little 180-degree turn.
Of course, a raft isn't designed to take this much abuse over an extended period, so riders will have to periodically repair their raft if they don't want it to shatter into a million pieces.
User okayshima_ revealed in the comments that they took two weeks to build the luge and required a whole tree farm to gather all the wood. All of it was gathered by hand without using console commands.
If this slide fails to impress, you can always take a trip to Bikini Bottom or Hogwarts courtesy of these other Valheim players.
Next: Of Course Someone Has Built Helm's Deep From LOTR In Valheim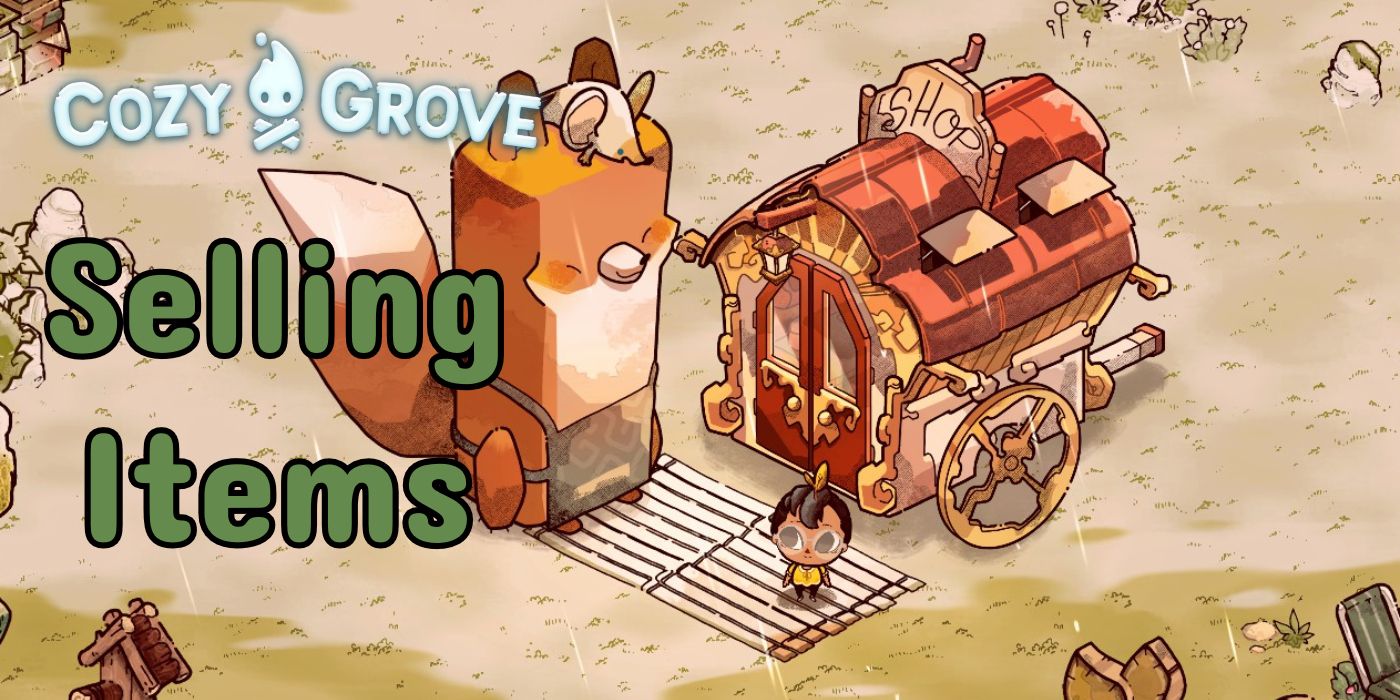 Actually a collective of 6 hamsters piloting a human-shaped robot, Sean hails from Toronto, Canada. Passionate about gaming from a young age, those hamsters would probably have taken over the world by now if they didn't vastly prefer playing and writing about video games instead.
The hamsters are so far into their long-con that they've managed to acquire a bachelor's degree from the University of Waterloo and used that to convince the fine editors at TheGamer that they can write "gud werds," when in reality they just have a very sophisticated spellchecker program installed in the robot's central processing unit.
Source: Read Full Article