Elden Ring mods once again dominate our mod round-up this week. From making the game even harder, to making it possible to explore Binley Mega Chippy, fans have no shortage of ways to get more out of the game now that many of us have beaten it.
Of course, there are also a couple of showings from the Skyrim modding community this week. This includes an update on a story from our last round-up, surrounding an issue modders were facing when including LGBTQ+ content in their creations. All of this and more in this week's mod round-up.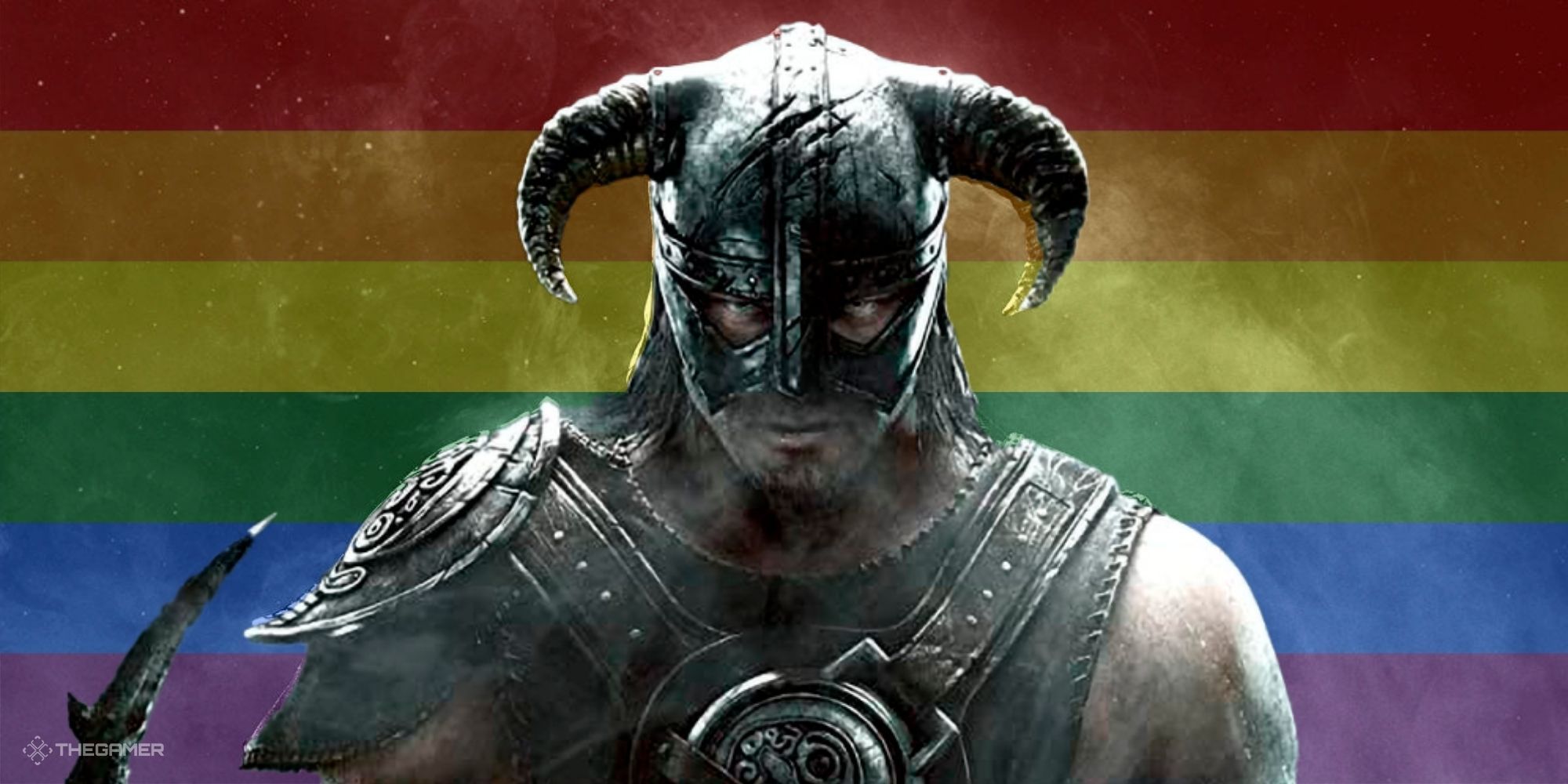 Skyrim And Fallout Mods Can Now Include The Words "Queer" And "Lesbian"
Last week, we reported that Skyrim modder XilaMonstrr was campaigning to get Bethesda to remove the words "queer" and "lesbian" from its blacklist. Now, we're happy to say that this has been a success, and Skyrim and Fallout 4 mods can now include all of the identities in the LGBTQ+ acronym, just in time for pride month. XilaMonstrr was quick to make the most of the restrictions being lifted, bagging the first mod to include the word "lesbian" by renaming her mod that previously had to censor the identity.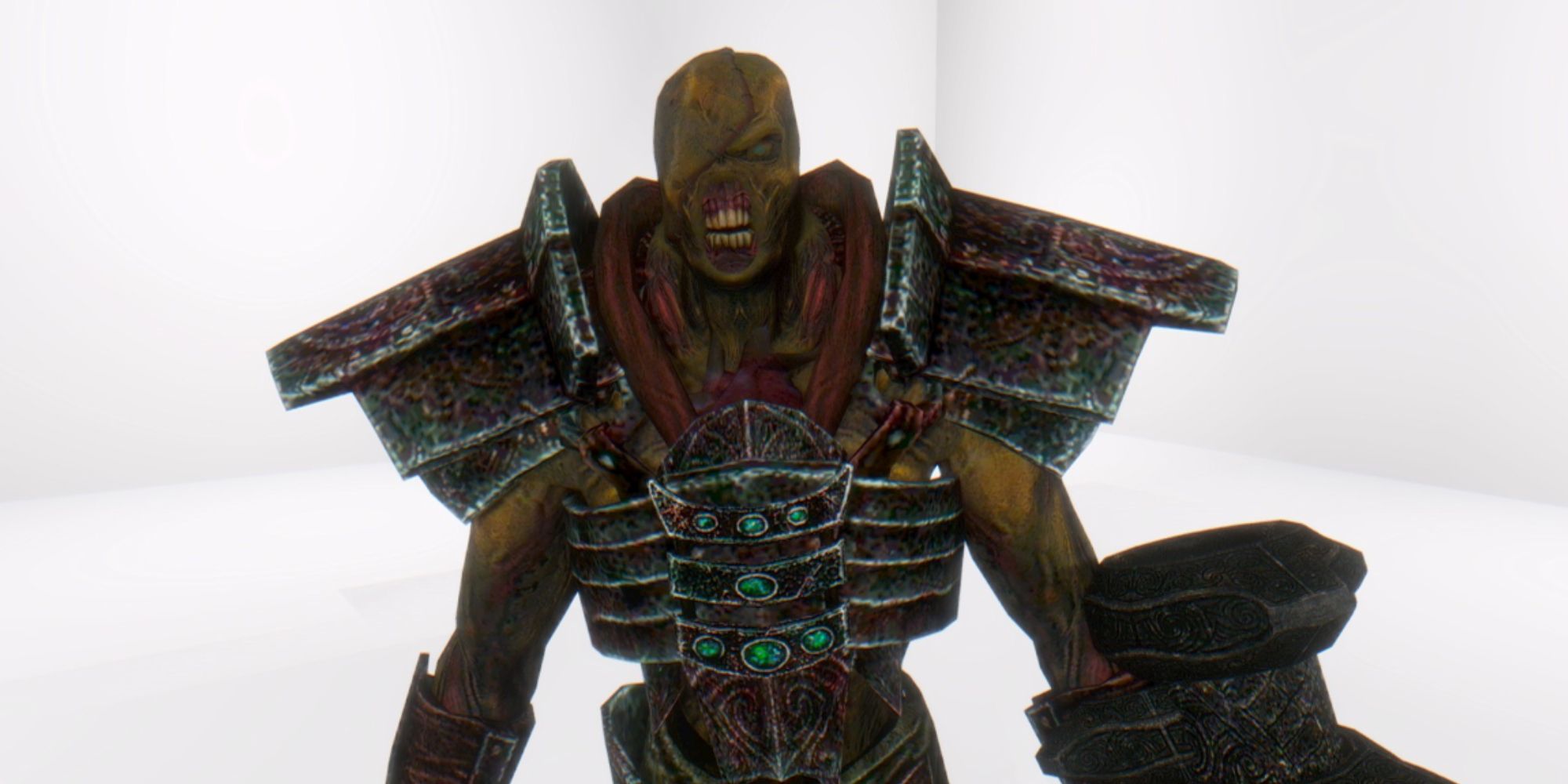 Skyrim Mod Adds Playable Nemesis From Resident Evil
If you want to mix up your playthrough even further, why not terrorize Skyrim as Nemesis from Resident Evil? A previous mod made Nemesis an enemy in the game, but now thanks to DisgruntledWombats, we can play as the big man himself. It's probably best to avoid bringing him out in front of the townfolk, however. They're pretty understanding of the Dragonborn's behaviour, but this will cross the line.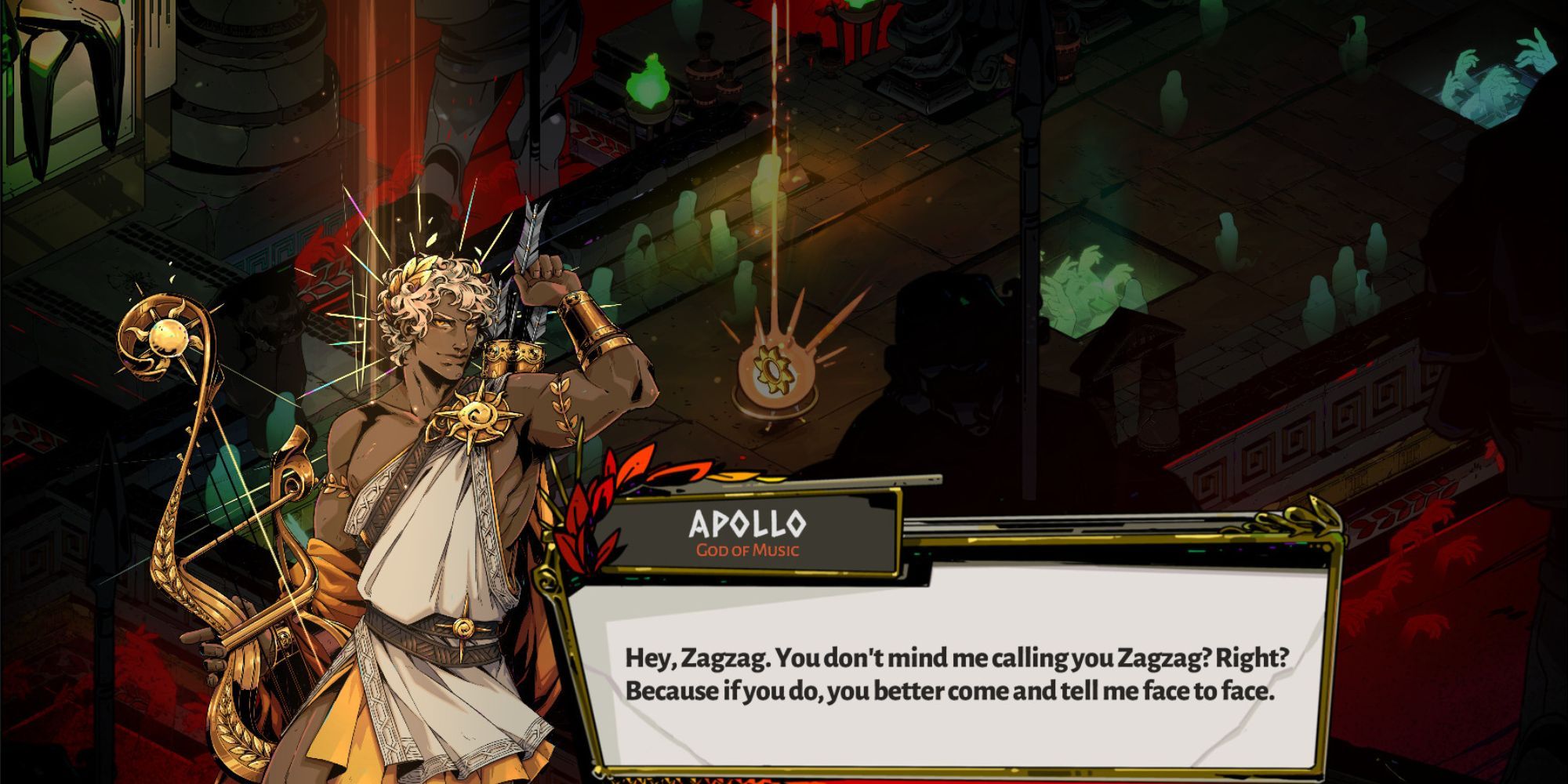 Hades Mod Adds Apollo With 3 Other Gods To Come
We don't cover Hades mods enough, so here's one that caught our eye this week. The OlympusExtra mod from AlexKage adds more gods and boons to the PC version of the game, and has just added Apollo to the cast. Three more gods are on the way: Hestia, Hera, and Hephaestus. All three are in the early stages of development, but the inclusion of Apollo and his accompanying Boons are more than enough to keep you busy.
Elden Ring Mod Adds Survival Features Including Hunger, Thirst, And Disease
Elden Ring just not hard enough for you? Well, challenge yourself on your next playthrough with this survival mod, giving you hunger, thirst and disease stats to worry about too. "Craft new food items to fight hunger and thirst. Use new materials to craft and upgrade weapons. Find cures for region-specific diseases. Truly dark nights", reads the mod's description, going over the new features. Interestingly, your Tarnished can actually build up immunities to some of the diseases, while still being susceptible to others. So it's not just a case of making sure you're not falling ill, you better keep an eye on what area you're in, and whether you can tough out its unique ailments.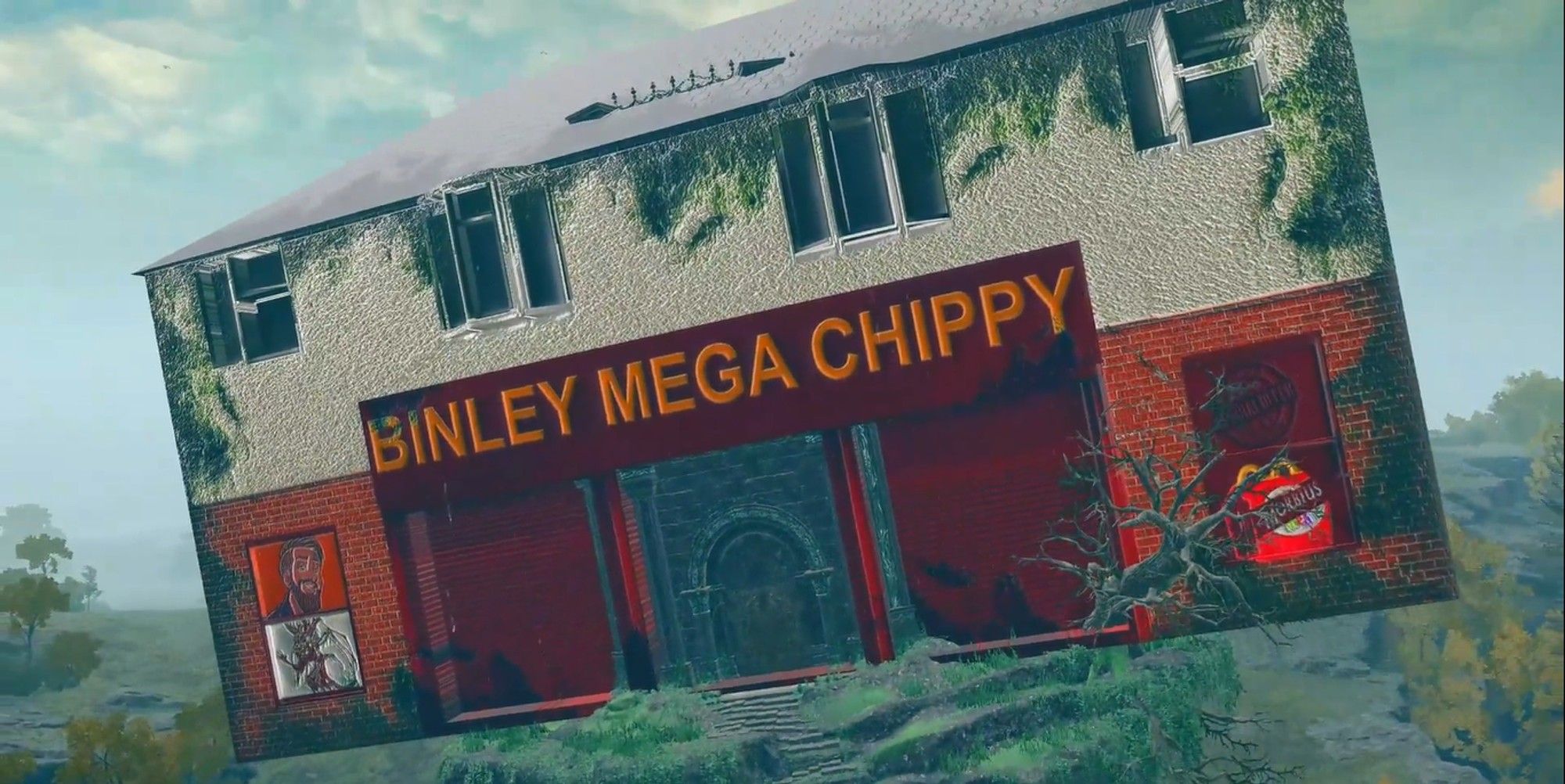 Elden Ring Mod Has You Fight A Binley Mega Chippy
If you're British, there's only one thing you've been hearing about this week: Binley Mega Chippy. And if you're not British, you're probably really confused. Basically, we decided to make a chip shop go viral because the name is funny. They're now getting hundreds of customers from across the whole country. It's beautiful stuff. And now, you can show off that love in Elden Ring – by defeating the Mega Chippy in a boss fight. That's right, the takeaway is alive, and you have to take it down. Cut off its legs, and save us all from the TikTok famous eatery.
Source: Read Full Article