Overwatch 2 never sits still, with characters changing almost every week. Don't get too comfortable with your main, because it seems like anyone could be nerfed next.
But it's not all bad news. Amid the chaos of constant buffs and nerfs, Blizzard announced the return of the Overwatch World Cup, giving players the chance to represent their country in a major tournament. All of that and more in this week's Overwatch news round-up.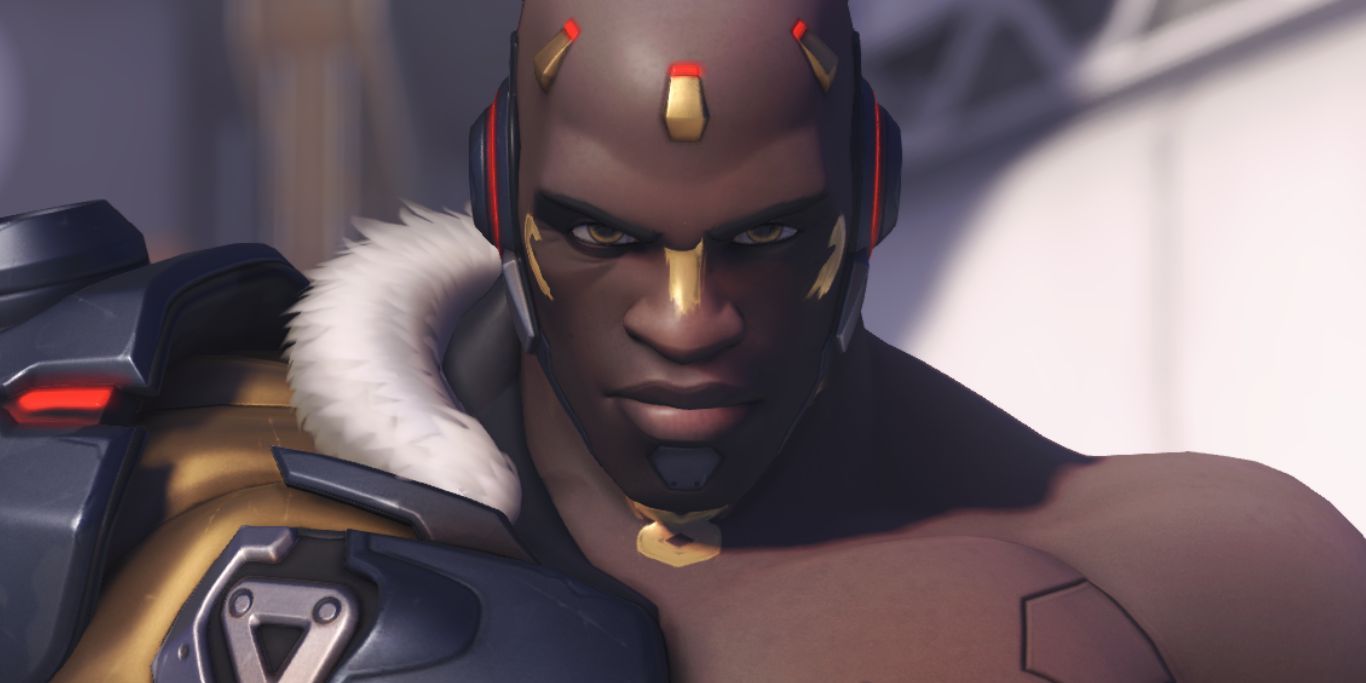 Overwatch 2 Patch Nerfs Doomfist, Buffs Ramattra
Hey, so, remember how last week we were celebrating Doomfist being viable again? Well… I hope you enjoyed it while it lasted, because he's been nerfed already. In fact, he might even be worse than he was in season one, since you have to mitigate 100 damage to empower Rocket Punch, his main gimmick. Ramattra is getting a buff at least, so maybe just switch over to playing him until the devs find a place for Doom in the meta.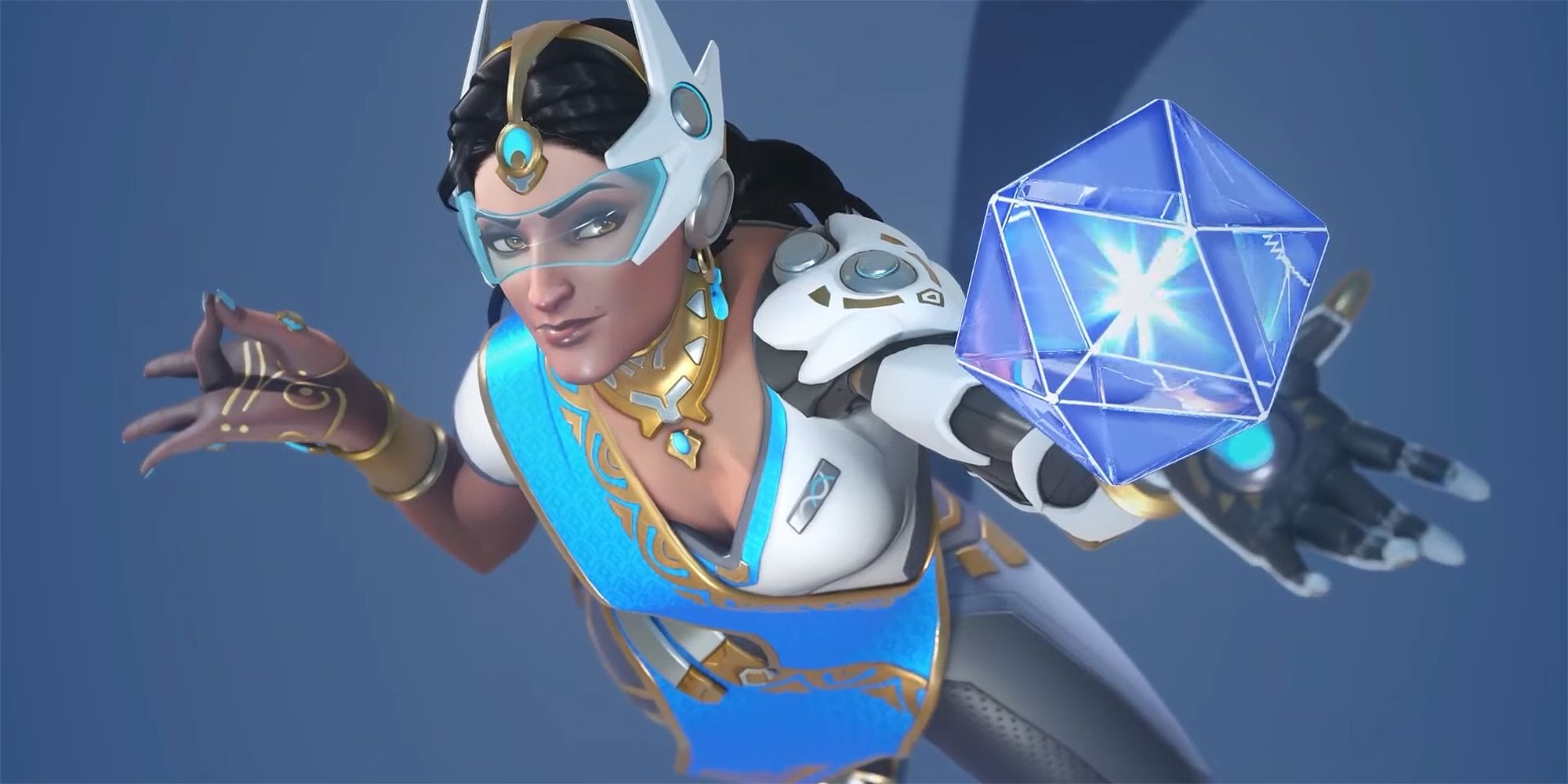 Overwatch 2 Brings Back An Old Symmetra Bug In Eichenwalde
Speaking of old issues showing their face – Symmetra's turrets may have just got even more annoying. A bug that was first documented in the first Overwatch has apparently returned for the sequel, as a Sym player was able to get one of her turrets out of bounds on Eichenwalde. This happened when they placed a turret on the final door as it collapsed, pushing the turret down but not destroying it. This meant it could keep doing damage, but remain out of reach of enemy fire.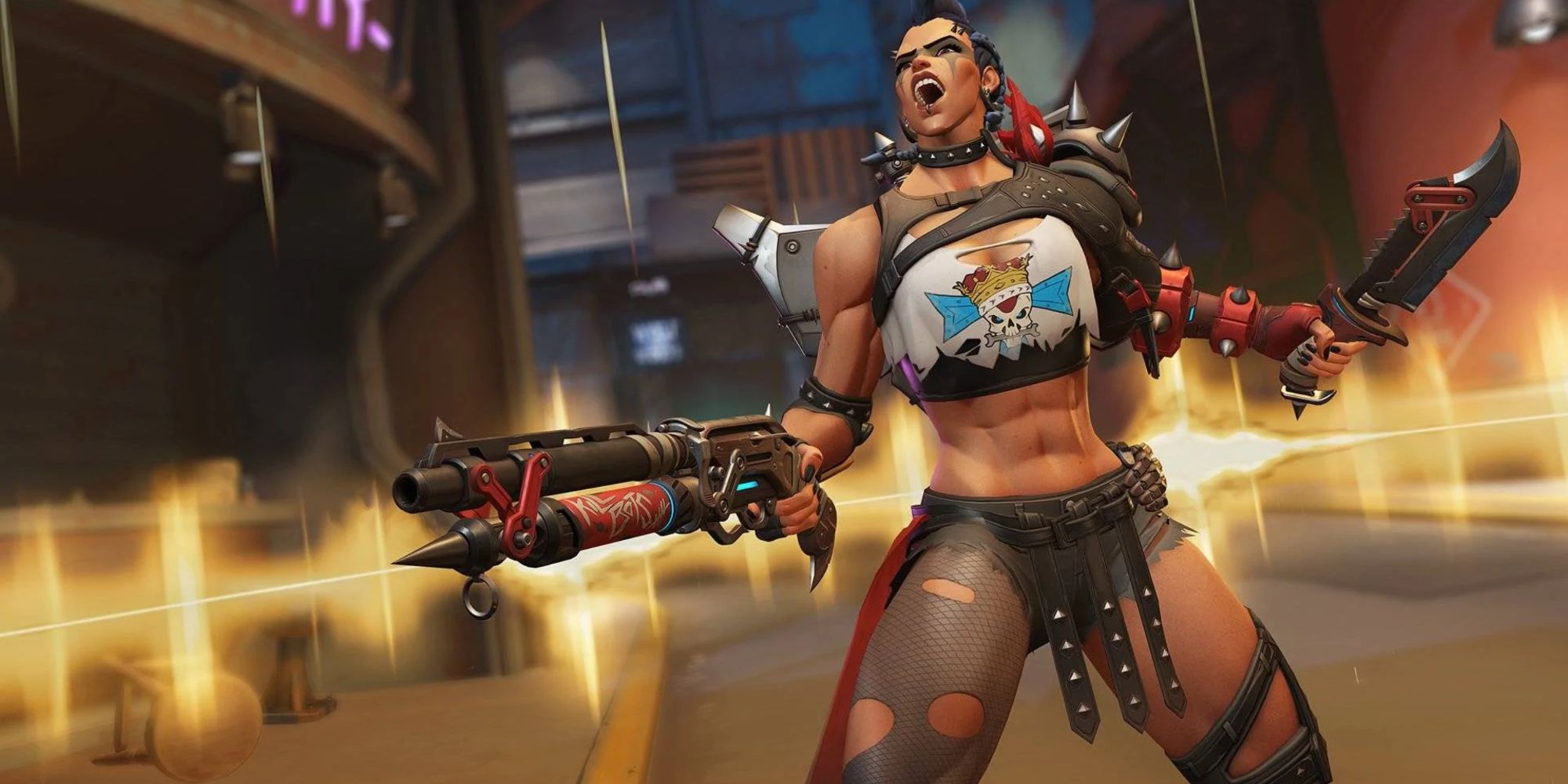 Junker Queen Will Get A "Really Spicy Change" In Upcoming Overwatch 2 Patch
Junker Queen was made for Overwatch 2, but she's struggled to find a place in the meta so far. With only one Tank per team, it always seems like there's a better option – usually Reinhardt or Winston. Blizzard seems to have noticed this too, and is planning to buff her in a future update. We don't know what these buffs will look like, but lead character designer Alec Dawson promised a "really spicy change" – whatever that means.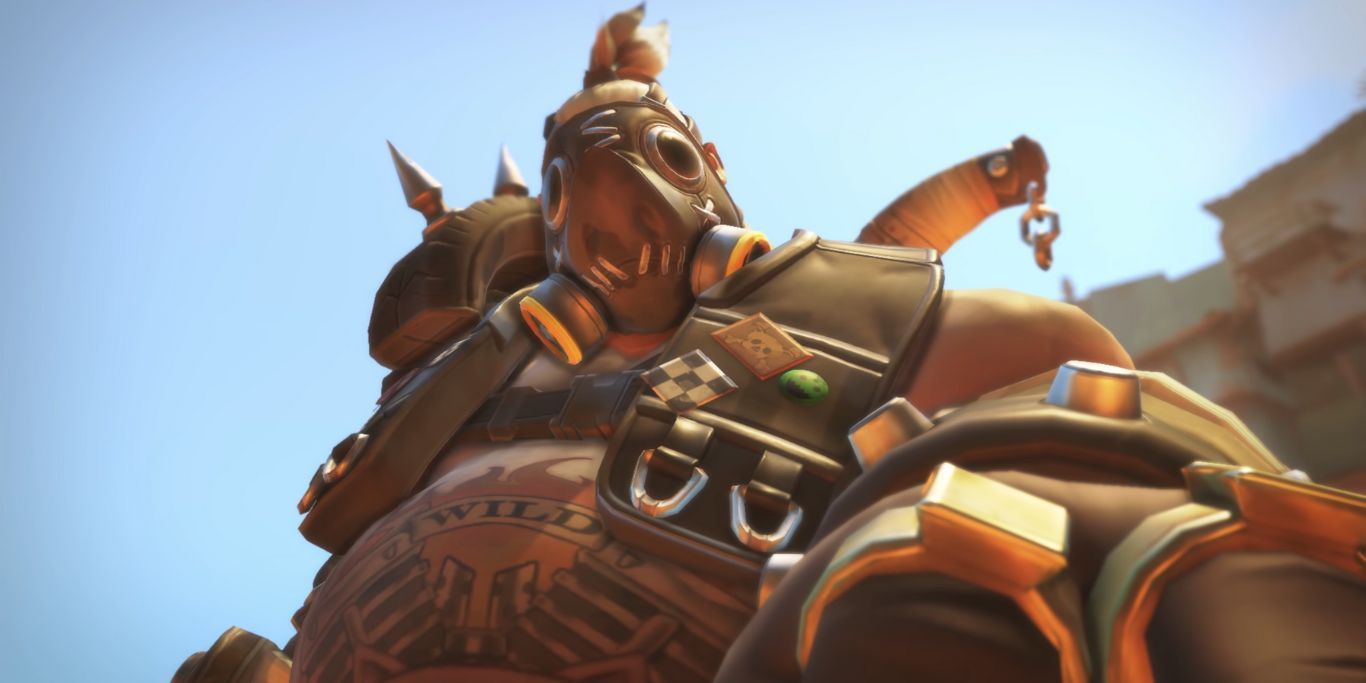 Roadhog Is Getting A "Soft Rework" To Better Suit Overwatch 2's 5v5 Gameplay
Junker Queen isn't the only Tank being rejigged in a future update. Speaking after the latest patch, Alex Dawson also shared that Roadhog will be getting a "soft rework", specifically one that nerfs his one-shot capacity. This is good news for Mercy mains out there, who know all too well how deadly 'Hog's hook can be, but it remains to be seen what the Tank gets in return. Dawson says the team want him to be more suitable for Overwatch 2's 5v5 gameplay, so it's possible he'll get an ability that benefits the rest of his team.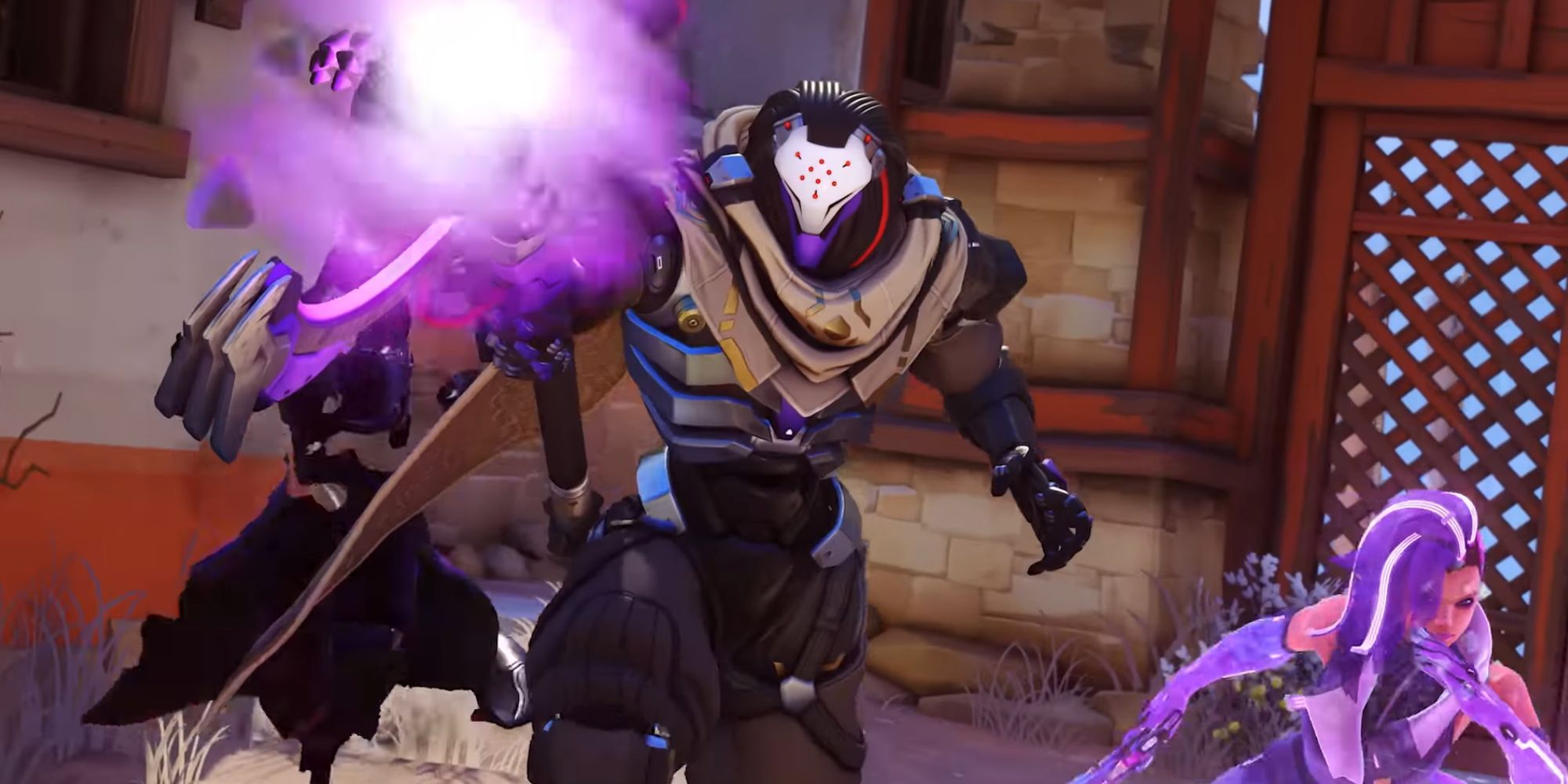 Overwatch World Cup Returns After Three-Year Hiatus
After three years, the Overwatch World Cup is finally back. This comes as Blizzard only focussed on Overwatch League during both the Covid-19 pandemic and its loss of sponsors last year. This is a much more accessible tournament than OWL, with individual players able to compete for a spot on the various teams. Tryouts are set to start in February, so get practising if you want to showcase your skills to the world.
Source: Read Full Article