Earlier this week, a report began circulating that revealed the working title of this year's Call of Duty game. Called WWII: Vanguard, sources said that it would return Call of Duty to the desperate days of the early 1940s and be spearheaded by Sledgehammer Games.
That report also said that the setting could wind up as an alternate history where World War 2 didn't end in 1945.
Now we're getting reports from Eurogamer that Vanguard will be a "traditional WW2 setting," but the rest of those earlier rumors are true.
Call of Duty news tends to leak ahead of an April/May announcement, so we should be getting some official confirmation from Activision soon. Given how Warzone has been massively successful at teasing Black Ops Cold War, we'd expect to see Vanguard's teasers appear in the battle royale game first before any trailers drop on social media.
Eurogamer also confirmed that WWII: Vanguard is a working title that will likely change before the game's big reveal. It'll also come with a brand new Warzone map and Warzone integration just like Black Ops Cold War. If it likewise brings WW2-themed weapons, Warzone will suddenly have a lot in common with PUBG's varied arsenal.
In the meantime, the zombie threat in Verdansk is likely to end in nuclear fire, according to recently leaked audio. There will also be a new game mode where players have to work as a team to exterminate zombies in a desperate bid to prevent a zombie apocalypse, only to opt for a nuclear one instead.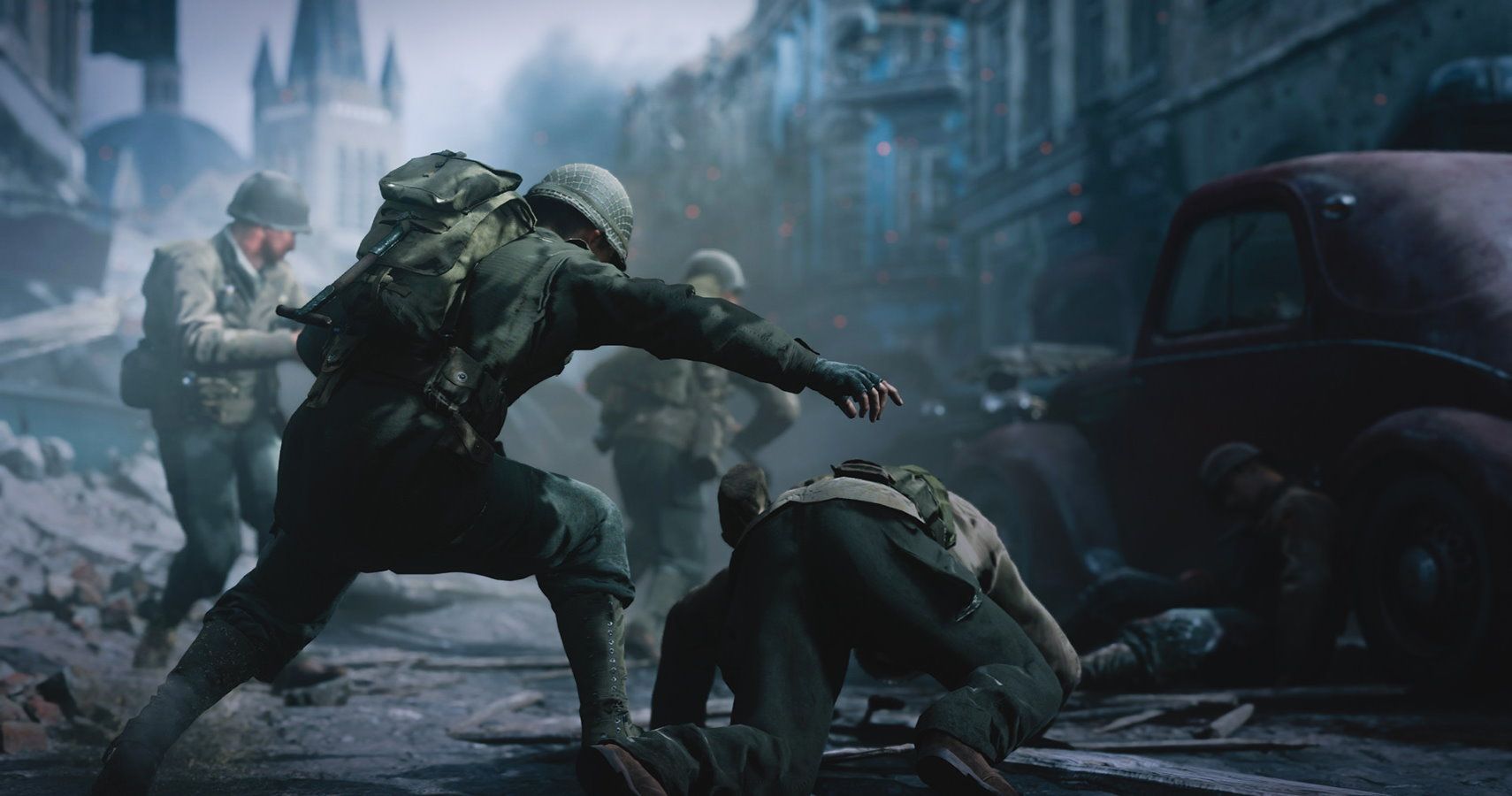 Sledgehammer Games coincidentally also made the last World War 2-themed Call of Duty game, appropriately titled Call of Duty: WWII. That game was 2017's smash hit that generated over a billion in revenue worldwide by year's end and was the highest-grossing console game in North America at the time.
Stay tuned for a likely Call of Duty teaser first appearing in Warzone before a larger announcement in the coming weeks.
Next: Call Of Duty: Warzone's Zombies Are Strapped For Cash And Headed To Bank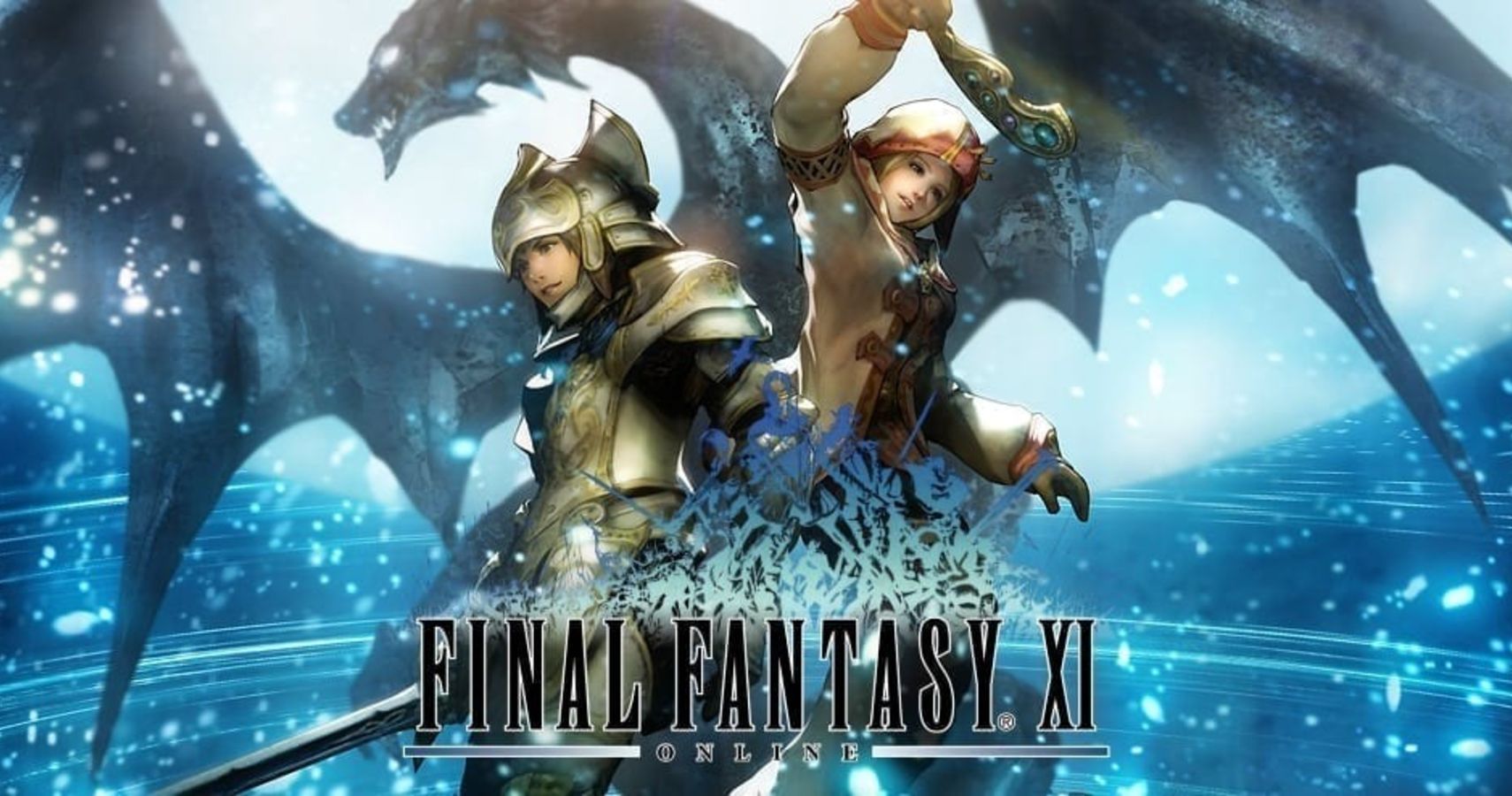 Game News
Call of Duty
warzone
Call of Duty: Warzone
Black Ops: Cold War
Call of Duty: Black Ops Cold War
Actually a collective of 6 hamsters piloting a human-shaped robot, Sean hails from Toronto, Canada. Passionate about gaming from a young age, those hamsters would probably have taken over the world by now if they didn't vastly prefer playing and writing about video games instead.
The hamsters are so far into their long-con that they've managed to acquire a bachelor's degree from the University of Waterloo and used that to convince the fine editors at TheGamer that they can write "gud werds," when in reality they just have a very sophisticated spellchecker program installed in the robot's central processing unit.
Source: Read Full Article