John Wick arrived in Fortnite back on May 16, 2019, but he hasn't been seen since October 13, 2020, over 150 days ago. So, it's been a while, but if you missed out, then you're in luck because he's back. You can get him for 2,000 V-Bucks in the store right now.
His set brings with it Sofia Al-Azwar's skin – a character who appeared in the third film, Parabellum, played by Halle Berry. There's a also the Boogeyman wrap, Sofia's gun bag, John Wick's gun bag, the assassin wrap, and of course, John Wick himself.
Fortnite's current season – the sixth – is all about characters from other IPs and worlds being ripped into Fortnite's as the dimensions fold in on themselves. The Russo-directed intro cinematic was essentially Andy from Toy Story playing with his action figures, dreaming up a larger-than-life world. So, to put it plainly, the story is to explain why all these crossovers are happening, so why not chuck John Wick back in?
But don't worry, because if he's not your thing, there's plenty of other IPs available. There's Street Fighter's Ryu and Chun-Li, both for 1,600 V-Bucks, along with a Sumo Torpedo glider. Snake Eyes and Sarah Connor are also available for 1,800 V-Bucks, with the T-800 from Terminator up for grabs at 1,500 V-Bucks.
There are swirls of more DC characters coming, a ton of fan-wanted additions being shared online, and new original Fortnite creations to boot – hell, Blade just resurfaced only earlier this month along with Kratos and Master Chief.
New characters joining seems inevitable – at this point, it's a waiting game to see who is announced next – but for now, Keanu Reeves is back in yet another game, and it's not a Matrix adaptation, it's not Cyberpunk 2077, and it's not John Wick Hex – nope, it's Fortnite.
Next: Rockstar Launches Sale On Steam With Massive Discounts For Grand Theft Auto, Red Dead Redemption, And More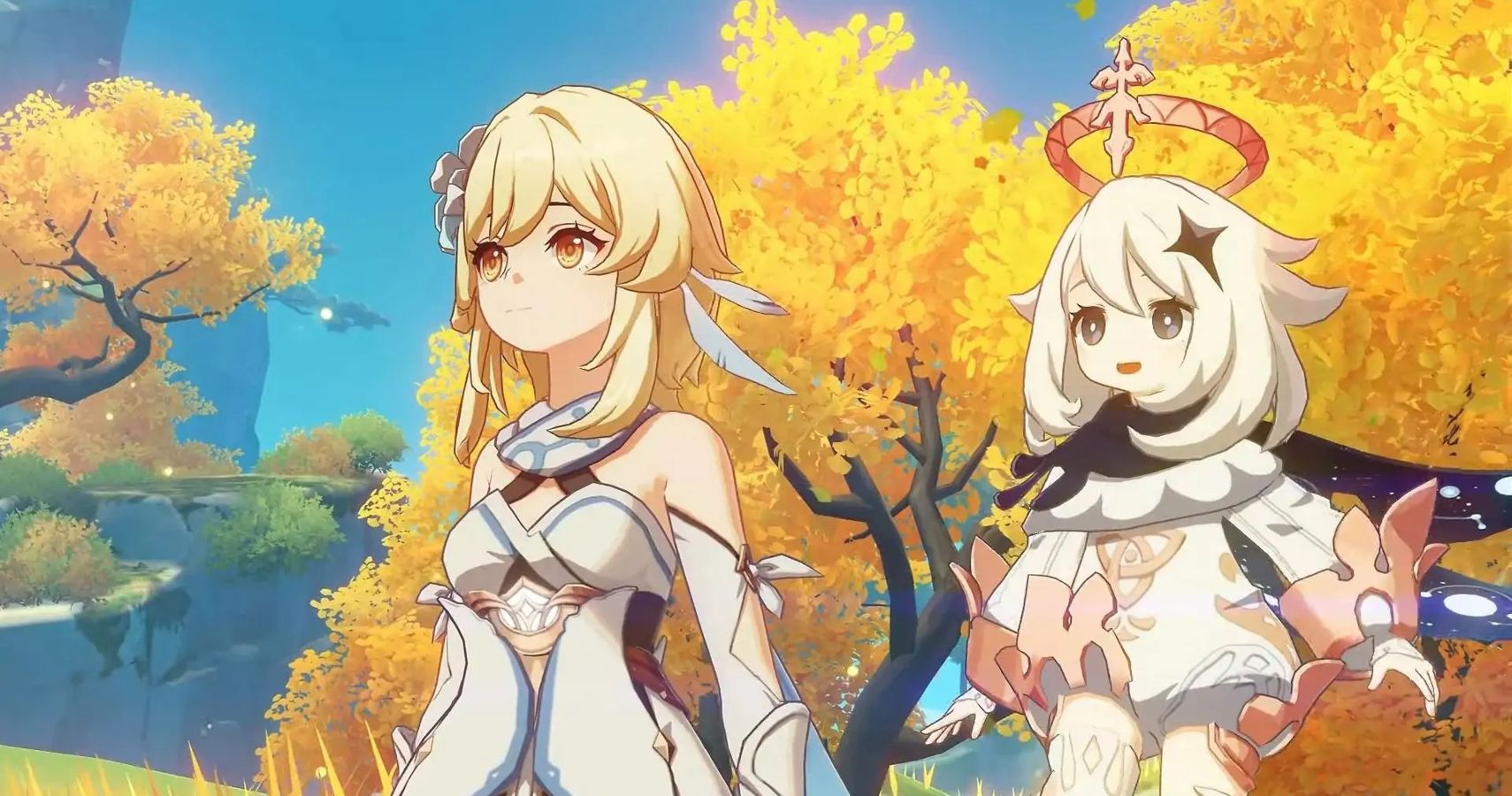 James Troughton is a writer at TheGamer. He's worked at the Nintendo-based site Switchaboo and newspaper TheCourierOnline and can be found on Twitter @JDTroughton.
Source: Read Full Article