The Game Boy Advance SP was quite the rage when it first came out. Not only was it a better looking version of the Game Boy Advance, but it also addressed a lot of issues that plagued the original. It also gave you that awesome flip-phone feeling! However, you can now take your Game Boy Advance SP to its next evolutionary stage, an arcade cabinet.
Etsy seller RetroJoyGaming has introduced a line of do-it-yourself mini arcade kits for the handheld console. They come polished and ready, all you have to do is pop it out of its wooden frame and assemble it around your SP.
"I started designing these years ago out of construction board, and craft paper after I saw some Some really cool little GBA SP Arcade machines Somebody had made by completely destroying loads of Gameboys and then spending what must have been 100's of hours soldering new buttons and a tiny (too tiny) Joysticks to the old contact pads." said RetroFoyGaming owner, mylkstuff on the product's listing page. "I remember thinking Wow … They look cool, but what an absolute waste of time and resources. The GBA-SP is clamshell, If you did nothing but build a frame around and screw a stick through the D-pad, you would have a more convincing and playable mini arcade than that … and you wouldn't have to destroy a Handheld or spend hours soldering to do it … and thus another pointless and multi year project was born."
The nature of the materials used makes it easy if you want to customise your mini arcade cabinet with sharpies, paint, or whatever you want. It's also designed so that you can pop out your SP and "switch" to handheld mode whenever you want. Unfortunately, it doesn't come with a functionality to turn your d-pad into a joystick, but the seller does mention a joystick mod you can perform if you're okay with some soldering.
The GBA-SP Mini Arcade Building Kit comes in a striped and oiled finish, as well as a Danish oiled finish, and costs £40 (roughly $55). The seller also has a custom made Nintendo Switch mini arcade cabinet on their Etsy page.
NEXT: PS4 Owners Are Worried About Its Clock Battery, But There's No Need To Panic Just Yet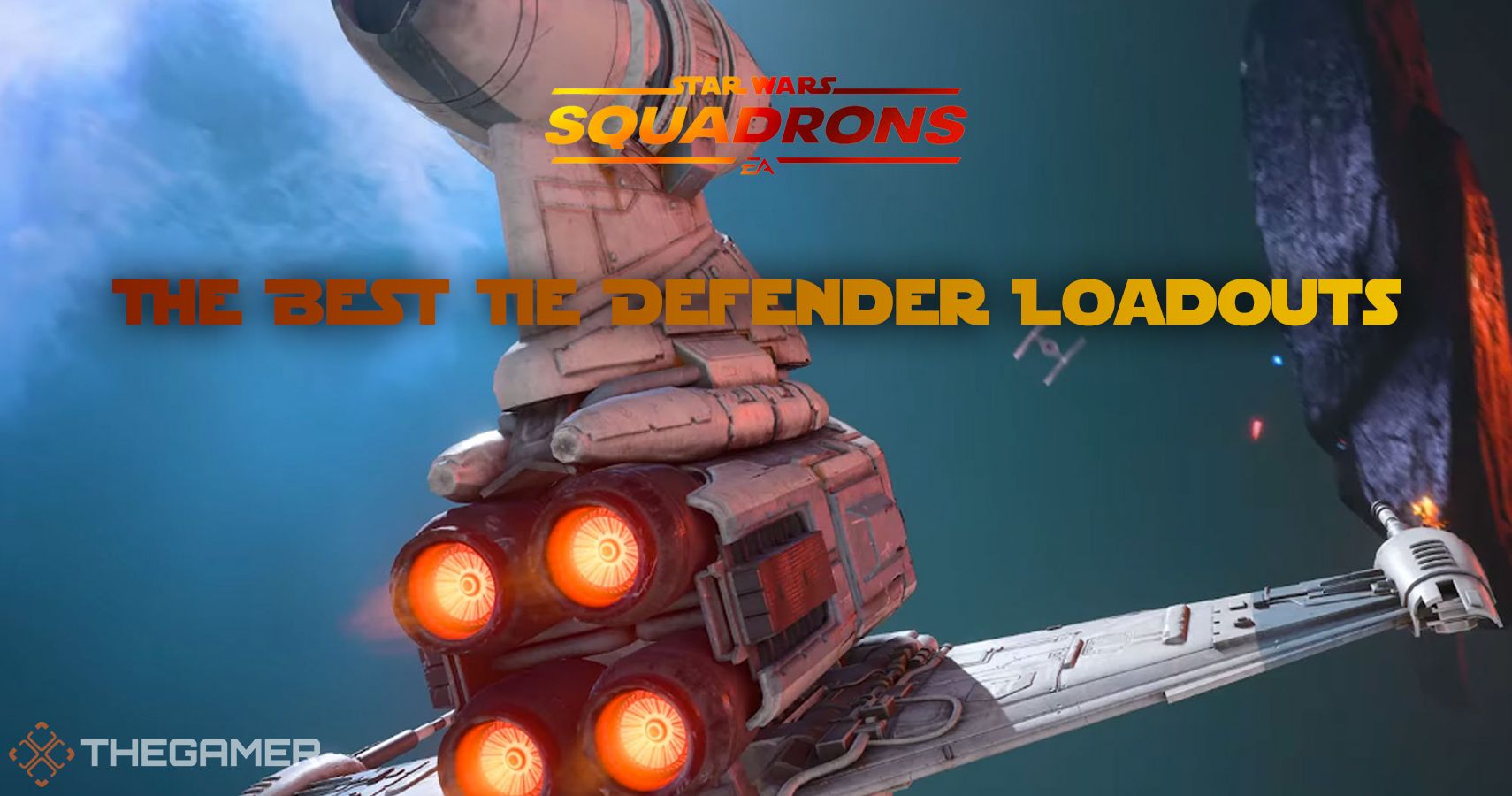 Game News
Game Boy Advance
Source: Read Full Article