Twitch is working on a number of changes to its ban notifications and policies. Given the backlash against the ban streamer Hasan faced for saying the word cracker in a derogatory manner, the company is looking to see if its approach "still makes sense for our global community today," said Twitch spokesperson Ariane de Selliers.
Speaking to The Washington Post, Selliers and Twitch VP of trust and safety Angela Hession shared information regarding the ways in which Twitch was looking to make its moderation system less opaque and more in line with its community values.
Last year, streamer Hasan was banned for using the word cracker in an offensive manor. There was a backlash at the implication that Twitch's guidelines considered cracker to be a slur on par with the N-word.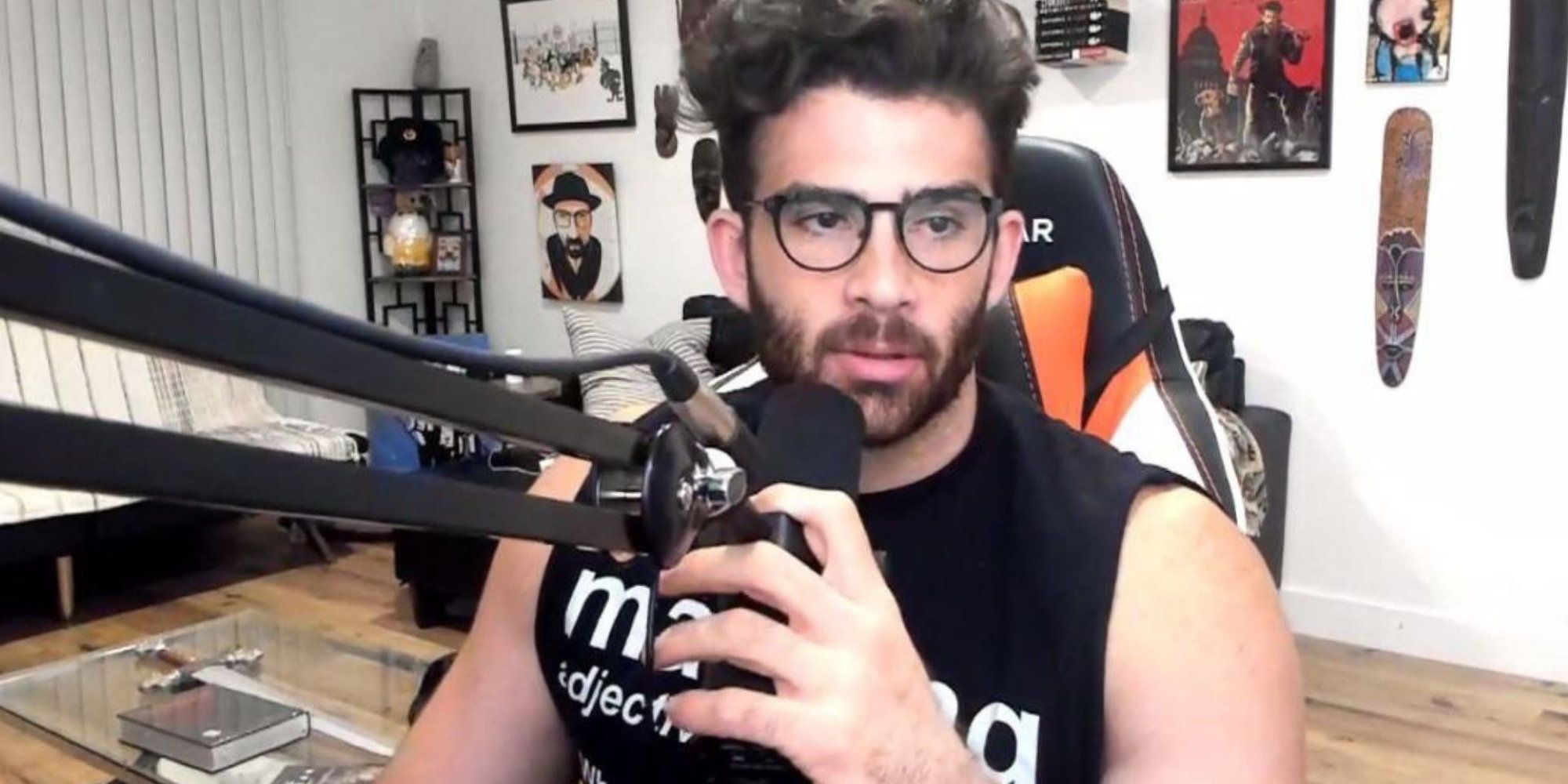 "We heard the community's concerns, and we're currently working with experts to see if that approach still makes sense for our global community today," Selliers said. "That process of reevaluation with experts is constant for Twitch," she added.
As well as this, Twitch is also considering how it sends streamers notifications of bans. Twitch's current policy is to send streamers an email notifying them of a ban along with which rule or guideline they've violated. In order to prevent confusion and help streamers know exactly what it is they did, Hession said video evidence may soon be getting sent alongside these emails.
"Safety is a journey, and this is a number-one ask from our community," She said. "So we're looking at how we can attach more details for people to understand — like the video itself. That's something we're definitely working on."
In other Twitch news, the company is being investigated by New York Attorney General Letitia James due to a shooter using the platform to stream two minutes of a terrorist attack in Buffalo, New York. She is also investigating Discord, where the shooter shared his plans for the attack, and 4Chan, where he was radicalised.
Source: Read Full Article