If you fancy a new business management sim challenge that comes jam-packed full of humor and quirky features, Two Point Campus has arrived — class is officially in session. Fans of Two Point Hospital will find a lot of familiar territory in this follow-up title, but there are a lot of new and exciting mechanics to learn too.
Though it might feel a bit overwhelming to get to grips with at times, the game does a fantastic job of starting simple and introducing new features in various stages. To help you start running your campus like a college pro, we've compiled a list of all of our top tips right here.
Don't Start The Academic Year Until You're Ready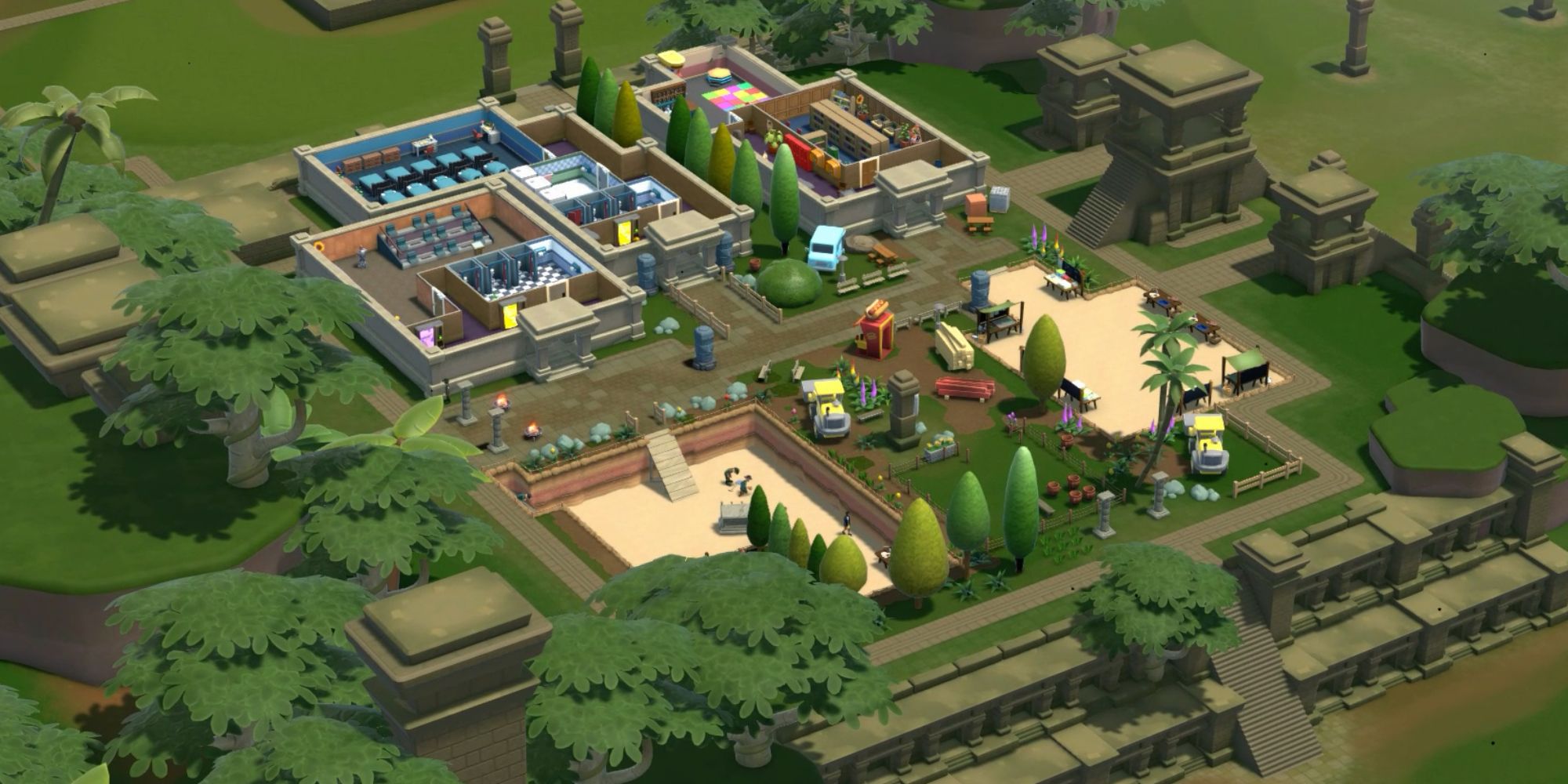 It's hard to juggle trying to build the perfect campus and run it at the same time. Make things easier for yourself, and don't start the next academic year until you've got everything set up the way you want it.
Get all the basics down, build all the rooms you need, hire staff, tick all those boxes, and only when you're ready should you open the floodgates to all those new students.
You can also choose to pause gameplay and take care of everything in the blink of an eye for your students, as if like magic… how fitting for Spiffinmore.
Happiness Is Key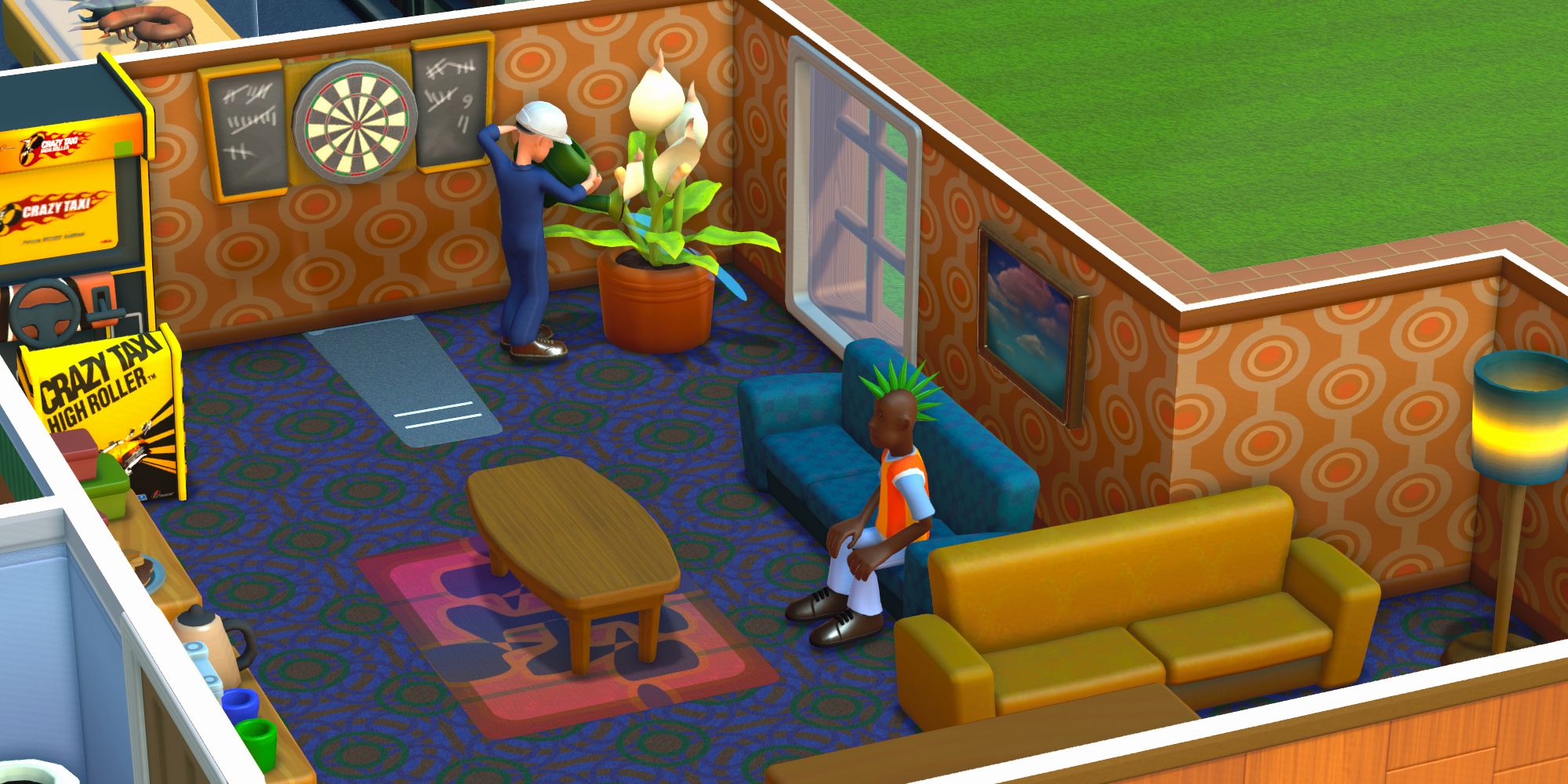 When it comes to running your campus smoothly, ensuring both your staff and students are happy is one of the most important things you can do. This means making sure they have all the facilities they want to use and that all of their needs are being met.
You can easily check things like happiness levels by going into the filtered view from the menu. Happier students and staff work more efficiently, so let's turn those frowns upside down.
Make It Easy For Your Students To Meet Their Needs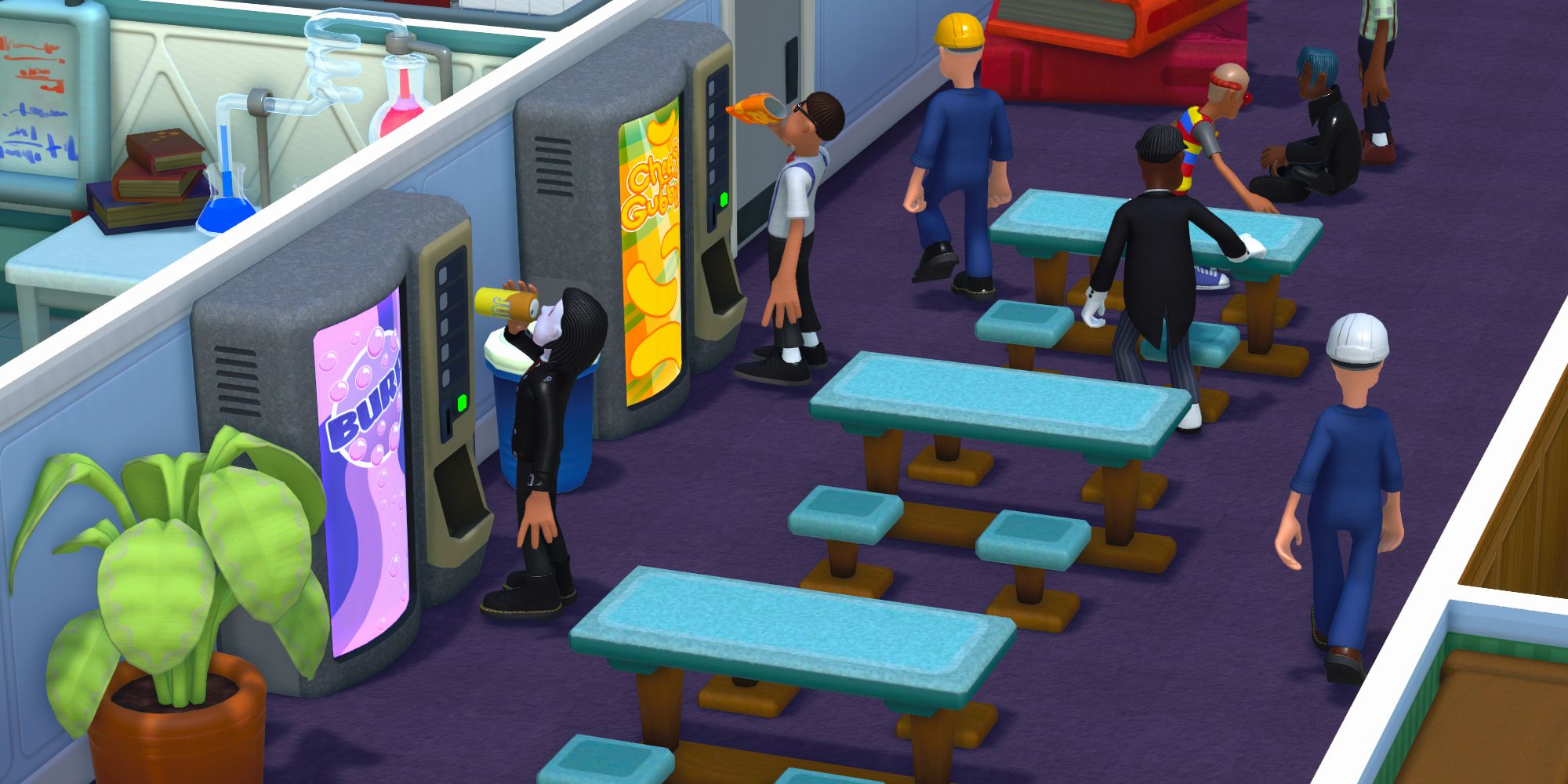 You'll quickly find out that most people on your campus are rather messy, and this impacts hygiene and happiness. Make things easier for people by ensuring there are bins placed regularly throughout the corridors and in rooms.
You'll also want to ensure that there are places where people can grab food and refreshments regularly, so place lots of vending machines throughout your campus, as well as staff rooms, student lounges, and student unions.
Additionally, help keep those hygiene levels up by making toilets and shower facilities more accessible. Having fewer showers/toilets per room, but more dedicated bathrooms overall placed throughout the campus is more effective than having one giant shower bonanza room. Also, it's less weird.
You can copy and paste rooms to make it easier to make many of the exact same room already set up exactly how you want them.
Don't Stick To Basic Decor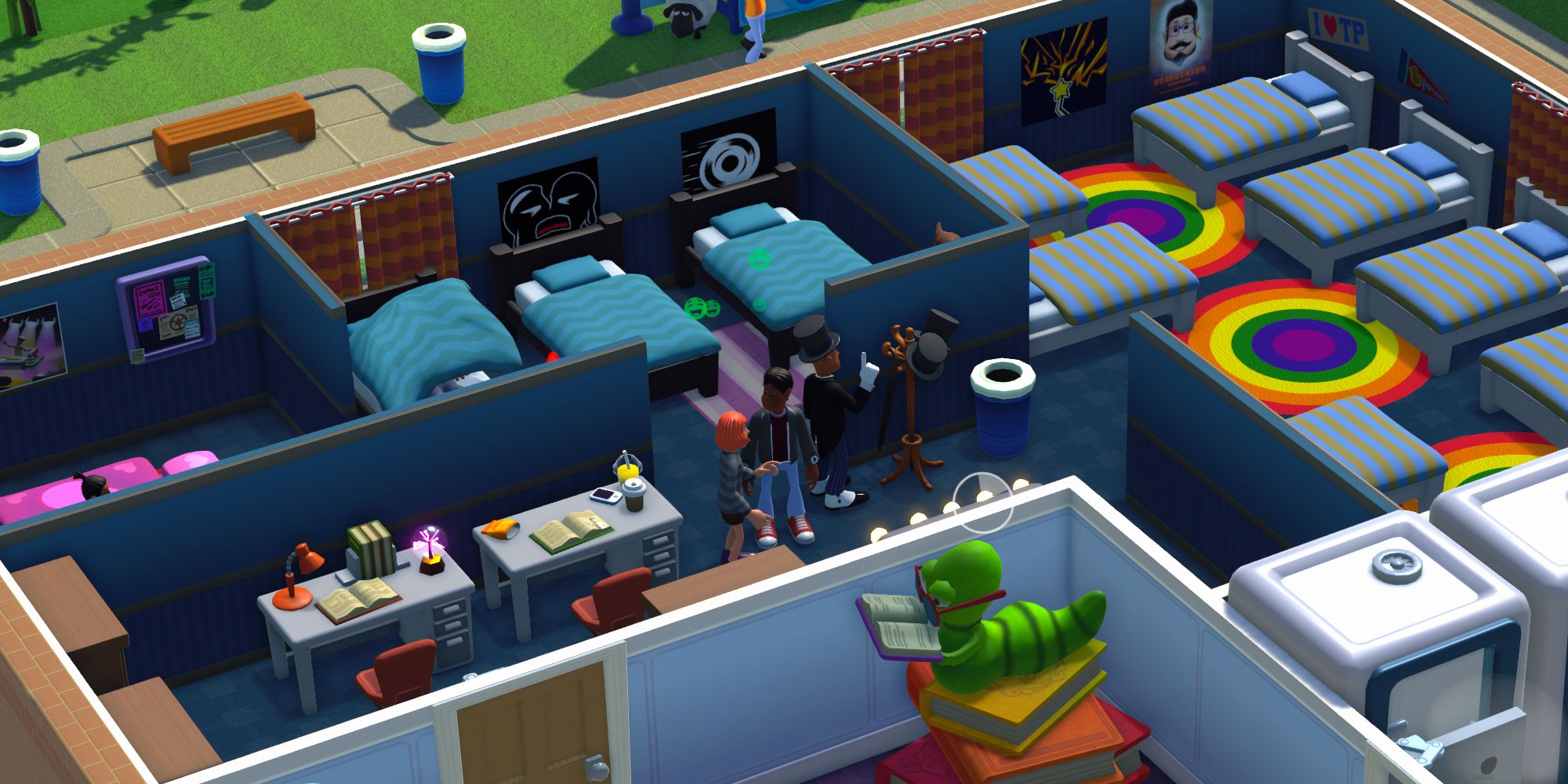 This ties into our first tip about keeping your staff and students happy, but don't be too stingy when it comes to decorating your campus. Make sure there are plenty of decorations throughout and nice furnishings; this, in turn, will help increase Room Prestige and attractiveness and make all your staff and students work more efficiently.
Don't forget that your students have their own little cliques, likes, and dislikes, so make sure you tailor their dormitories to what they like.
Another quick tip — more isn't necessarily merrier. Students will pay more rent for dormitories where they are sharing with fewer people and where the room prestige level is higher.
Sometimes The Simplest Of Things Can Effect Your Objectives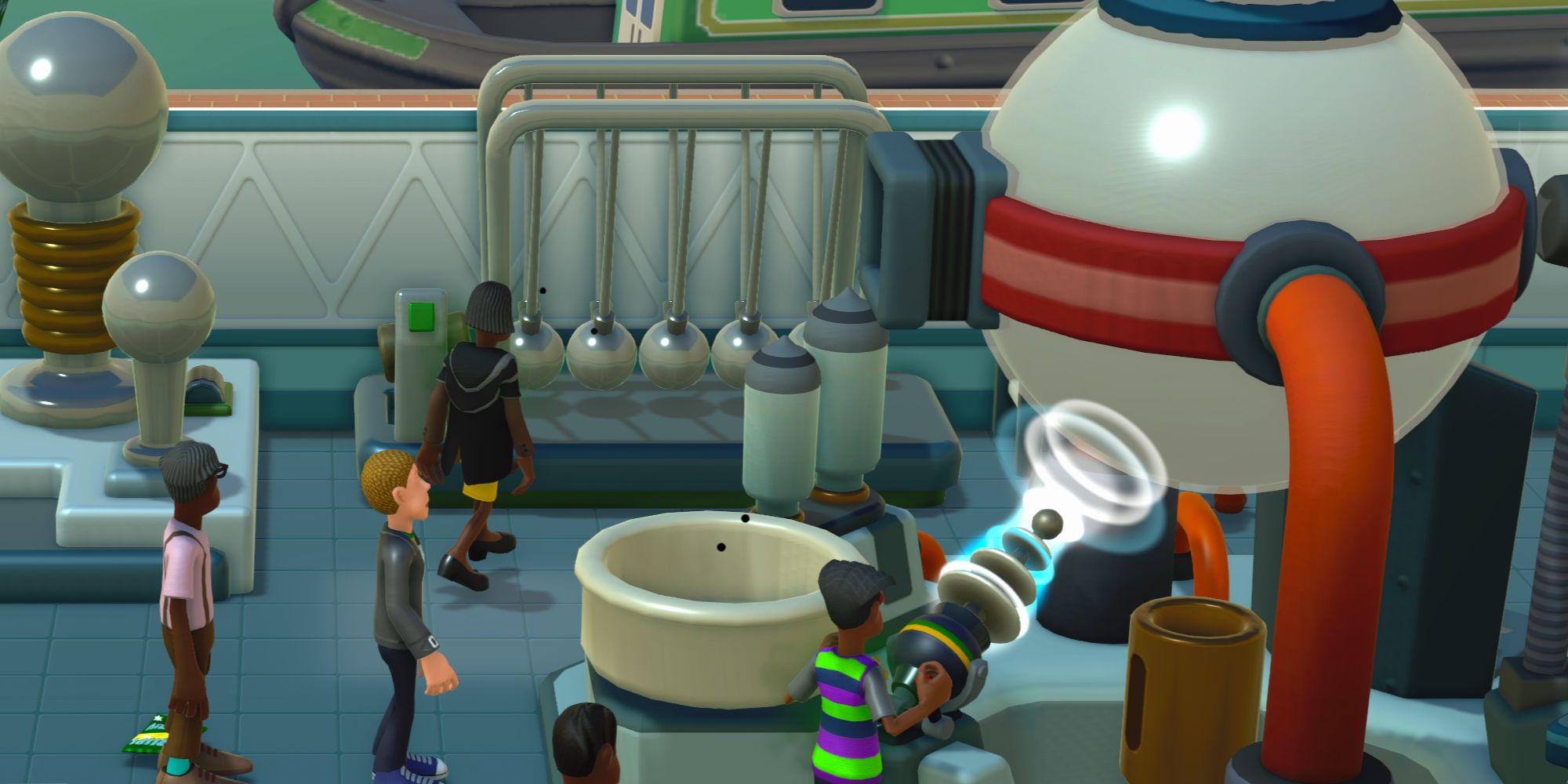 So you need to hit a certain objective, but you can't quite seem to reach it? We've all been there. I've dropped Whale Fountains all over in the desperate attempt to increase attractiveness, and yet, no dice. Instead of just trying to boost your required need, look at what could be adversely affecting it.
For example, if you need a certain hygiene level, you might find it keeps dipping because you have staff who have poor hygiene. Get rid of those staff and hire some new ones!
Keep An Eye On Messages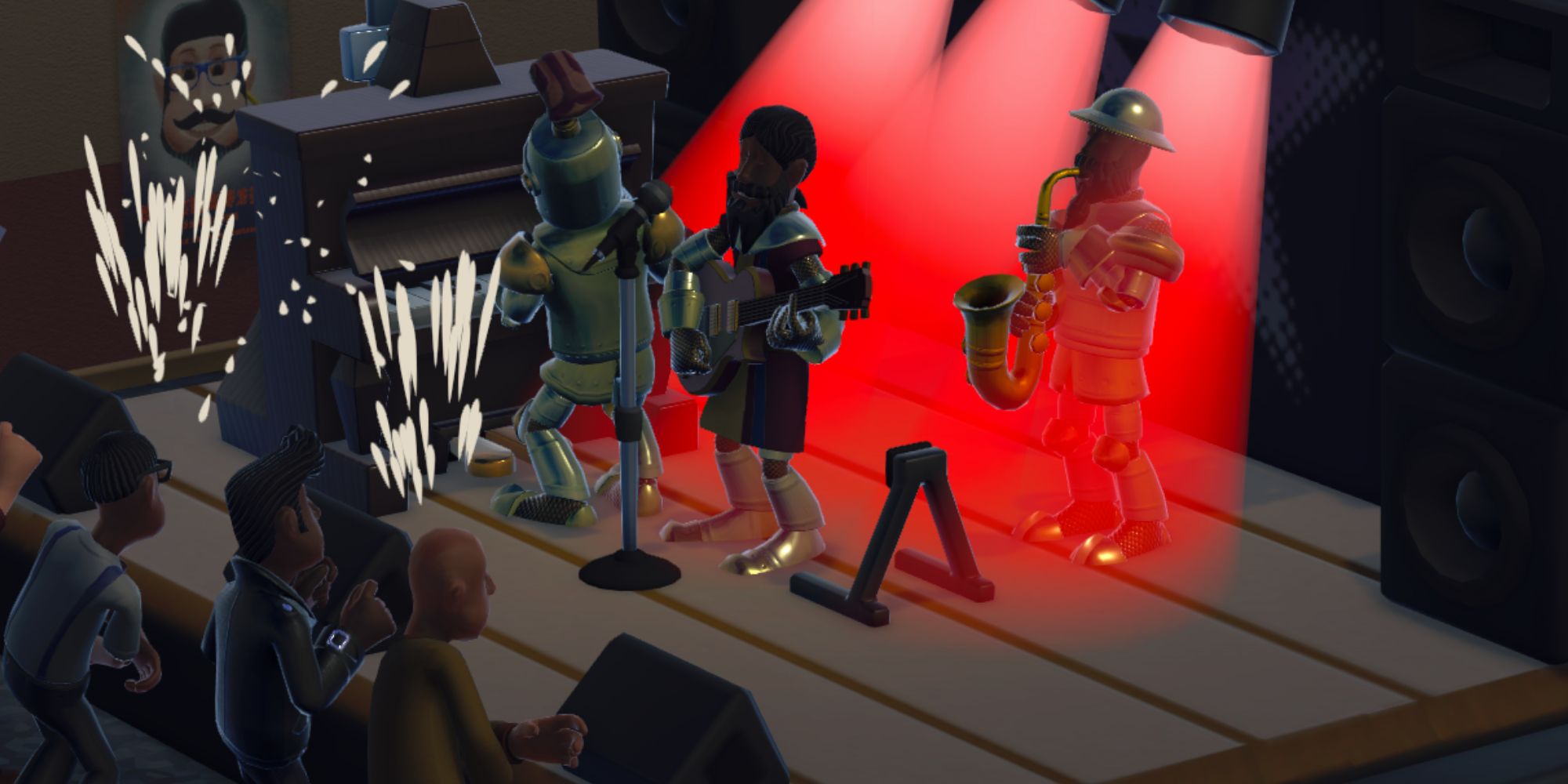 Your students like to ask for things… all the time, from items to events. These come in the form of messages to your inbox, and they're well worth keeping an eye on as they're a great way to earn some extra money and Kudosh.
On that note, be sure to keep a little Kudosh set aside at all times, as you'll often find students asking for new items via messages that you can only buy with Kudosh.
Spot Problems At A Glance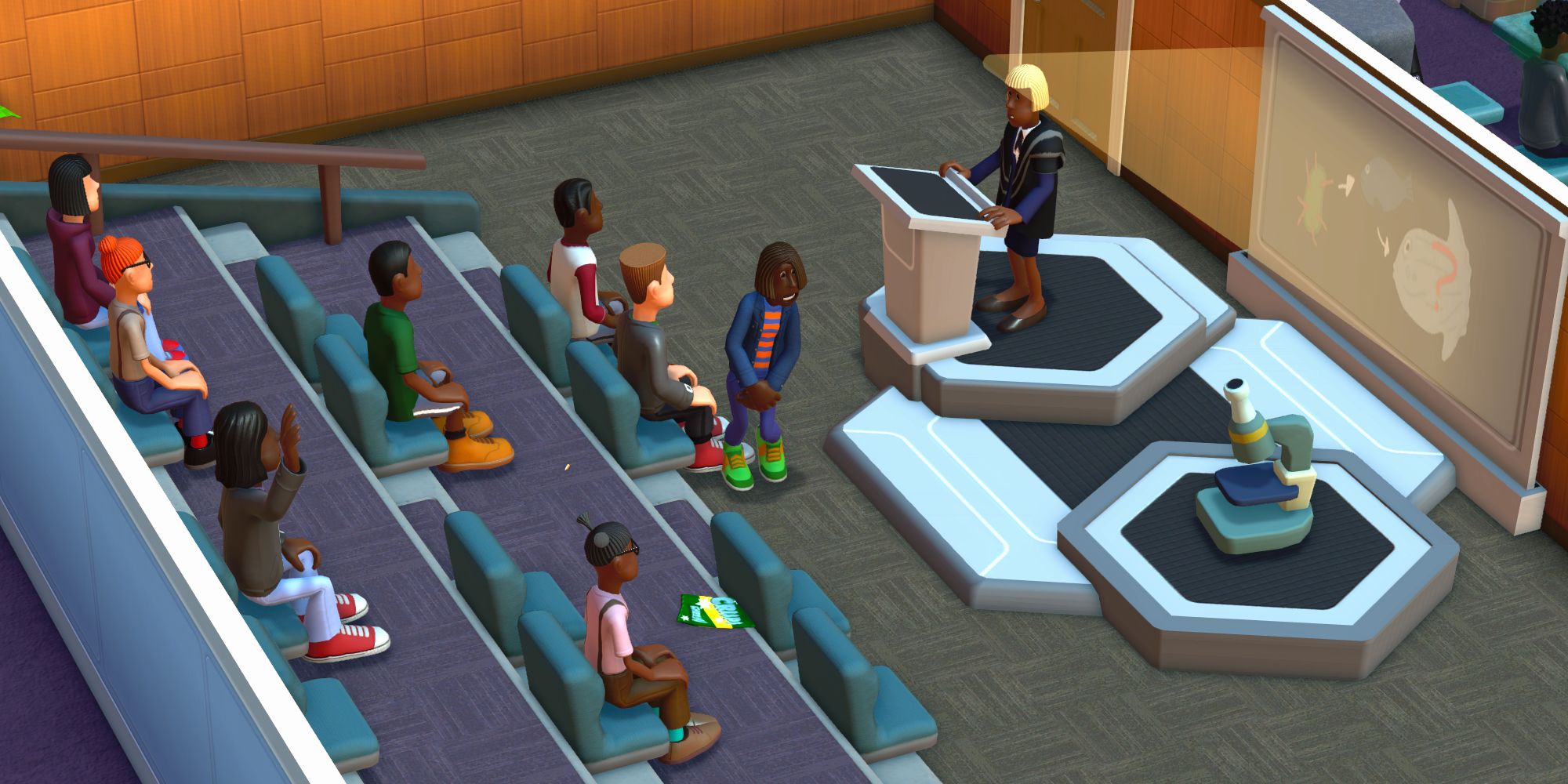 An easy way to track problems with staff and students is to regularly check in on the personnel tab and check the staff and student lists. Any students that are failing can quickly be sent to private tuition, and you can also send staff on breaks or evaluate whether any should be trained.
If you have trouble spotting your staff on campus, you can change their uniforms by clicking on them and clicking the coat hanger button, then giving them something brighter to wear. It might not be the most fashionable getup, but it's definitely eye-catching!
Source: Read Full Article