Last week marked the two-year anniversary of the PS5's launch. A surprising reminder for a number of reasons. One being it's hard to believe the console has already been on the market for that long, and another is that two years on, some people have still been unable to find and buy one. Thankfully, the bots buying them up appear to be easing off.
That's according to the latest figures from Netacea (via VGC). Netacea is a bot detection specialist that tracks which products are being bought up by bots the most so that they can easily be obtained by scalpers. The site's latest quarterly index, which covers July through September of this year, reveals that the PS5 has dropped out of the top three for the first time since it launched.
Before you ramp up your hunt for the current-gen PlayStation, it isn't all good news. Even though the PS5's bot index has dropped, it's only slightly. The console remains in the top five products bots are seeking out most, sitting not-so-pretty at number four. The only other products more appealing to bots during the last quarter were Adidas Yeezy Slide Bones, Nike Dunk Low Pandas, and Panini Donruss Optic Football Trading Cards.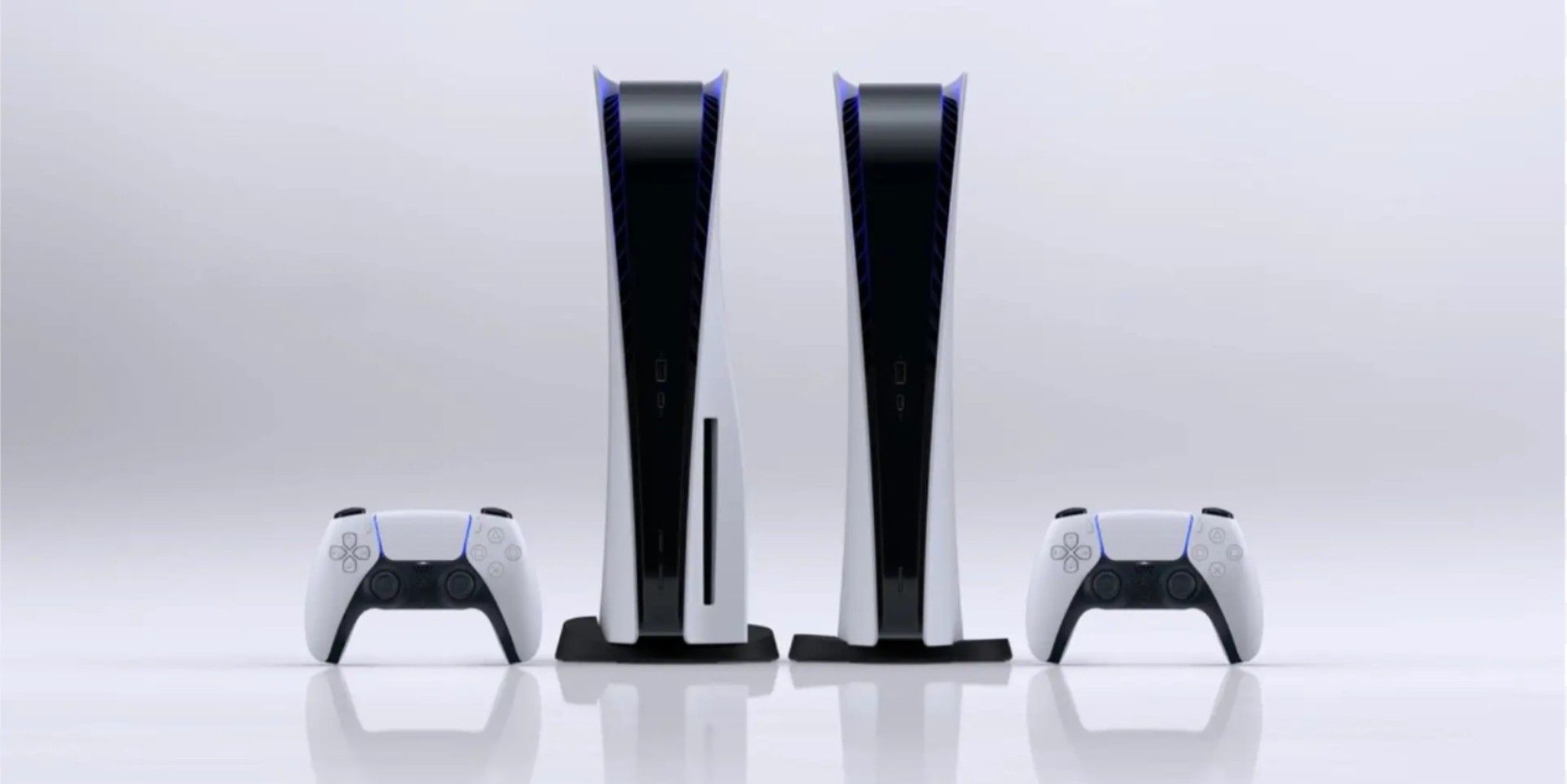 Various countries have been attempting to battle back against scalpers and bots, furthering their attempts following the launch of the PS5 and people buying up and reselling Pokemon cards. When it comes to selling on PS5s after scalpers have managed to get their hands on them, those prices haven't dropped much. Netacea highlights resale prices only dropped two percent despite bots targeting them less.
The future of the PS5, and more specifically how easy the console will be to buy, is a little unclear. With the PS VR2 launching in February 2023, it's possible scalper bots shift their focus even more, freeing up more PS5 consoles for people who actually want and deserve them. It has also been revealed that Sony will cease production of the current PS5 model in October 2023.
Source: Read Full Article