The '90s video game show GamesMaster is being revived for UK audiences, after Channel 4 made a pitch to brand partners on its website. The reboot is looking to change the dynamic of the original show, and possibly bring in Sir Patrick Stewart to fill the title role.
GamesMaster ran between 1992 and 1998 focusing on video game reviews and challenges, which would pit contestants against each other in order to win the title of "GamesMaster Champion." The original series was presented by Dominik Diamond with the late Sir Patrick Moore playing the title role. Moore would provide hints and tips to players as they competed, and the show was an entertaining fix for UK gaming enthusiasts.
Posting on the Channel 4 sales website, the pitch to brand partners announced that GamesMaster was being revived with a possible launch later this year. The channel's roadmap confirmed that the reboot would be a "social first show," which would be followed by an "E4 TX and All 4 box set." Before the days of the internet, video game aficionados relied on shows like these and magazines to keep up to date with gaming news, and the return of these televised video game hubs would be welcomed.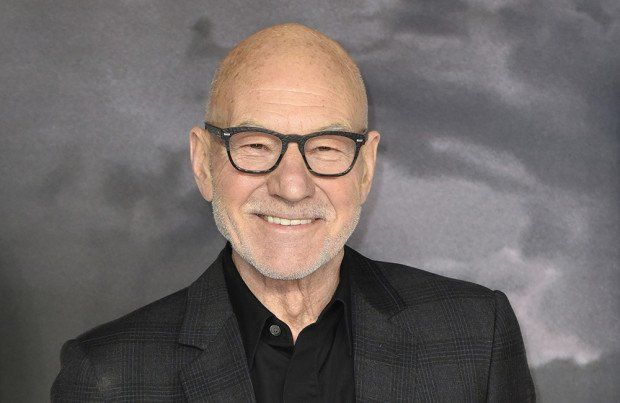 Radio X reported that an image of Sir Patrick Stewart was featured on the Channel 4 website, before it was quickly taken down. This strongly suggests that the veteran actor will somehow be involved, most likely filling the role of GamesMaster.
The original show was marketed as a magazine show – because of its long-running magazine production – with different celebrity challenges. However, the new format will host an ongoing competition – including races and virtual battles – between five celebrities, all competing to win the "Golden Joystick". Other "social segments" to be included are Meet The Gamer, Speed Runs, Trailers, Previews, and tips from the GamesMaster.
GamesMaster was also behind one of the UK's longest-running gaming magazines, which sadly ended publication in 2018. The magazine ran for 25 years before Future plc pulled the plug, making November 2018 GamesMaster's last issue. PlayStation and Xbox magazines became the frontrunners in physical publications, but perhaps GamesMaster can provide small screen entertainment for video game fans this year.
Source: Read Full Article