Canceled Nintendo projects have been coming out of the woodwork recently, and the latest involves a spin-off of a popular god simulation. Black & White Creatures never made it to the shelves to continue the success of its predecessor, but now we have our first look at what never came to be.
2001 brought EA and developer Lionhead Studios together to work on the simulation game, Black & White. The title's premise was highly original, offering you the chance to play as a god and stop your rival Nemesis from taking over the world – like a classic megalomaniac. The game dealt heavily with morals and the balance between good and evil, and lead developer Peter Molyneux's ingenuity was met with critical acclaim. As with any successful title, a follow-up was planned. However, its sequel never made it out of development.
Black & White Creatures was designed to be a spin-off of the original title, built for a release on the Nintendo DS. British developer Full Fat was at the helm of the portable release, however it was mysteriously canceled. Twenty years later, we now have a 10-minute look at gameplay thanks to video game preserver and YouTuber PtoPOnline.
The available footage looks like a muddled concept from the outside, as you are in control of various animals that prefer to stand on their hind legs. Instead of being a general overseer like in the original game, Creatures seems more in line with a pet simulator, where you can control various animals and get them to do chores.
Rare's Dinosaur Planet was another shelved Nintendo title that has recently been dusted off. Intended to release on the Nintendo 64, Dinosaur Planet eventually became Star Fox Adventures after its original concept was scrapped. Development then focused on a new idea aimed at releasing on the Nintendo GameCube, where Star Fox Adventures eventually released and became one of the developer's swan song titles.
Nintendo has a long list of canceled projects that have never seen the light of day. The Japanese company designed a collection of RPGs planned to release in the late 90s and early 2000s – in response to Sony's slew of PS1 RPGs – but they never reached the surface. In our list of canceled Nintendo RPGs, we highlight various titles that you may not have known were once being developed.
Next: Zelda Netflix Series Was Allegedly Cancelled By Nintendo After A Leak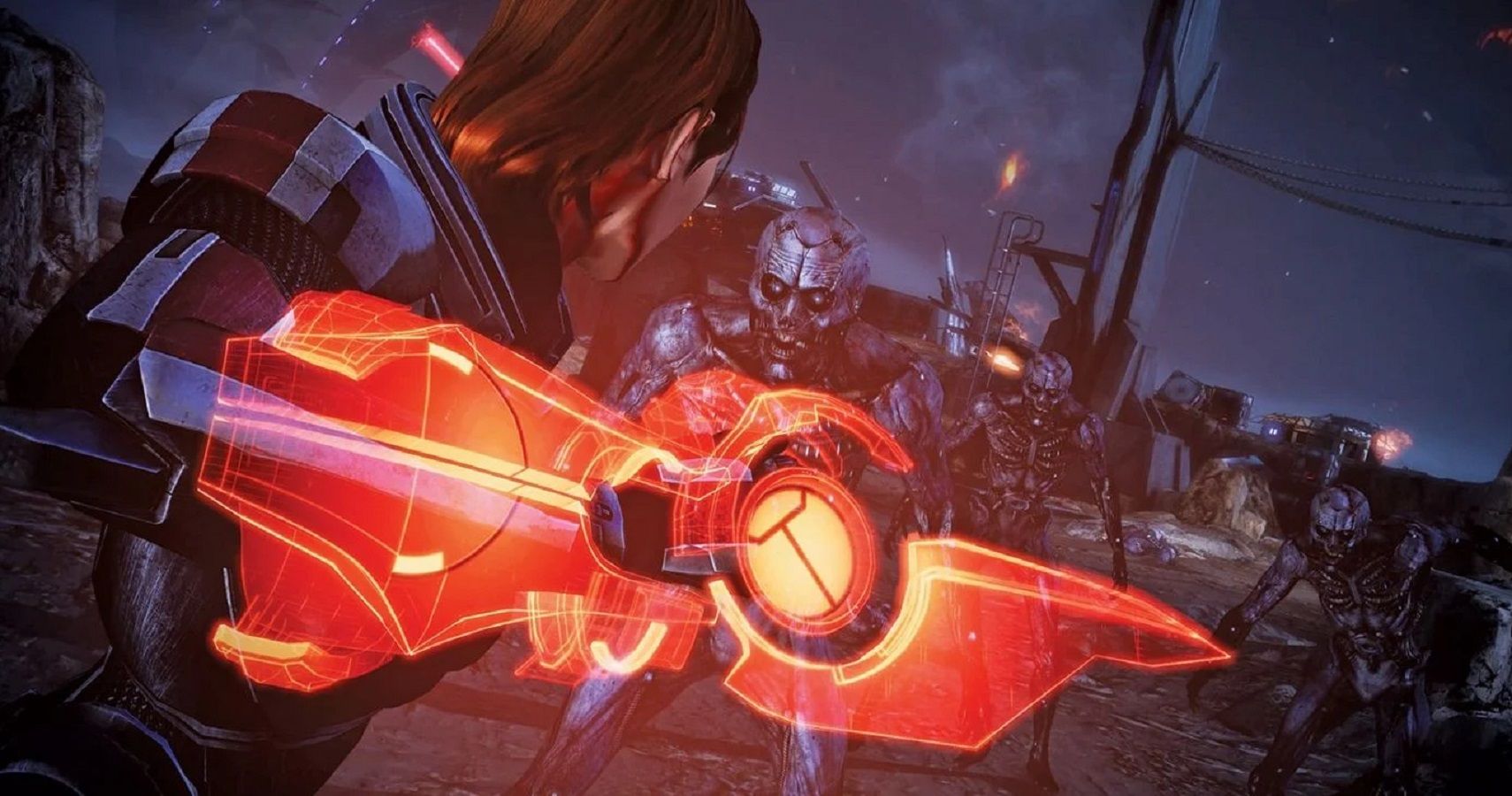 Jo recently got served a nostalgia trip playing Sony's Spider-Man, as it brought back the exhilarating feeling of web-slinging from the PS2 days. While the giddiness of gaming still remains, Jo has put the adult brain to good use by spending the last few years dissecting the games industry and marveling at its insides.
Source: Read Full Article