Vader Immortal is getting a special retail edition on PSVR this Spring.
The announcement comes from the official Twitter page of the game's developers, ILMxLAB, who announced that the retail edition will come from a collaboration with Perp Games.
The special retail edition of the game is named as such because it comes with a variety of different bonuses, which were announced alongside the game's release. Included with this version of the game are some exclusive postcards, a digital artbook, and behind-the-scenes footage. None of this has yet been shown off, but with the game releasing in Spring, it shouldn't be too long before the contents are shown off.
ILMxLAB's Harvey Whitney said this about the release, "It's great to be able to bring our award-winning immersive story about one of the most iconic villains of all time to even more Star Wars fans, with unique and fun extras to enjoy. We are all looking forward to seeing it in stores later this Spring".
Vader Immortal was originally released on the Oculus Quest in an episodic format but was then ported to PC and PSVR as a complete package. The three episodes have you playing as a nameless smuggler who learns how to wield a Lightsaber and use the Force. It also ties in some of the deeper Vader lore found within recent Star Wars comics, such as the potential resurrection of Padme.
ILMxLAB also recently revealed that it is working on Star Wars: Tales From The Galaxy's Edge: Part 2, which will feature Dok-Andor from Disneyworld's Galaxy's Edge theme park and will be coming to Oculus Quest 2.
In other Star Wars gaming news, it has been heavily rumoured that a remake of Star Wars: Knights of the Old Republic is coming, and that it will be developed by Aspyr, the team who have been porting Star Wars titles to modern consoles. Aspyr are currently looking into some big frame-rate issues in the recently-released Star Wars Republic Commando on Switch.
NEXT: Interview: Star Wars and Wolfenstein Director Tom Keegan On Respecting Performance Capture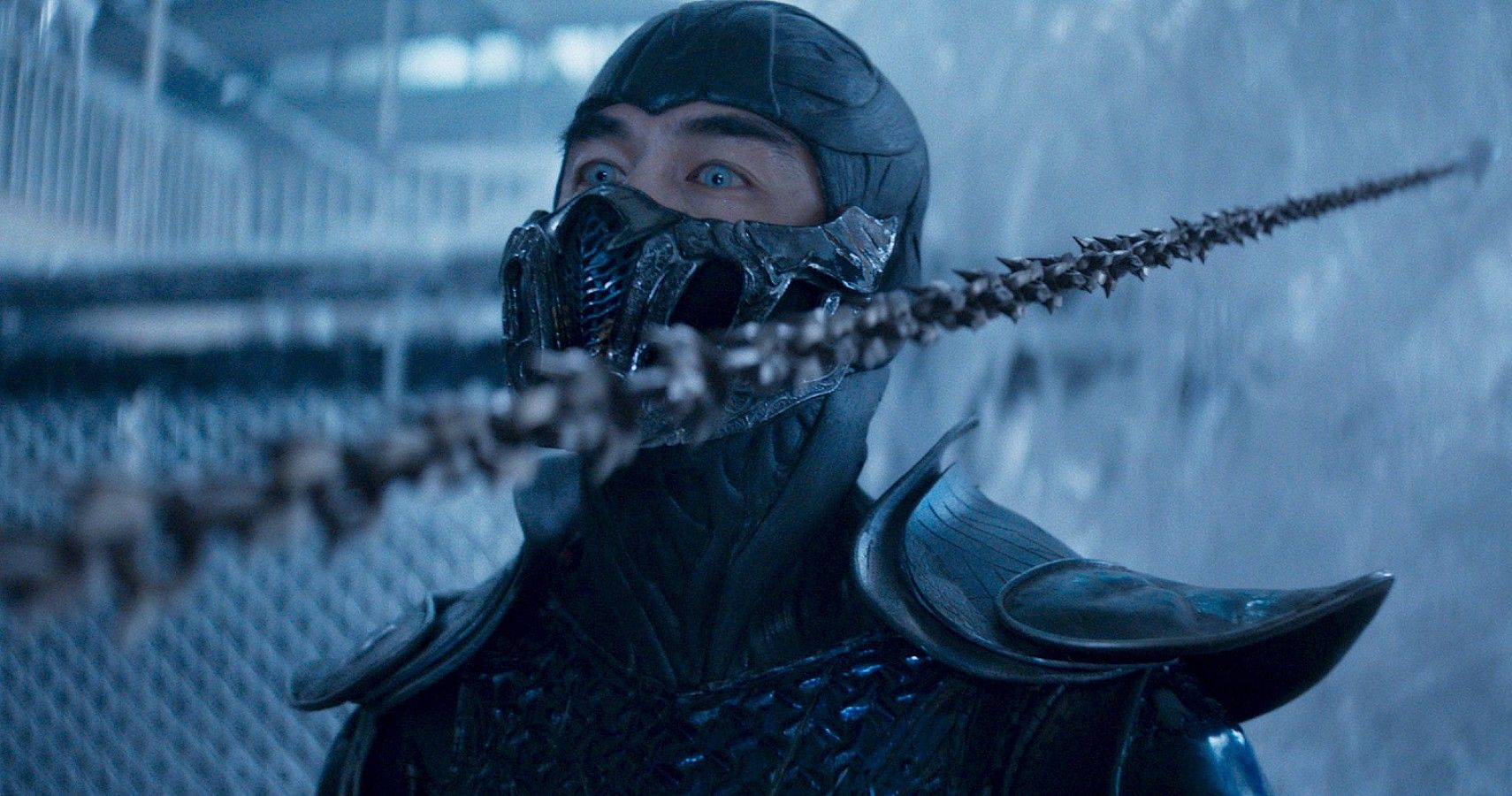 Game News
Star Wars
PSVR
vr
Vader Immortal: A Star Wars VR Series
Source: Read Full Article