As a surprise to no one, Valheim remains a top seller on Steam for the fourth week in row. It will be equally as unsurprising when it stays in the top spot for weeks to follow, given that it's sold more than four million copies already, and it's popularity has only grown.
Valheim is an early access indie survival game that is inspired by Viking culture. The game is open world, and it can be played as single player or co-op PvE. The game also includes a building system which allows players to craft Viking warships. In addition, you can play Valheim with a group of up to ten people. The most notable part about the game though is that, despite having a whole open world to explore, the system requirements include just 4GB of RAM, a GeForce GTX 500 GPU and 1GB of storage space.
In addition to Valheim dominating the Steam sales, it's worth noting that Persona 5 Strikers has launched and ranks in the top ten sellers with two different entries: Persona 5 Strikers as the fourth top seller and Persona 5 Strikers Deluxe coming in fifth. As expected, the game had actually already made it into the top ten sellers on Steam before it was even released.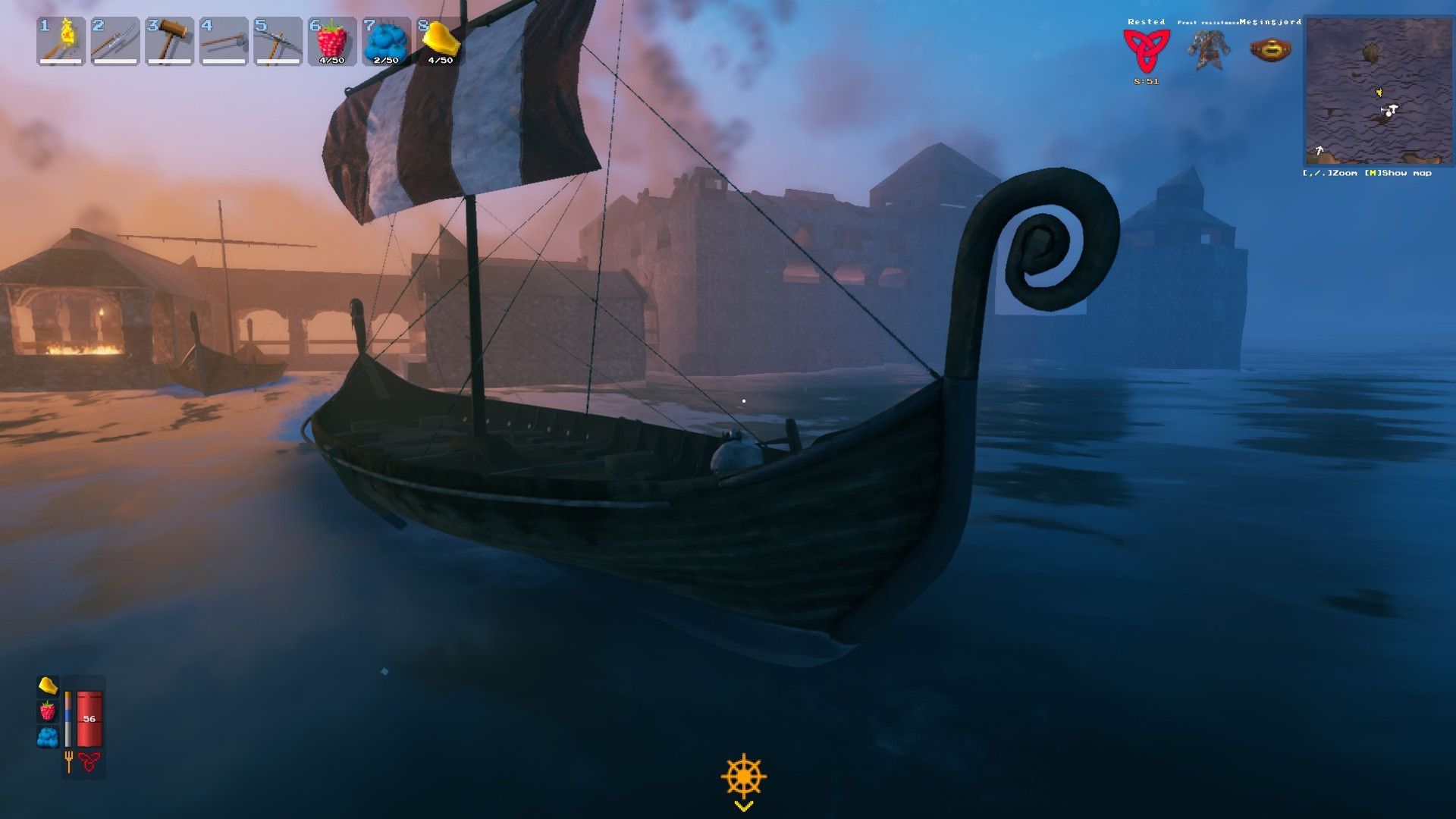 But perhaps most interesting of all is that Stardew Valley has reappeared in Steam's top seller list, coming in sixth place. Stardew Valley likely made another appearance because of the recent sale on Steam that gifted people the game for half price. But even with it being half off, the game making it into the top ten after being out for as long as it has is notable. If you haven't given this relaxing sandbox game a try yet, now's as good of a time as any.
The last bits of notable news include Baldur's Gate 3 reentering the top sellers, coming in ninth place, as PUBG, Rust, Battlefield 5, Sea of Thieves, and Grand Theft Auto 5 all make their exit.
Next: A Massive Recreation Of Sauron's Tower Has Been Built In Valheim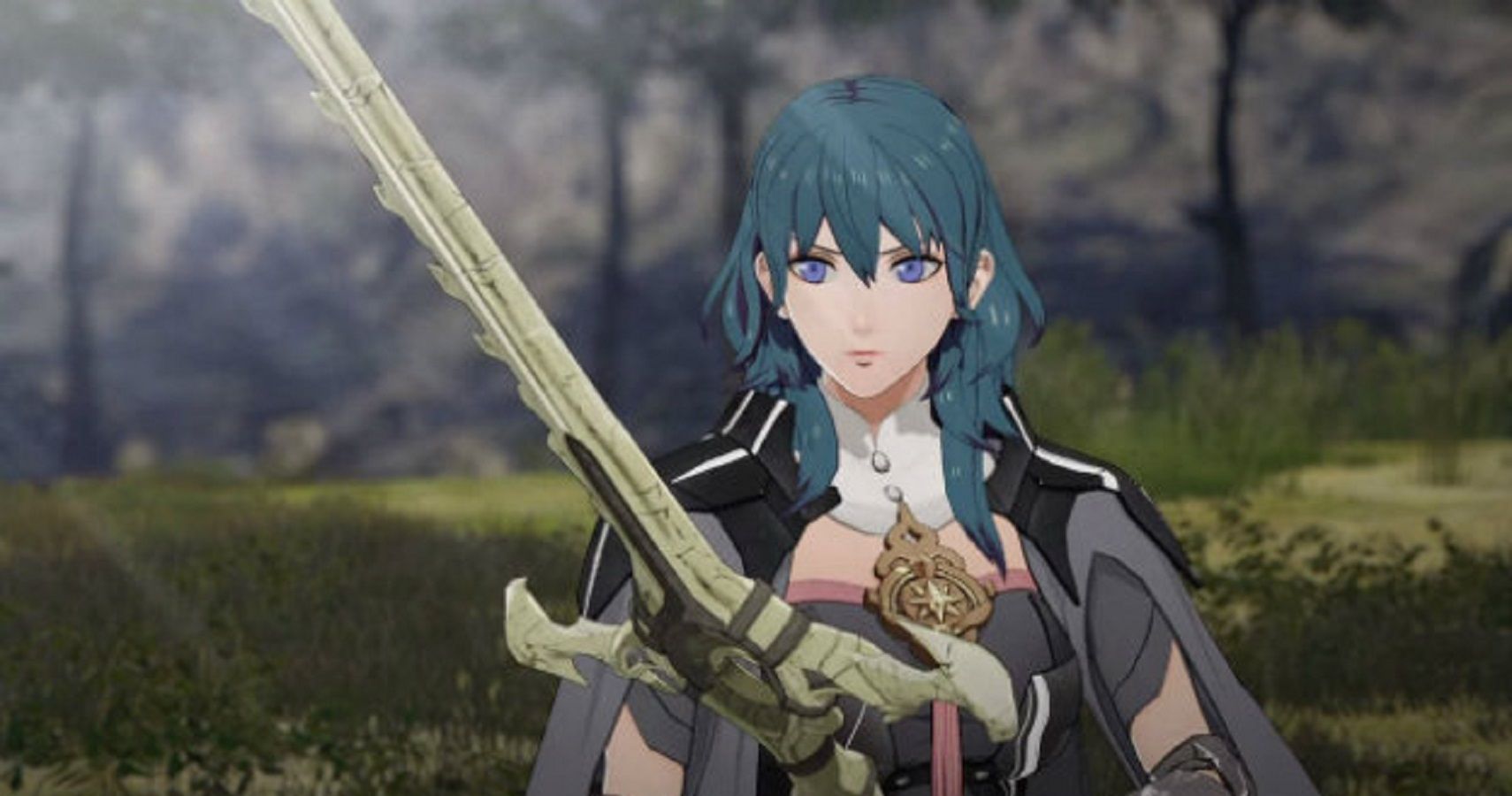 Game News
Steam
Stardew Valley
persona 5 strikers
valheim
Stephanie is an Editor at TheGamer, solidly aligned chaotic neutral. Though her favorite game is Fire Emblem: Three Houses, she vows to do everything in her power to one day see a Legend of Dragoon remake. Absolutely nothing can top her immense love for The Lord of the Rings.
Source: Read Full Article