Looks like Valheim is still on a roll after releasing on Steam Early Access at the beginning of February. After hitting a million copies sold in just one week, Valheim has sold another million copies in the last 6 days. That's two million Vikings fighting for Odin's favor in Valheim.
Iron Gate was all too happy to hit the two million player milestone, which basically quadruples the Viking population as of 1300 AD. "Everyone at Iron Gate has really been appreciating all the messages, love, questions, and thoughts from all of you, so please keep them coming! And again, a big thank you to all of you for helping us reach this ridiculous milestone in under two weeks of sailing onto Early Access."
Just last weekend, Valheim hit a concurrent player count of 364,629, out-pacing giants of the platform like PUBG, Rust, and Team Fortress 2. Currently, Valheim is sitting at 317,000 concurrent players, which is more than Apex Legends and GTAV combined.
For those who still haven't heard, Valheim is an open-world survival game where you play as a Viking. The whole game fits on just 1 GB thanks to some fairly simple textures and models, but the world itself is truly massive. You first get started in the Meadow, but before long you'll have crafted your first ax and longsword which will let you go exploring in more dangerous areas.
You can even have a lot of fun playing Valheim just by dying all the time, as our own Cian Maher has been finding out. You can play solo or with friends, which might help with some of Valheim's more dangerous encounters… or in general, if you're Cian.
However, if you decide to start your journey through Valheim, beware the "world-destroyer bug." That's not a joke–there's a bug in the game that will eat your save file. Apparently, it's more prevalent if you use ALT + F4 to exit the game rather than through the menus, but Iron Gate CEO Richard Svensson recommends everyone back up their save files just in case.
Next: Valheim: Eikthyr Boss Guide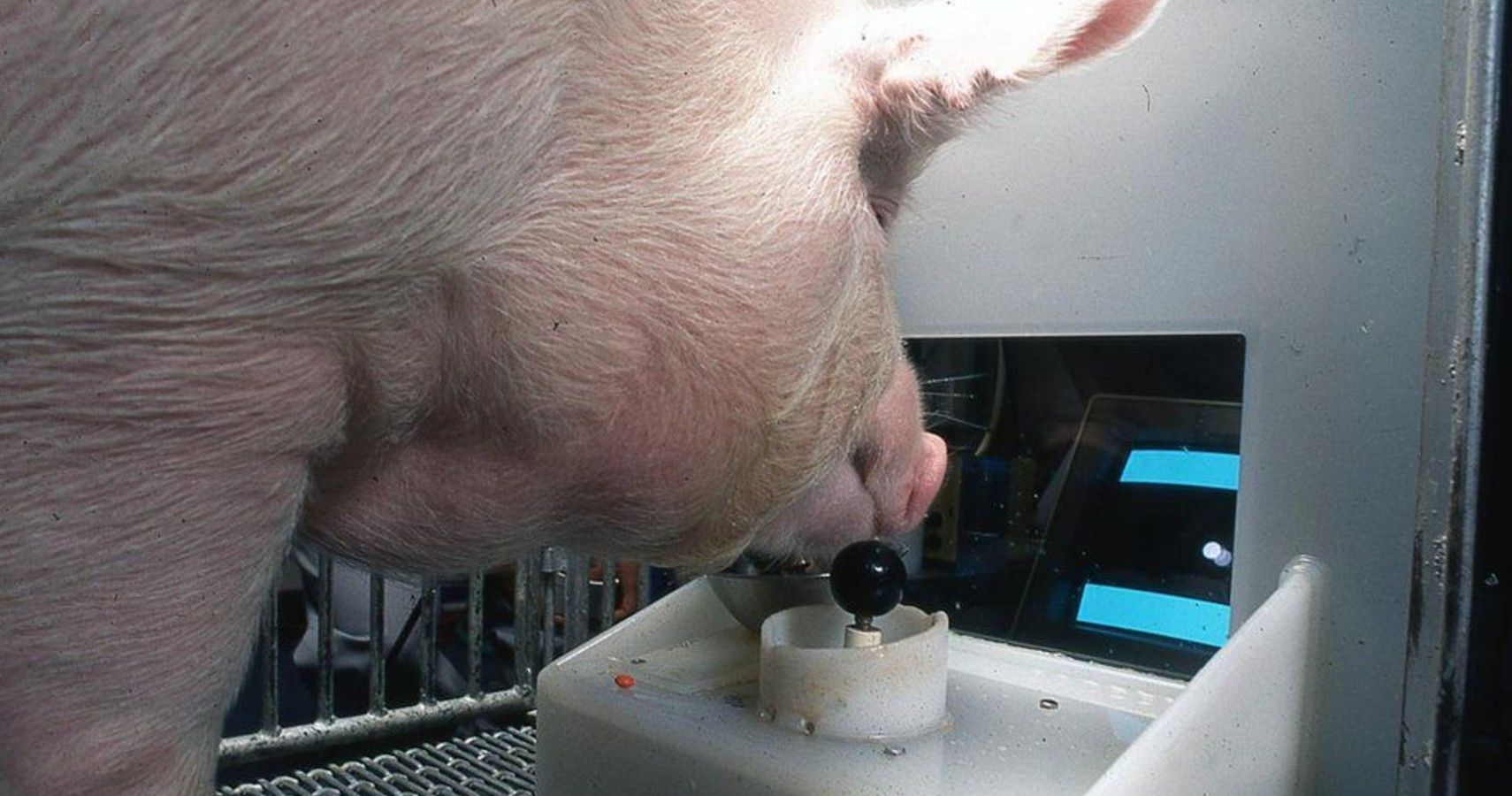 Actually a collective of 6 hamsters piloting a human-shaped robot, Sean hails from Toronto, Canada. Passionate about gaming from a young age, those hamsters would probably have taken over the world by now if they didn't vastly prefer playing and writing about video games instead.
The hamsters are so far into their long-con that they've managed to acquire a bachelor's degree from the University of Waterloo and used that to convince the fine editors at TheGamer that they can write "gud werds," when in reality they just have a very sophisticated spellchecker program installed in the robot's central processing unit.
Source: Read Full Article