Riot Games has just revealed a new game mode for their first-person tactical shooter Valorant, called Replication. This mode will only be playable for two weeks, from today until May 25.
In essence, Replication mode means that all players who are on the same team play as the same Agent. So you could end up with five Sages fighting against five Jetts, for example. The point is to experiment with the boundaries of each Agent's abilities, and as a team you'll get the opportunity to really dig deep into what the game's Agents can do in a given round. The Agent your team plays as will be decided via a pre-match vote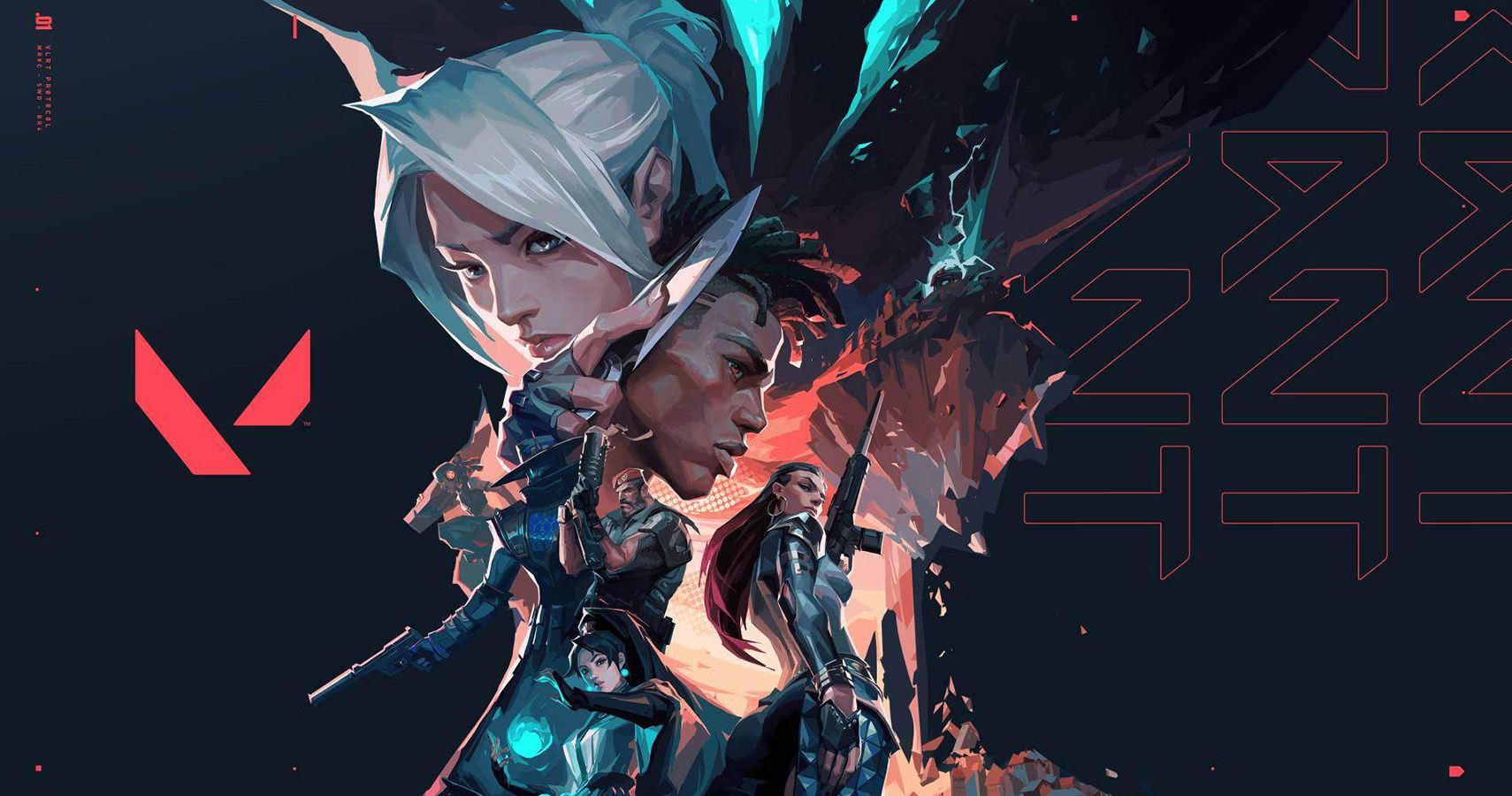 Replication will follow the rules of a best-of-nine Spike mode, with 80-second rounds, a 45-second pistol round, and 30-second subsequent rounds. There will be a set number of credits to earn each round regardless of a win or loss, so – in order – the credit amounts per round are 900, 2400, 3900, and 6000.
The XP that can be earned from Replication mode is set up in the same way as the game's Unrated mode. That means 100 XP per round played, and an additional 200 XP per round won.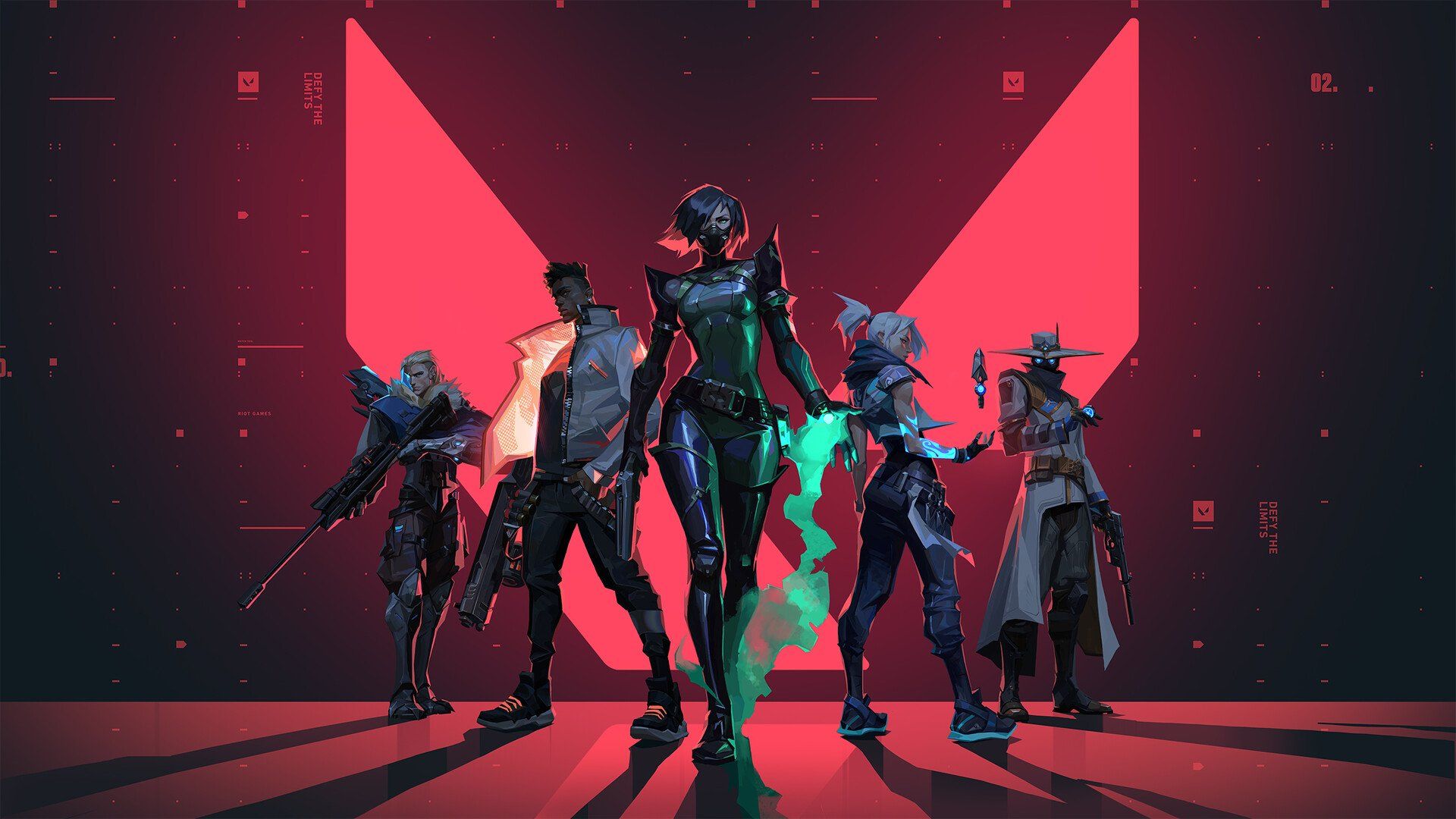 According to Riot, all abilities – including weapons and shields, but excluding ultimates – get refreshed after each round. They're also providing a bit of mercy in the form of something called Flashguard, which prevents you from getting blinded and activates if you get flashed twice within a four second window. Flashguard lasts for five seconds.
As mentioned, this new mode will only be running for a limited period of two weeks, but Riot Games promises that thereafter we'll be getting further updates on new upcoming game mode plans for Valorant. "We're always evolving our game mode offerings depending on how you respond, so jump in and don't miss out!" reads their recent press release on the matter.
Source: Read Full Article