For the second time in less than a year, Xbox head Phil Spencer has hinted that cult classic title 1 vs. 100 could make a comeback in the future.
When it comes to remasters and re-releases, there doesn't appear to be any game that is off-limits right now. The trend started with obvious choices such as Crash Bandicoot and Spyro but now includes what many would have assumed to be less sought-after titles from the past such as Alex Kidd in Miracle World.
As for which titles from the past gamers would love to see remade, well, there's probably campaigns of various sizes for just about every game ever made. However, we would like to think that the number of people who would like to see Xbox's 1 vs. 100 is bigger than most of the others, as it was a very unique idea we would love to see make a come back.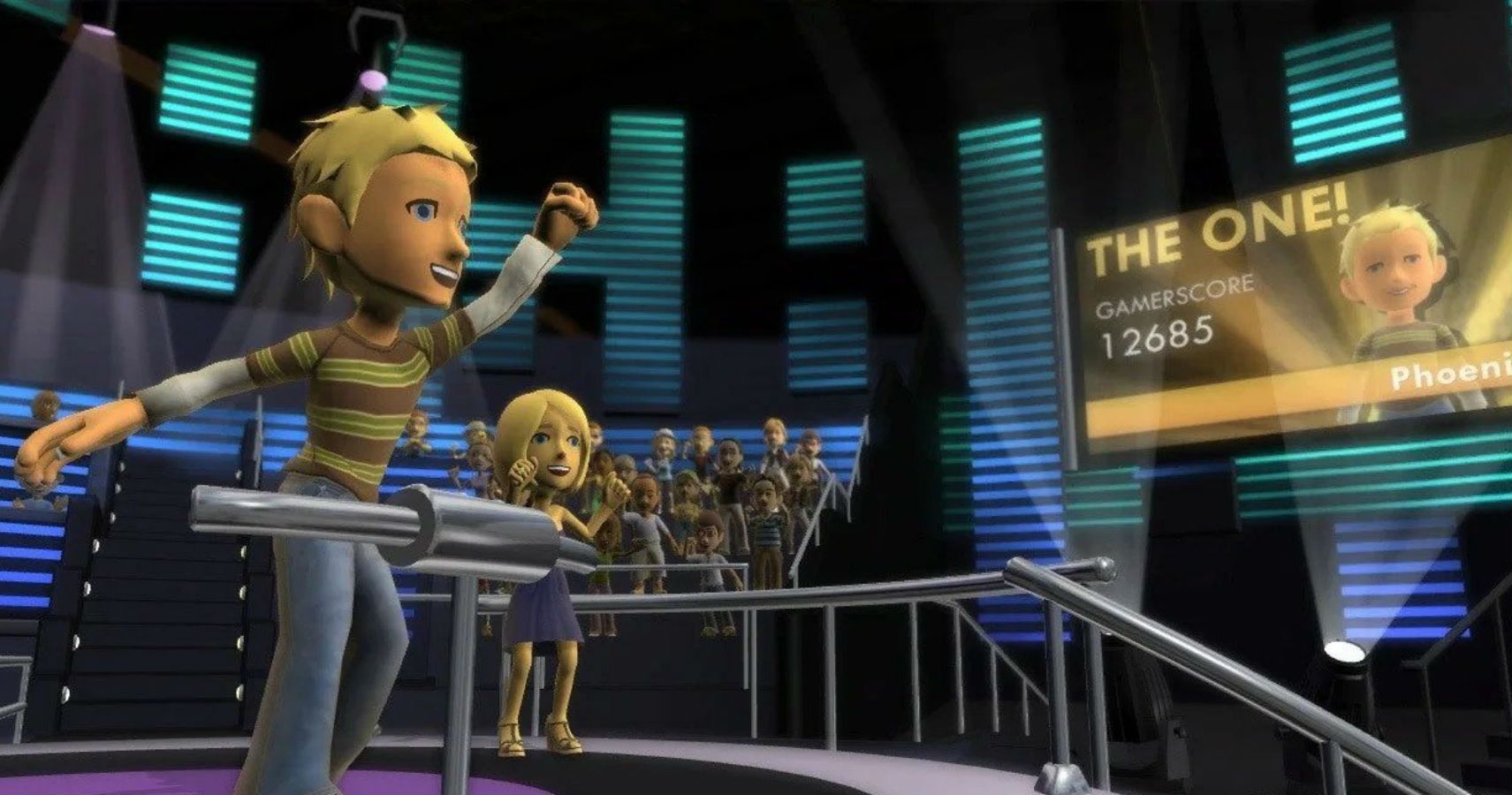 Xbox head Phil Spencer hinted that he would love to bring back 1 vs. 100 in 2019, and has now hinted at its return yet again. Spencer was part of a FanFest livestream last Friday during which he was supposed to take part in a special quiz. Technical issues prevented that from happening, to which Spencer thanked those watching for bearing with his team and that it was a learning experience for all involved.
That got Spencer on to the possibility of Xbox building a trivia game of its own. "Maybe we should even be building our own trivia game, like from our past, that allows people to play a trivia game more often, maybe that could happen," Spencer said. For anyone who played 1 vs. 100 during its two seasons back in 2009, that's where their minds will have immediately gone when he uttered those words.
As Spencer revealed when discussing 1 vs. 100 last year, bringing the game back will be easier said than done. The IP for it is owned by a game show company rather than Xbox itself, so it would require a working relationship with its owners or Xbox acquiring the IP. Still, with the release of the Series X approaching, and more hints from Spencer, now would be the perfect time to bring the interactive game show back.
Source: Read Full Article