Not to be outdone by Sony, it seems Xbox is jumping on the gaming-footwear bandwagon. According to Complex, Microsoft is collaborating with Adidas to create its own, Xbox-themed shoe lineup.
Earlier this month, Sony dropped the intriguing news that it was working with Nike and Paul George to create a pair of PS5-themed sneakers. Those shoes will also be available in NBA 2K21 as digital footwear – which is great, because these things probably won't be cheap. As for Xbox's supposed collaboration with Adidas, the specifics are still under wraps. However, it sounds as if the first shoe in the rumored four-shoe lineup will arrive in June with more to follow in October.
While neither Adidas nor Xbox have officially announced their partnership, a few images of the shoes have been leaked on the web: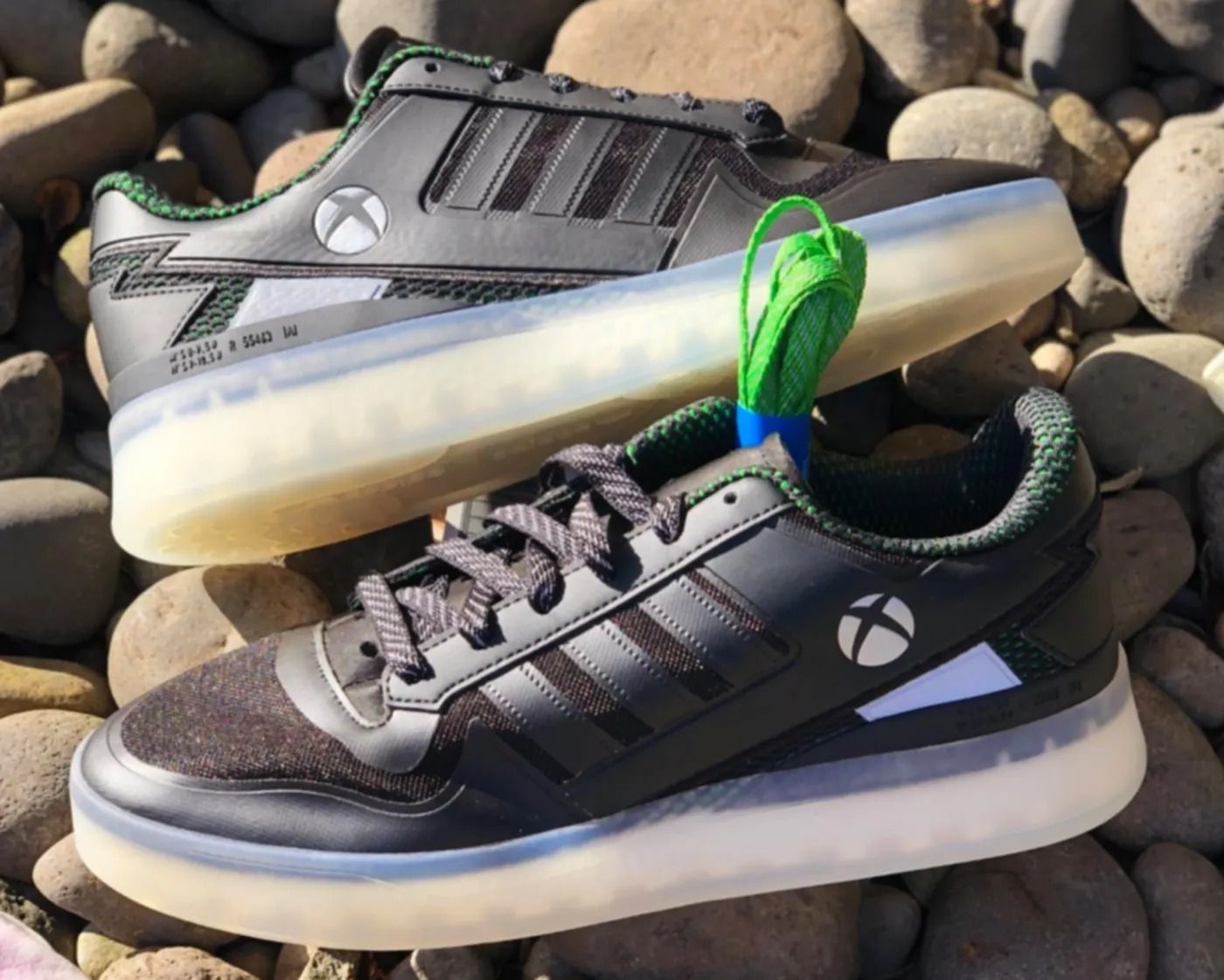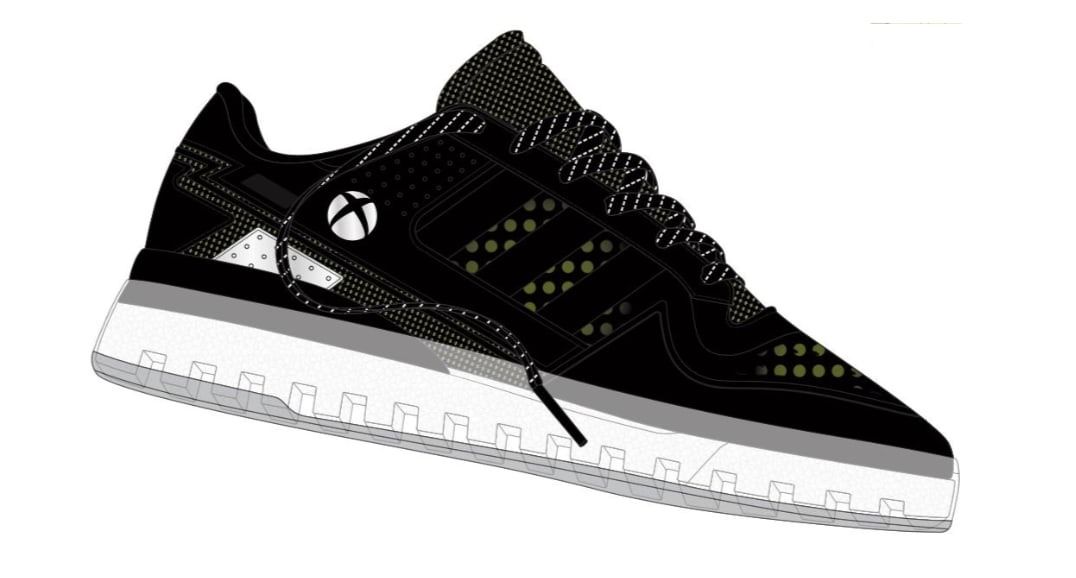 As you'd expect, the sneakers feature many of the same design cues as the Xbox Series X. Featuring a largely black color scheme with white and green accents, the shoes look surprisingly understated. You also might have the option to swap out those bland, black shoelaces with neon green ones – if you're the type of gamer who loves RGB and flashing lights. Otherwise, these could pass as your standard Adidas.
It's worth pointing out that, because nothing is official, the above designs are likely to change before these shoes come to market. At any rate, 2021 is shaping up to be a great year for sneakerheads with a gaming habit.
Source: Read Full Article