Xbox has revealed it will not be increasing the prices of its Series X and Series S consoles. The reaction, or lack of it, comes after PlayStation announced it will be upping the RRP of the PS5 across most parts of the world effective immediately and in Japan next month.
"We are constantly evaluating our business to offer our fans great gaming options. Our Xbox Series S suggested retail price remains at $299 (£250, €300) the Xbox Series X is $499 (£450, €500)," Xbox confirmed via a statement to Windows Central (thanks, NME). The price difference between the PlayStation and Xbox consoles will remain the same in the US since the cost of a PS5 remains unchanged there. However, in other parts of the world Xbox consoles are now the cheaper, perhaps more viable alternative.
In the UK, for example, the Series X is now £30 cheaper than the disc-drive version of the PS5, the price of which was upped to £480 on Thursday. There were already significant savings to be had when buying the, admittedly less powerful, Series S which have been opened up further too. At £250, Xbox's smaller current-gen console is £140 cheaper than a digital PS5, and almost half the price of a regular one.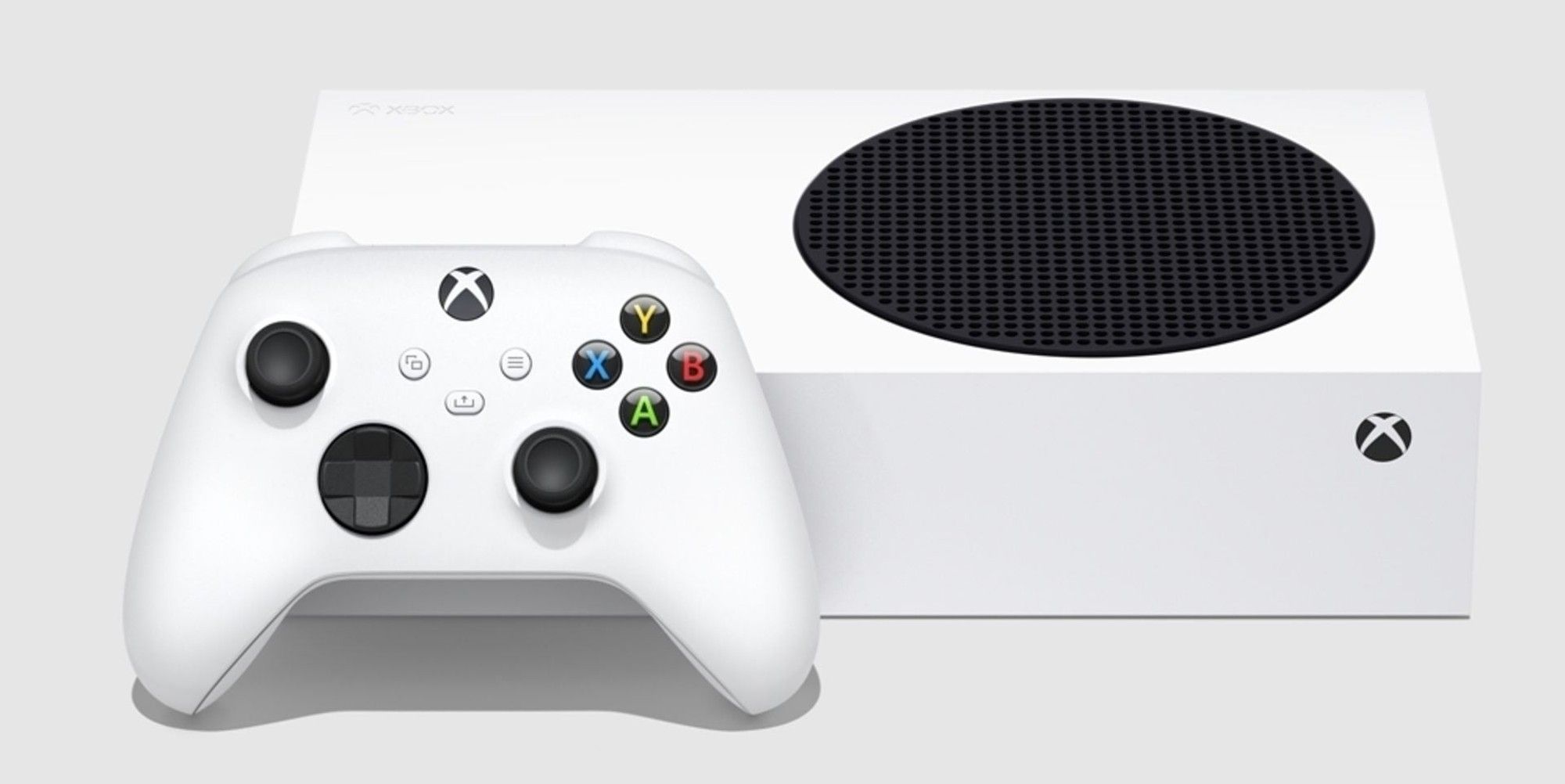 PlayStation revealed the news it would be increasing the RRP of the PS5 across most of the world via a statement directly from SIE CEO Jim Ryan on Thursday. "Based on these challenging economic conditions, SIE has made the difficult decision to increase the recommended retail price (RRP) of PlayStation 5 in select markets," the statement reads.
PlayStation isn't the only video game company to increase the price of its hardware recently. Meta previously revealed that the Meta Quest 2 will soon be $100 more expensive. Nintendo currently falls on the same side as Xbox though, revealing after the Quest price increase that it currently has no plans to make any of its Switch consoles more expensive.
Source: Read Full Article