You know that annoying thing where online-only games don't have a pause feature? It's like we don't have other things to do, especially when we're stuck at home due to the quarantine. People Can Fly's recently launched Outriders suffers from the same issue; however one Redditor named Aced-Bread figured out how to pause the game in single-player mode.
Be warned though, you're going to need an Nvidia GPU which comes with the Geforce Experience software. The software includes the Ansel photo mode which can be used in games that it is supported by.
The photo feature allows you to to free roam inside the game with various texturing and post-processing filters by simply hitting Alt-F2. Now if you've got an Nvidia GPU and try this while playing the single-player mode in Outriders, the game will pause. You can now complete your chores, get a snack, or do whatever else you have to.
In what sounds eerily similar to last year's Cyberpunk 2077 fiasco, Outriders had a great launch, surpassing its Square Enix compatriot, Marvel's Avengers with over 100,000 concurrent players on Steam in the first few hours. Unfortunately, the game has been plagued with server issues, with players across the world complaining about getting disconnected even while playing single player. However, the issues primarily seem to be server related, which can be easily fixed, unlike Cyberpunk 2077, which needed multiple rounds of rework.
Square Enix and People Can Fly were quick to acknowledge these issues. Not only was the game facing connectivity issues, but there were also complaints regarding stuttering and straight up crashing during some quests. Toby Palm, Senior Community Manager at Square Enix, posted a long Reddit thread with all of the issues and their possible solutions. You can check out this thread here.
We hope that these issues get resolved as soon so that the team can get to work on the DLC. Bartek Kmita, the Creative Director at PCF, revealed in an interview that, "We never said that we would abandon the game. This isn't a games-as-a-service, but if people like it, we will definitely be doing more things in the Outriders universe. We have so many more stories to tell, and a lot of ideas we want to explore that we couldn't fit in the original game, so we're happy to create more content in the future. Anything we would make would be in the form of significant expansions with self-contained stories."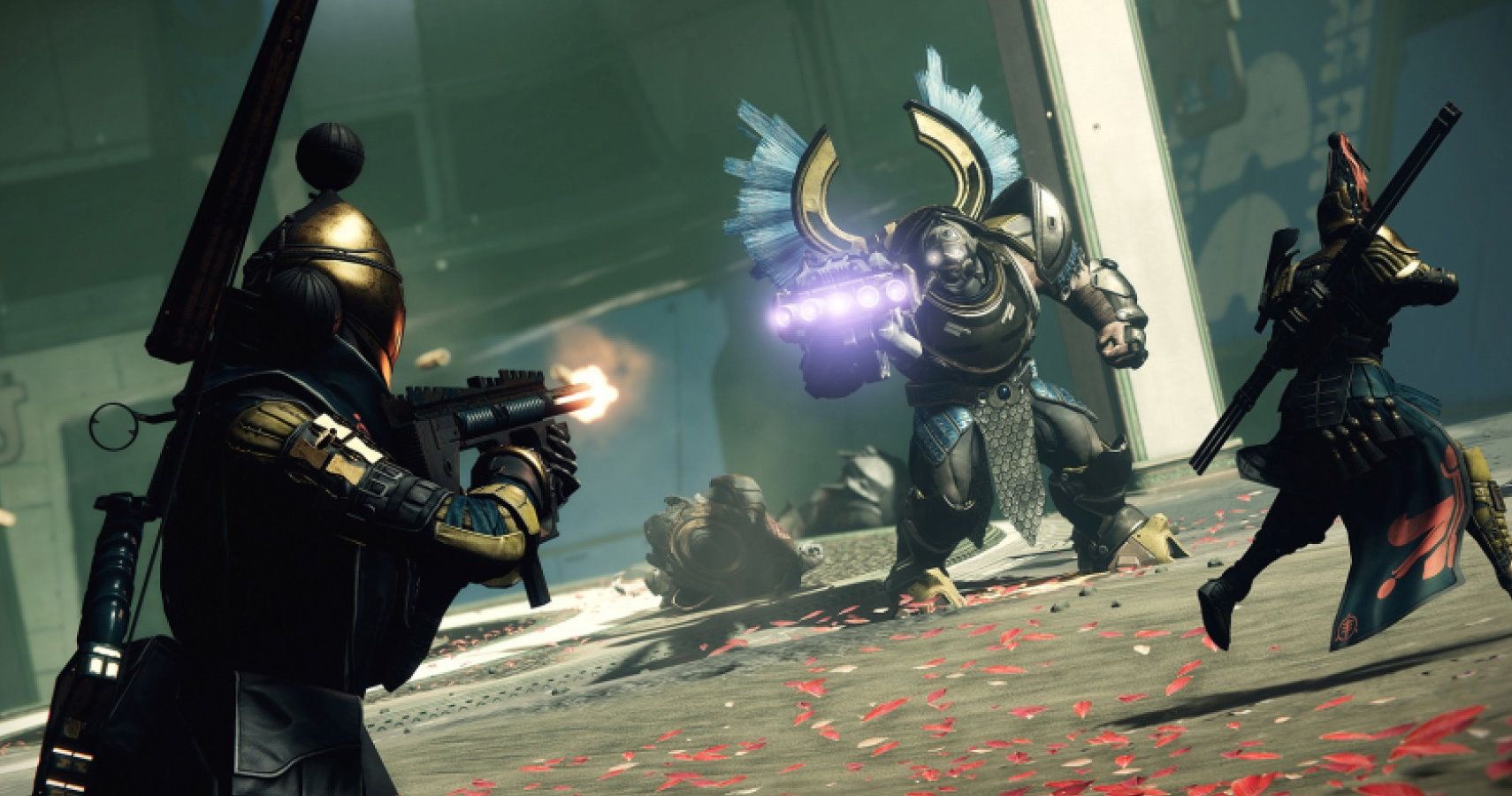 Source: Read Full Article